Good morning, my dear friends!
We have a replenishment. Such a wild duck arrived yesterday. It is unknown what happened to her, but we think she was hit by a motor boat propeller. Yes, you don't think the beak is missing :(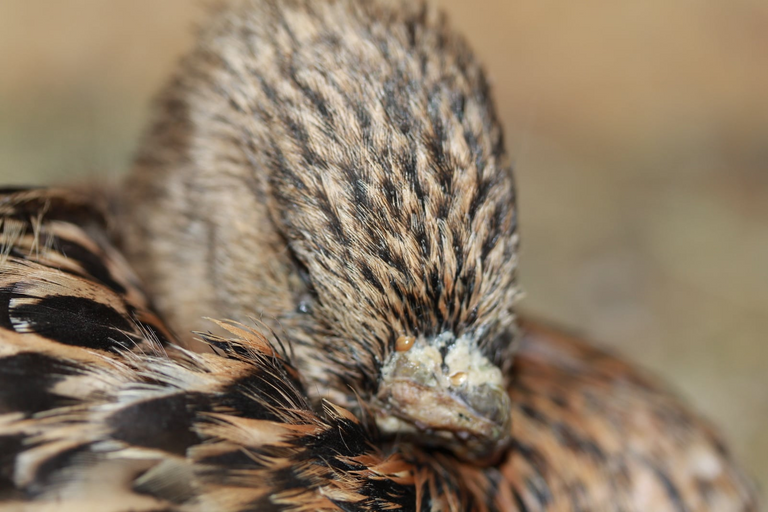 We are also expecting a songbird egg. Yesterday people called and said that the birds had left the nest. Of course, I will put them in an incubator, but I cannot guarantee success.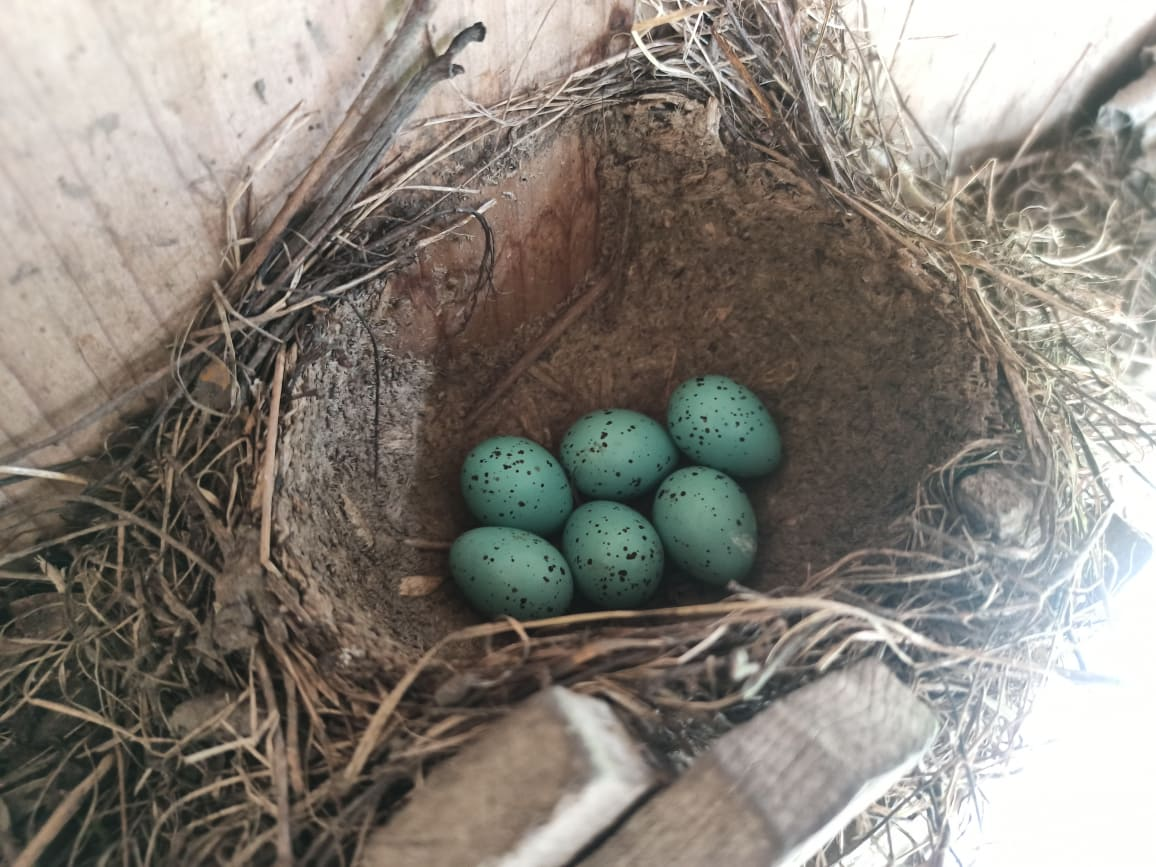 In the meantime, my dogs are enjoying a long weekend due to the holidays. You might think that on other days they get very tired! Sometimes I want to switch places with them!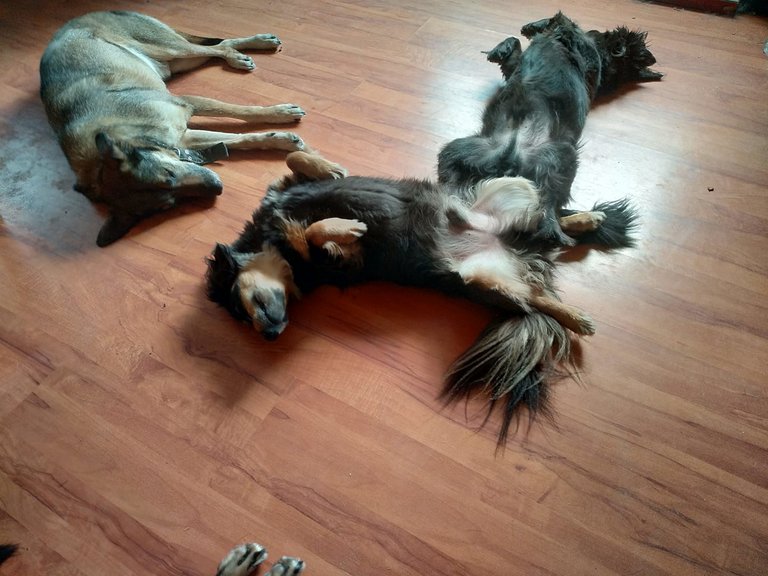 But ... often even my own place is taken by "very good boys"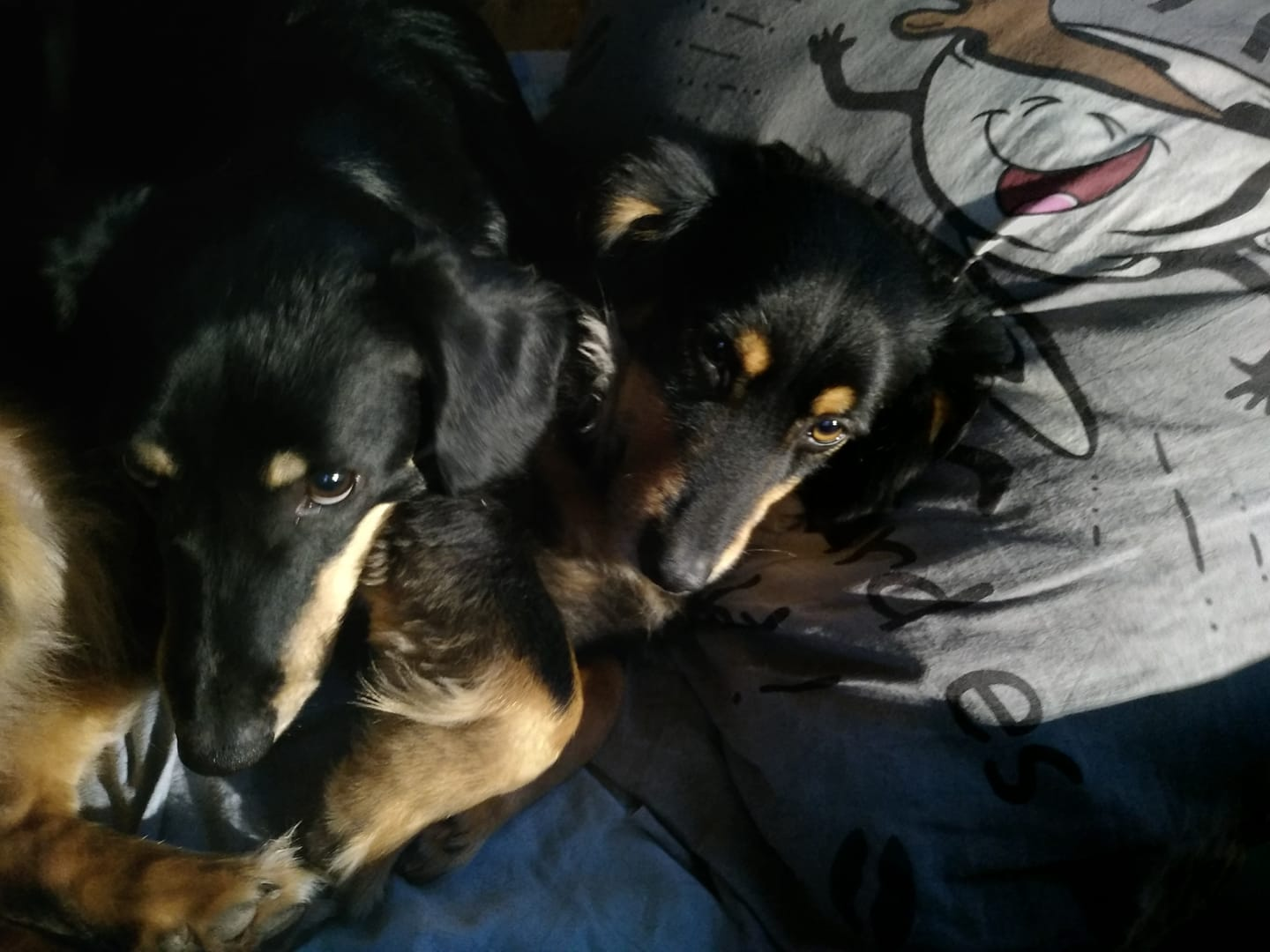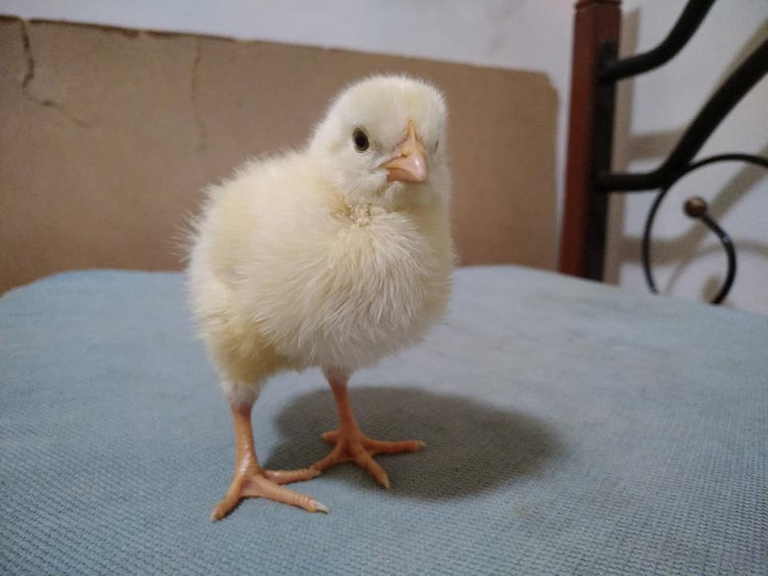 Do you remember the chicken I found in the stork food? Today he has already moved to a small outdoor enclosure and looks like this.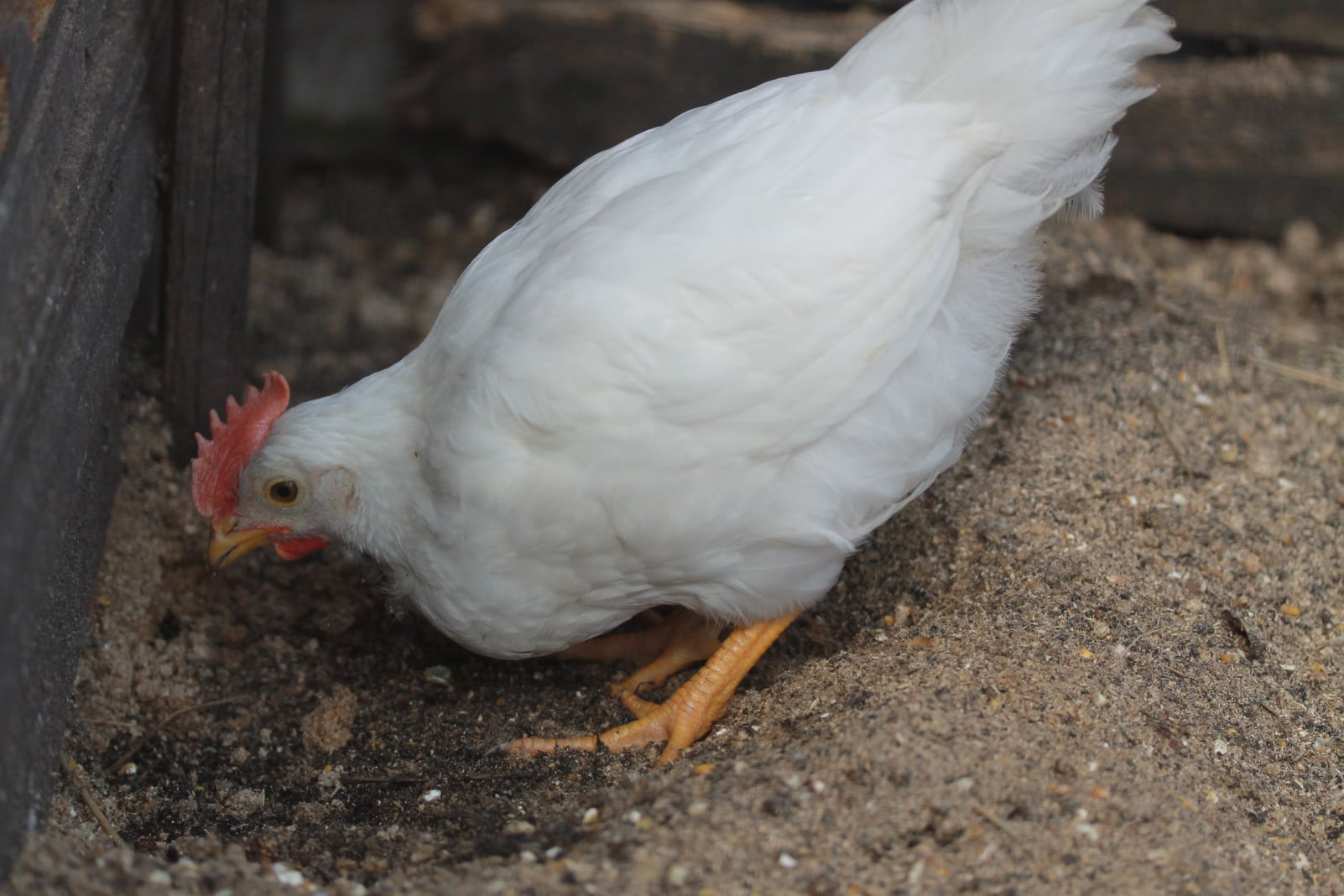 And one more cute video with baby-dove