[ESP / ENG] Hoy en su día rendimos homenaje a los mejores amigos del hombre "Los peludos de la casa" // Today in his day we pay tribute to the best friends of the man "The hairy ones of the House"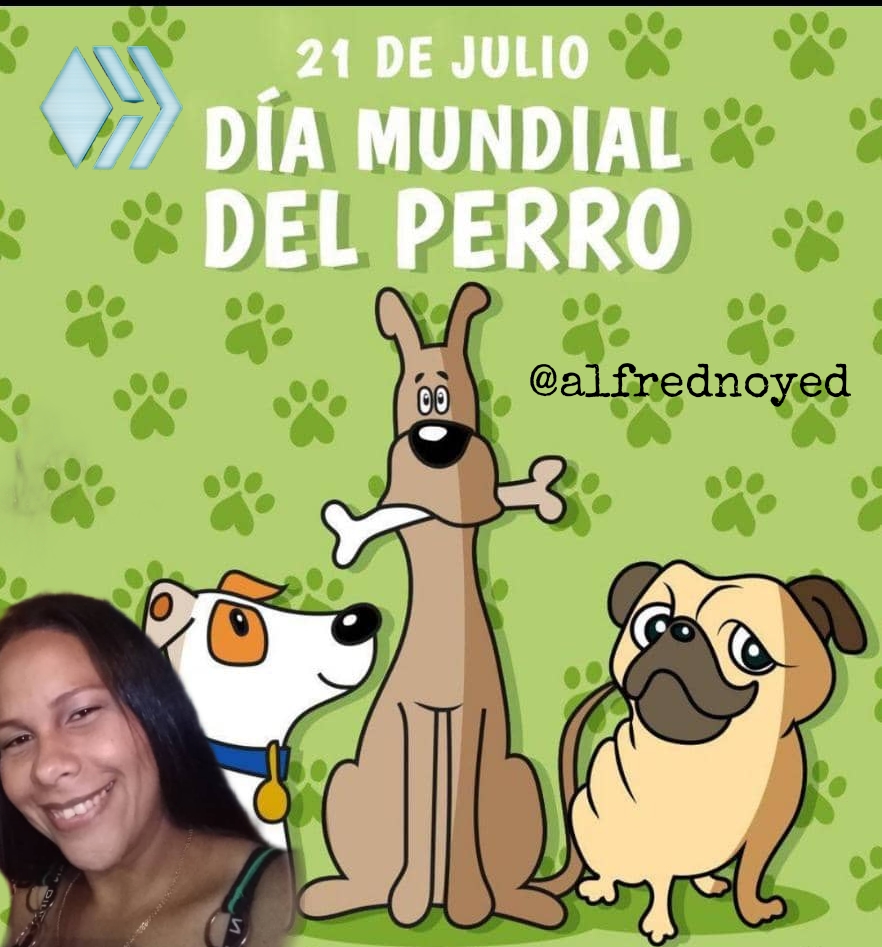 Buenos Días queridos hivers, es un placer estar nuevamente en esta grandiosa comunidad como lo es @hivepest.
Good morning dear hivers, it is a pleasure to be back in this great community such as @hivepest.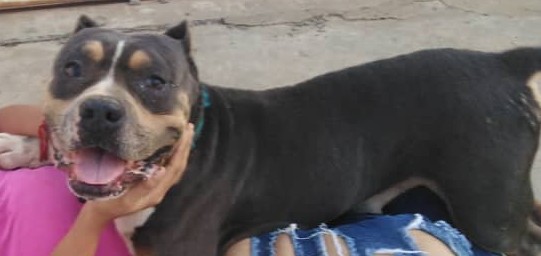 En esta ocasión dedico este post a nuestros amigos peludos, en especial a mi mascota Jordan por ser hoy día Mundial del perro, considerado el mejor amigo del hombre, el día del perro, se celebra desde el año 2004, cada 21 de Julio, esto con el fin de hacer conciencia sobre el abandono y adopción de esta especie, homenajeamos, a ese ser de 4 patas fiel e incondicional, para agradecer todas aquellas cualidades que le convierten en el mejor amigo del hombre: fidelidad, amor, amistad.
On this occasion I dedicate this post to our furry friends, especially to my pet Jordan for being World Dog Day today, considered man's best friend, Dog Day has been celebrated since 2004, every July 21, this In order to raise awareness about the abandonment and adoption of this species, we honor this faithful and unconditional 4-legged being, to thank all the qualities that make him the best friend of man: fidelity, love, friendship.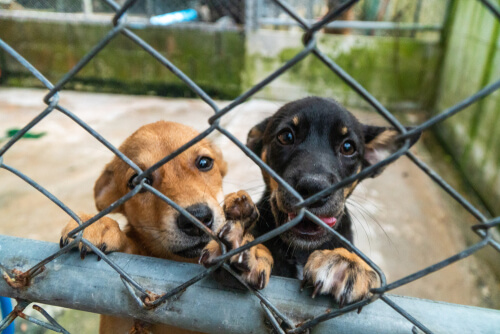 Fuente de Imagen
La intención del Día Mundial del Perro no es solo recordarnos a uno de los mejores amigos de nuestra infancia y quizás, nuestro mejor amigo actual. Se pretende crear conciencia a las personas sobre la inmensa cantidad de perritos que son abandonados a su suerte, o que aún están a la espera de una familia que los adopte en alguna perrera o refugio.
The intention of World Dog Day is not just to remind us of one of our childhood best friends and perhaps our current best friend. It is intended to create awareness among people about the immense number of dogs that are abandoned to their fate, or that are still waiting for a family to adopt them in a kennel or shelter.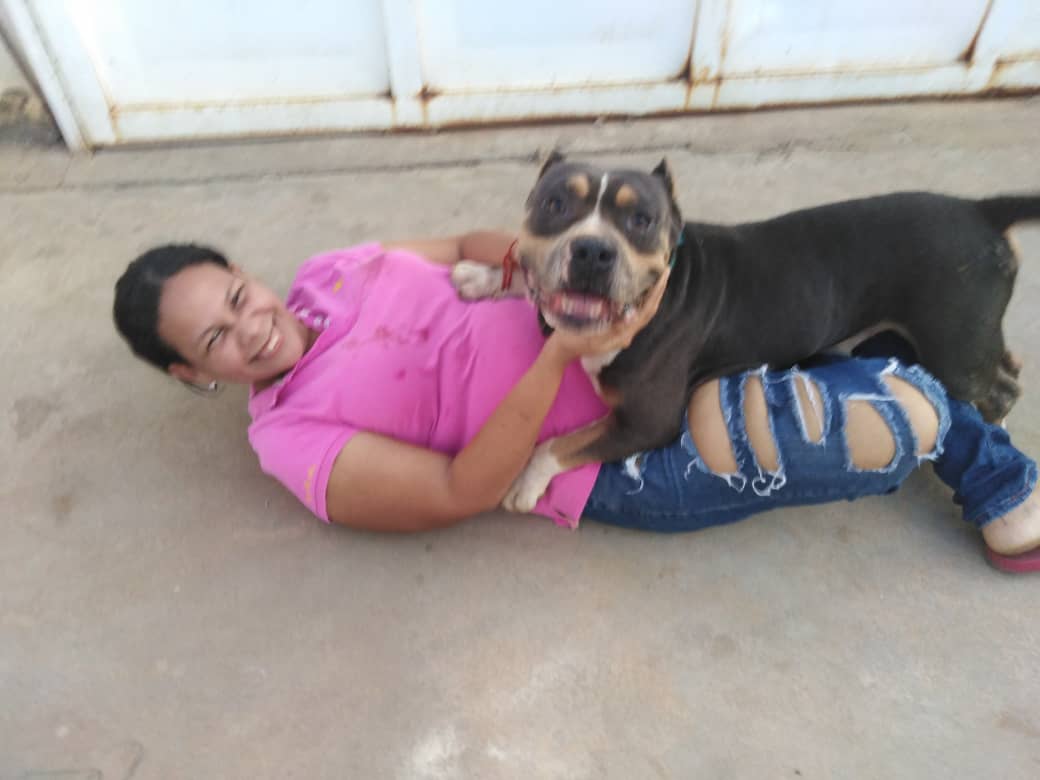 Amar a un perro y compartir el día a día con él, es motivo de orgullo y satisfacción. De hecho, cada vez más personas desean celebrar su amistad con los cáninos.
Loving a dog and sharing the day to day with him is a source of pride and satisfaction. In fact, more and more people want to celebrate their friendship with canines,
Si aún no tienes un cachorro, es hora de arriesgarte a qué te roben el corazón, ve a un refugio y adopta uno, no te arrepentirás, te aseguro que te cambiará la vida.
If you still do not have a puppy, it is time to risk having your heart stolen, go to a shelter and adopt one, you will not regret it, I assure you it will change your life.
"Feliz día a todos los peluditos de la casa"
"Happy day to all the furry ones in the house."
En especial a estos pequeños seres que se encuentran al mi rededor.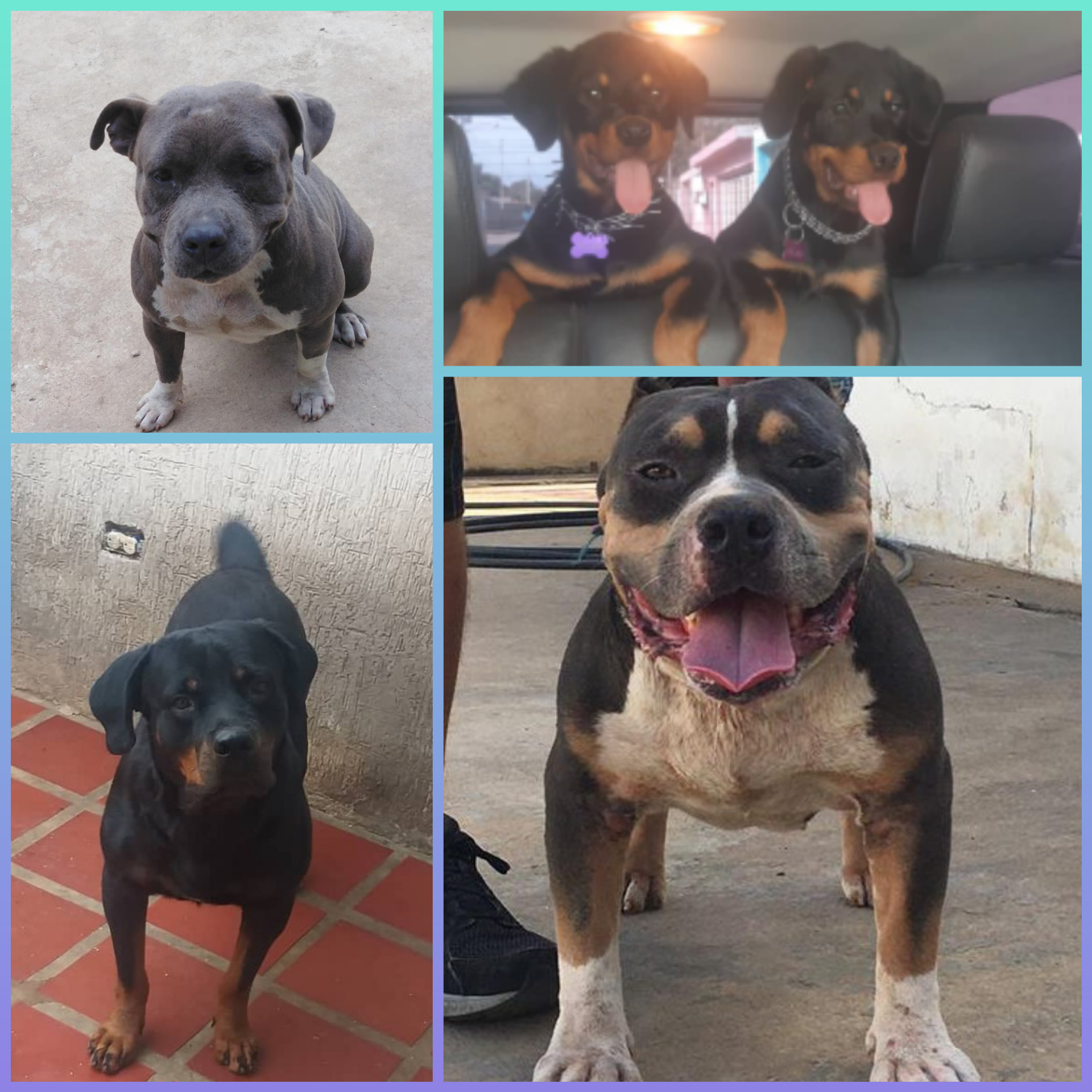 Especially to these little beings that are around me.
"El perro es la única criatura del mundo que te ama más de lo que se ama a sí mismo".
"The dog is the only creature in the world that loves you more than it loves itself."
Gracias por visitar mi blog, nos vemos en mi siguiente post. @alfrednoyed
Thanks for visiting my blog, see you in my next post. @alfrednoyed
---
---