Why we need Decentralized Science ⚗️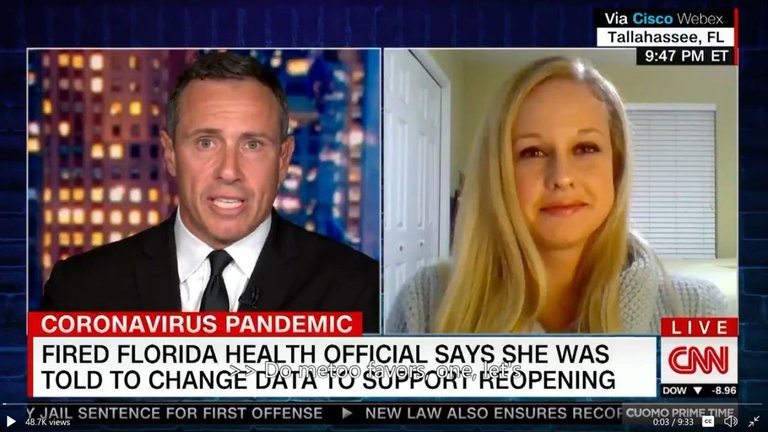 Finally, we have a use case that we could put to the acid test, methodologically, politically, from the data-driven perspective, ethically, financially and many more.
The fact that politics depends on acting within a limited time horizon and is dependent on re-elections in its electoral communities has put Rebekah Jones in a tough spot:
Fired Florida scientist builds coronavirus site showing far more cases than state reports
Florida fired its coronavirus data scientist. Now she's publishing the statistics on her own
Controversies are probably the most exciting crossroads! The case also illustrates that forbidden knowledge and secret knowledge are not the same thing. While secret knowledge is secret, forbidden knowledge can also be public knowledge/data.
Many will have wondered whether the projects and efforts of @stemsocial had that priority. Now you have the possibility to think about whether you want to continue to be played by central entities or whether you want to create the possibility to get another, more independent view when the time comes.

Vote for @stemsocial's Hive Proposal here

---
---