Understanding our nervous system - Part two
The body is complex, a set of systems that work constantly and harmoniously to keep the body functioning in optimal conditions, but there are opportunities in which despite the care that a person has in terms of food and even at the level of physical exercise, it may not be enough to have complete health, so that a disease is present.
And is that health does not depend only on physical factors, but psychology plays a determining role in the balance that our body could have. Reading some of Dr. @ebingo's publications, this stands out even more, since he frequently publishes about psychiatric diseases, and in all of them, in addition to the symptomatology of the psychiatric disease, there are expressions of these in the organic.
It is not my area of work regarding psychiatry, but I have been able to see clearly how permanent stressful situations are related to the appearance of particular diseases such as Gastritis, for example.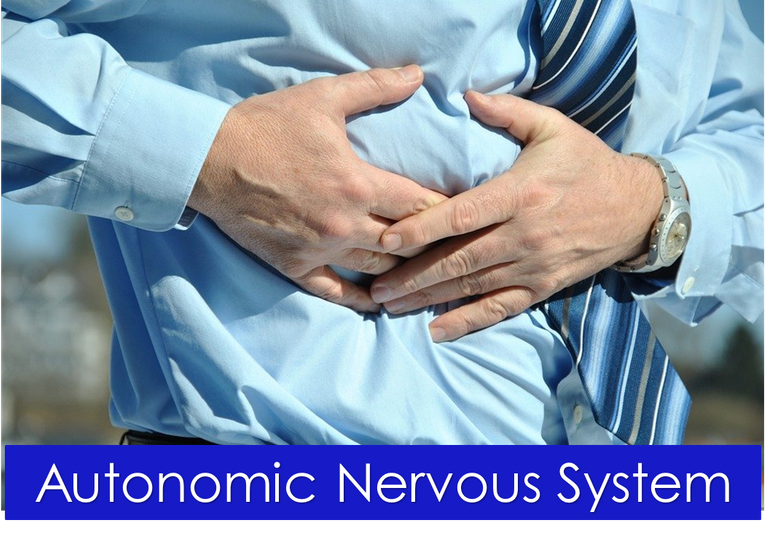 Pixabay/ Author: HansMartinPaul
I know that what I am mentioning is related to an area still under investigation, such as psychoneuroimmunology, but the reality is that I have seen many people who suffer from chronic gastritis, which have evolved for years , and when doing the questioning that is warranted, I keep asking about the work they do, the degree of stress they handle, and the constant is that they have a constant and permanent load of stress in their work life.
Even when some of them are at home, this load does not decrease, which practically implies that they not only have to have permanent pressure during working hours, but also that they continue at home, that is, they are maintained almost 24 hours a day.
It is logical to think that if a person never has a break and keeps the body's alert systems1 always active, various diseases can be triggered.
1 I am referring in this case to the Sympathetic Vegetative Nervous System or Autonomic Nervous System.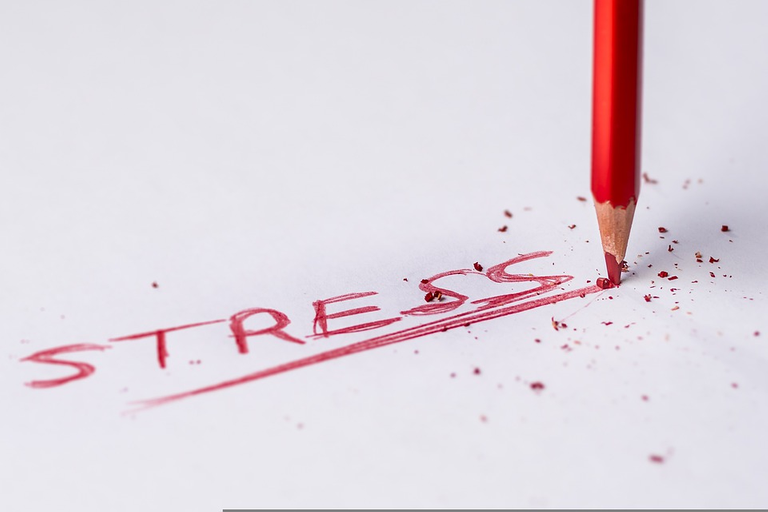 Pixabay/ Author: pedrofigueras
The alert system is in charge of activating when we need to react to imminent danger, and it acts basically through adrenaline, noradrenaline and cortisol. Of course, in reality we can say that the entire nervous system (central and peripheral) is included, because they must capture the elements that are presumed to be a "danger or potential injury", in order to know how to coordinate the actions that must be done to keep us safe.
In the following publication I explain how the nervous system acts to perceive stimuli and react to them Understanding our nervous system-Part One
The big problem with this system is that it causes injuries to our body if it goes on for a long time, since its real use is to put us in a situation and have a quick and adequate response at the moment of danger, but once this danger is over, is not present, the entire response should go away, but there are cases where the response continues indefinitely.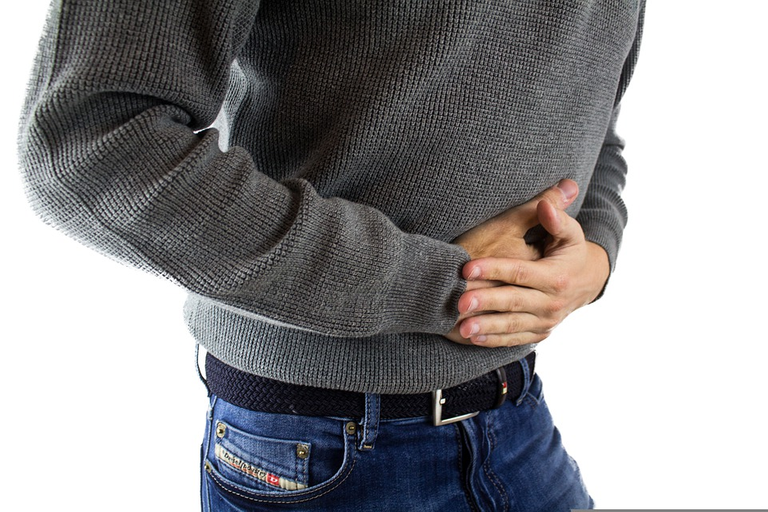 Pixabay/ Author: derneuemann
This response can even cause a person to decrease their ability to memorize or learn a particular task, since the brain is focused on keeping us out of danger; It can also cause anxiety, sleep disorders, irritability, immunosuppression, the same that can make us more prone to diseases, and as I mentioned at the beginning of this publication, diseases of the digestive system such as gastritis.
Everything, largely triggered by the large number of hormones that circulate through the bloodstream. These produce an increase in the secretion of gastric acids, and the problem worsens because people under stress usually do not eat, which means that excess gastric acid cannot bind with food, and ends up affecting the walls gastric, generated its inflammation.
All this can even, over time, produce symptoms that are the classics of this disease, such as heartburn, pain, digestive bleeding, and all due to a poor perception of reality, assuming everything as a constant danger, and for Of course, this is usually done unconsciously, but logically the damage is done if it is very conscious.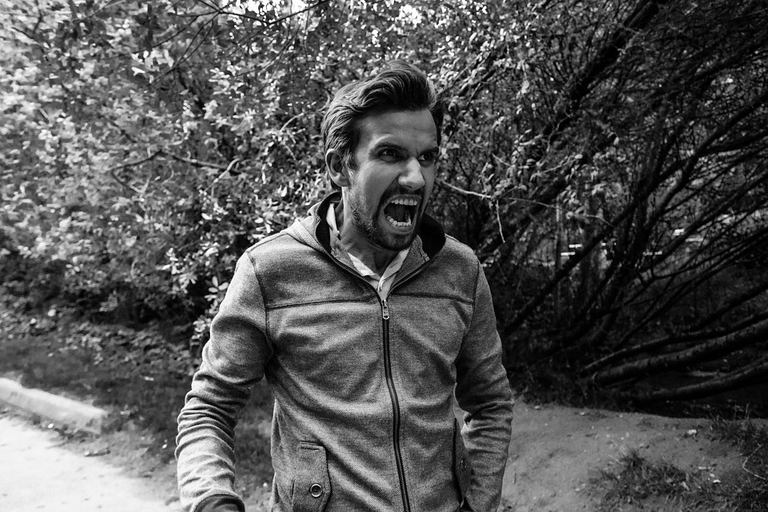 Pixabay/ Author: Olichel
For this reason it is said that it is very easy to deceive our minds, our brains, because even when there is no real danger but the person becomes aware that there is, the entire system in charge of protecting us will be activated, and that is what which ultimately ends up doing more harm than good.
The nervous system is in the whole body, it knows and controls everything, therefore, learning to control it allows us to get rid of some serious problems that we could even cause unintentionally, and also without knowing it.
---
Conclusion
We must use our mind in our favor, positive thoughts have a great effect on our entire body, since they activate all our systems but in the best way that makes you feel well-being and not harm.
The alert system in our body is what allowed our ancestors to survive, it also helps us in times of real risk in today's world, but its permanent activation is very harmful.
I thank everyone who reads my publications, I hope that this one is also to your liking and that it leaves you with knowledge, which is something important to me.
---
This publication contributes 5% as a beneficiary for the @stemsocial account

---
---