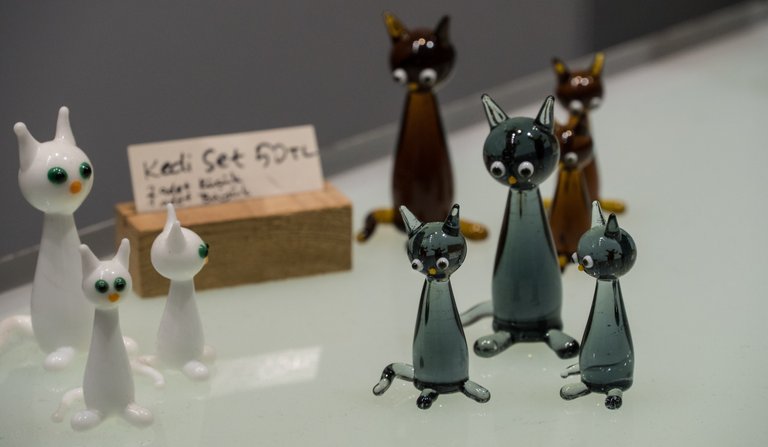 Happy Friday, guys!
Did you dream of having small and cute glass figurines in a childhood? Animals, cars, Christmas trees, various funny characters. Maybe you have one at home or even many. I definitely have one or two, although I have moved 12 times in my life! Lol.
And probably, you've been to a glassblower show too. It is a popular attraction for the whole family. It is very interesting to watch how a piece of glass with the addition of a hot flame and the skill of the master is turning into ... it's especially interesting when you do not know in advance what the master has in mind. Then it looks exactly like magic.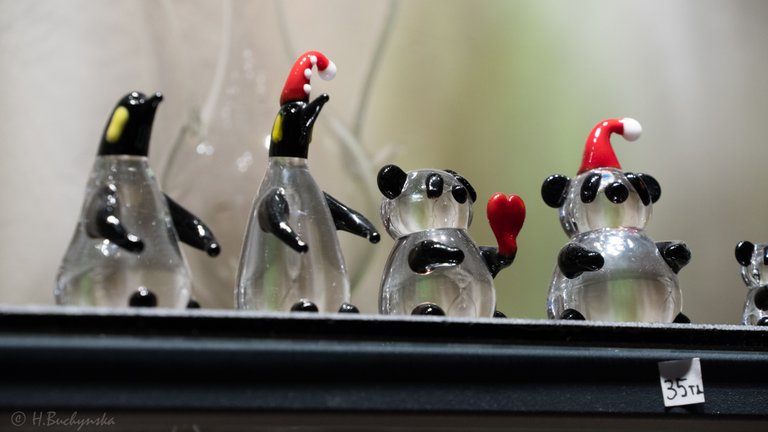 I was in Istanbul recently. It was a guided tour. Walking through the winding narrow streets of one of the old quarters, we went to an art workshop, where young boys and girls made such cute souvenirs.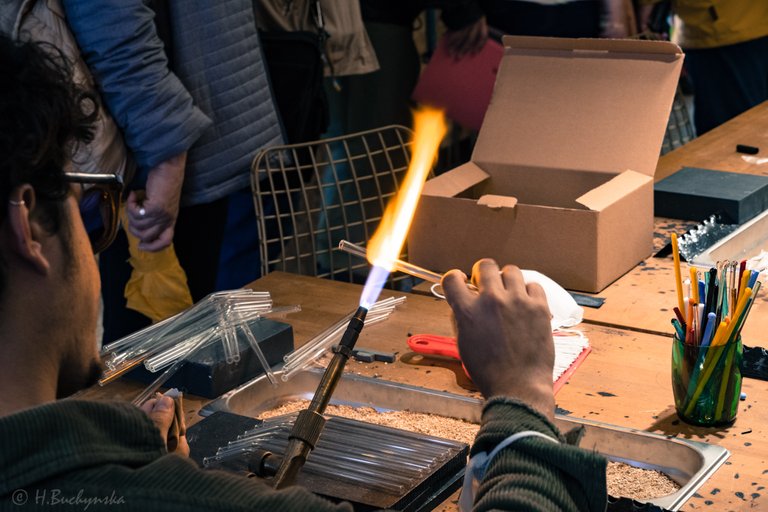 As you can see, no special equipment is required for this. Multicolored glass sticks, graphite plates, gas-burner. The craftsman's actions are confident but careful because the temperature of the flame at the near point is about 2000 C degrees, about the far end - 1200-1300. Hence the name on the workshop sign.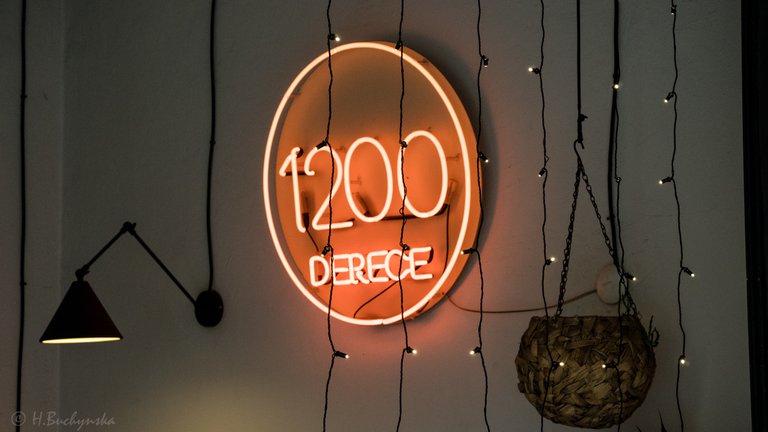 We had time and opportunity to look around, so let's watch together.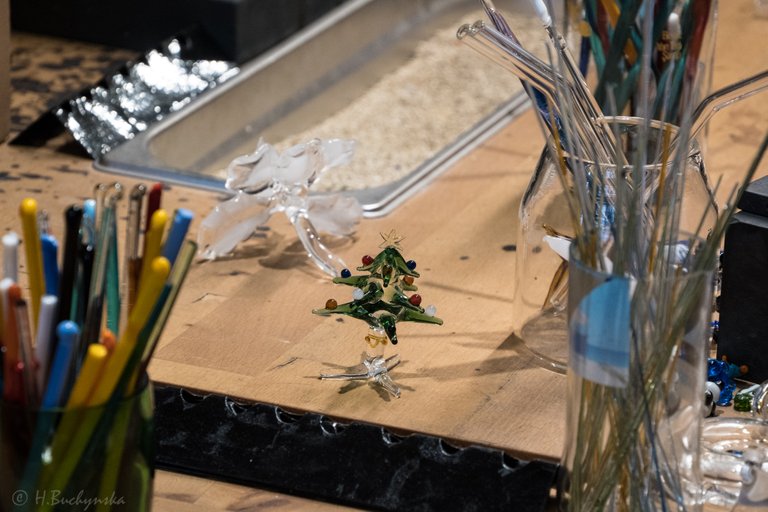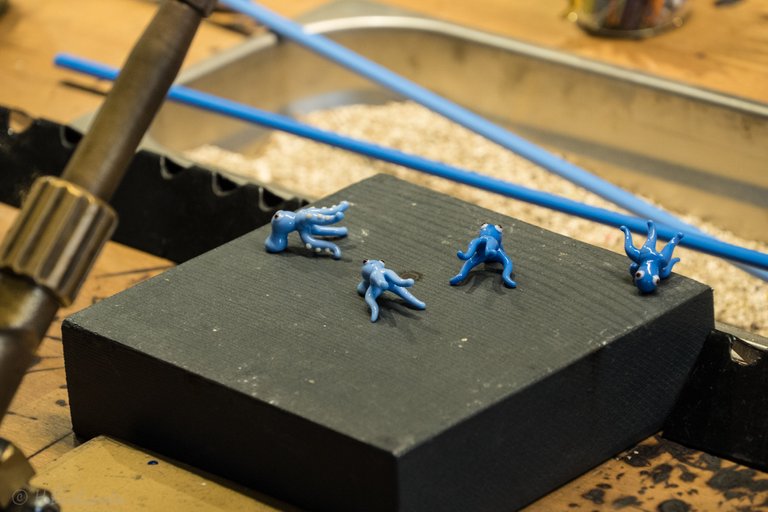 Everyone who had costs and space in luggage (considering that it was the day of departure home), bought something for themselves or as a gift to friends or kids. Oh, just look at this, so sweet!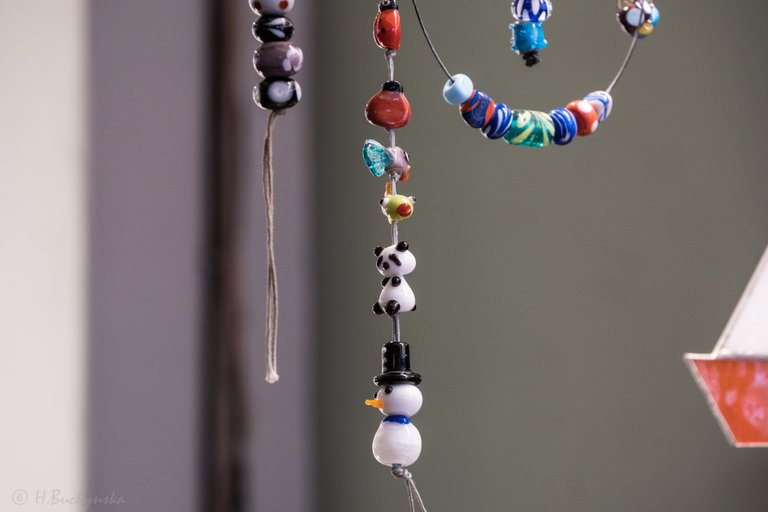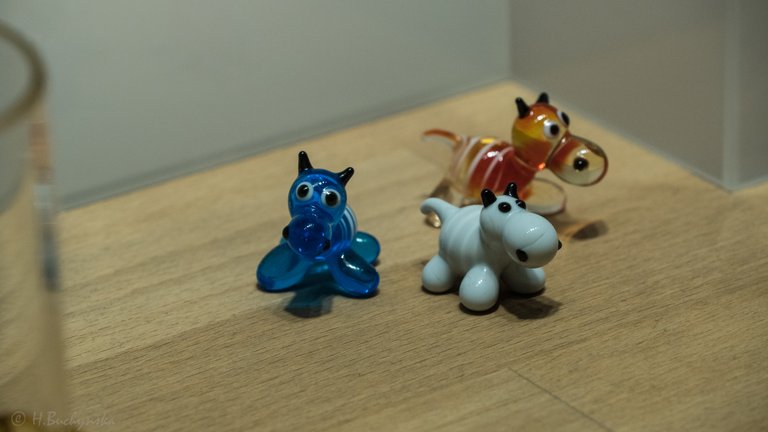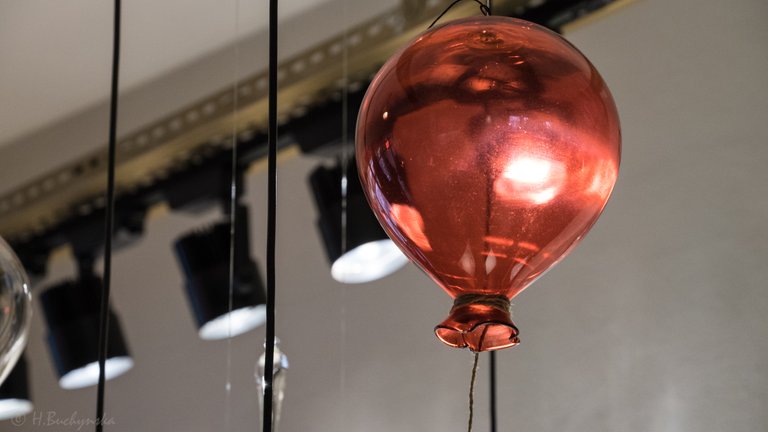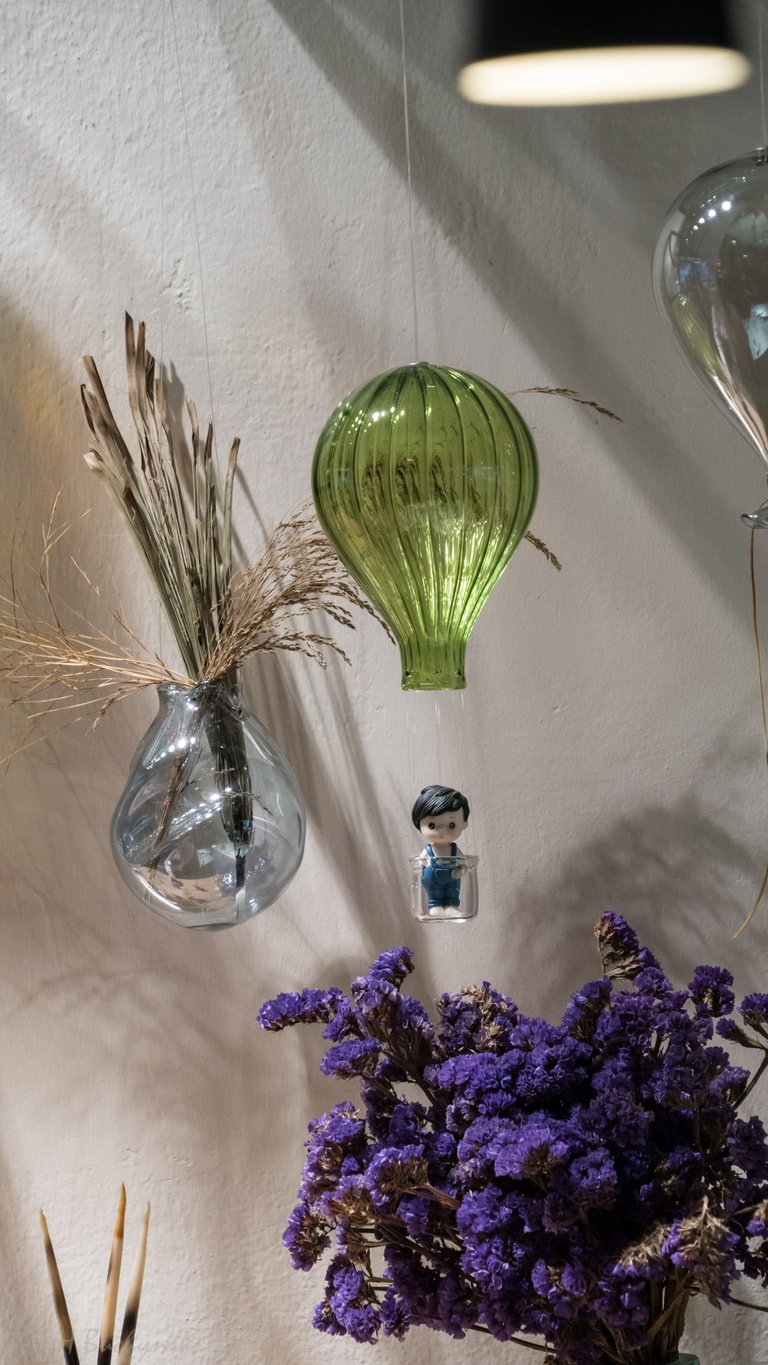 Okay, time to go. Further down the street, there is still a lot of interesting things to explore, like souvenir shops, stalls with fresh aromatic coffee. See you there! :o)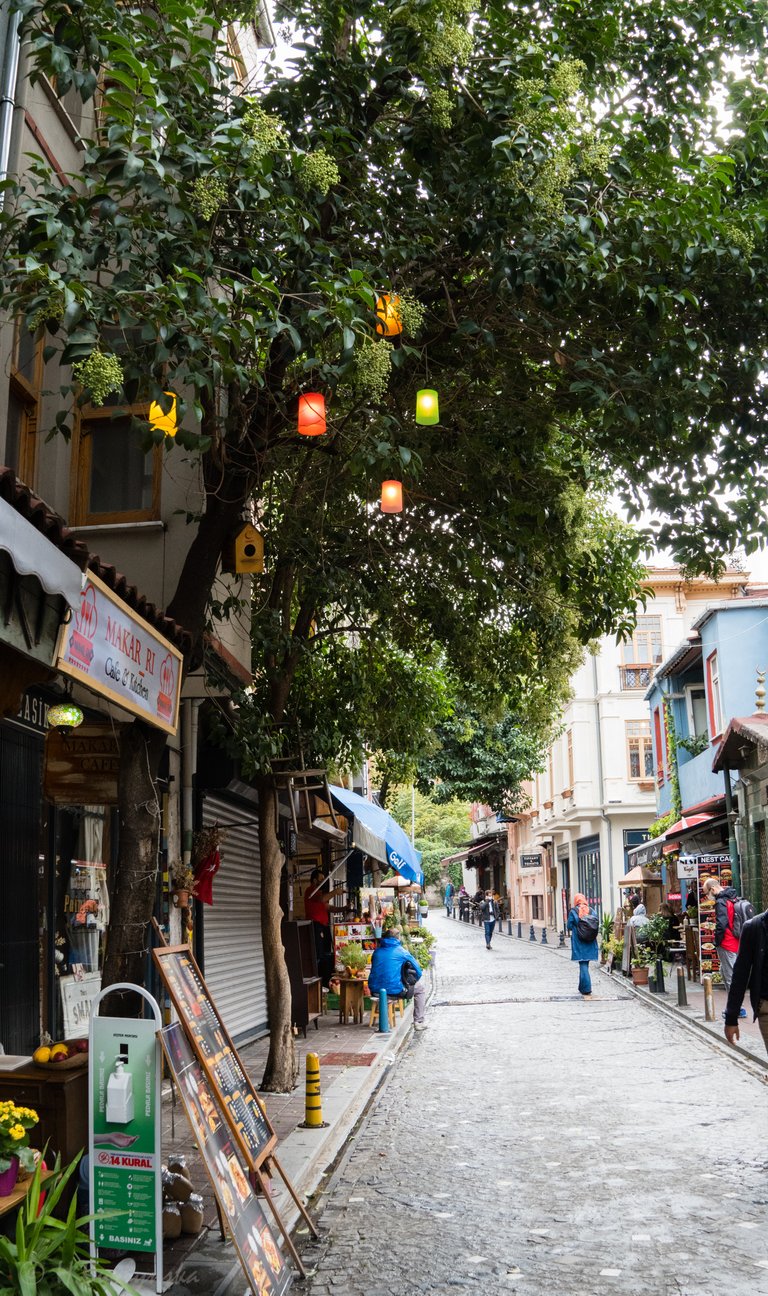 After walking a little down the street, we suddenly found ourselves in a crowd of people. It turns out that a TV series was filming. It did not look the same as on the streets of Kyiv. I saw an interesting party and wanted to photograph it. Some guy came up to me and said - No. I asked - Why? He was very surprised that I did not recognize a local TV star. And I understood why people around me reacted to my camera that way.
Let's stop for one more cup of coffee, and this is all.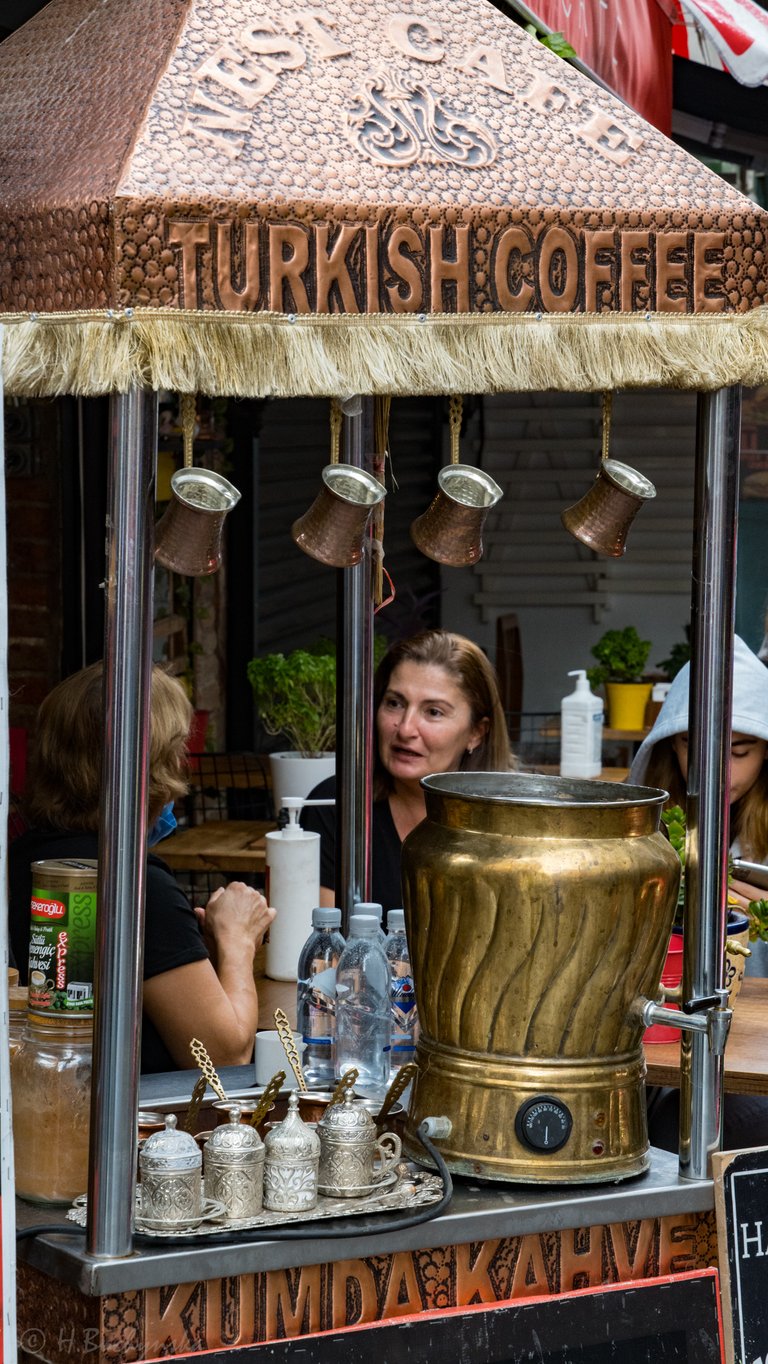 Captured with Sony A6400 and 18-135 kit lens. All photos used in my posts are taken and owned by myself. If you wish to use any of my images please contact me @zirochka.

It's time for Christmas markets. But because of Covid many of them doesn't take place. Anyway, I am going to visit one on this weekend. See you next time!