Friday again and our market is the right place to visit today. (series of images)
Hello, my Hive friends. Friday here and as usual on Fridays I love to post to this great Market Friday community created and managed by wonderful Denise @dswigle.
I met Nazmi close to his small but very colorful shop when he watched his friends playing chess. He saw me with my camera in my hand and said to me that I can to photograph his shop. In reply, i said to him that I will happy to take a portrait of him at the entrance to the store. To my delight, he agreed and I took a few images of his colorful shop.
---
---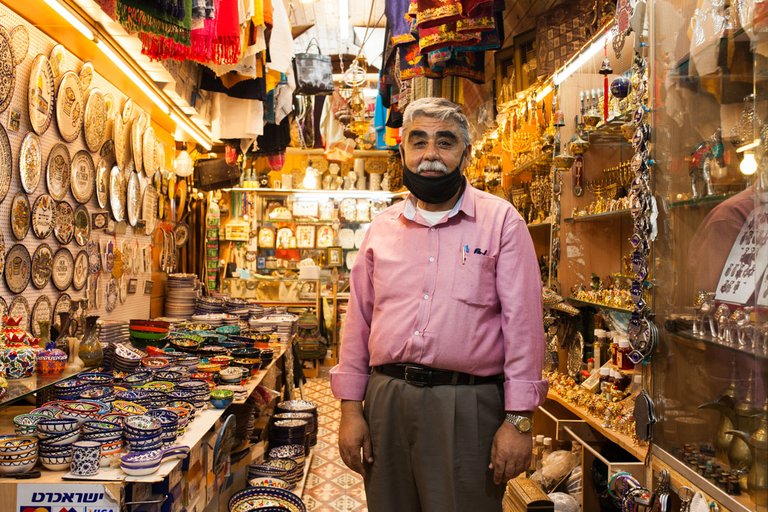 ---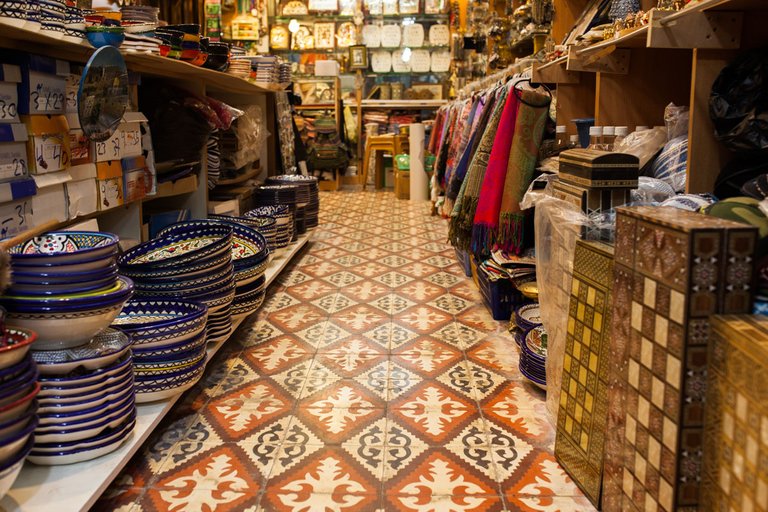 ---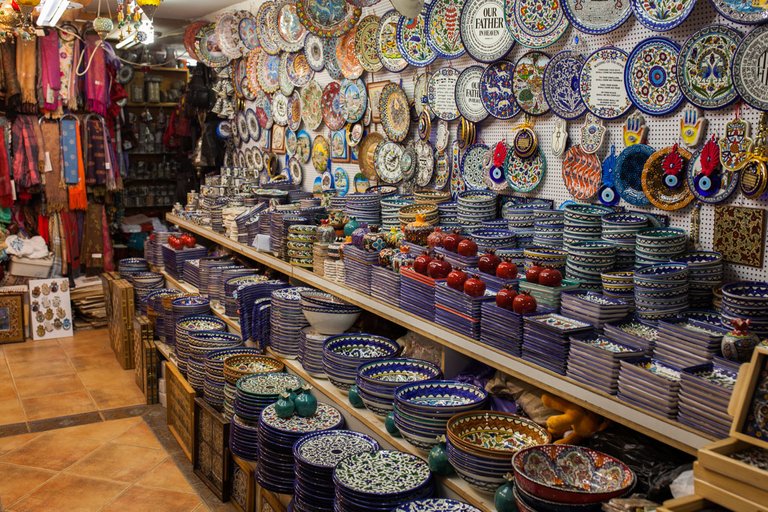 ---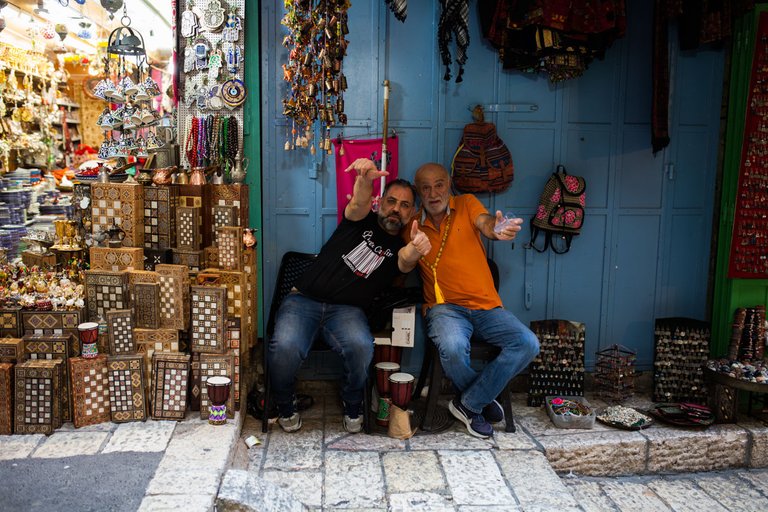 ---
---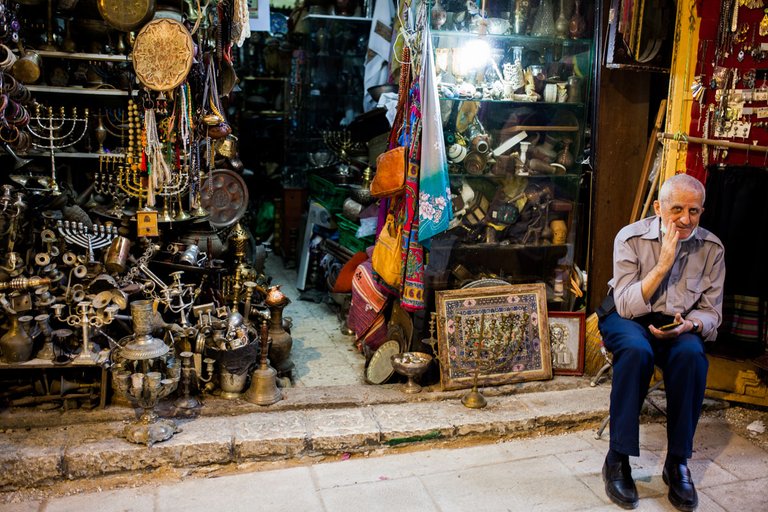 ---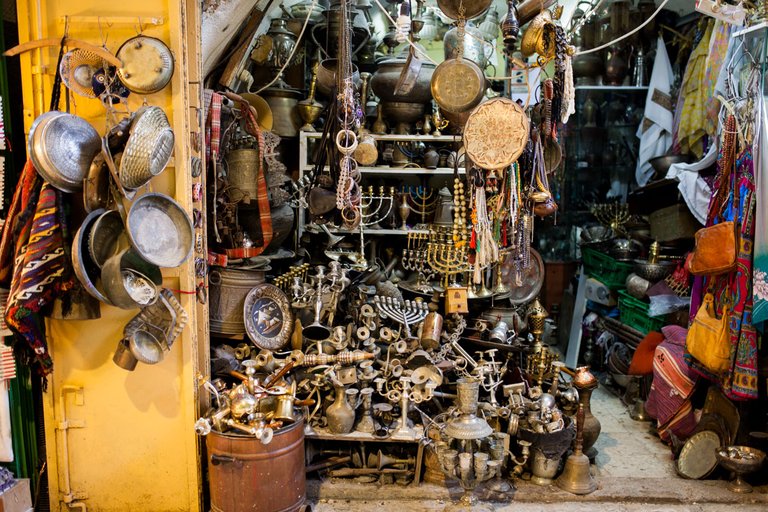 ---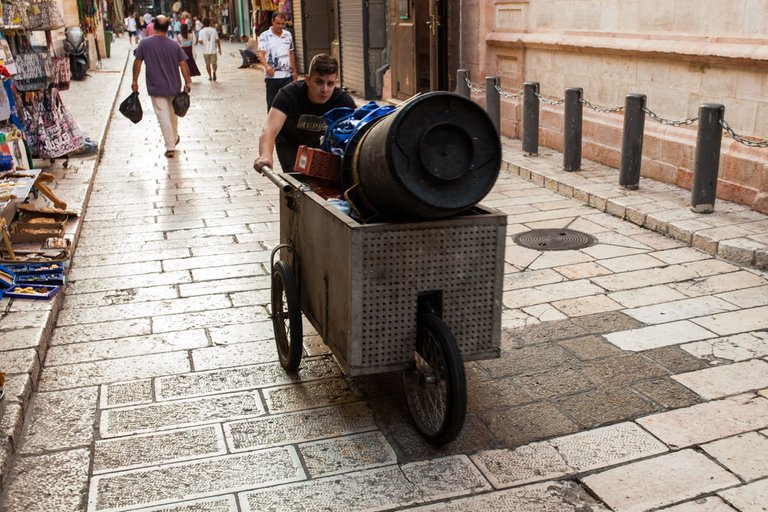 ---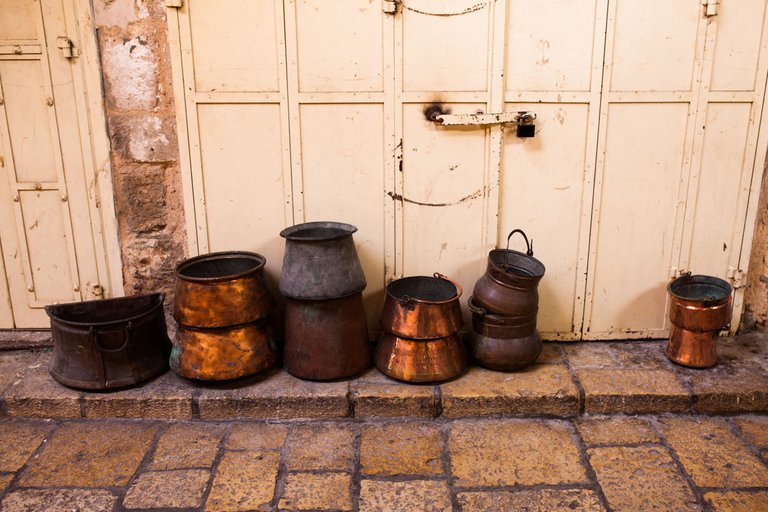 ---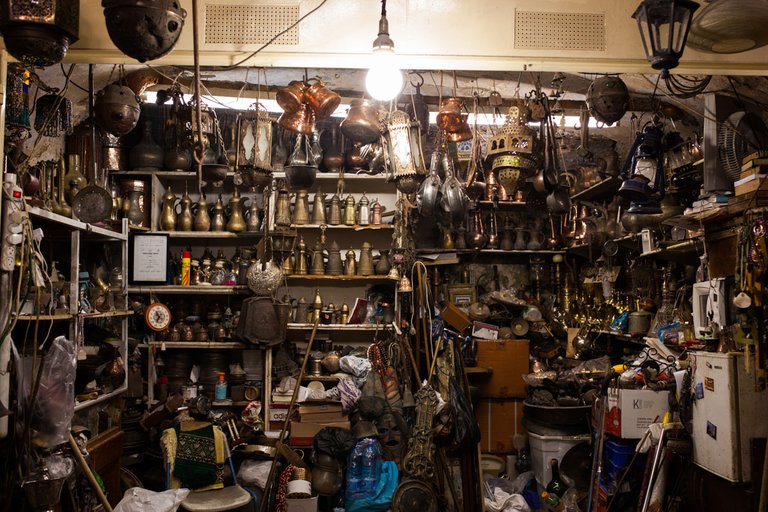 ---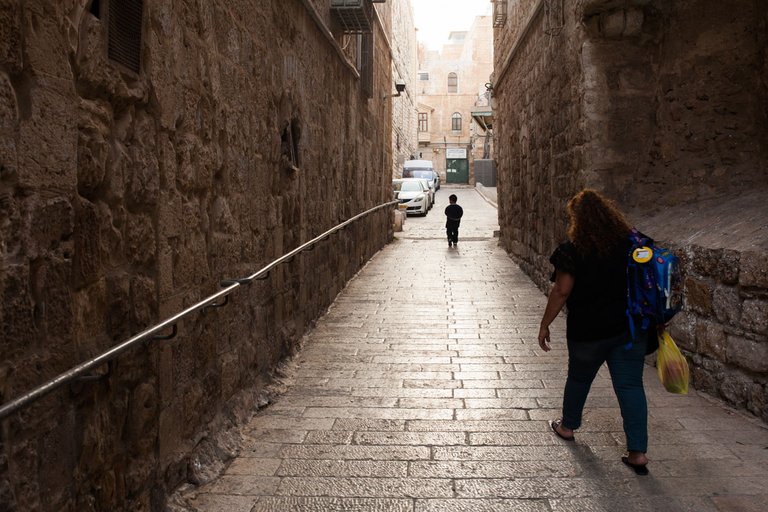 ---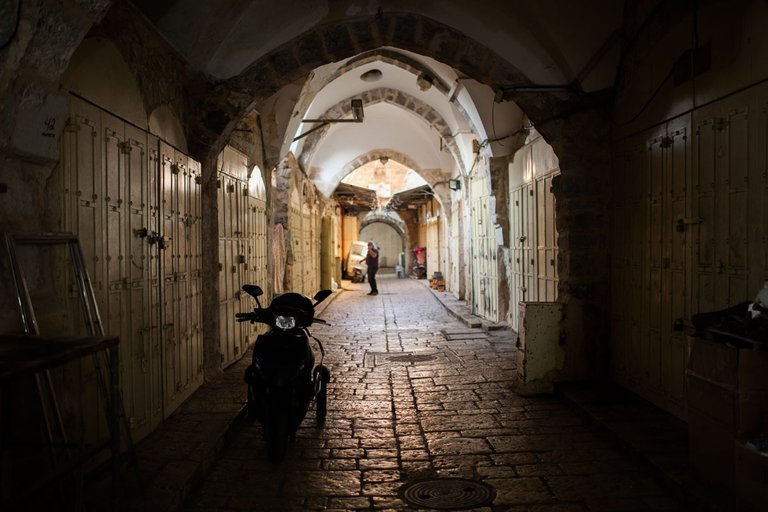 ---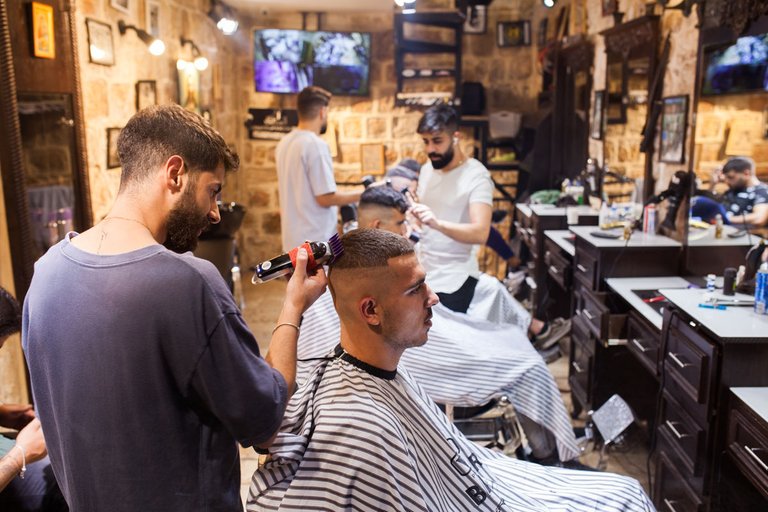 ---
Find me on Twitter and on IG
my NFT ART * opensea * hicetnunc *
iI'm making NOISE for cash.
Stay safe
Stay alive
Stay free
All rights reserved.
Photography © Victor Bezrukov
Check my blogsite - https://www.victorbezrukov.com/
And my Youtube channel :
---
---
---