A Tour Through The Market Friday Challenge - || LET'S BUY A WIG...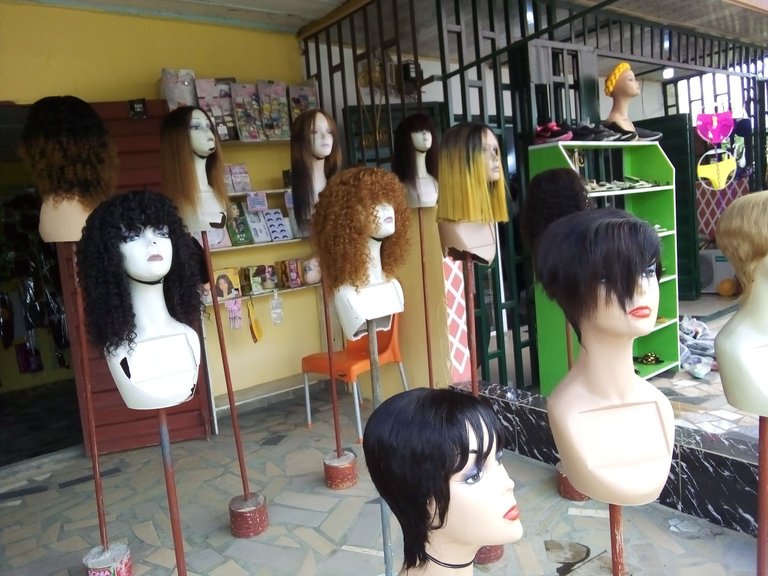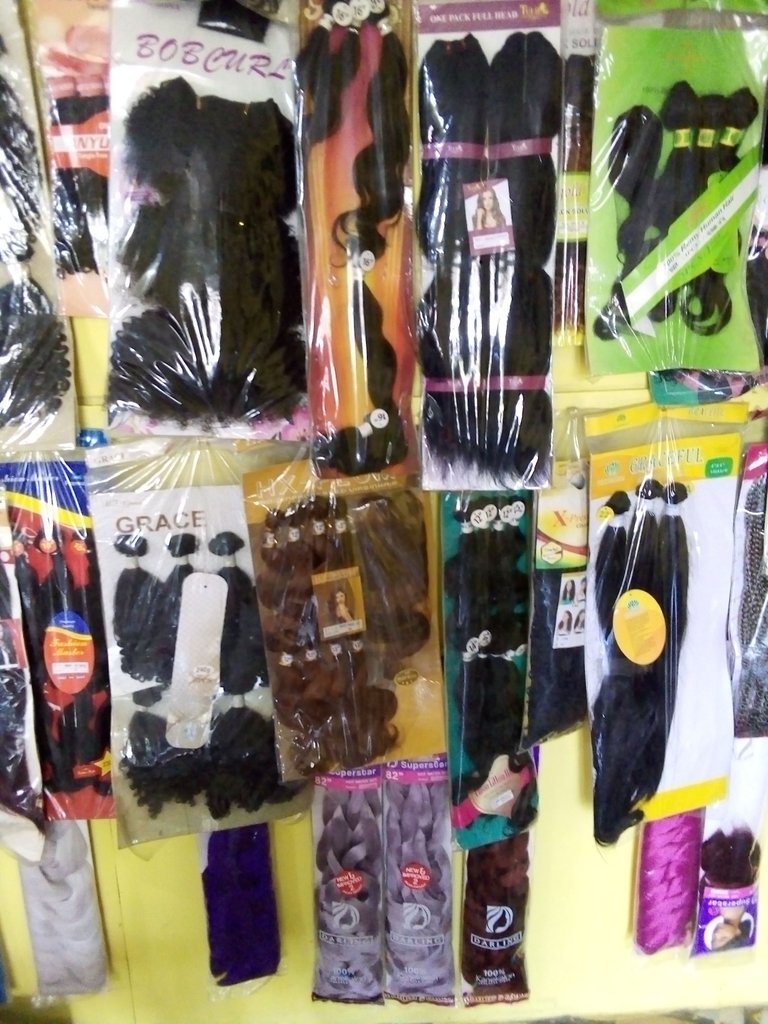 Hello amazing friends and fellow buyers. I feel awesome to be doing this again after a while. My heart goes out to @dswigle for always pulling this market Friday challenge together, you're amazing ma'am.
So lately being a Teacher, I've been so engrossed with school work that sometimes I have to send others to get some stuff for me and so I decided to give myself a break and take a walk to shop something special for my sister. I had long wanted to suprise my sister with a gift and of course I had to go for something I Know she had a pressing need for, after carefully searching I discovered she needed a new wig to replace the old one. Now that's how I got here to a wig/women accessories shop.
When I got to the shop, I saw lots of Wig, they all looked beautiful with their diverse style, colour and brand. Each of them were worn on a dummy to help buyers know what they want and make their choices.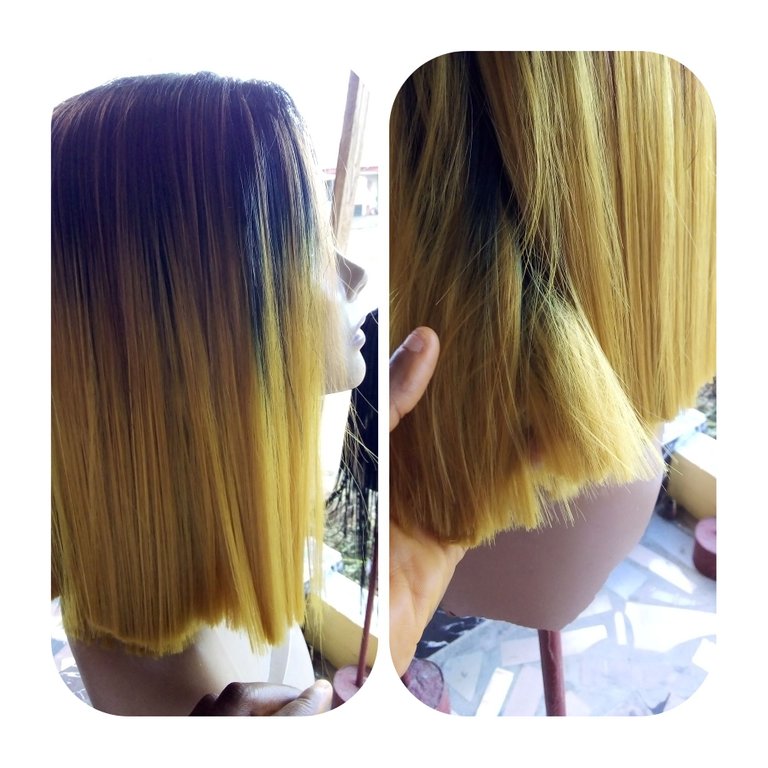 I got confused 😂😂😂 but I knew I had to make a choice. I felt more happy when the seller gave the permission to wear it to know which fits perfectly on me. I knew that whatever fits perfectly on me will also look good on my sister and it was a surprise so I had to keep it away from her..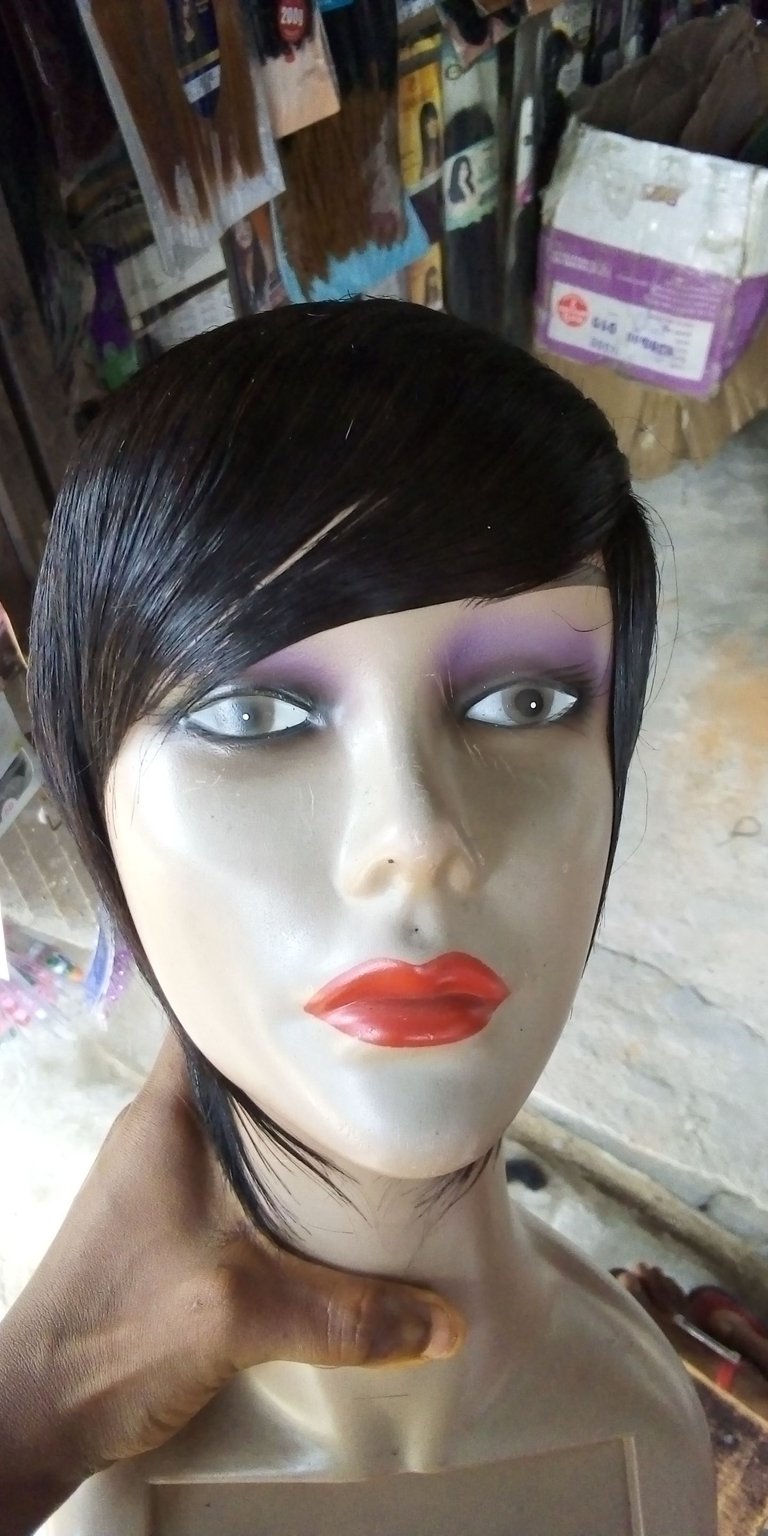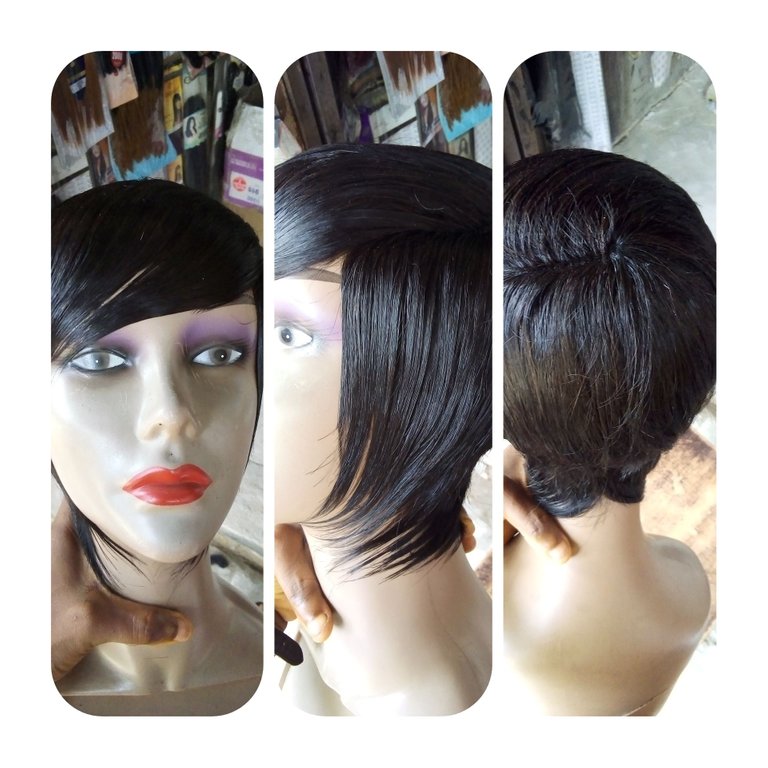 I had to pick this 🖕🖕🖕 for her after several attempt on others, I just loved this one and it's called Skull-cap knowing she wouldn't love the longer ones for fear that it would cause her some kind of discomfort.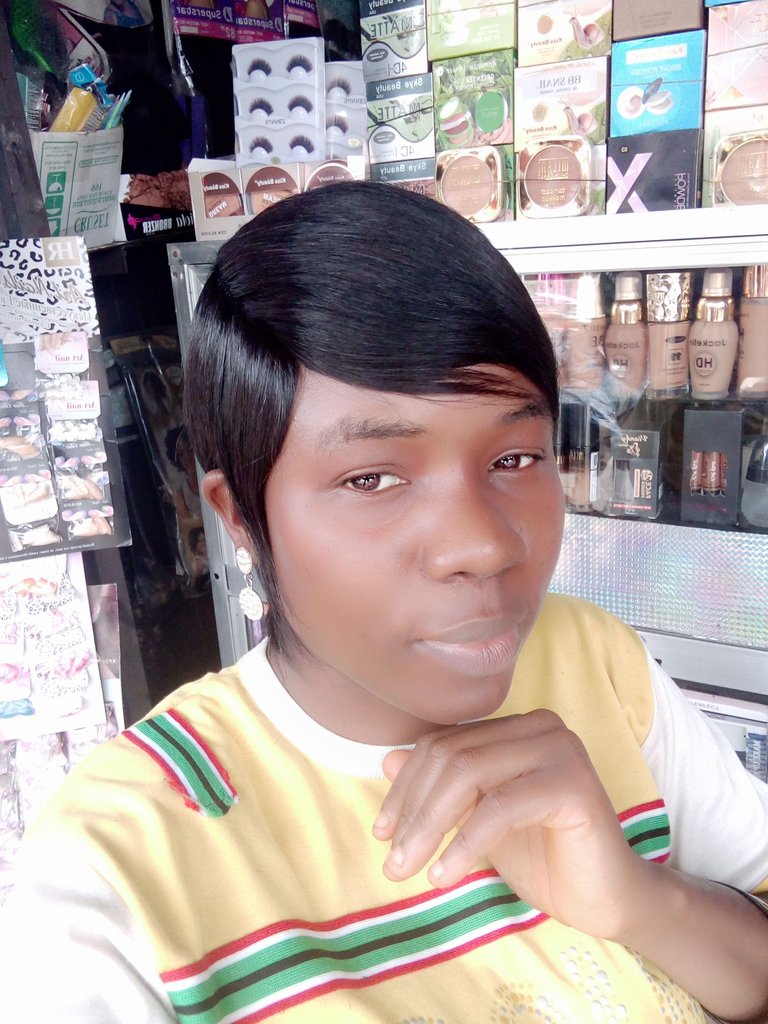 That's what it looked like on me 🖕🖕.
To get this cost me #3,000 and to add up the entire expenses for the day made it #3,500. I got to her place and gave it to her, trust me she was so overwhelmed, I had to wear it on her head and just like I anticipated, she looked so gorgeous on it. That's her picture below..👇👇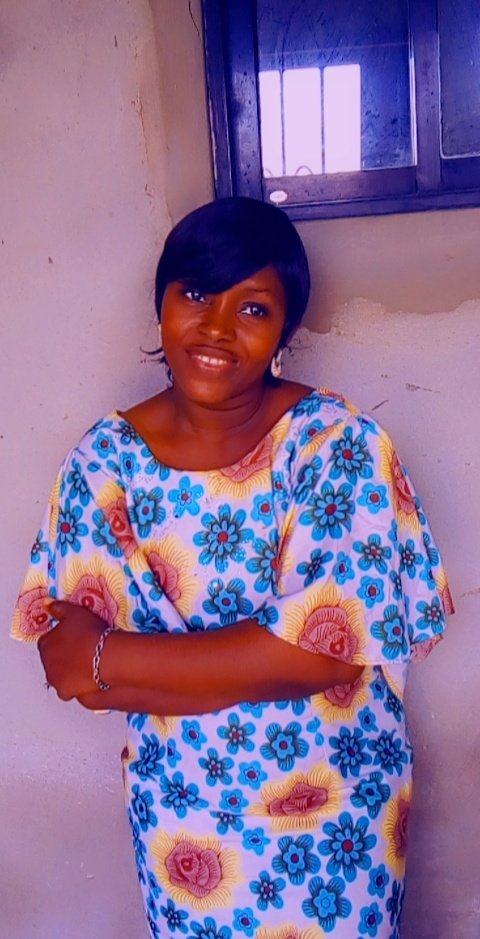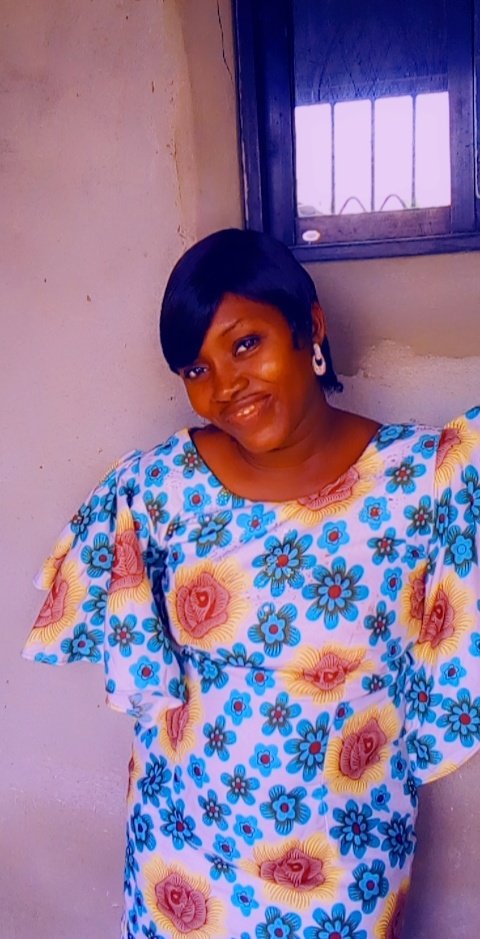 Dear friends I'll further encourage you all to partake in the #MarketFriday tour because it's always so fantastic to see, learn and get to know about all other market around the globe..
All you need to do is;
Follow @dswigle and subscribe to the #MarketFriday community here on hive.
Visit any market of your choice, take beautiful and clear pictures.
Tell us about the market (what you went to shop and what your experience was).
Post the pictures and most importantly, use the hashtag #MarketFriday by @dswigle.
Read about other people's market adventure, like, vote, re-blog and comment on other people's post.
Thanks for reading through and I love you🌹🌹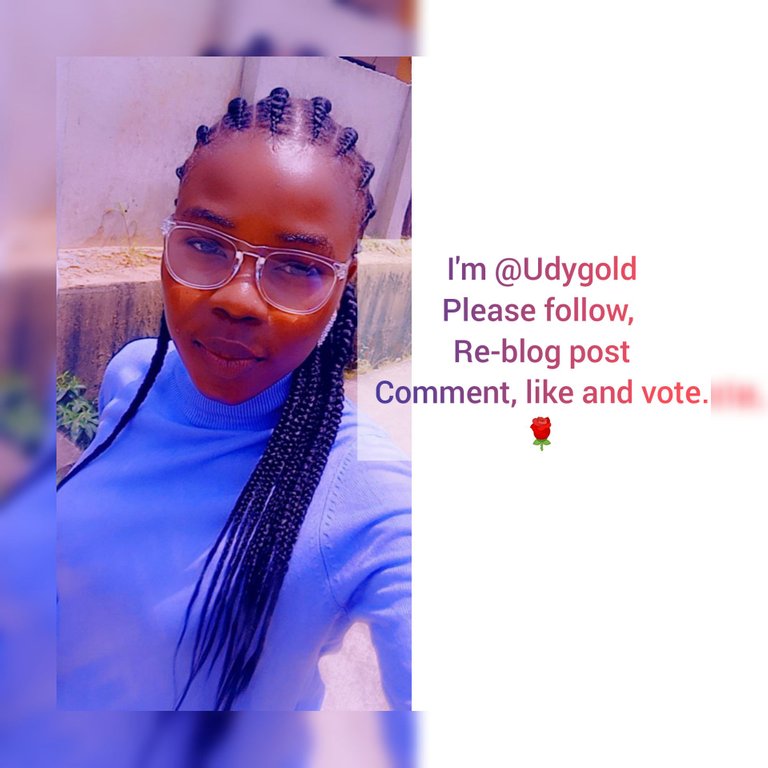 ---
---