Hi #MarketFriday and beautiful people. Today I went with my husband go to the market for buy some vegetables and fruits.
And I want to show you some price before coronavirus and after corona.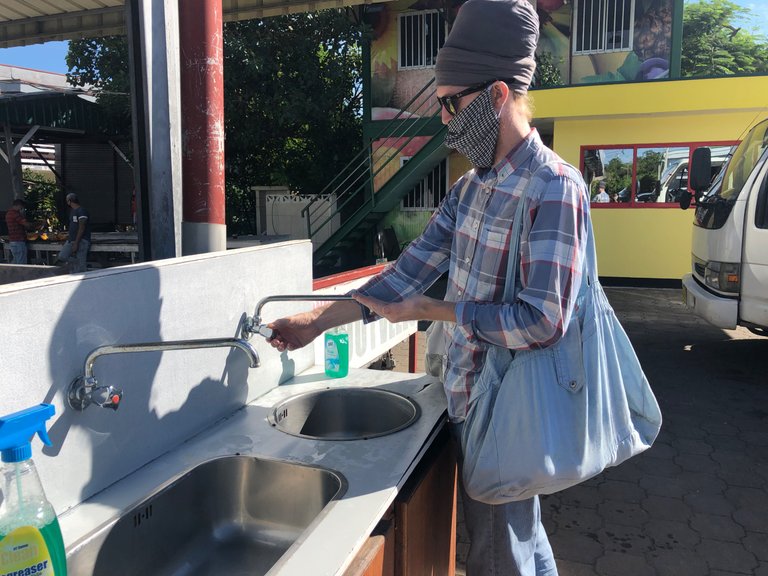 Before we go inside, we are need to wash 🧼 hards.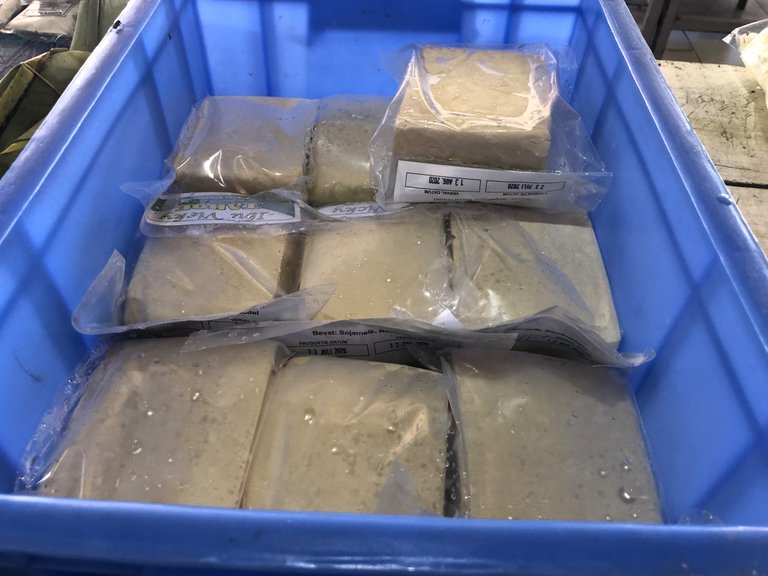 Tofu before coronavirus it's 15 srd but now they stopped put price. And China store small than it's 12 srd before coronavirus but now 16 srd after have corona. Soy milk before 16 srd to 18 srd now 30 srd to 36 srd 1 ml.
They are make me stop to drink soy milk. We buy it sometimes but not much like before. Before brown rice 1 kg 5 to 6 srd, now 9 srd after corona and somewhere it's 12 srd and we can't stop to eat 😬. Soy sauce 16 srd before, 27.50 srd now.
Chips 14 srd before, 28 srd now. Orange juice 15 srd, 25 to 30 srd now. The apple 🍎 one 5 srd before, I say, wow it's very expensive but now 10 to 12 srd, I stop say but I am laugh. Everything very very expensive 4 to 5 this months because coronavirus.
Everything made me miss my country so much but we're can't go to back. We are need to marry before we leave here. I am very hopeful that good better soon and everything is back similar.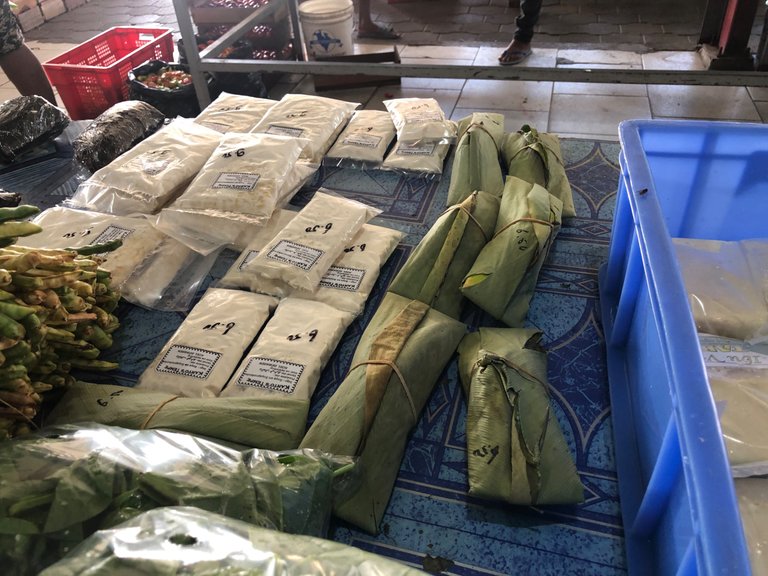 Tempeh in the plastic and in leaves.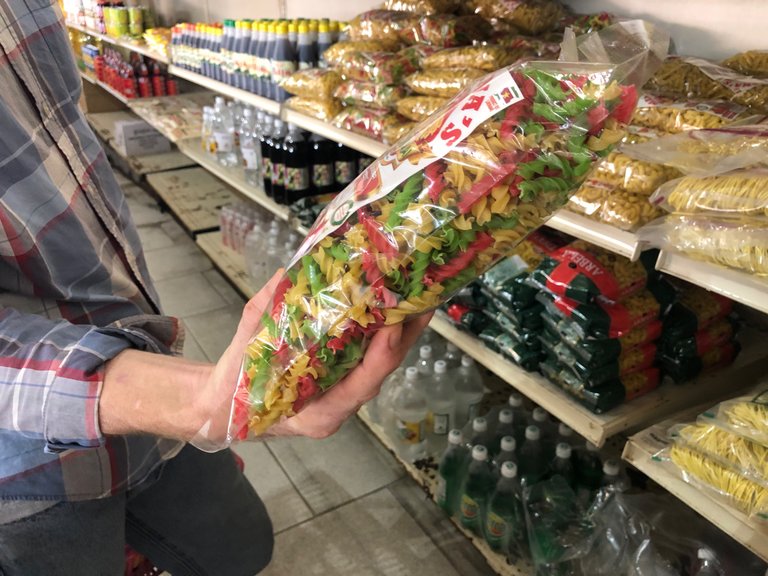 This is Suriname's pasta, It always have chemical color.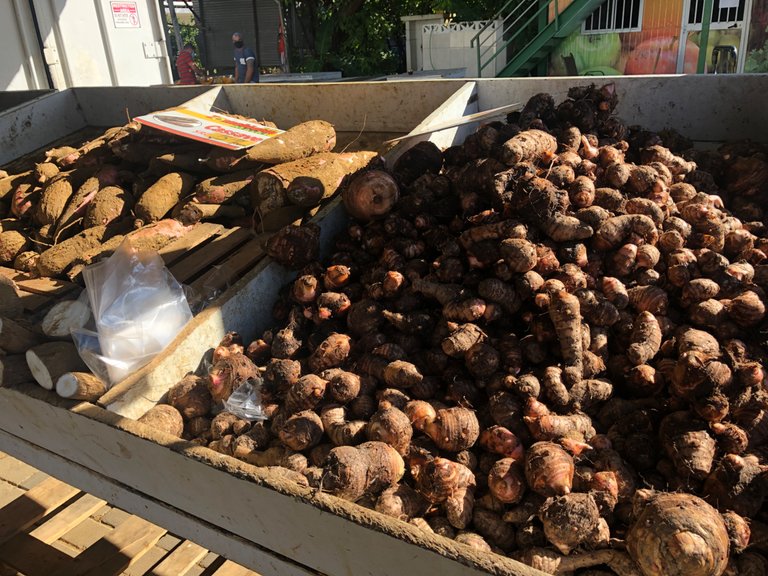 Taro and cassava, I like to buy sometimes for food and dessert.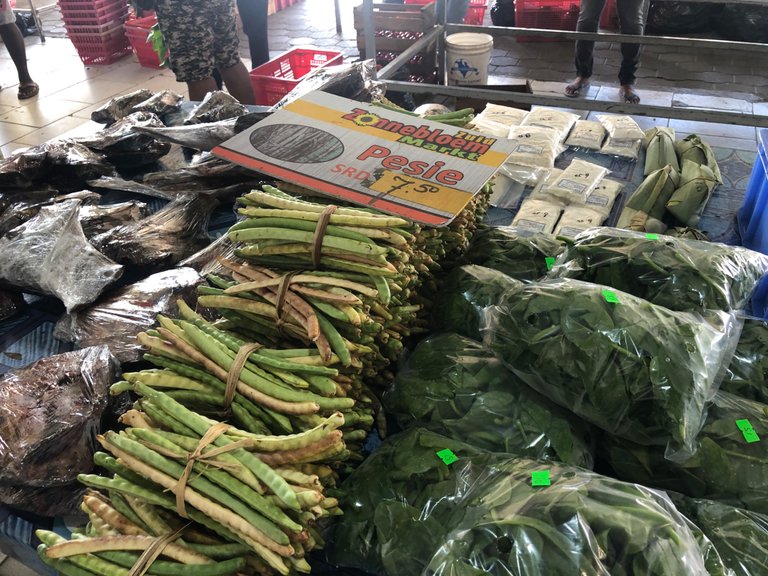 I always to saw fresh bean in here.
Lime, breadfruits and plantains, I like to buy plantains for breakfast.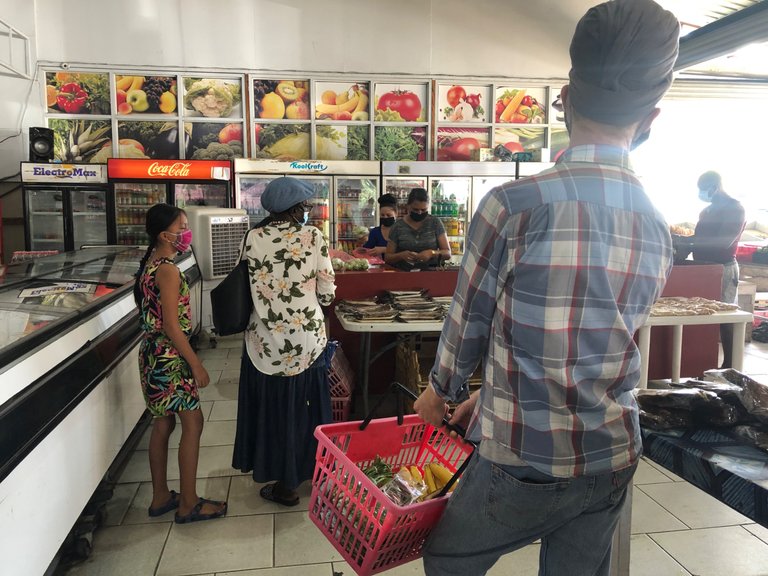 We're stand for pay.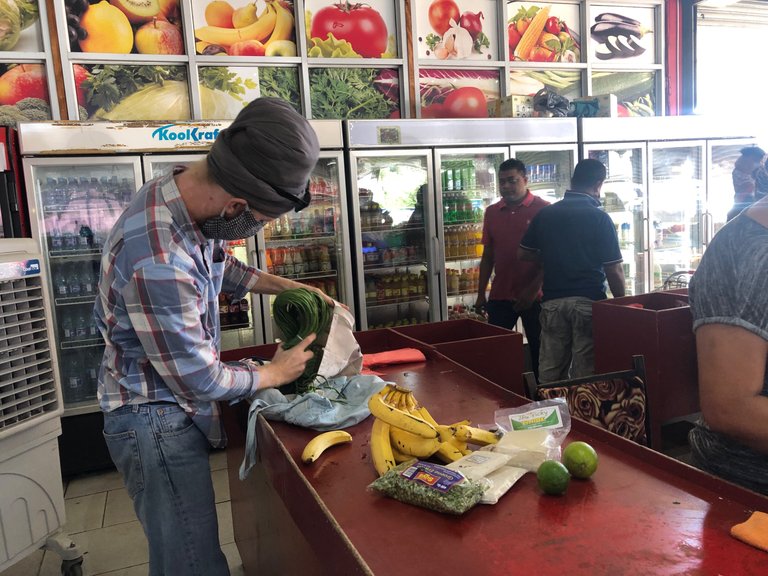 Always my family take the bags market for take all vegetables and fruits and everything we buy.
We don't need plastic but they make we need it something because it's have plastic already.

🙏 THANKS FOR READING 🙏
If you enjoyed this post, please upvote and reblog.