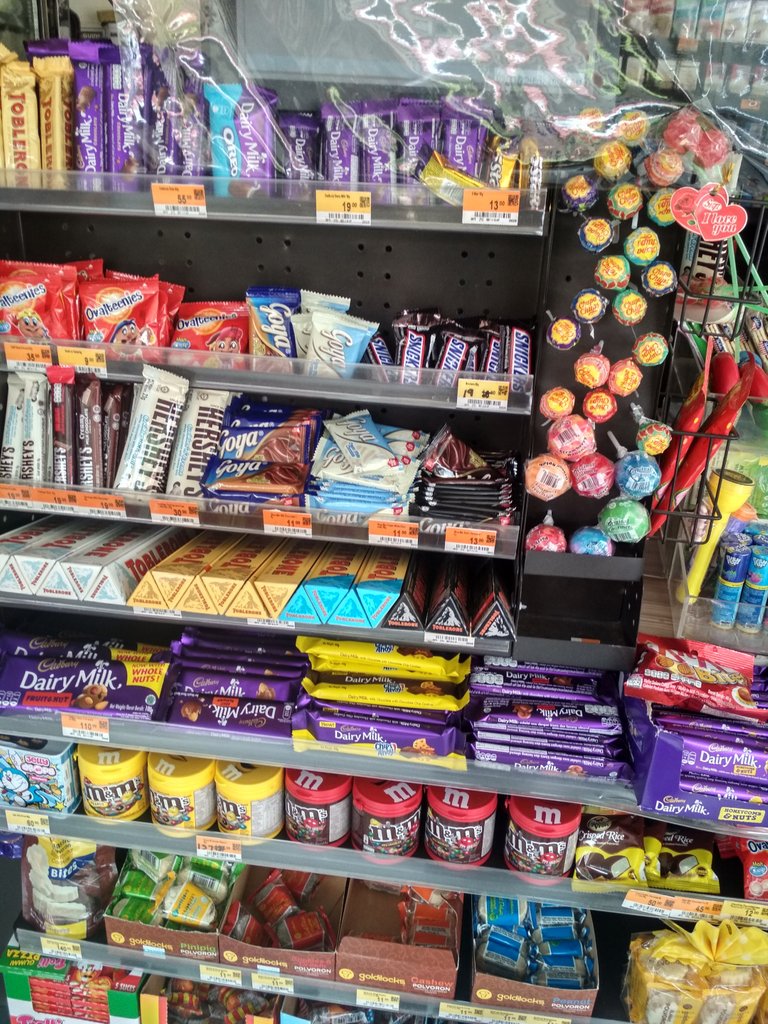 Hello there! It's been a while since my last post here and am terribly sorry for that. Anyways, I was able to drop by at the 7/11 store to send some Gcash to a friend. Then I took photos of the stuffs around. WOW! The above photo is my favorite sight! Chocolate is everybody's favorite.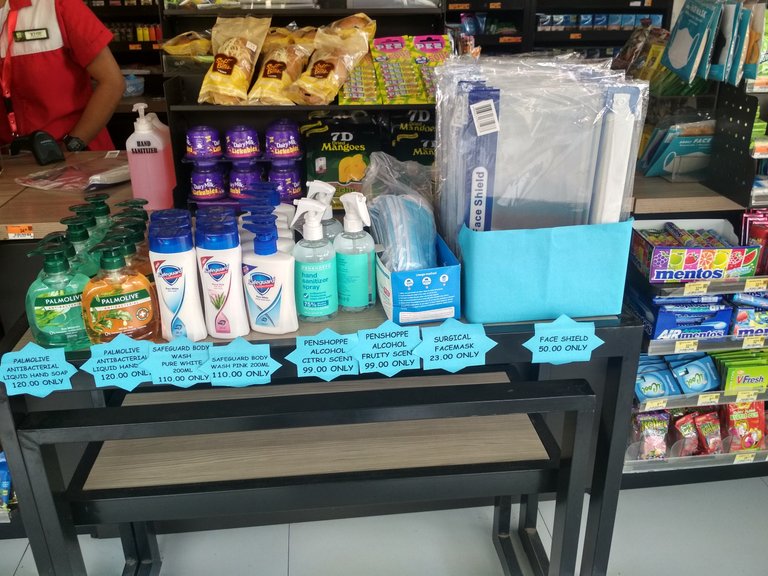 I also bought a face shield and hand sanitizer.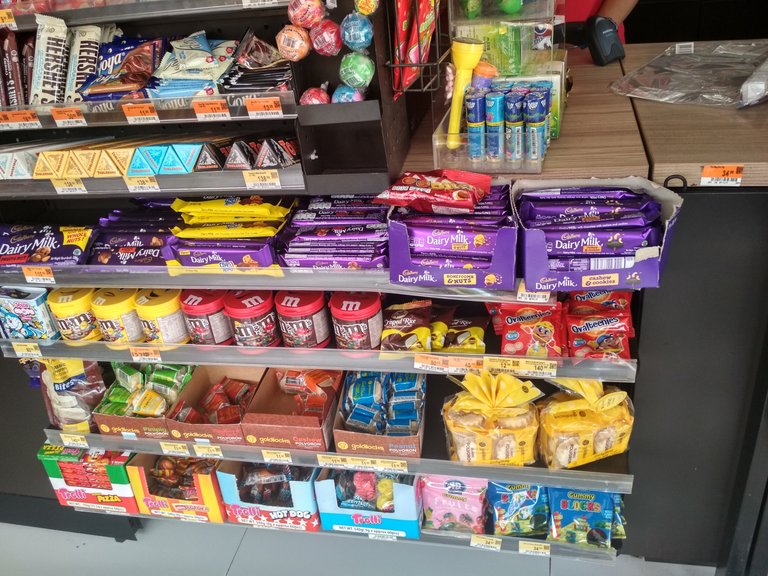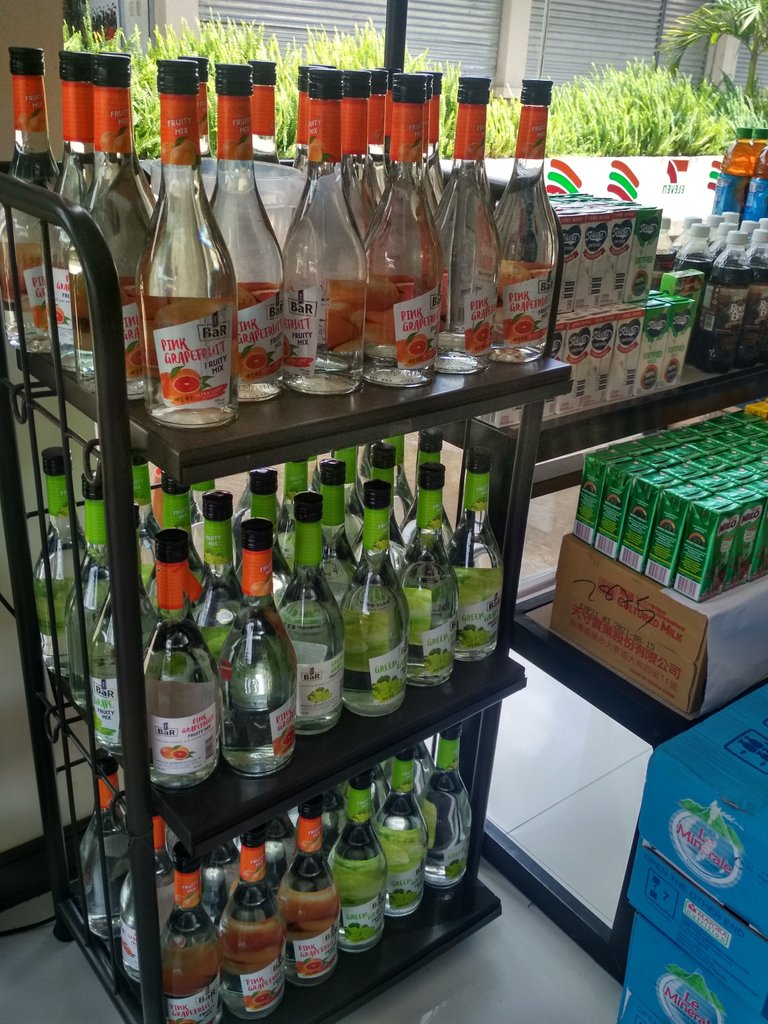 Hmmm, something nice for certain occasion. Next time then.
This is all for now, thanks to @dswigle!
Keep safe everyone!
Till then,