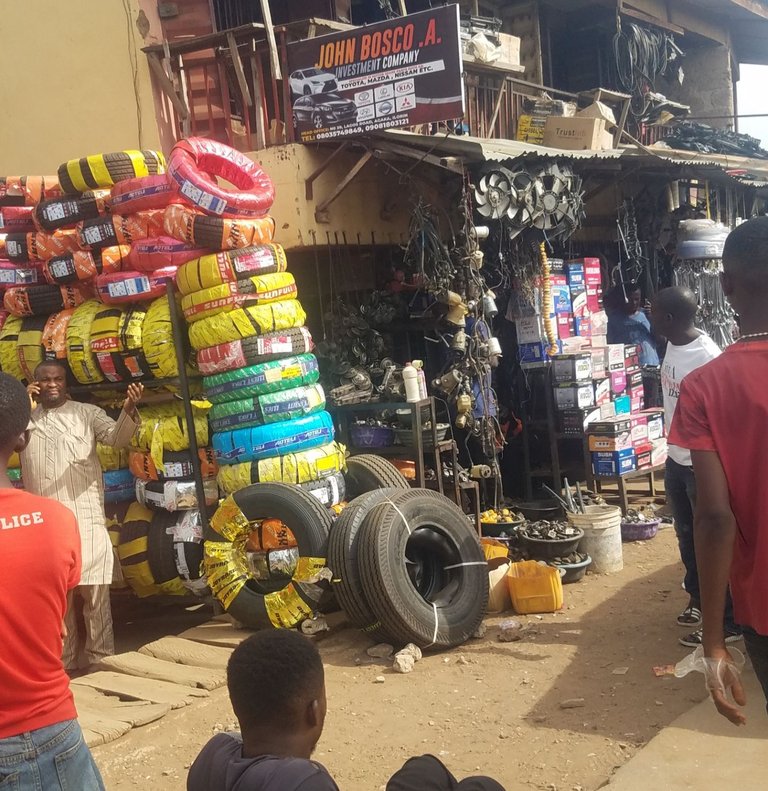 Its another friday, another great opportunity to explore the market for the #marketfriday edition.
I must admit its been long since i last took part in this, it was due to some circumstances but here i am today.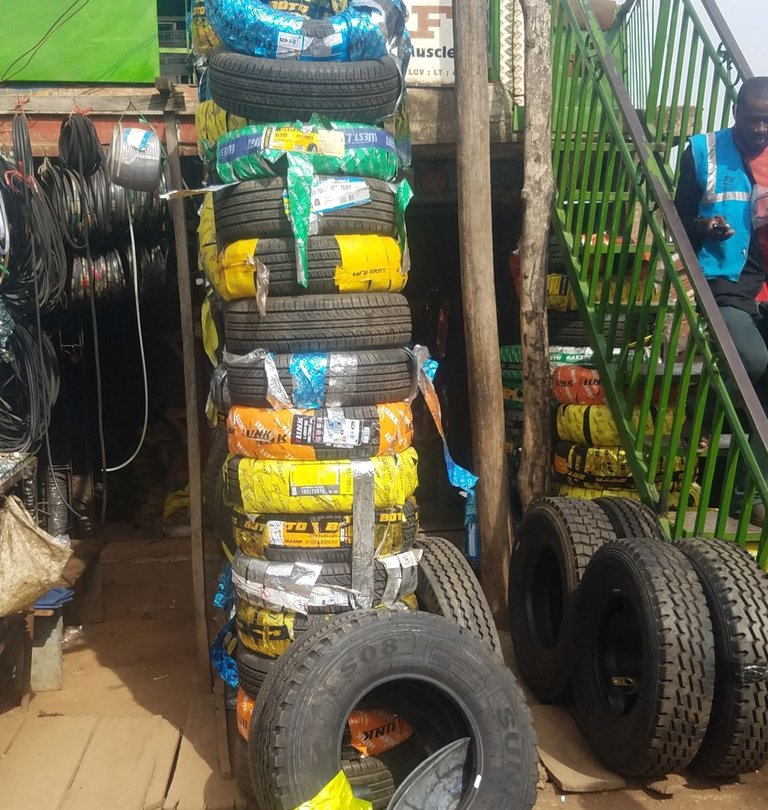 This week i visited the popular 'Agaka market' in Ilorin town, kwara state. Popular for selling car parts and accessories. This is one market that houses different spear parts of different cars at relatively affordable prices, mechanics and car users come from far and near places just to buy from this market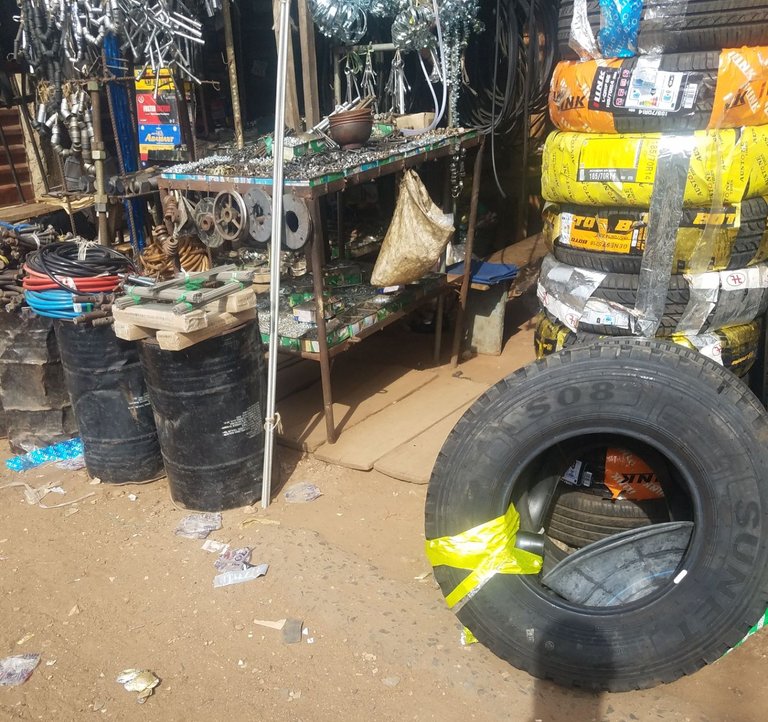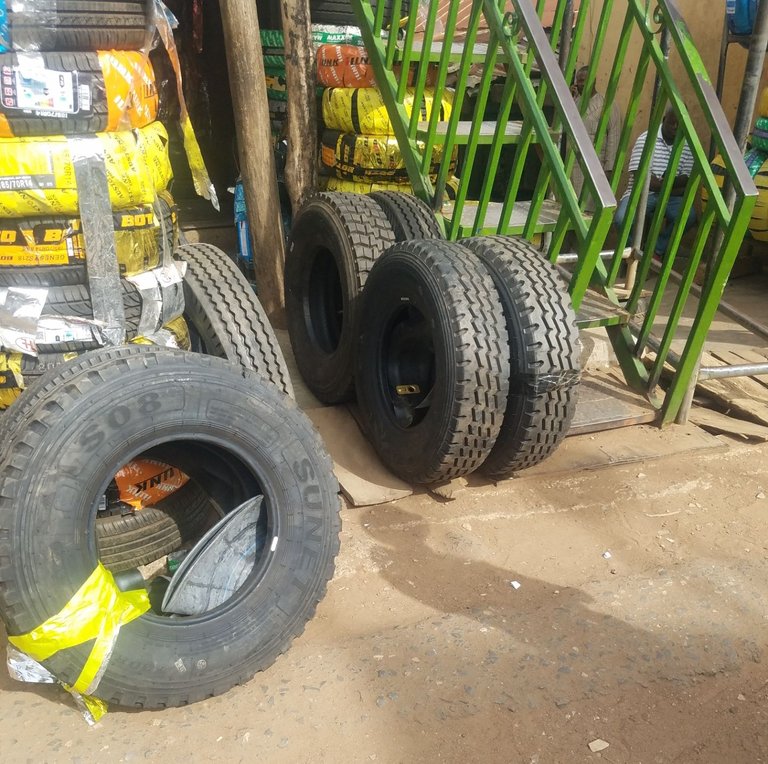 I was able to capture the tyre session, where different tyres of different sizes are sold, some are used tyres usually called 'tokunbo' which means second hand and also there are brand new. For those that can not afford the brand new tyres, they can easily go for the used ones, just that it might not last them for long before they will have to change it again. In fact this is one of thr features that make this 'Agaka' market unique, you are sure you will get a tyre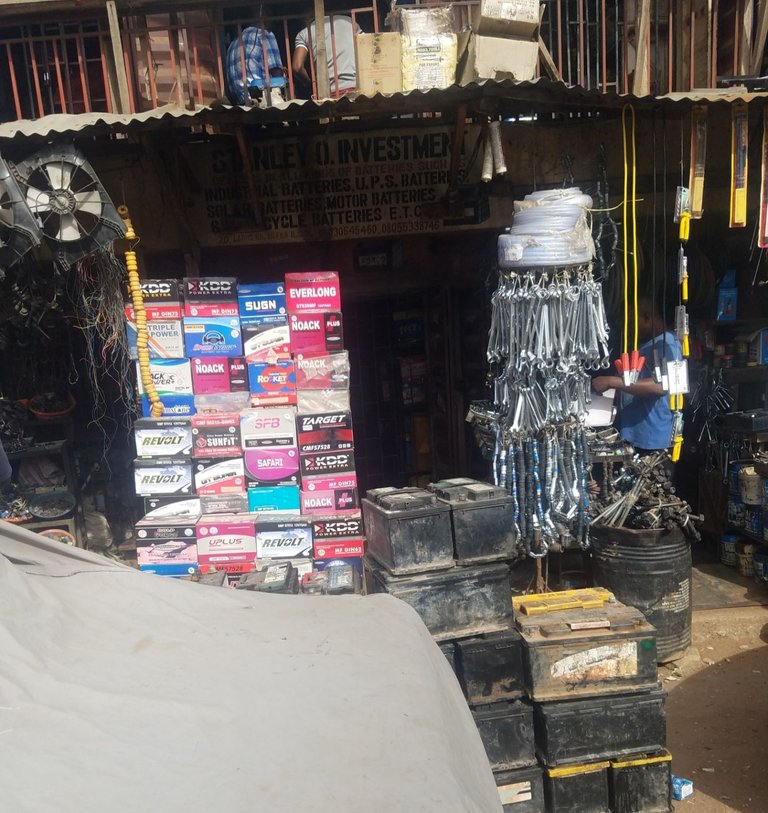 This is the battery section, here, just like the tyres, batteries here are sold as brand new, so also the used batteries are being sold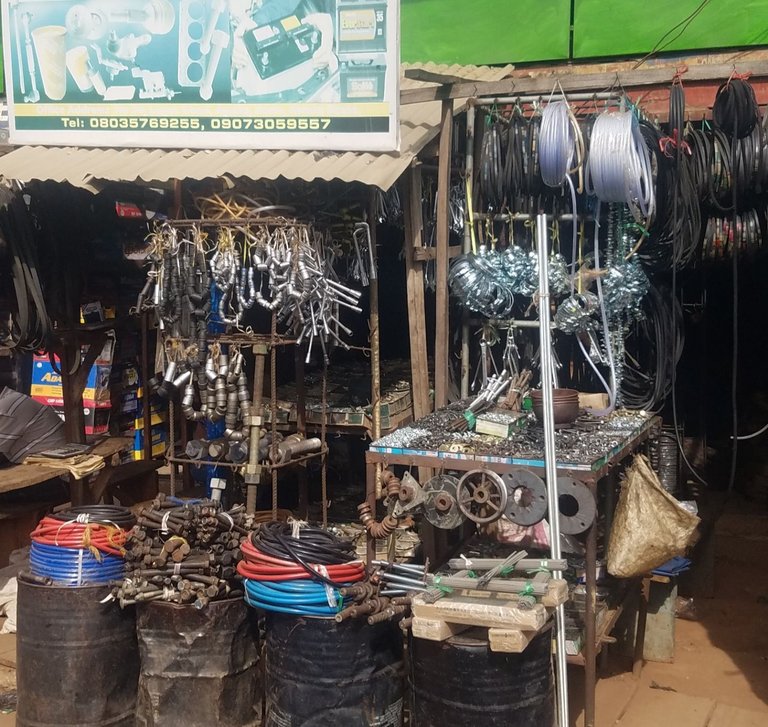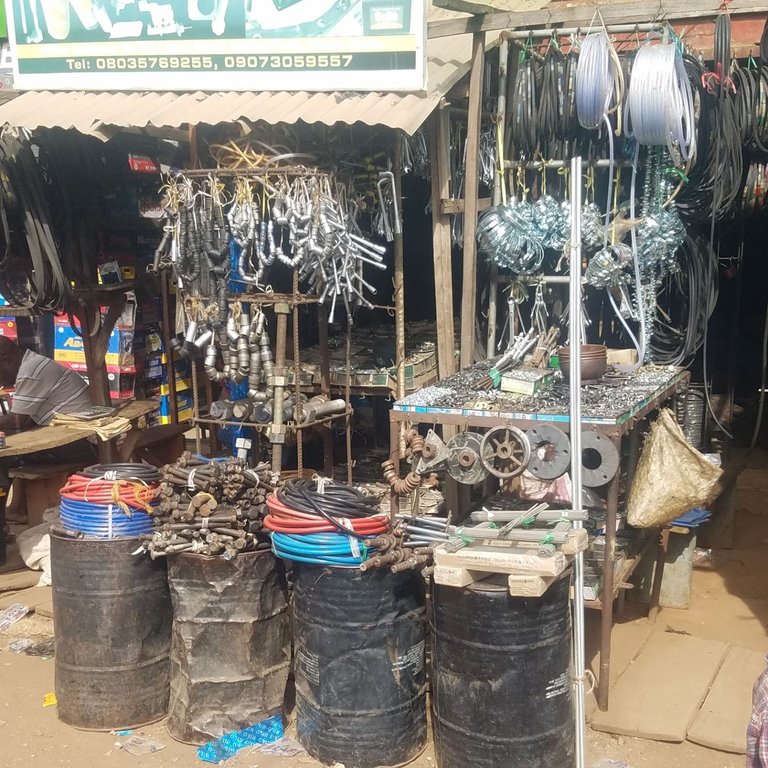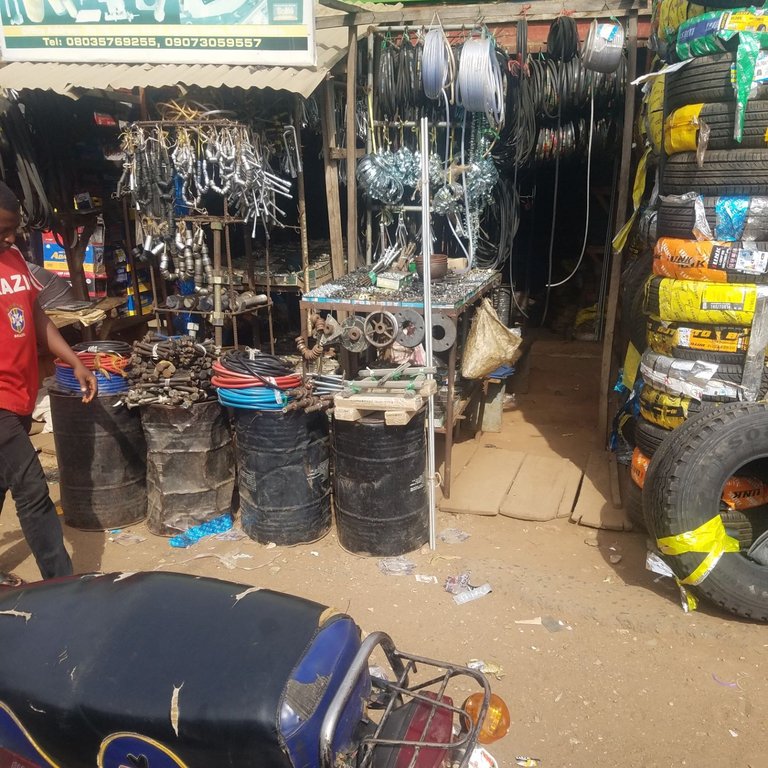 These are different cable and chains and also different bolts and nuts, there are virtually every parts which include the shaft,ball joint,piston, engine,driving shaft,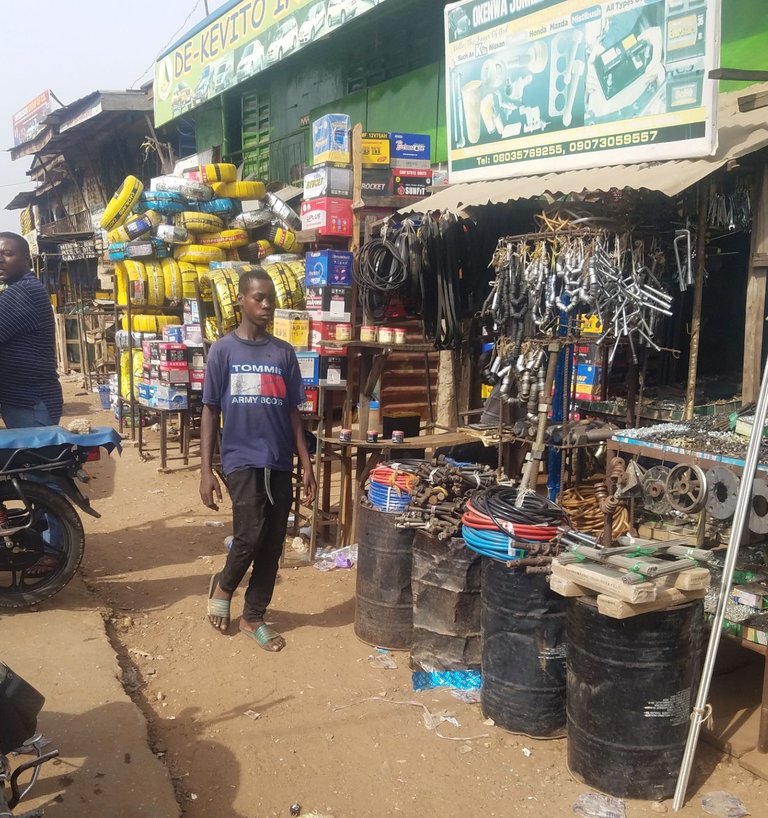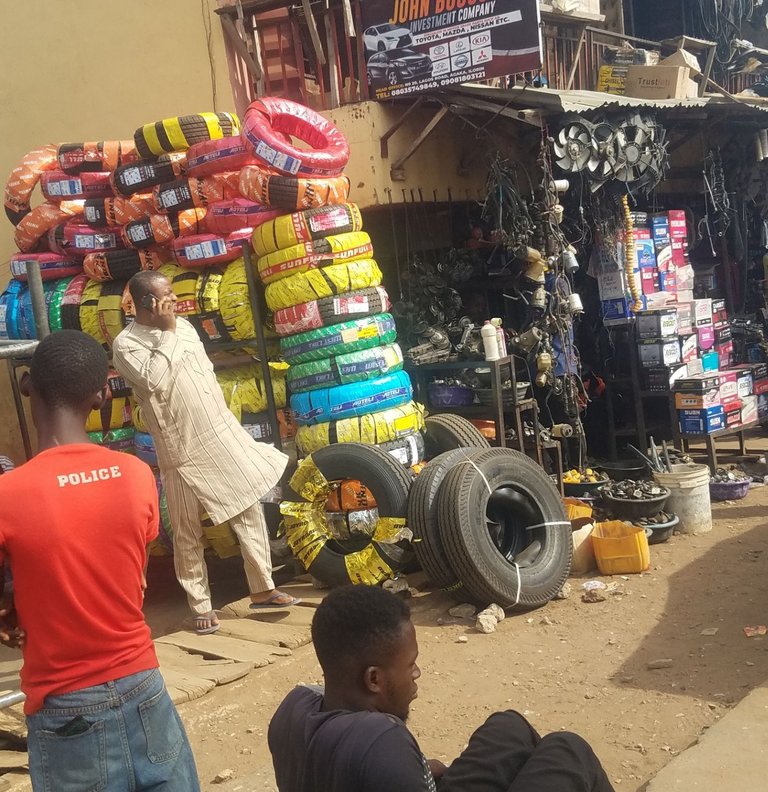 So for those who'd probably thinking of where to get their car spear parts, this market will be the right place, probably using the Google map just to get the exact location.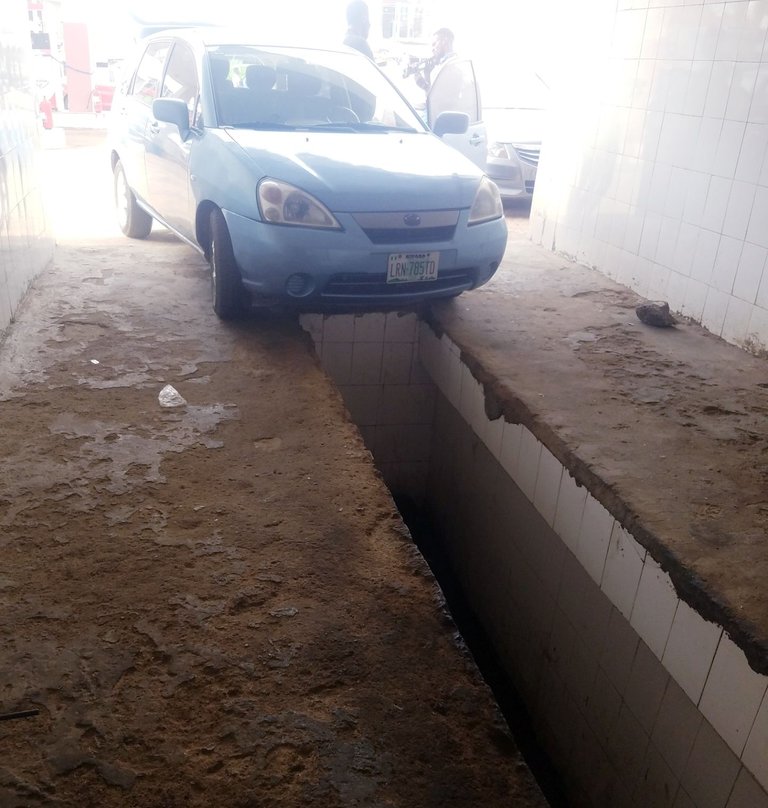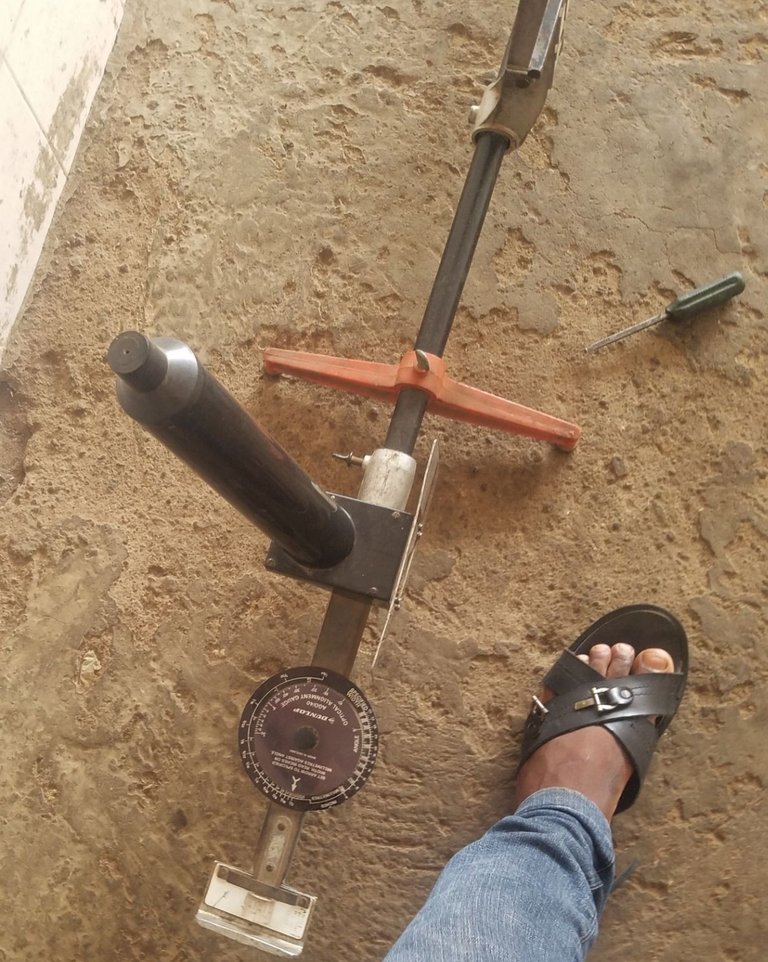 There is also a section where cars are diagnosed, aligned and wheel balancing are also carried out here with modern tools and equipment, so you can never go wrong patronizing this market, there will surely be an answer to that car's problems.