Hello Hiveians
During the day we visited a whole sale store where soft drinks are sold both for personal use or for commercial purpose.
We needed to store up some cold drinks for family use as I went out with @peterale to buy these drinks to get some of these needed drinks.
Right there during purchase we also saw different other customers coming to buy bulk of these drinks for resale, the owner of the store keeps an invoice, he also has his little kids helping him with the buying and selling of drinks.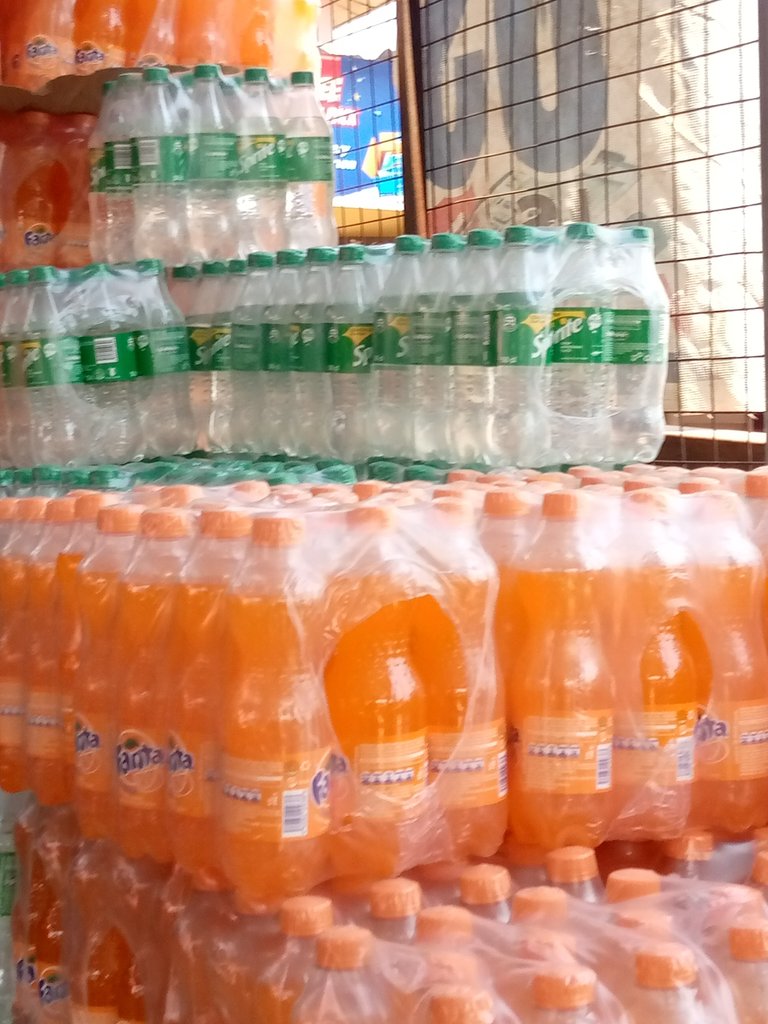 ---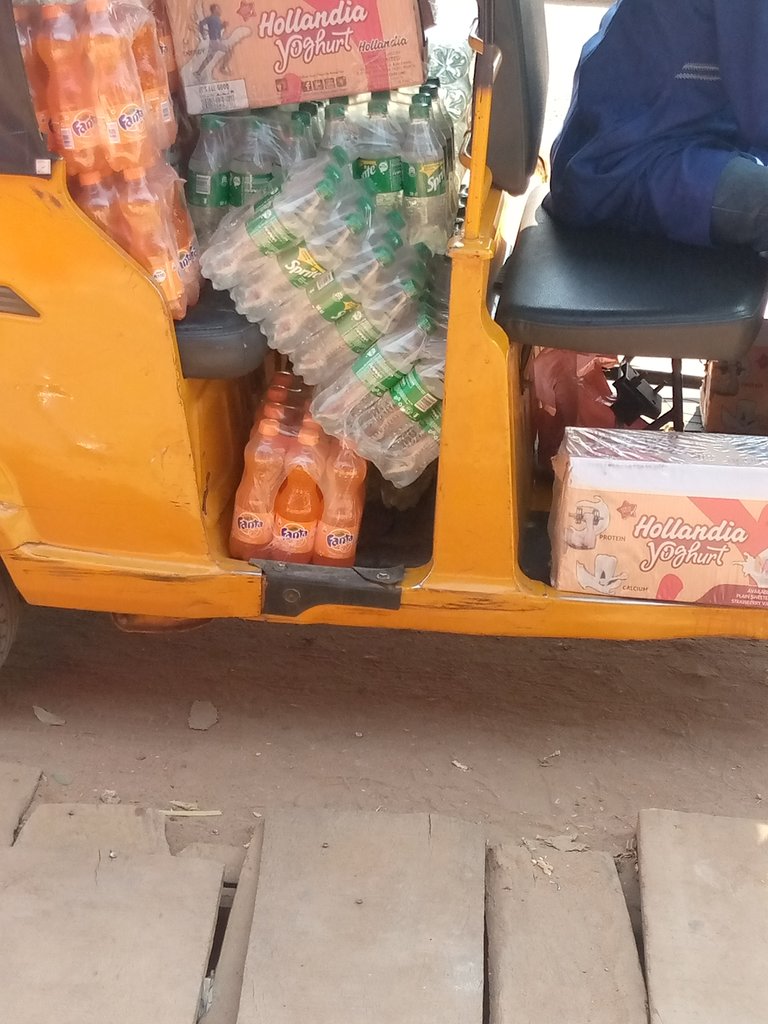 ---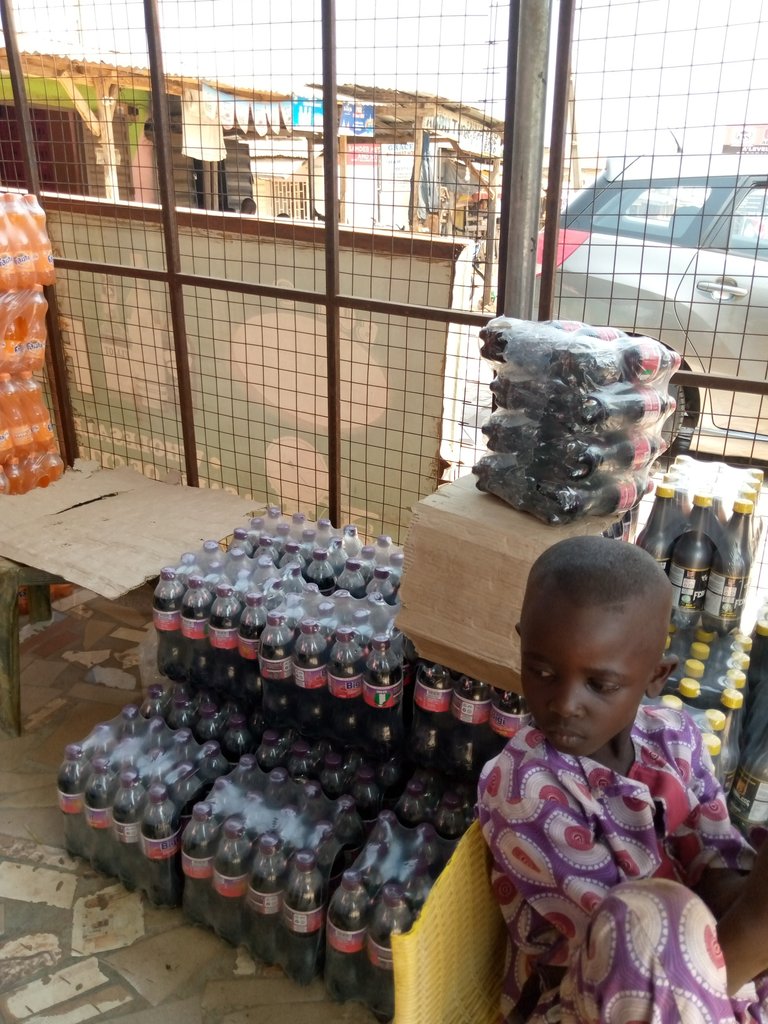 ---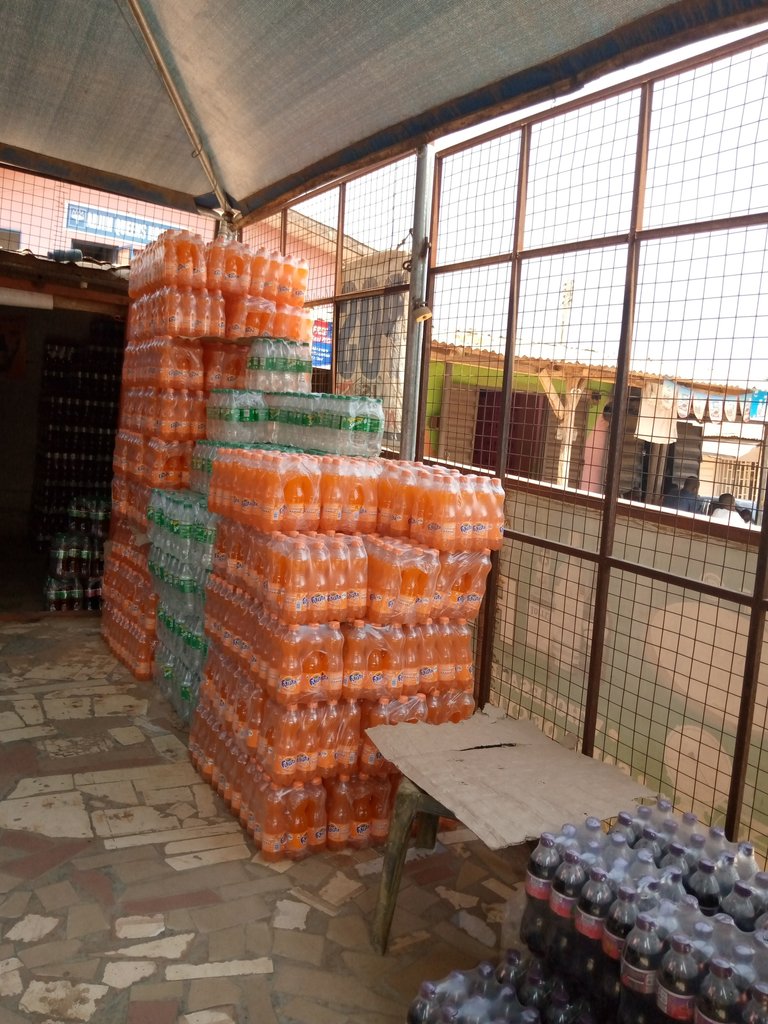 We bought a pack of fanta and 5alive fruit drinks at a slightly higher price than usual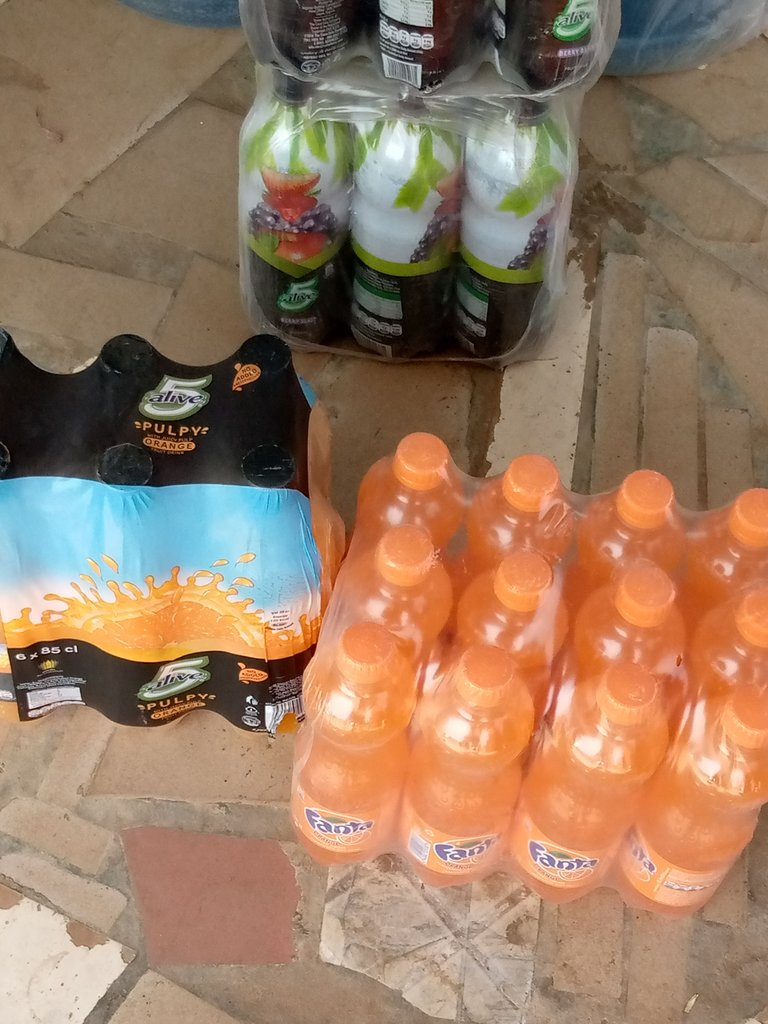 ---
Although I still nurse this fear that soft drinks as these contain very high sugar content and taking these over a long period of time could be of negative health effect.
The fruit drink like 5alive and chi-exotic are preferable but you must be able to afford these.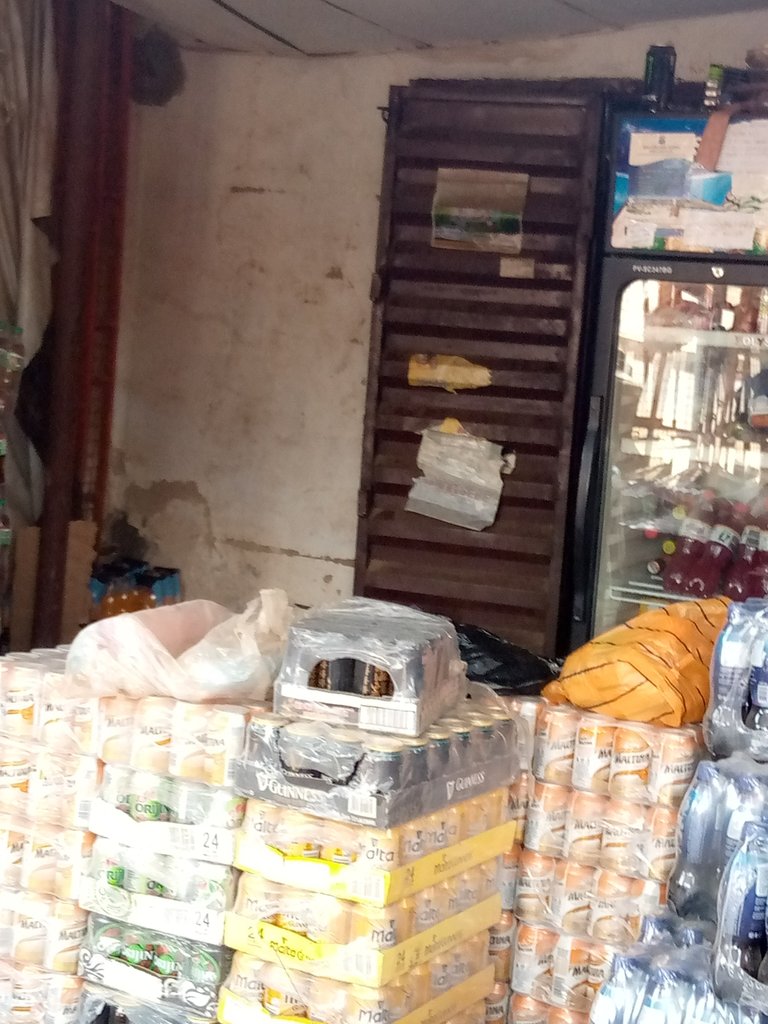 ---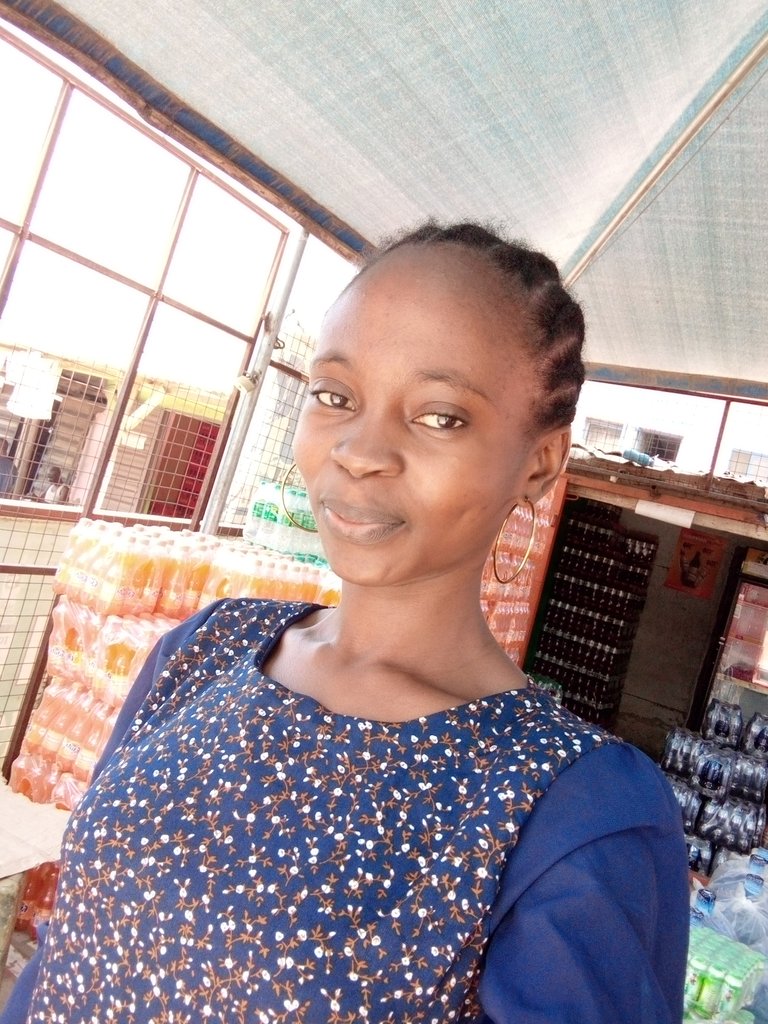 ---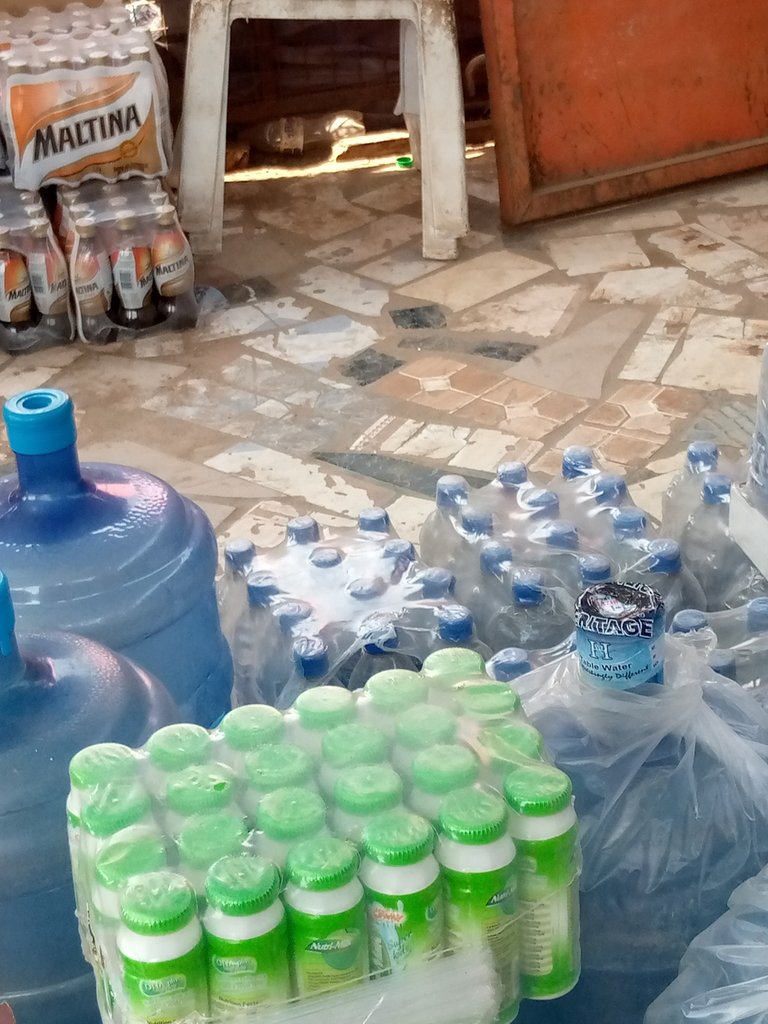 ---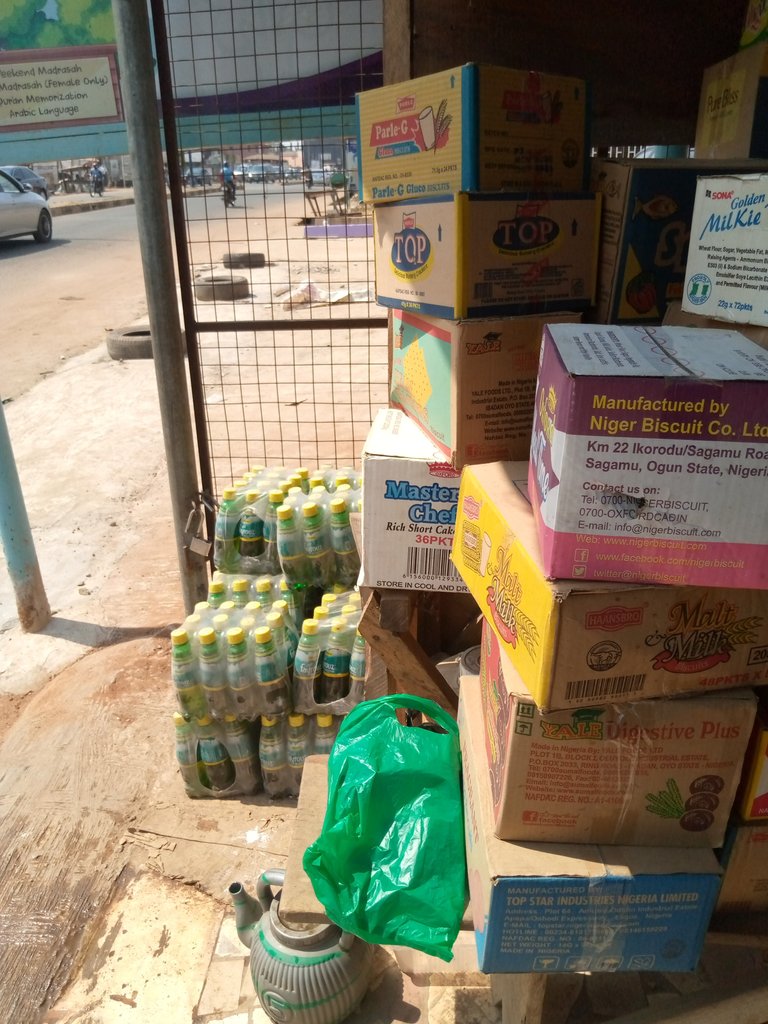 ---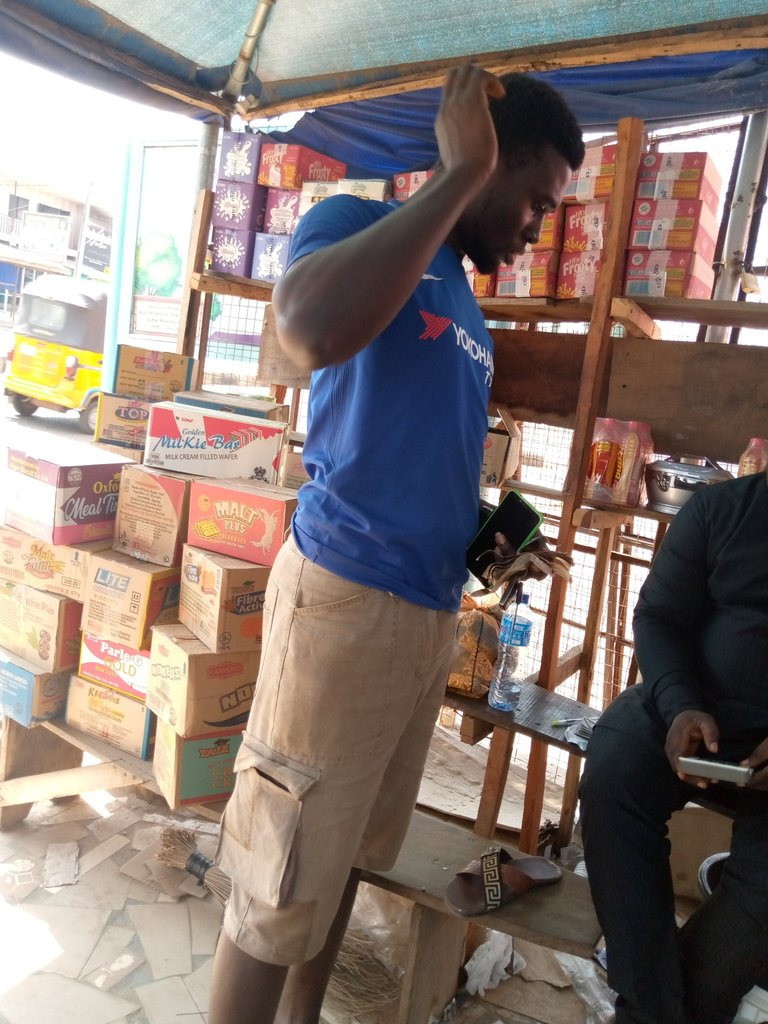 ---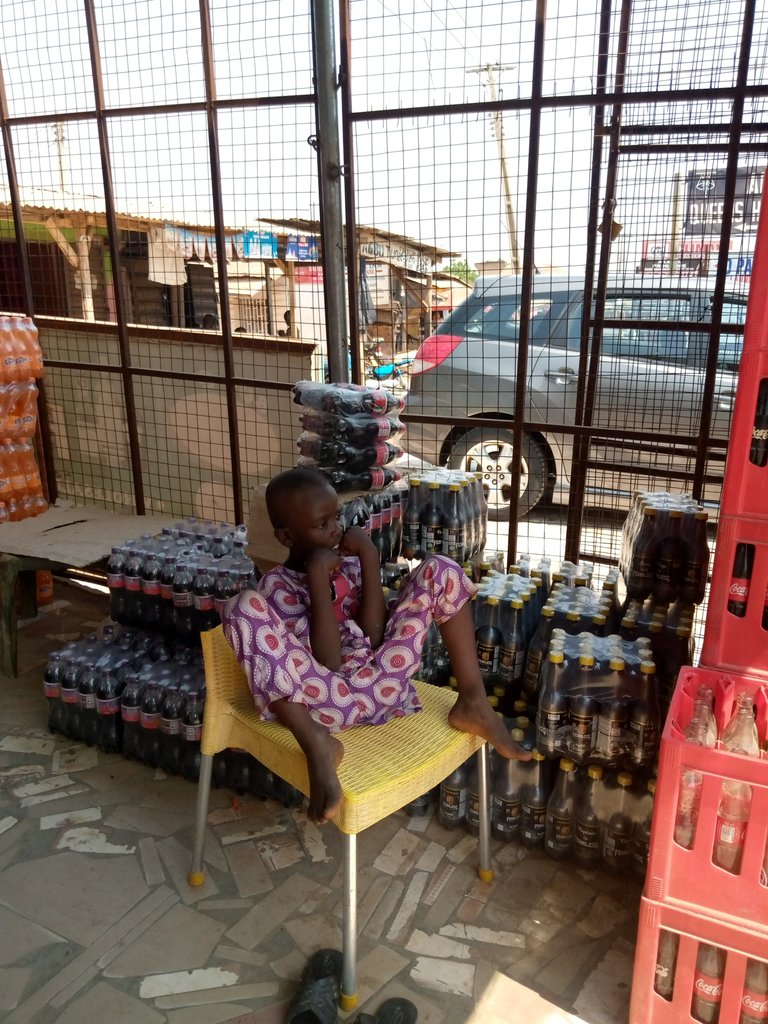 I will like to know your favorite drinks and how affordable they are.
Drink healthy and wisely if I may add, avoid excessive gaseous drinks and those with high sugar contents.
Thanks for having me