Hello Hiveians
Today am I decide to show us a popular market in Ilorin city where fairly used items are sold.
The commonest name this place is called by is Sunday Sunday markets because these market only sells on a Sunday of which I had an opportunity to go round the market two day back on a Sunday.
Various items are shipped in as ordered by these traders and since they are fairly used most people believe that they are cheaper and something more lasting than the new so called items.
You will get materials ranging from clothes shoes bags and even pots and plates, all are tokumbo or fairly used as known.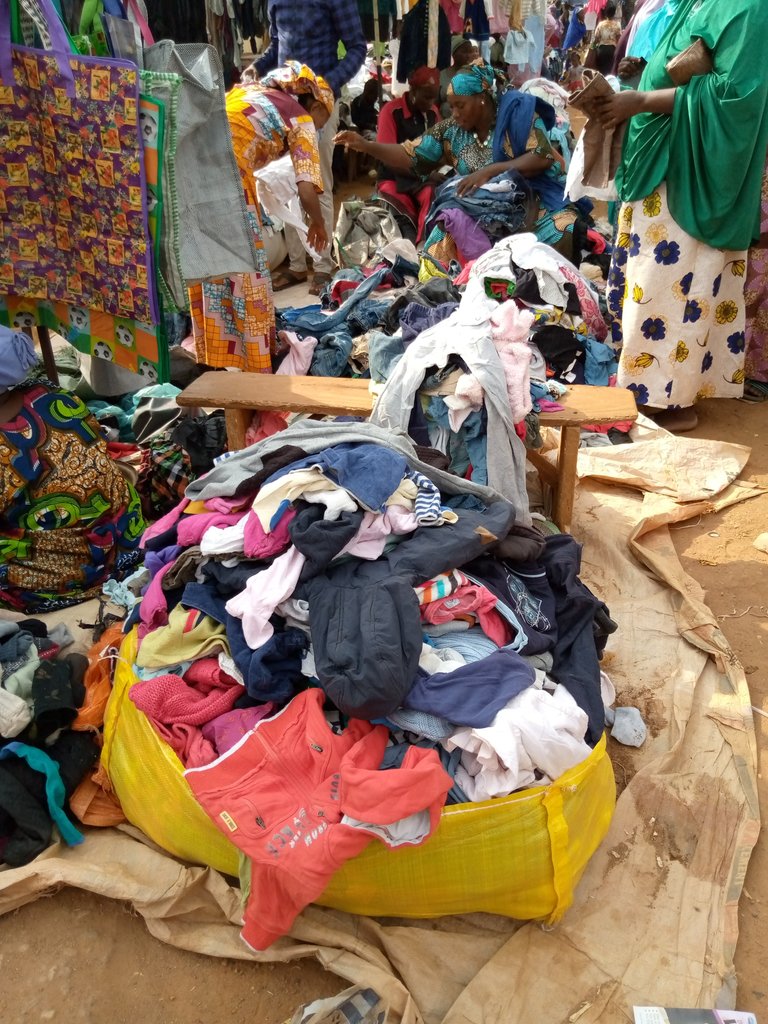 Clothes are displayed in bales of bags as we are seeing them and customer have to bend down and pick desired items.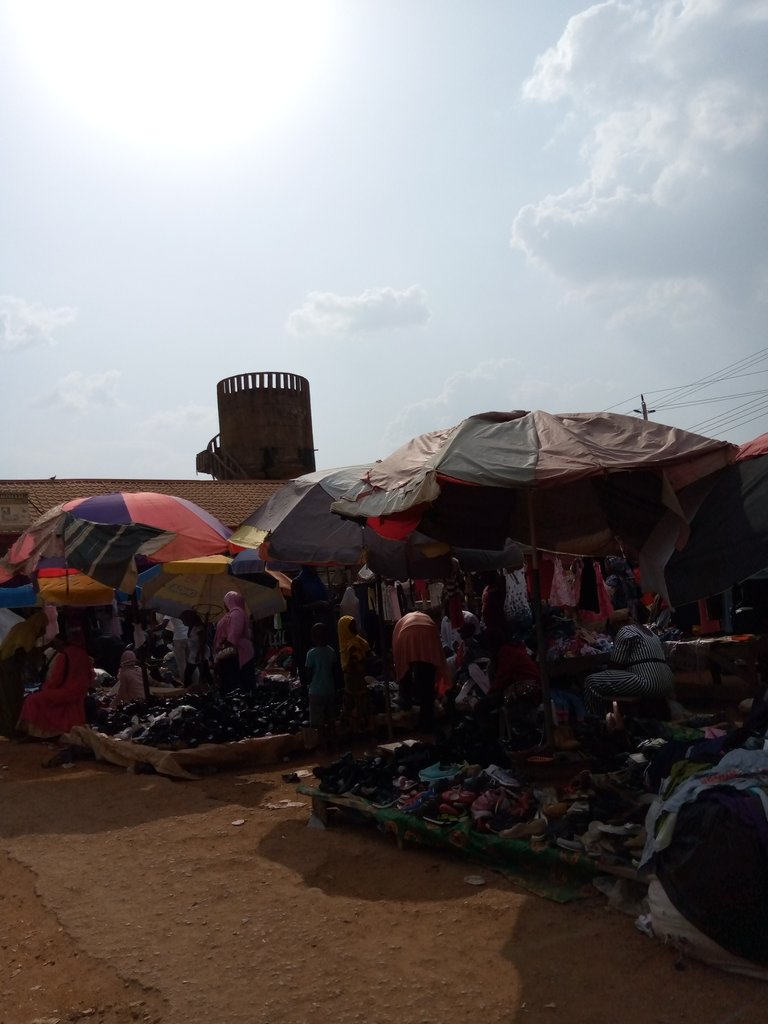 ---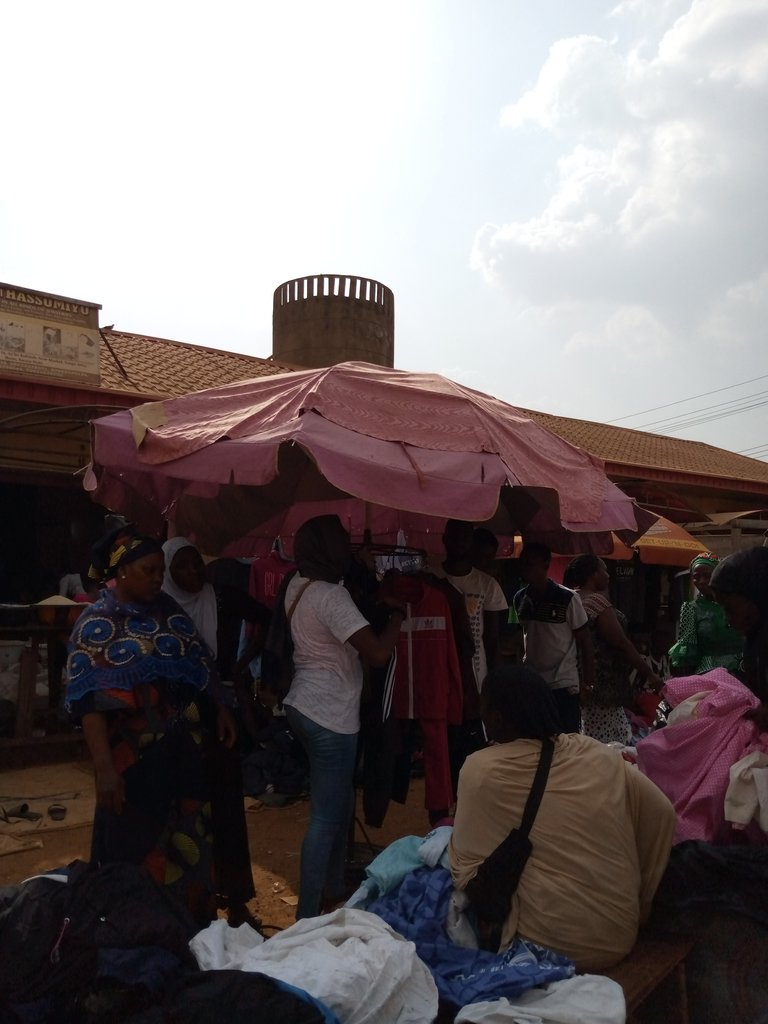 ---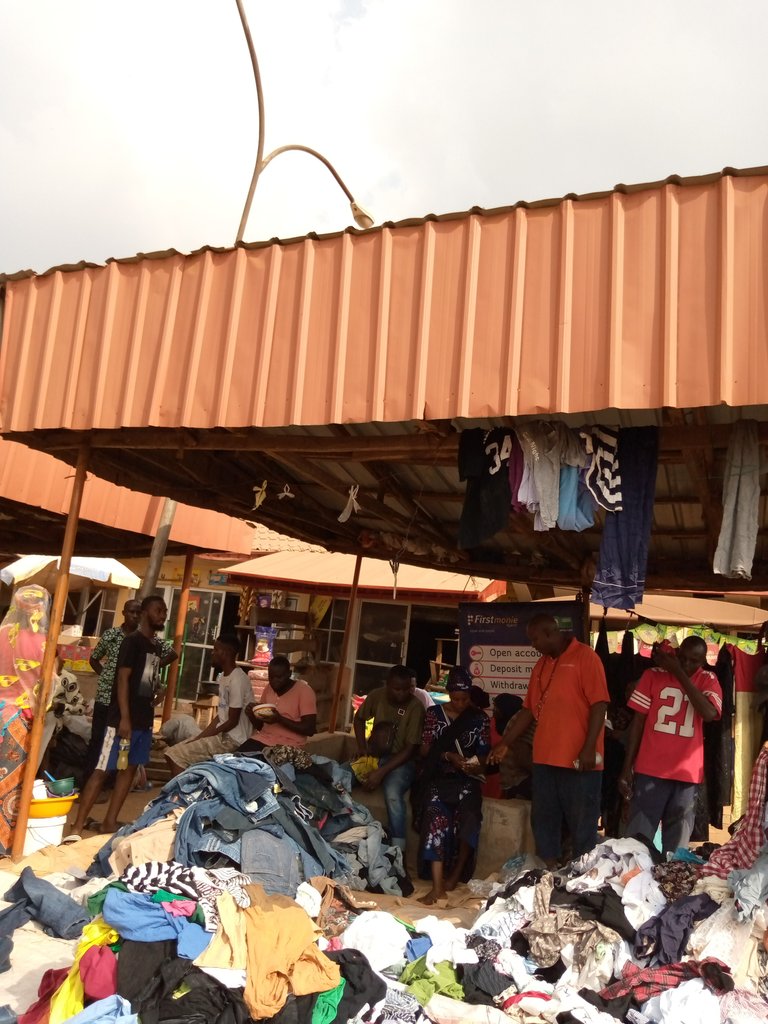 ---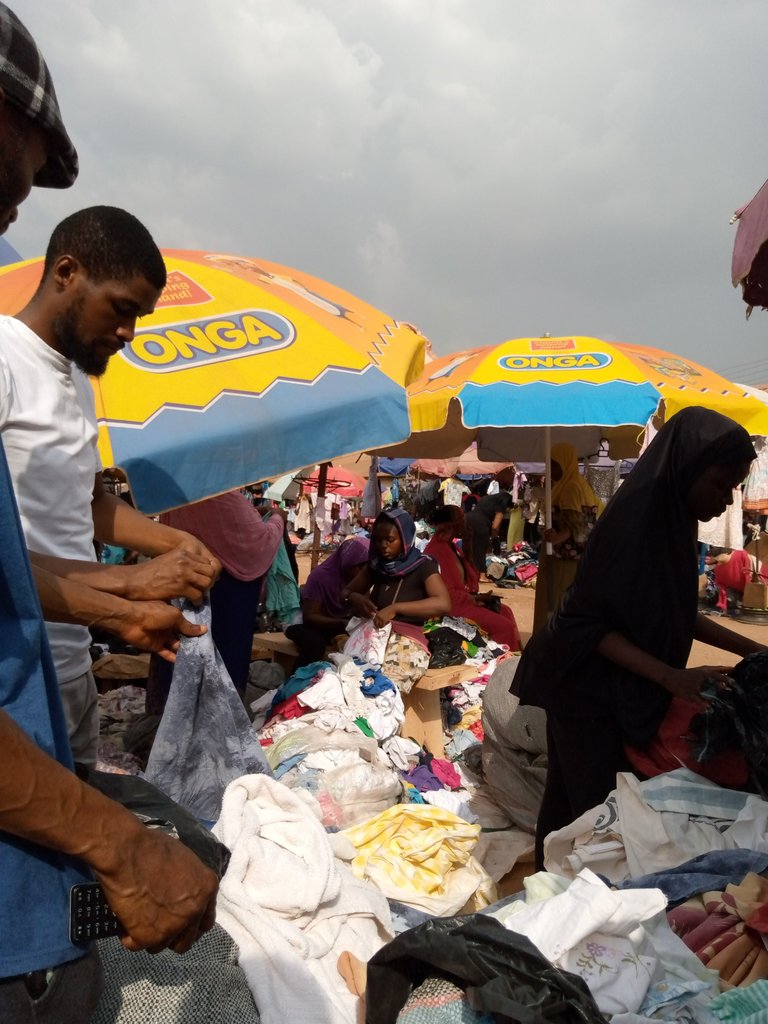 ---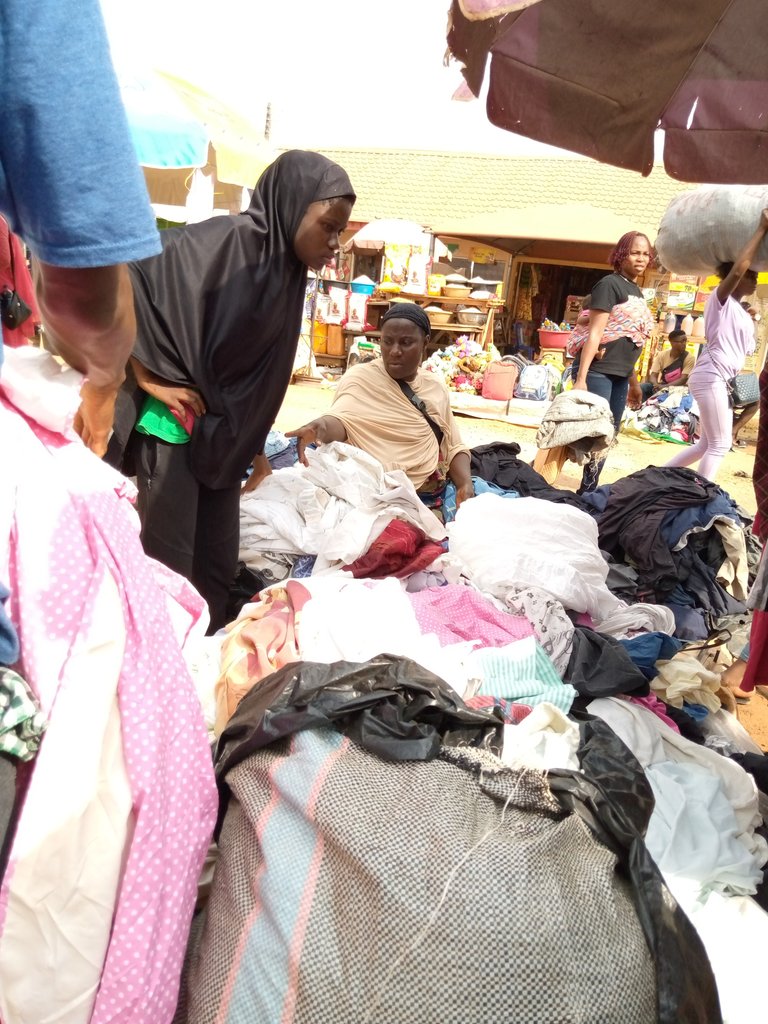 ---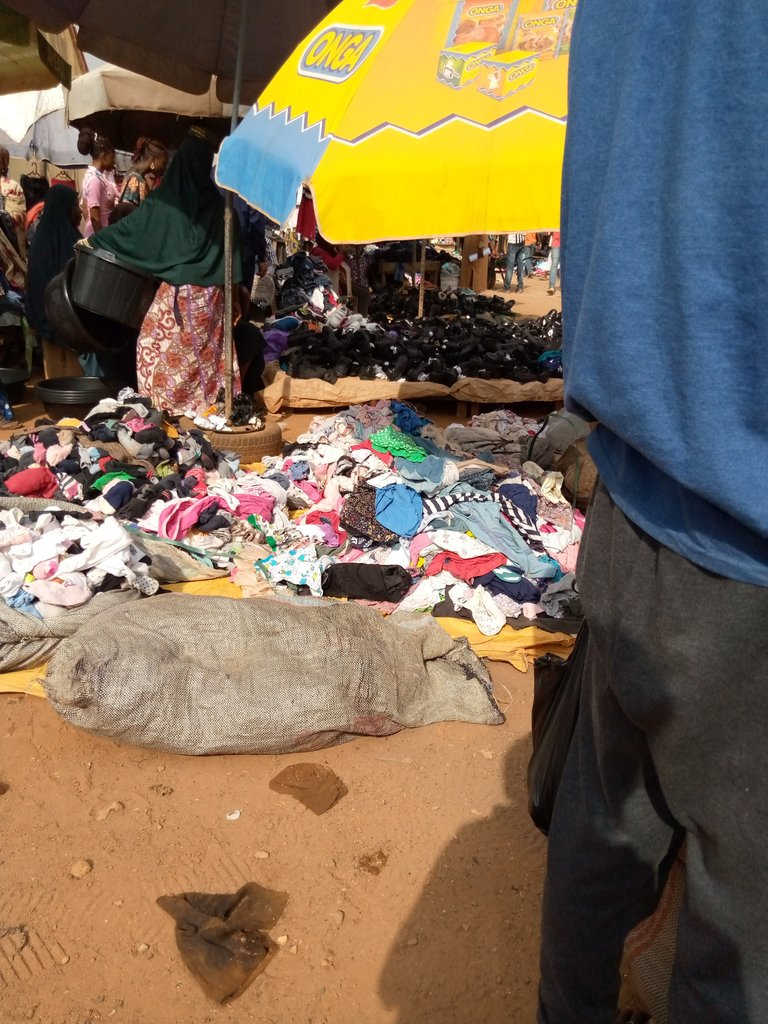 ---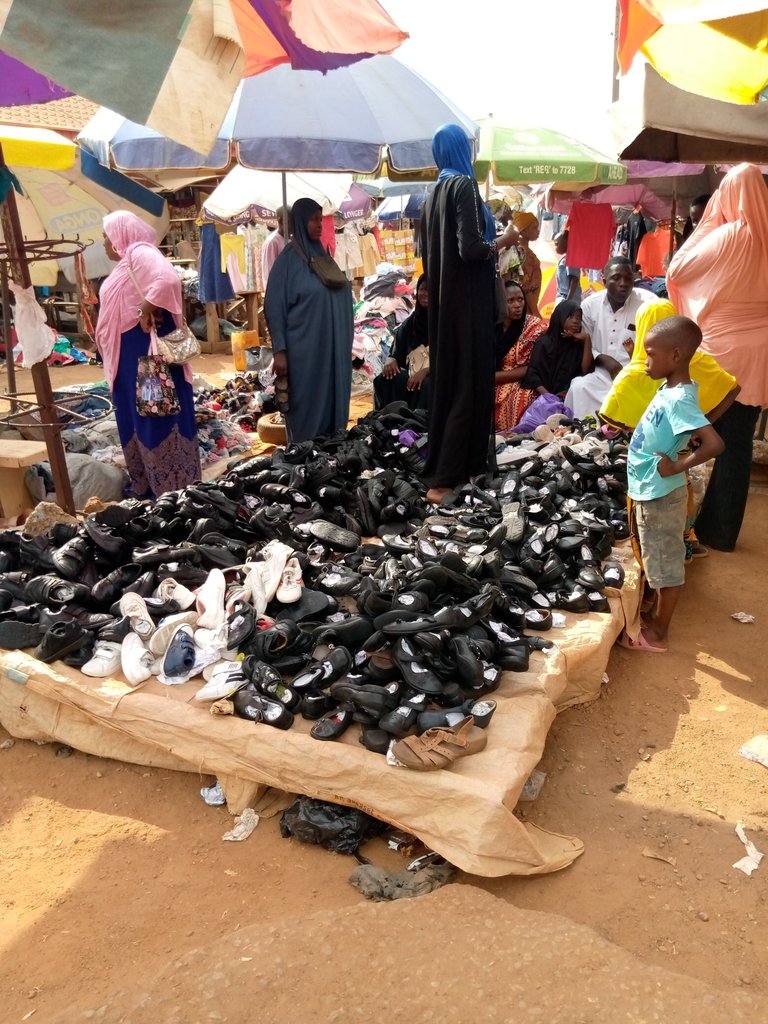 ---
![IMG_20210103_152459_514.jpg](https://files.peakd.com/file/peakd-hive/monica-ene/ABYKb5k9-IMG_20210103_152459_514.jp
I pictured some thick and clean bed sheet for purchase only to discover that they cost they cost $11, thats a little too High above the normal price but I was told that increase in dollars as equivalent to naira is high and the price affects everything been sold at the market.
What's your take on fairly use clothes, Yea or neh..