I took a rare day off of work this week to do some errands and unwind from work stress. Shopping therapy — ha ha! And of course I thought of Market Friday, run by the lovely @dswigle.
I saw two things that made me laugh out loud. Come along for a little journey and let me know if they amuse you too.
One of my stops was Kohl's, which is one of my most favorite stores of the planet. There's always something cute on sale!
This time I was only there for a greeting card. But look — this is what I saw in the greeting card aisle. Two of the same card in two different slots, propped at an angle. Why?
It made me laugh. Did someone do that on purpose or was it just random? I'll never know.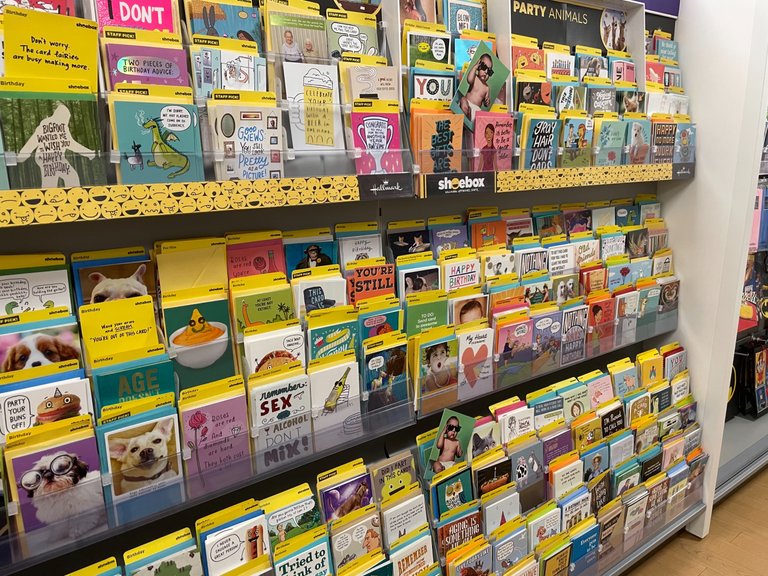 Let's see what else was on display.
You know it's spring when there are bright, pretty beach towels on the shelves in the towel department!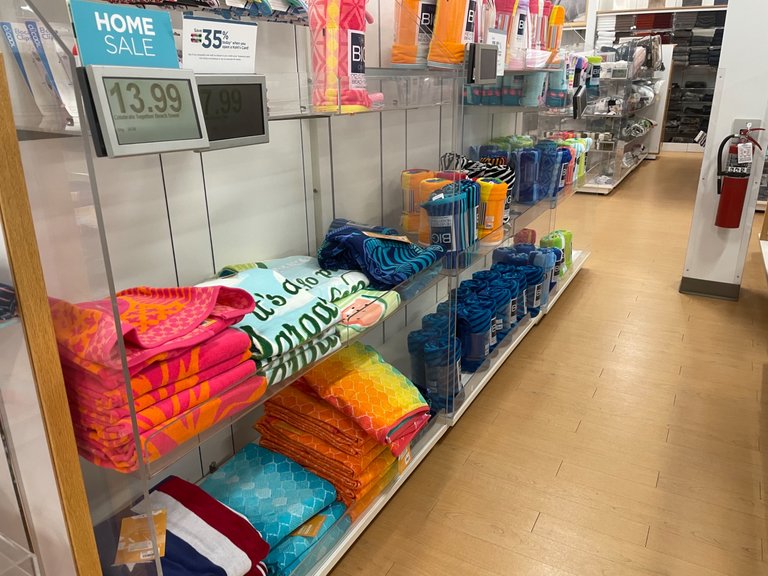 Maybe I'll look more glamorous with new sunglasses like these models.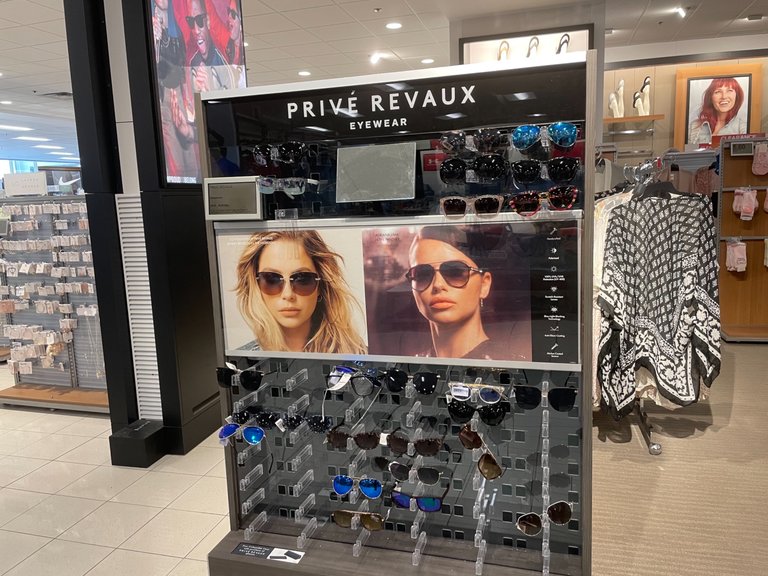 Oh how cute — little girl shoes!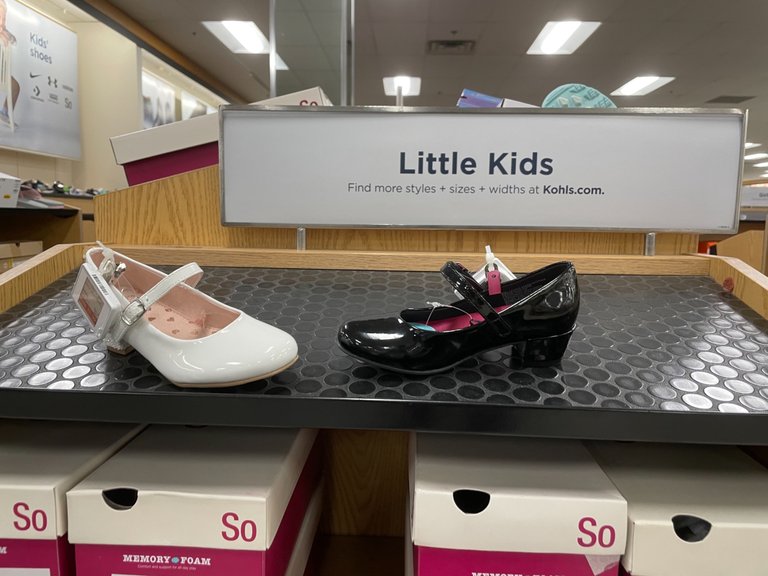 And stuffed animals!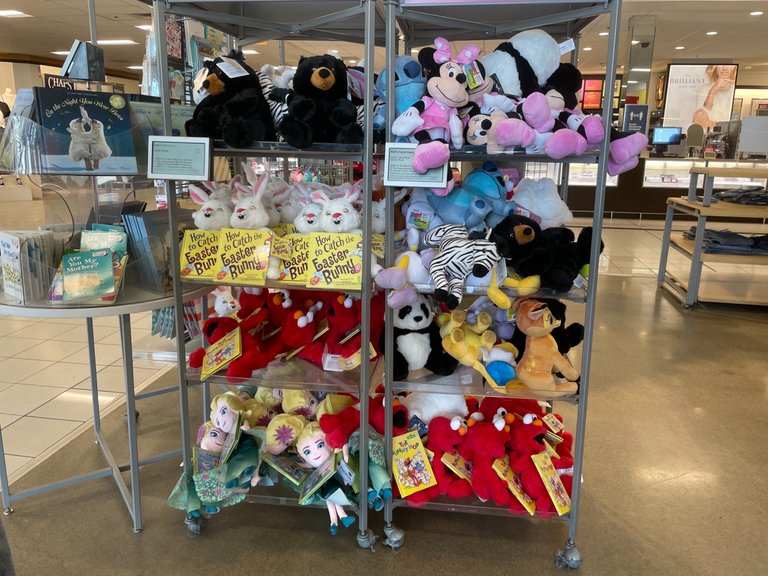 Okay I know you're waiting for it, so here's the other funny thing. I'm just going to drop the picture here of a Levi's ad and ask your opinion. What is the guy in the picture doing?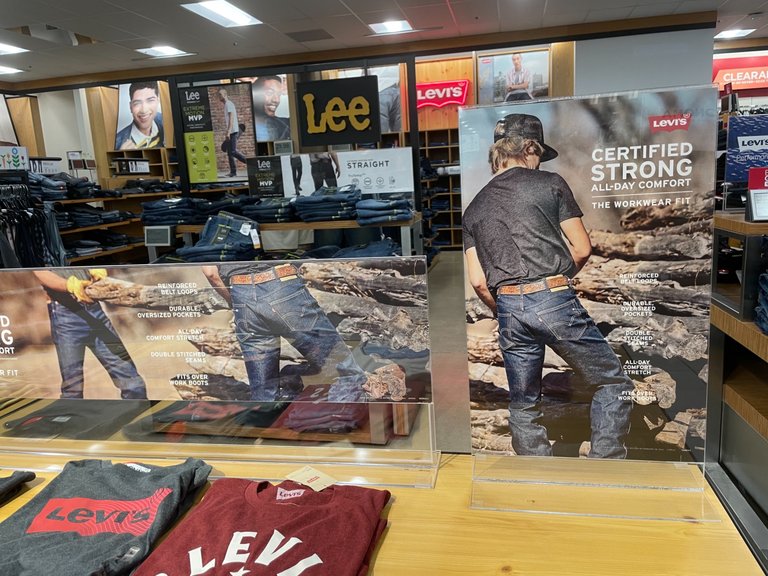 I don't know. Maybe it's just me, but it looks to me like he's taking a leak.
Okay, the other feature of my Market Friday adventure was lunch at a hole-in-the-wall Middle Eastern restaurant. There was only one other patron snd the staff was wearing masks, so I felt safe.
Here's the menu. How to choose?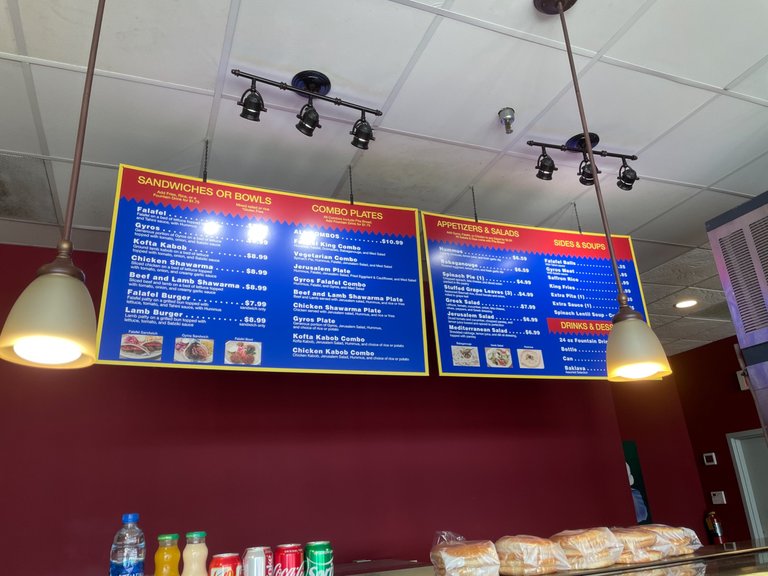 They had a case full of baklava snd other sweets. Yum!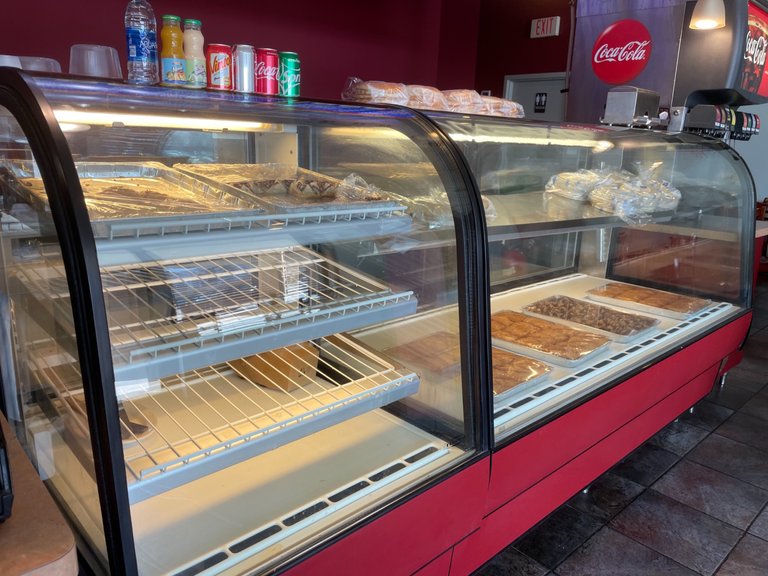 They also had some nice art on the walls.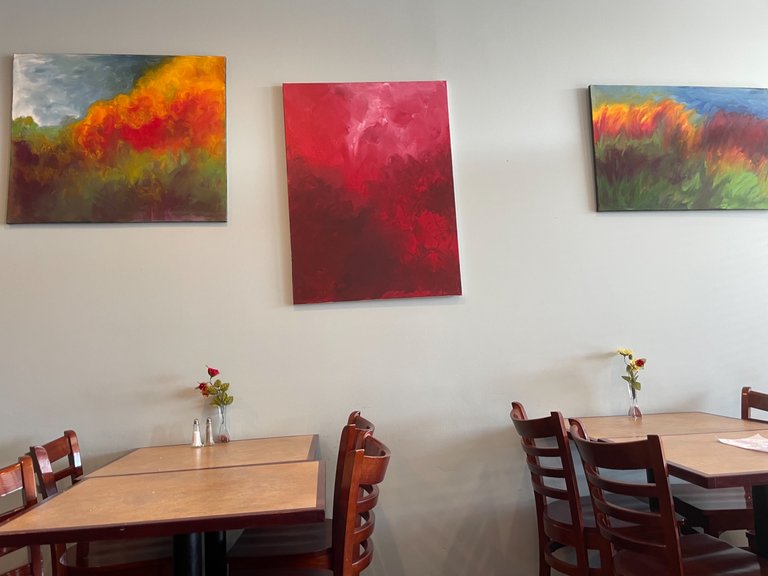 I selected a Greek salad with a side of falafel, which I put on the salad. Tasty! And I had a nice mug of coffee as I was a bit chilled. (Spring is here, but it's not yet warm where I live!)
That's it for my Market Friday post. Thank you for visiting!

Join Hive at Hive.io
Hive is a social blockchain where you can join communities, blog about your favorite topics, curate content and earn cryptocurrency.
Get started
Sign up an account by clicking this referral link: HiveOnboard.
Or start at Actifit.io! Simply click this referral link to get started. Earn tokens by getting active every day and sharing your results.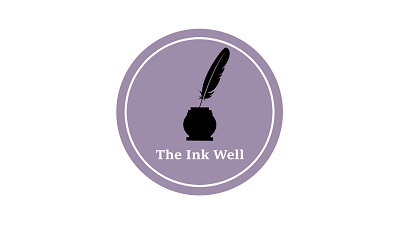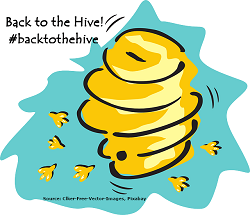 #backtothehive
is an initiative I've started to encourage long-time members to return with fresh energy!