Cruising through Market Friday Challenge
The one thing that I enjoy about going to the local wet market here is the feeling of not knowing what I will find. And every week, I'm bound to find something new & amazing. Last week, it was sugarcane then flowers and then lots of seafood.. I meant really lots of seafood. If I knew how to cook seafood, I'll be sure to buy and indulge myself!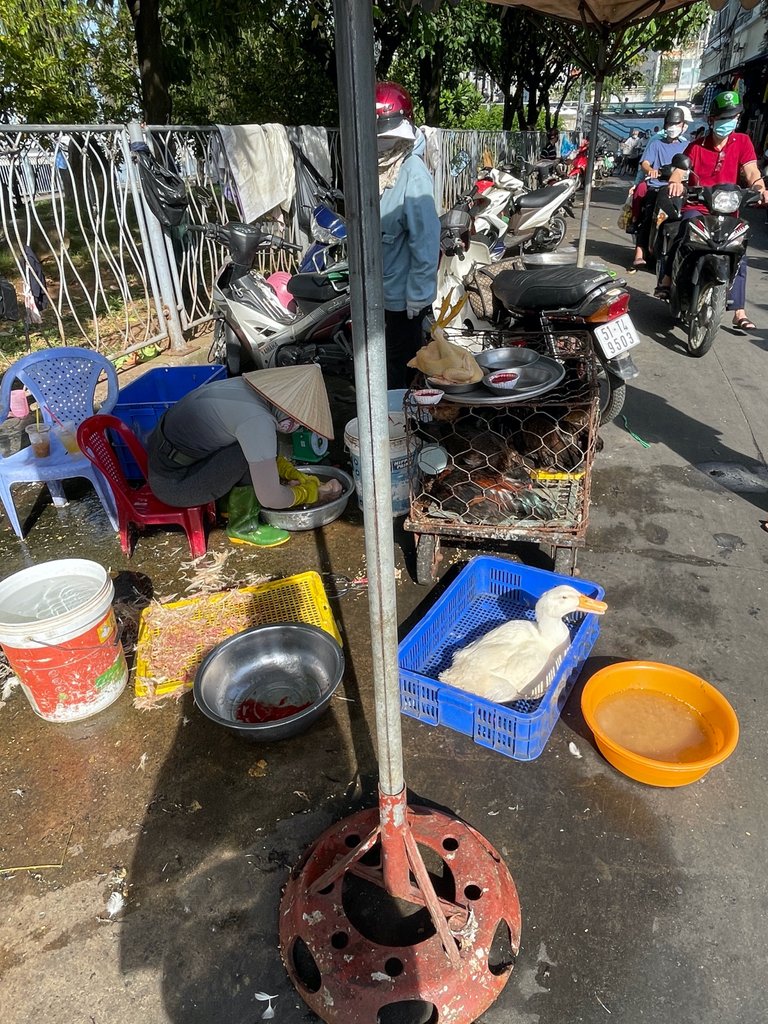 Now, this particular roadside seller caught my eye - actually it was the living white duck that caught my eye ! And next to it was a cage filed with life chickens. If you look closely, yo will see that there is a nicely cleaned bird on the serving dish. Not sure if it was a chicken or a duck but I'll be damn to know that it was probably alive just minutes ago. Oh yes, at the left hand corner are all the bird feathers.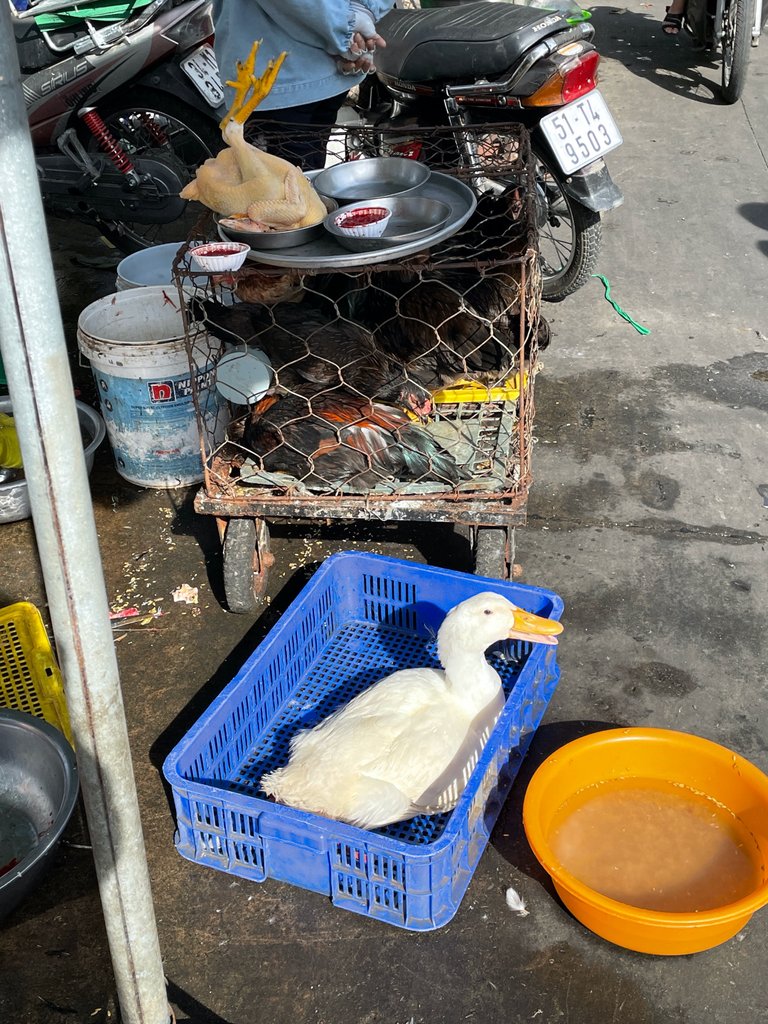 I do pity this duck, hopefully it's a display pet and not to be sold to any passerby. Nevertheless, I think it's rather inhuman to kill it right in front of your eyes. I've been told that if fresh meat is cooked immediately it's very tasty. I've only tried fresh fish but duck meat 😬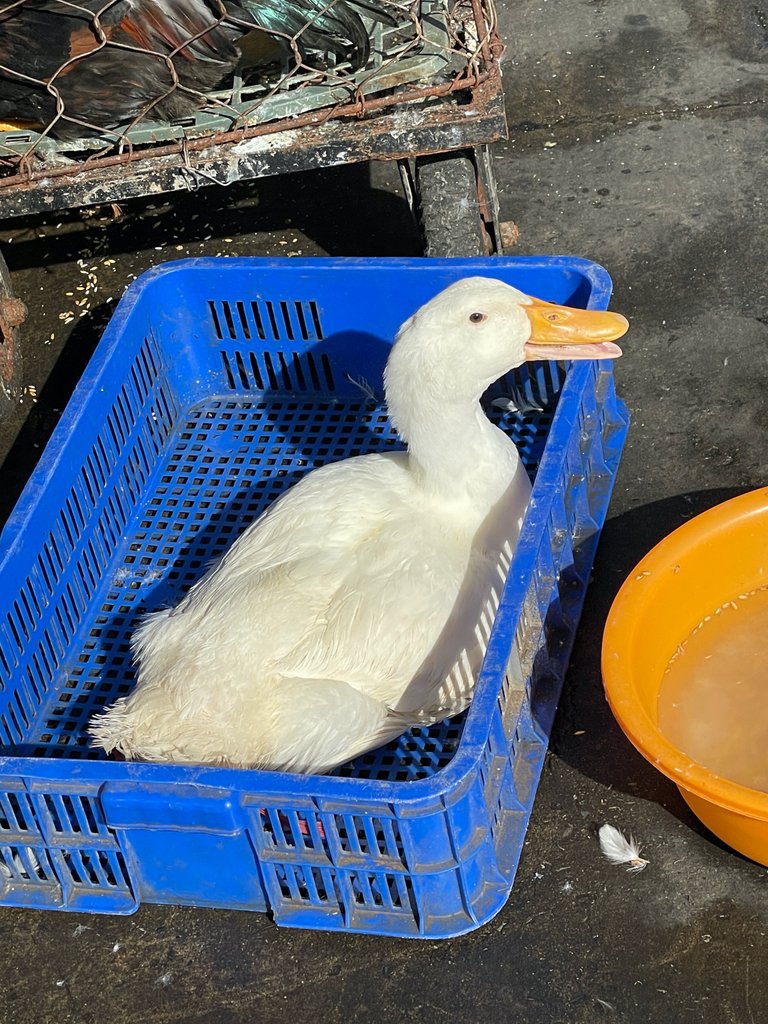 So next time, you decide to eat duck meat, think of this little fellow.. maybe you'll turn into a vegan immediately. Worth a try isn't it ?
This is an inspiration from Denise @dswigle to join the #MarketFriday Challenge! If you haven't followed her yet; please do so now as she is one of those genuine encourages with a true heart and soul to support people on HIVE!
This is the one tag and weekly challenge that I try to make a point to join; not to mention that I'm also a fanatic when it comes to sight seeing or shopping in any form of market - indoors, outdoors, food, textile, accessories and etc.
It is always interesting to see the different markets around the globe!
There's so many different cultures and beauty in this world and the more we travel and open up our eyes, the more we gain.
It's easy to participate :
Go to the market! Any market will do! Food, Clothing, Plant or Animal, if you wish. You can go to the zoo or an art auction. Anywhere or anything that you pay money for a service.
Take pictures! Be creative (or not)
Tell us a little bit about the market, what brought you here?
Post the picture(s)
Don't forget to hashtag it! #MarketFriday by @dswigle
Minimum 250 words

---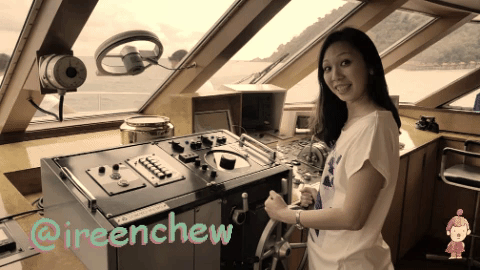 ---
---