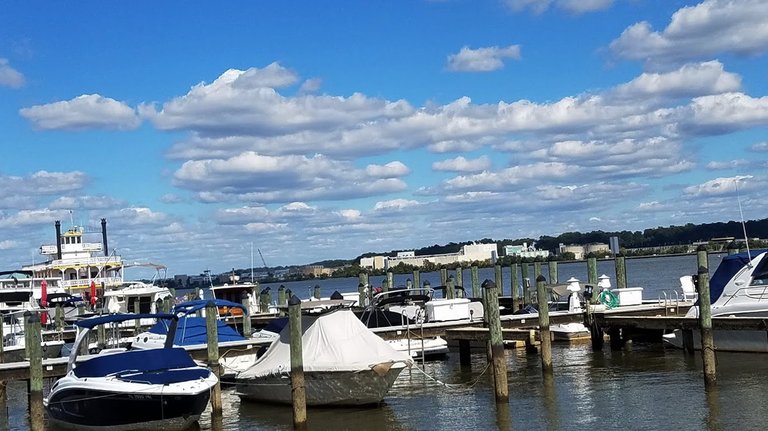 Today is #MarketFriday initiated by @dswigle (Denise, that's me!!) Join me as we share our markets across the globe. I always look forward to this day, and, what you send me! It is amazing to see the different markets and cultures of our friends here on Hive.
Welcome to Old Alexandria, Virginia, just across the Potomac River at the southernmost point of Washington, DC. Incidentally, you can take your yacht or boat from here and swim it over to any of the clubs in Washington, DC, in case you needed to know. It was founded in 1749, and, maintains mny of its 18th and 19th-century buildings. Fondly known as Old Town, this quiet piece of real estate is a stone throw from the capital of the United States. The cobblestoned and brick streets are lined with once-upon-a-time taverns and old markets.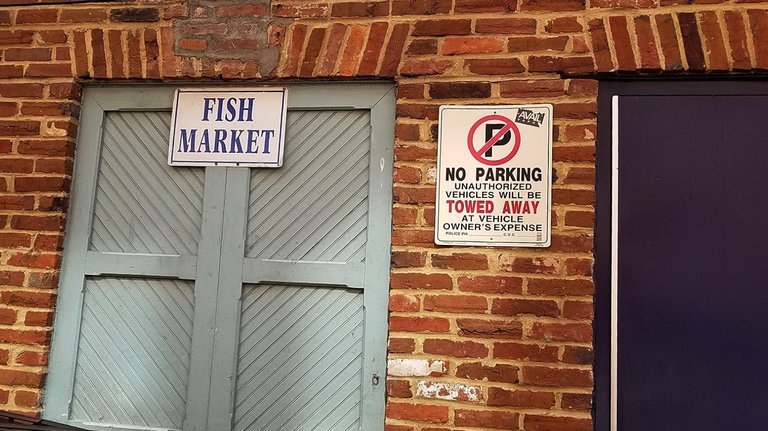 This is actually the backside of a 200-year-old renovated warehouse that serves Chesapeake-style seafood. (With the Chesapeake Bay here at our disposal, it is expected to have some of the best crab cakes, or the soft shell variety and raw oysters, clam chowder, and fish 'n chips. Like many of the other eateries here, it is a classic tavern style with the dark wood. A lovely experience. Maybe next time, we will go in from the front.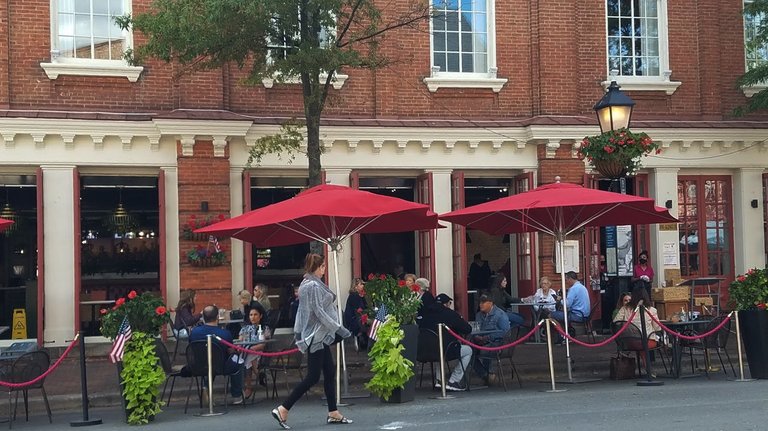 The streets are lined with cafes and boutiques and even has an apothacary museum, but, due to Covid, it is not open right now, as is true of many of the popular attractions. There is an old naval munitions factory, hence the name, Torpedo Factory, which has been converted to an Art Center was a naval munitions factory located right in front of the yacht club.It is a working artist studio, has several workshops and close to a dozen studios. Closed.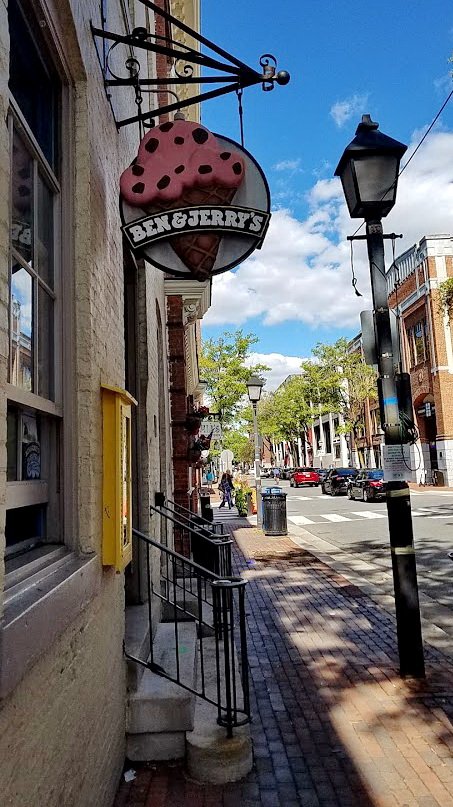 Narrow bricked sidewalks are still the same as they were several centuries ago. The beauty of this is not lost on me. I love wandering down these little alleys, in search of lunch. Oh, perhaps a little Ben and Jerry on the way home.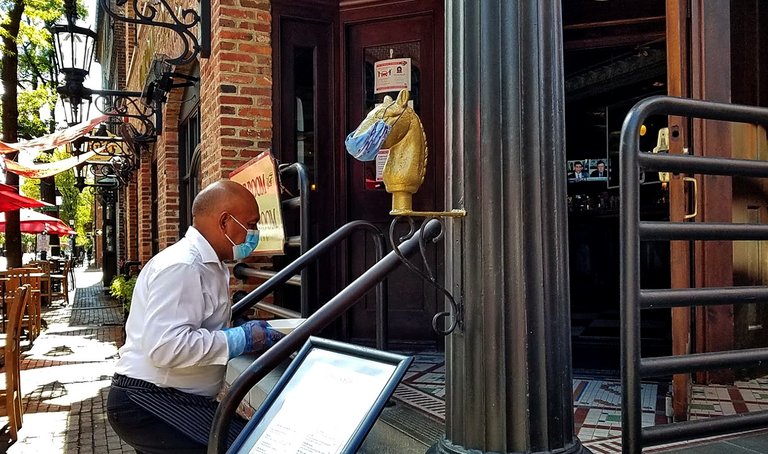 I spotted the pub that I was looking for. Lunch is always wonderful here and I am truly looking forward to the fish'n chips. There used to be a hitching post here, once upon a time, not, the horse that has a permanent station here dons a mask for protection, as does the server. If I didn't have company in town, I wouldn't have even gone. It feels so very impersonal and remote. Or perhaps that is just me> Still, I have always loved coming here. And they truly make you feel very welcome, going out of their way to meet your needs.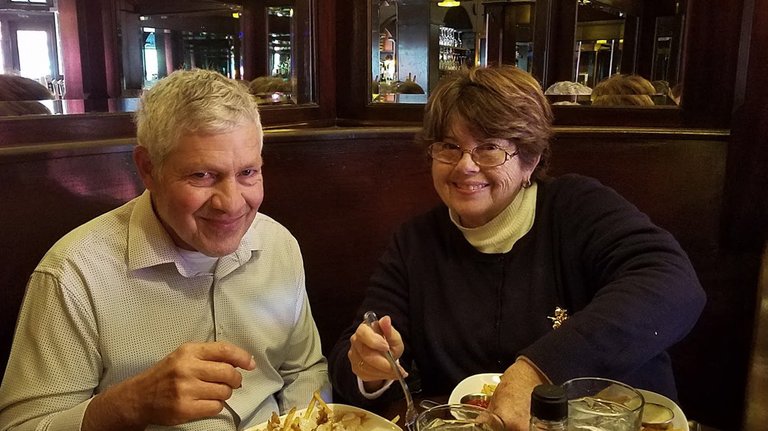 Most everyone in the place seemed very pleased with their food. I give it another thumbs up and perhaps even two for putting a smile on every person I saw. You just cannot put a price on good service and excellent food. I actually never eat out when I am home. I have a habit of eating at my home. Do you have a special place you like to eat at?
STOP!! BRAIN TEASER AHEAD!!
Question:I have keys, but no locks and space, and no rooms. You can enter, but you can't go outside. What am I?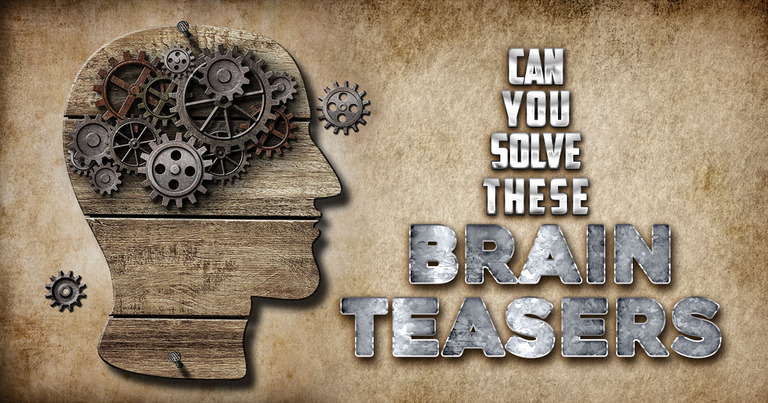 source
Answer! Can you guess??? A keyboard!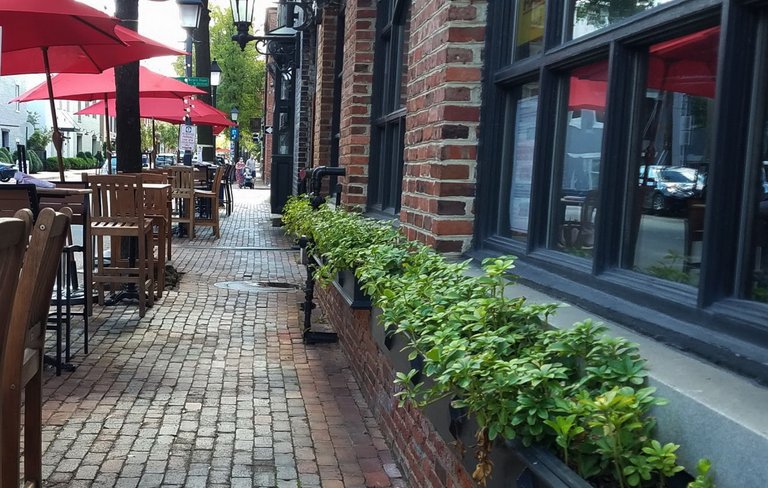 Stepping back out and heading back towards home. It truly was like taking a #WednesdayWalk on #MarketFriday, wasn't it? I stopped for a moment and read the sign. It was meant to shock you a little so you would stop and read it. Who doesn't want the forbidden? Show me!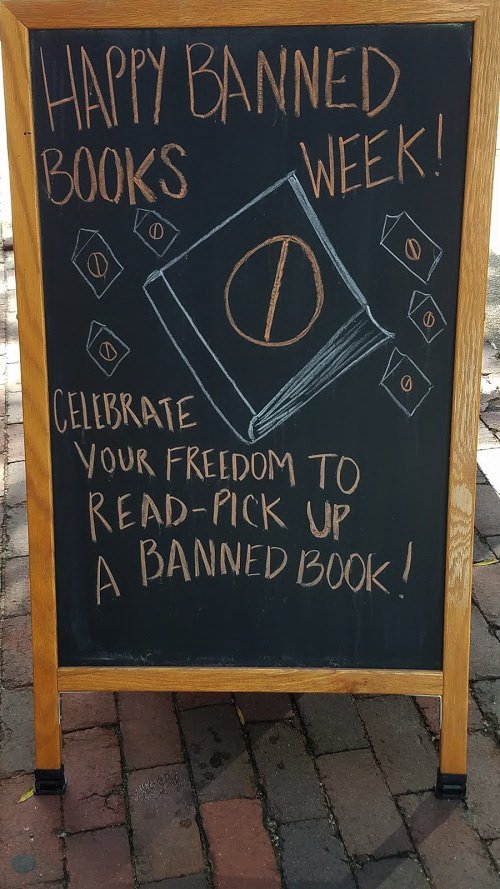 Banned Books week is now an annual event celebrating the freedom to read. Usually held in the last week in September to the first week in October, it shines the spotlight on books from the present and past that were banned/censoedr in lour ibraries and public schools. These books below were banned at one time and, now, are very much assigned reading is school. So, what has changed in them? I bought To Kill a Mockingbird to celebrate it.
Brave New World.
Of Mice and Men.
To Kill a Mockingbird.
The Catcher in the Rye.
The Harry Potter series.
Fun Home.
After picking up my formerly banned book,I stopped at my Christmas store to see it was no longer open. Never again.That broke my heart. Some of my prettiest ornaments came from here. I actually even won a Christmas Village made by Dept 56 (for you real village enthusiasts!)the first year I moved back here. This virus has killed so many businesses.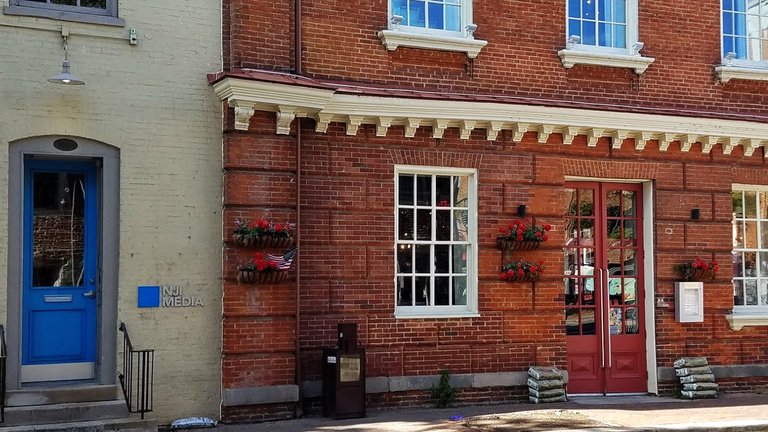 Old Town is reknowned for its cobblestone streets and 18th-century townhouses. There is so much charm in this little town... and yet, I can never show it off properly in pictures. You must have to come see the real thing. I will have to do a real tour of it when things start opening again. So much is still closed, seven months later.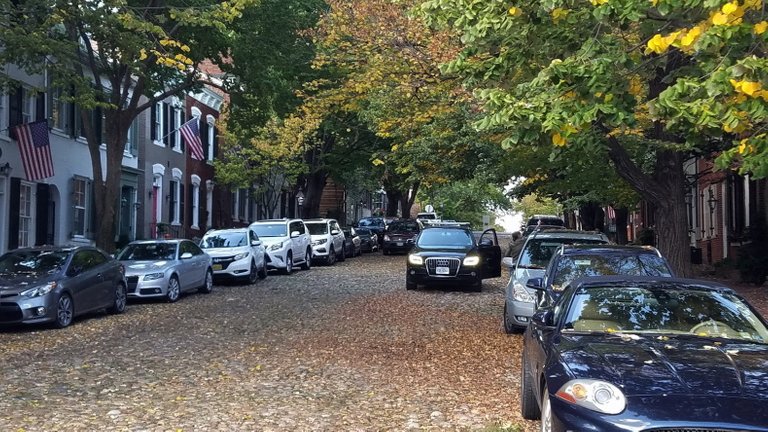 Rules of the Road
Go to the market, or anywhere that you pay money for a service.
Take pictures! Be creative (or not, we don't judge!)
Tell us a little bit about the market, what brought you here?
Post the picture(s)
Use the MarketFriday Community Platform to post #hive-196308
Or drop the link into the MarketFriday post so I can find it
Have fun!

Please leave the link to your post here so it can easily be found by others. It helps you and me to have them in one place. Where else can you take such a quick trip around the globe? Thank you so much for joining us!! ❤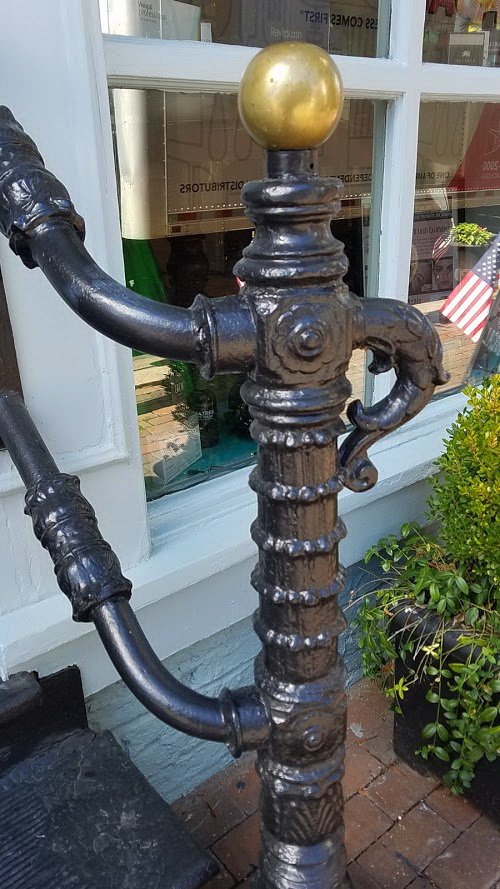 And just like that, this post is done. I hope you had a good time and learned a little something new. As always, I want to thank you for taking the time to visit and just remember, #MarketFriday loves you! Thank you for supporting the challenge! Have a most fabulous day! Cheers!!
As always, there must be flowers to color my world. #alwaysaflower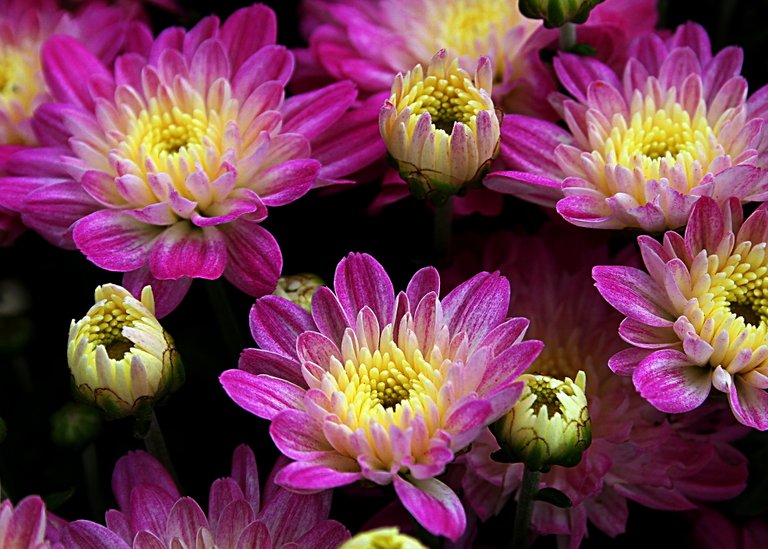 I have been discovering new places, every day! I love to share and be shared with by you! I am intrigued by different cultures. It is exciting and yes! I would love to see you! Don't forget to take photos wherever you happen to be shopping - whether it be the grocery store, the local marketplace, or even an art gallery, a kite festival! Wherever money is exchanged for a service or for merchandise. Be different if you wish! It does not have to be a traditional market! We will love it! Don't forget to use the Market Friday Community page #hive-196308 or hashtag #MarketFriday and @dswigle.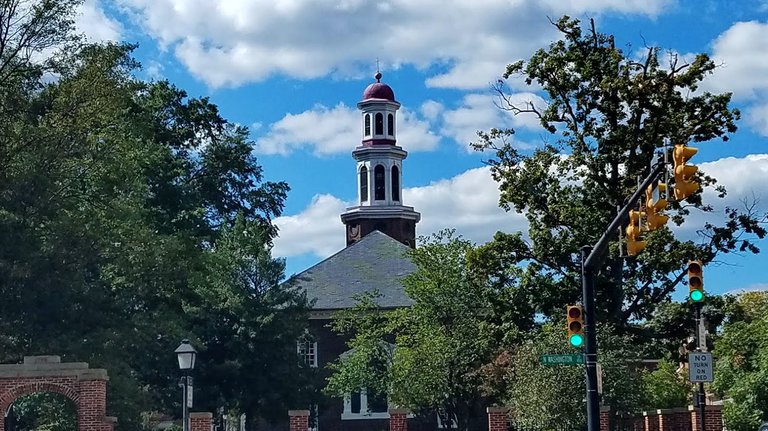 Christ Church was built as the main church in the Church of England's Fairfax Parish. George Washington and Robert E. Lee were some of the more notable people to be members. It was also tradition for a sitting President to attend a service there.
Thank you for stopping by @MarketFriday!!! Have a great week!

---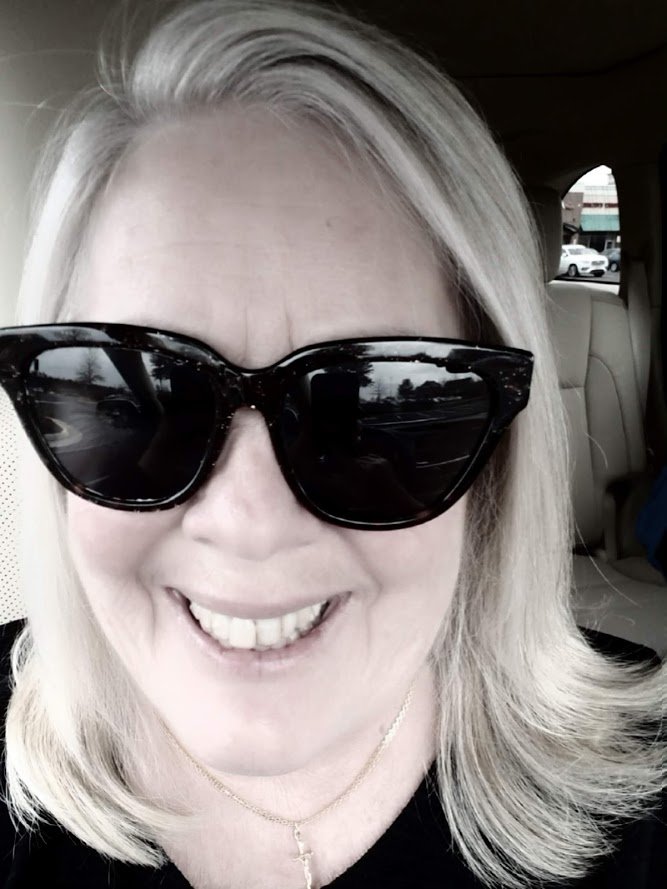 ---
Thank you for visiting my post 💖 Don't ever forget what an amazing world we live in, people. Some days, it is not so easy to see, how truly wonderful it really is. Always remember,kindness counts. Wherever you go, whatever you do.

#TeamUSA is a growing community of quality-content people from the United States or those living here. Check us out on Discord!