Today is my off day. I woke up slightly after 9am. I decided to order lunch and dinner because I have a free pizza voucher from Pizzahut in the month of my birthday. I have to order a minimum of $15 first in order to use it which is not surprising.
今天是我的休息日。上午9点过后才醒来。我决定上网订购午餐和晚餐,因为在我的生日月份我有必胜客免费比萨券。要消费至少$15才能使用并不感到意外。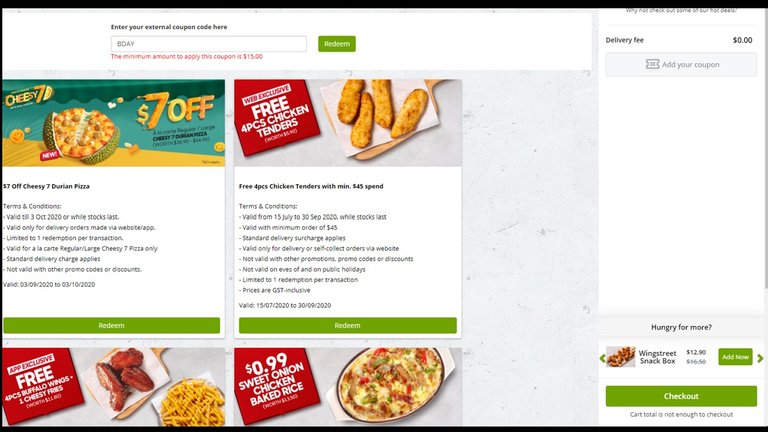 🎶Meanwhile, some music for you to enjoy as you read. This piece is part of Vivaldi's The Four Seasons, particular the first of the 4 violin concertos, called Spring.

🎶让大家继续读的时候,欣赏一点音乐。这件作品是维瓦尔第的"四季"的一部分 - 4小提琴协奏曲中的第一首,名为"春天"。

Source | 来源: https://musopen.org/

https://soundcloud.com/alan-chang-563971986/four-concerti-grossi-4-vivaldi-op8-i-la-primavera-allegro-largo-allegro
Source | 来源:
https://musopen.org/music/2213/antonio-vivaldi/the-four-seasons/
---
Let me check out the BFF Box which cost slight more than $15.
让我看看超过$15的BFF Box。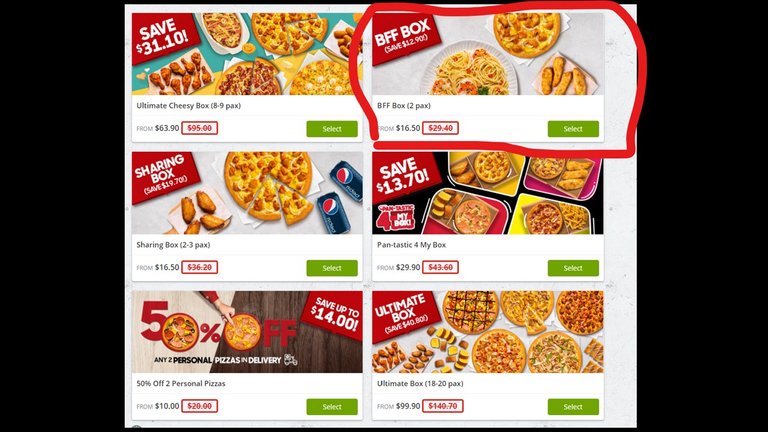 There are choice of different items.
有不同的选择。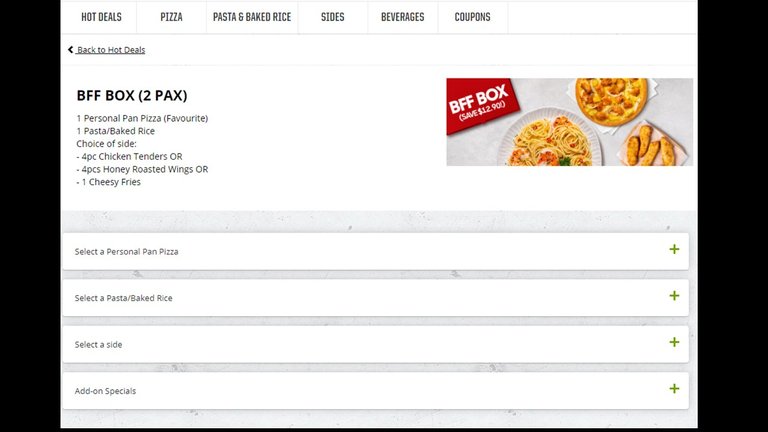 The classic pizzas need me to top-up $2.50. Next.
经典比萨还需要附加$2.50。看下一个。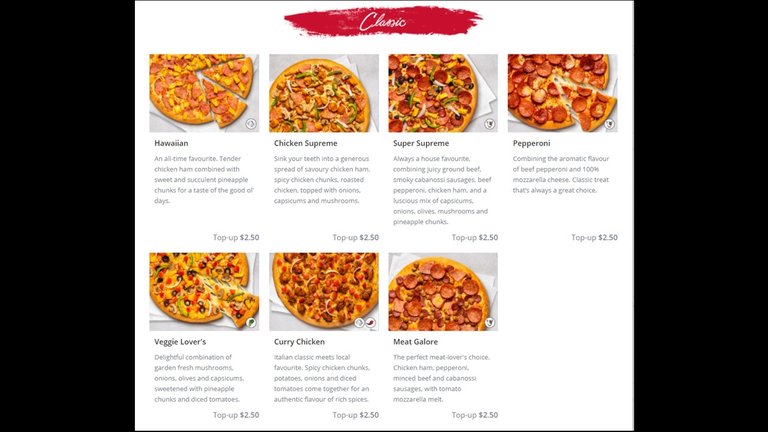 I decided to go with the BBQ Chucky Chic as I don't have to pay more for this.
我决定点BBQ Chunky Chic因为没有附加费。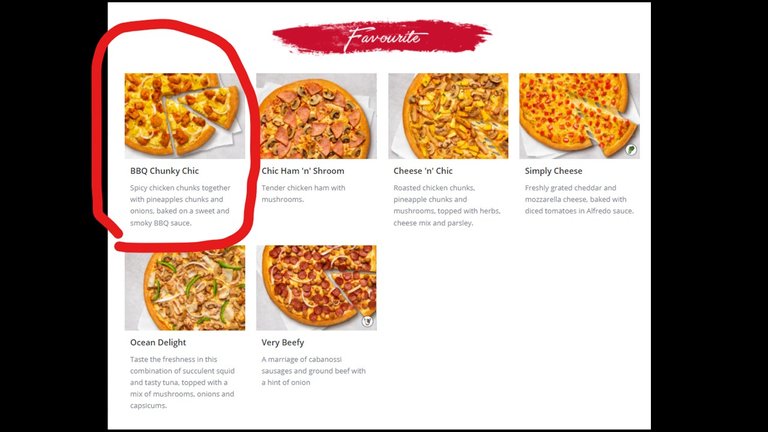 For the pasta, I went with the Turkey Bacon Aglio Olio.
对于面食,我去了土耳其培根Aglio Olio口味。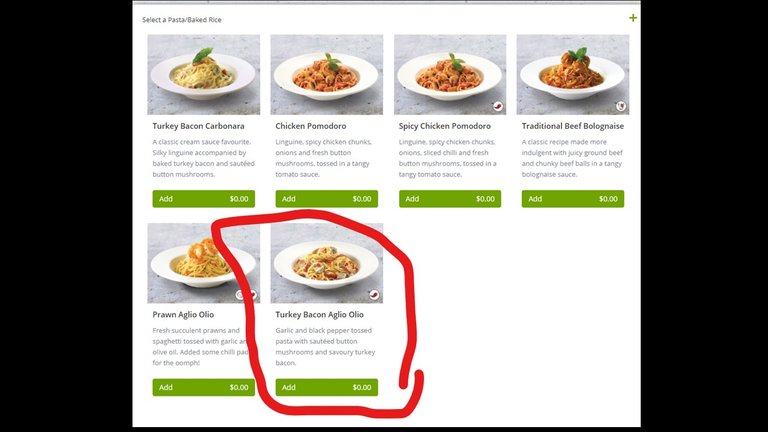 For the sides, I ordered the chicken tenders. So much food for two and part of them will be for dinner but not sure which is which.
至于配菜就点鸡柳。两人吃这么多食物还没决定这么分些为晚餐。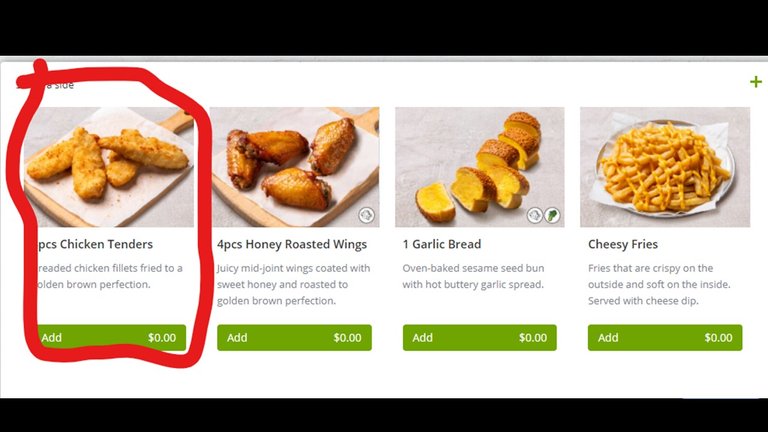 Not paying anymore so the BFF Box is $16.50.
不价钱,所以这 BFF Box要画的是 $16.50。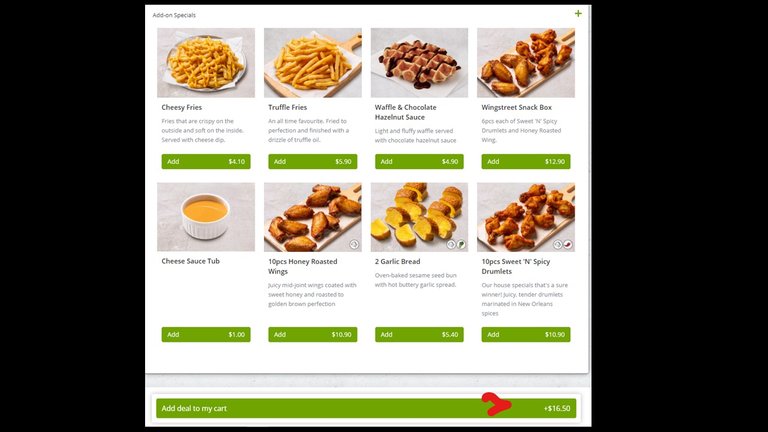 $4 for delivery fee and total of $20.50 is still a good price for both lunch and dinner for 2.
加上$4递送费总共是$20.50 还算是一个不错的价格为两人午餐和晚餐。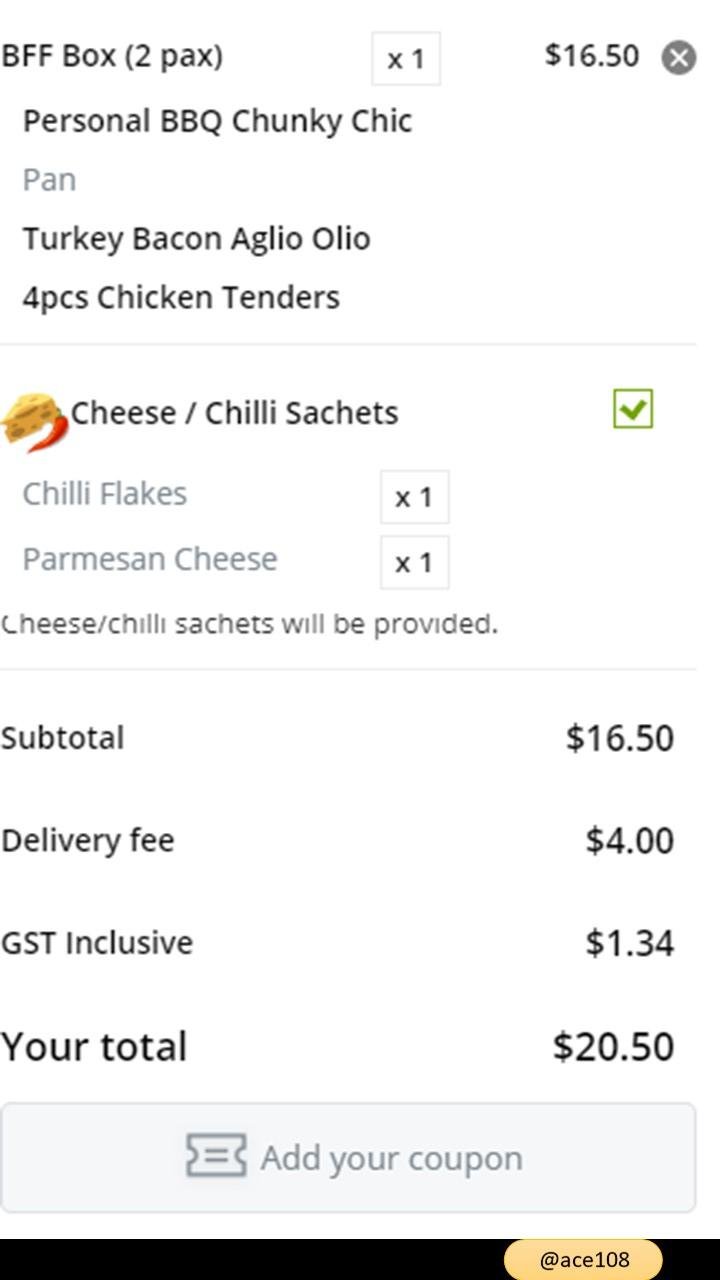 Now, I get my free pizza.
现在,去领取我的免费披萨。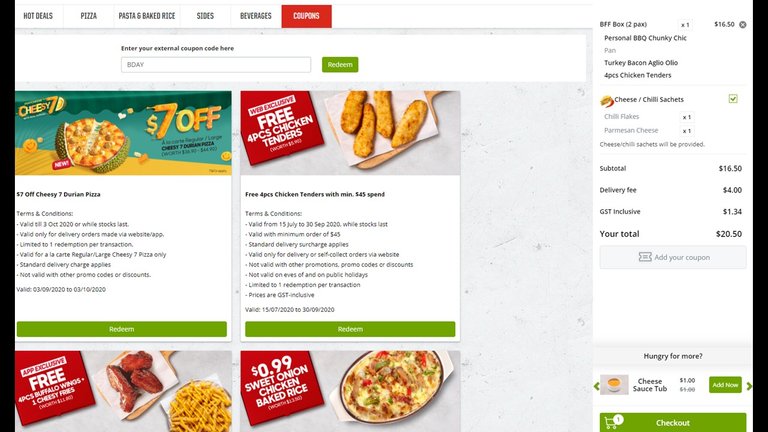 Yay, it works.
耶,通过了。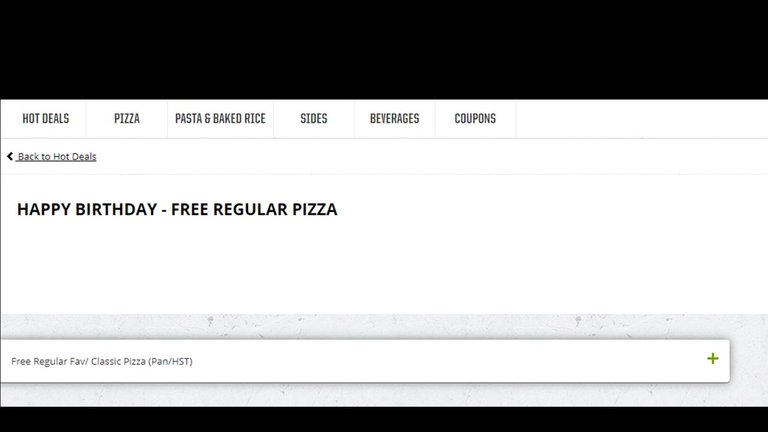 Come to me Chicken Supreme
Chicken Supreme, 快来我家。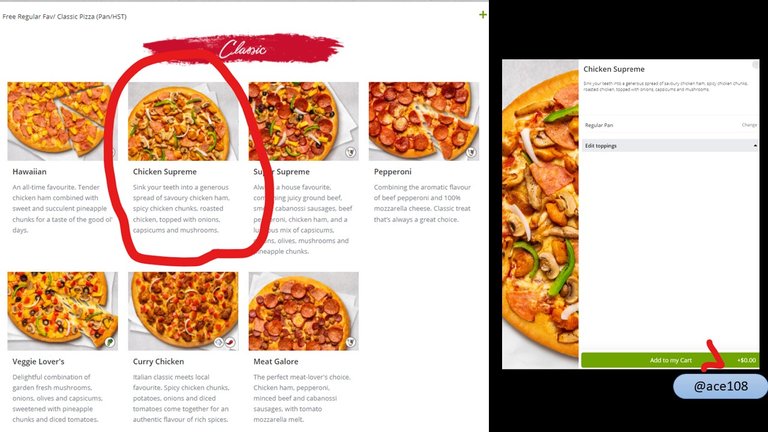 Confirm the total price is still the same.
确认总消费价没变动。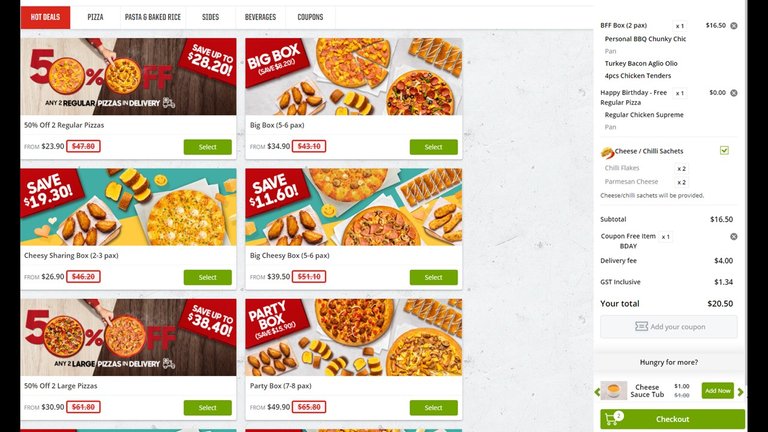 Schedule for delivery at 12pm.
安排递送时间是在中午12点。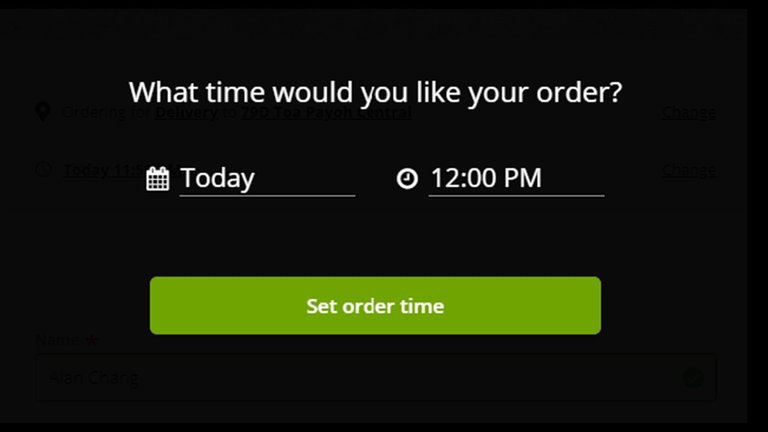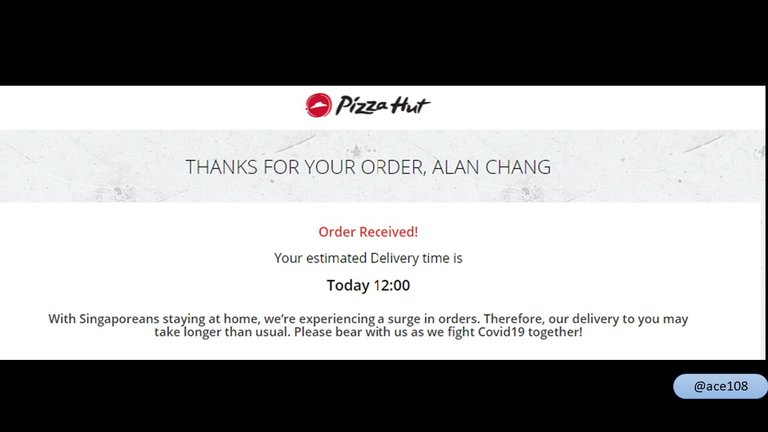 All done and it's slightly after 10am and I'm having a light breakfast after this and wait.
完成后就是上午10点过后。然后,吃小点早餐。等待。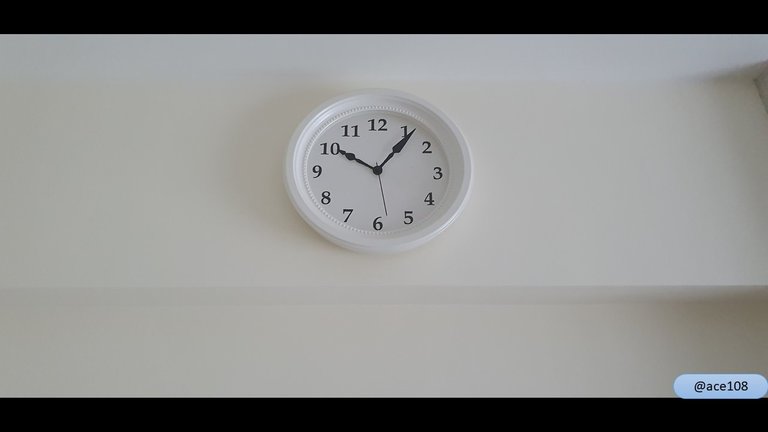 Please see my other posts:
@ace108
请看我其他帖: @ace108
---