Sometime ago, I decided I needed new clothes for my mobile phone. I like the think flip cover. I like the purple colour too but what's the point of changing the cover if get the same colour.
前些时后,我决定我的手机需要新衣服。我喜欢想我的手机壳。也喜欢那紫色,但换手机壳不换颜色好像没换衣服。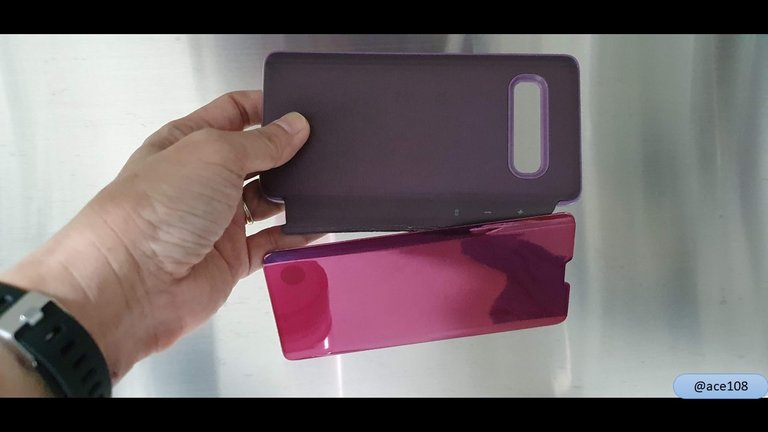 🎶Meanwhile, some music for you to enjoy as you read. This piece is part of Vivaldi's The Four Seasons, particular the first of the 4 violin concertos, called Spring.

🎶让大家继续读的时候,欣赏一点音乐。这件作品是维瓦尔第的"四季"的一部分 - 4小提琴协奏曲中的第一首,名为"春天"。

Source | 来源: https://musopen.org/

https://soundcloud.com/alan-chang-563971986/four-concerti-grossi-4-vivaldi-op8-i-la-primavera-allegro-largo-allegro
Source | 来源:
https://musopen.org/music/2213/antonio-vivaldi/the-four-seasons/
---
However, I like the same cover. So, I went to Lazada to look for it. I'm sure it was more then 8 bucks when I first bought one.
不过,我喜欢同款的手机壳。于是,我去Lazada寻找。这比起以前买那个8块多钱的更便宜。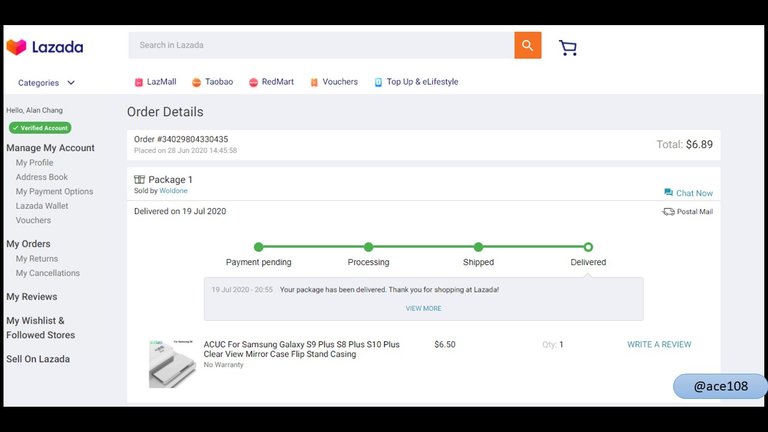 The silver colour looked kind of nice and I decided to get that. Maybe, it could act as a mirror but I'm sure it is a fingerprint magnet.
银颜色看起来挺不错的,我决定买这颜色。也许,它可以充当镜子,但肯定,迟点会有很多手印。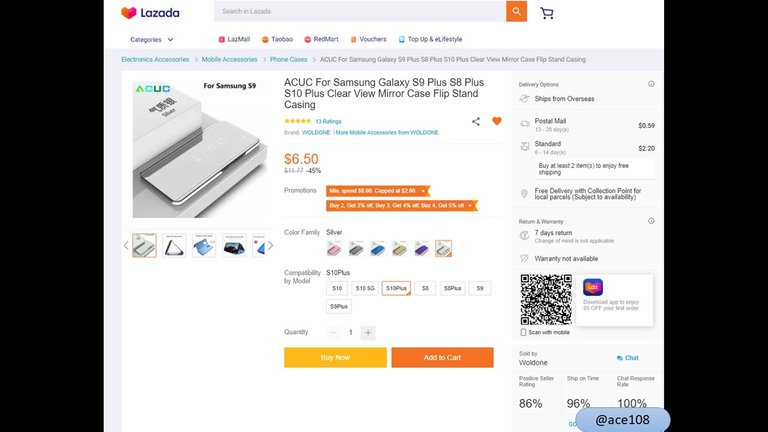 A couple of weeks after the order, it came by mail.
下了订单后的几个星期后就收到邮包。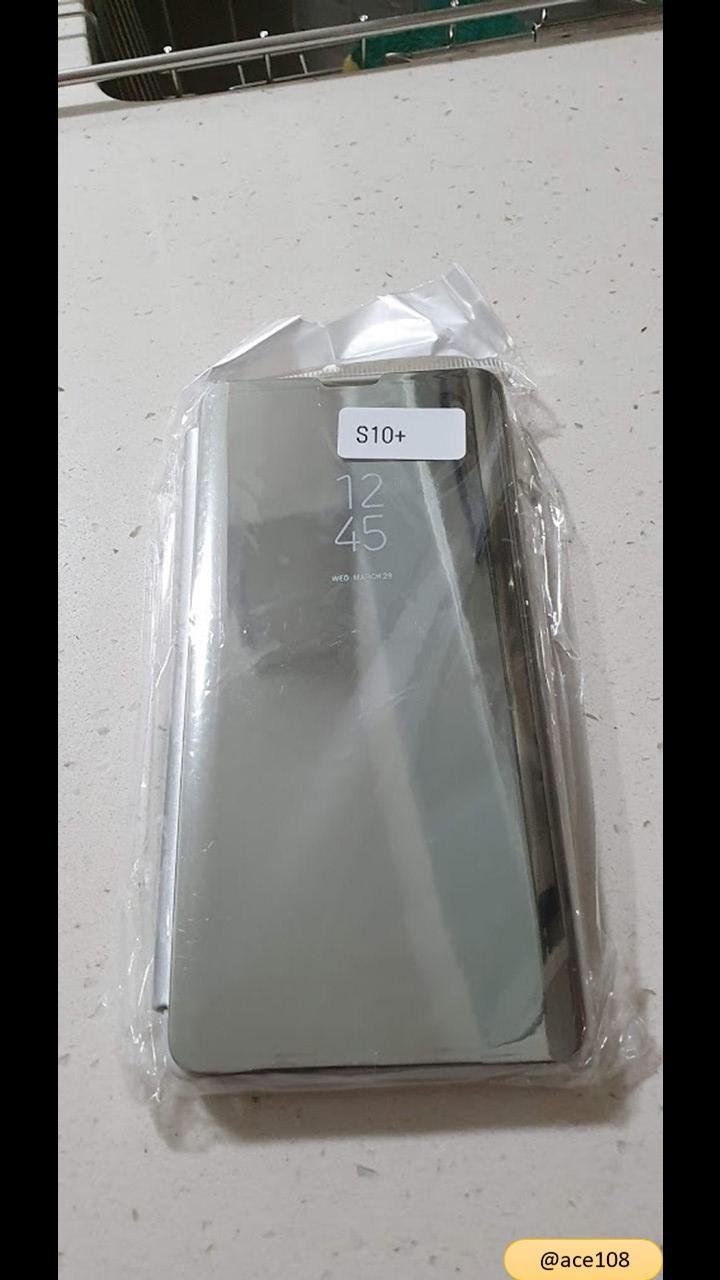 I am happy with it for now.
到现在还挺满意。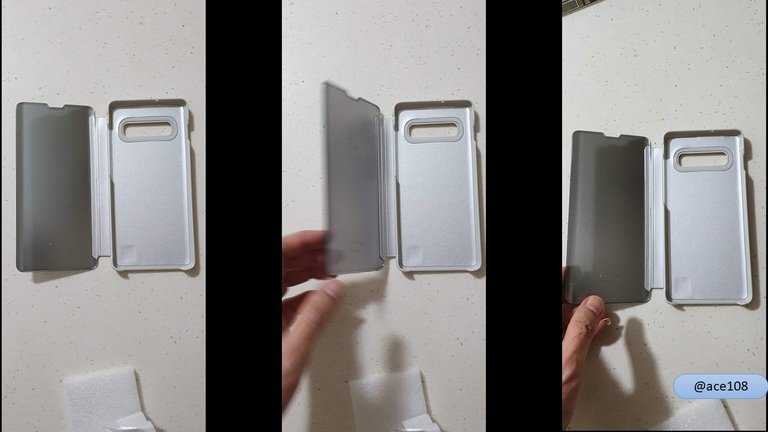 Here is a video a recorded before I put it on.
这视频是我装上手机壳之前拍的。


Please see my other posts: @ace108

请看我其他帖: @ace108
---