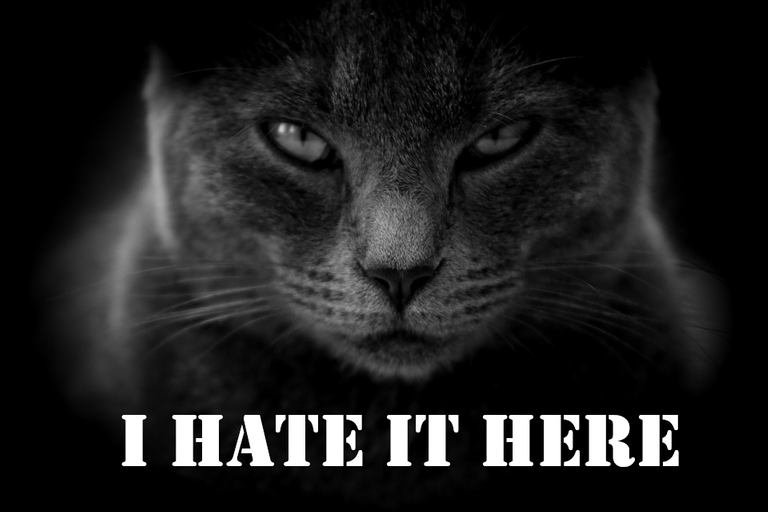 Once again, the electricity has been off for days. I still can't wrap my head around why we should be having power cuts in a country fueled by crude oil but alas, here we are.
On this episode of frustrated by NEPA, I have been cut off from everything happening in the world and will not be able to complete a dress for a customer.
I'll have to go to the shop that I'm honing my sewing skill to charge my phone, and that's only if they turn on the generator there.
I really really really hate it here and that's just about the most I can say about this devilish place. Everything that is suppose to work is somehow not working, and they make it seem like it is bigger than us.
The government, their cohorts and everyone profiting from the backwardness are very intentional about this horrible state. They do the most to keep everything backwards and just gladly line their pockets instead.
Anytime I think about the horrible state of this place, I really wish I was born somewhere else. This loudmouthed country is good for one thing and it is killing dreams. Nigeria's slogan should be changed from "heart of Africa" to "The graveyard for dreams".
I have to go now, as I only have a few minutes left on my phone. This is just a timely reminder of how much I hate it here and that's all there is to it.