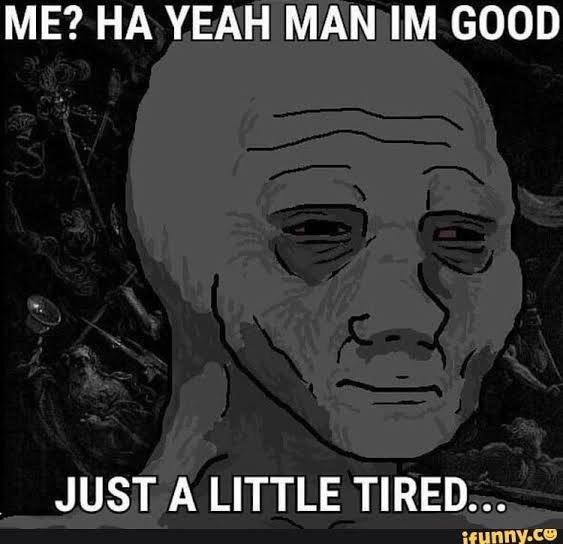 Today has been quite a day for me. I'm super tired and sleepy. Using my sewing machine has been quite a chore lately and very frustrating. The fault doesn't let me sew properly and I'm wasting so much time making an outfit that ordinarily shouldn't take so long.
If you've read my old posts you'd know I get tensed when I haven't cleared my to-do list. Now I'm anxious, tired, and wishing this sudden harmattan weather that showed up today goes away. My lips are too dry and my eyes and nostrils are suffering the dryness too.
The good thing about the day was having my hair washed at the saloon. I feel so much lighter now and can't wait to have my hair done.
Tomorrow is yet another day, I hope I am able to clear out most of my schedule. For now, goodnight from this very sleepy girl.