Flooded Weekend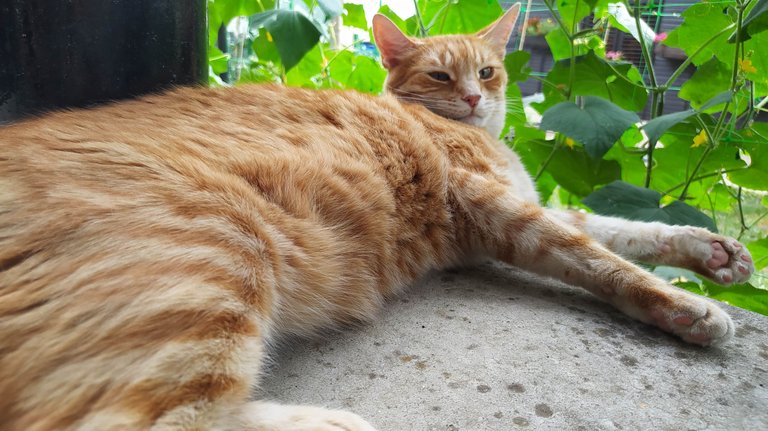 Rain,...flood? I prefer sun!
I could listen to Water Music composed by Handel while writing this Sunday rant and wish to have a boat to use it as a vehicle to go to the street. At first glance, a perfect scenery, streets covered with water...new forming lakes are adorning the space between the houses. Not just streets, but also some houses received this spectacle, like the garden of the house I am stuck in. Seriously, I would need a small boat or some waterproof boots to meet the rest of the people in this town. These days, while it was still sunny, I was taking photos of this very spoiled cat and of the big garden, with a lot of different fruits and vegetables that are growing in it. Pears, apricots, figs, watermelons, plums, strawberries, grapes, potatoes, tomatoes, cucumbers ... Now the vegetables are under water and the trunks of the fruit trees are just emerging with its treetops. All this water thing started yesterday night, a bit before midnight when the second big storm hit. The third one that happened today brought so much water that it stayed in the way described in the beginning of this paragraph. A big lake.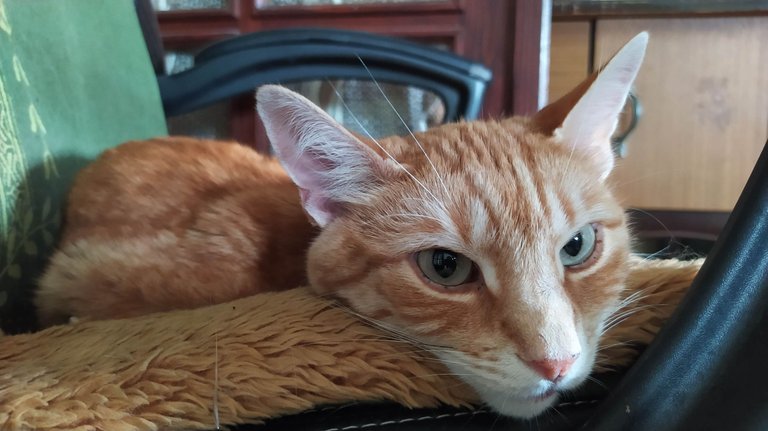 I feel safe in this chair.
So we are stuck inside, checking out every now and then the level of the water outside and also in the lower part of the house. There was 20cm of water in those lower level rooms, I measured now the height from the floor to the upper line mark that the water left before it started to go down a bit. That is a good sign, probably tomorrow it will be better and the majority of the water will go away if the sky decides not to send a new heavy storm and rain. Then some days of cleaning are waiting for me after the mess. It is not bad, anyway, I don't have a lot of other stuff to do as currently I am experiencing a very simple style of living. The next photo would represent in the best possible way that feeling: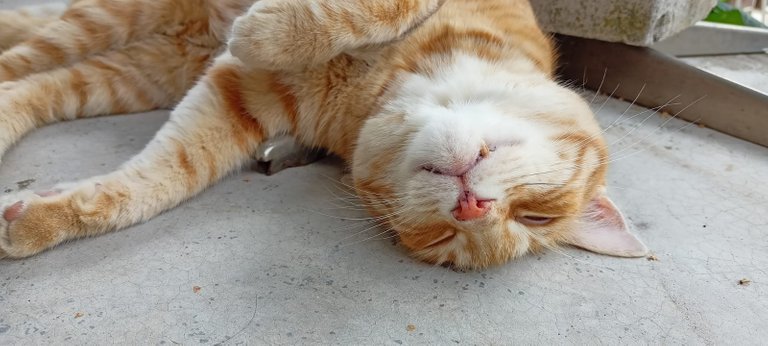 Life is so "complicated"
Although, that feeling was before this rain-flood situation happened. And before I saw various very nice, green coloured deep scratches along the entire length of our car yesterday afternoon. Plus, dents in both doors on the left side of it. I am not able to describe what was my dominant reaction. I was upset, surprised and angry. What was that? How? I parked in the parking lot in front of my parents' house and that is how I found the car! After some detective work, we found out who is the owner of a green car that is sometimes parked near their house. A young man, the son of a neighbour who just made his driving licence last year. When I reached him after talking to his mom, friends and employer, he said he was in hurry and after he hit our car, he just drove away. Oh no, no way you can just leave that way! They will have to fund the cost of the repair.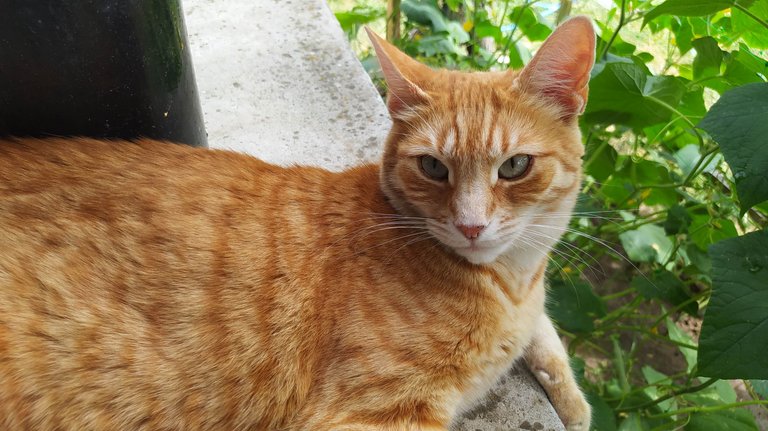 Seriously, he just went away?
Now, I am calmer. I tried to relax reading some National Geographic articles from the magazines I found in the house. Started to write this rant. While I was writing, the water went even more down, but around three-quarters of the garden is still under water. I also remembered the beautiful moments I spent the last few days with my nieces playing the piano together, until very late in the evening (they both play the piano). We found some scores where we can play together and it was fun. Also, during this writing time a migraine kind of feeling started to show its presence. I know, we will have some days to spend together. I hope at least the migraine likes these meetings we have. I don't. And I hear again the sound of the rain. I will really need that boat... at least to save this spoiled cat :D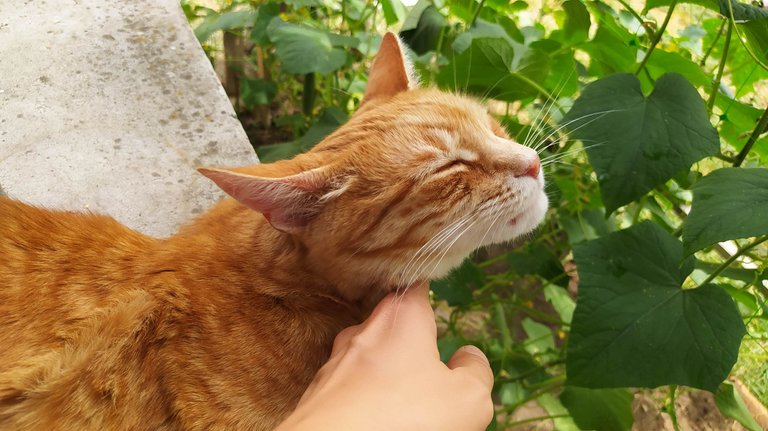 ---
---