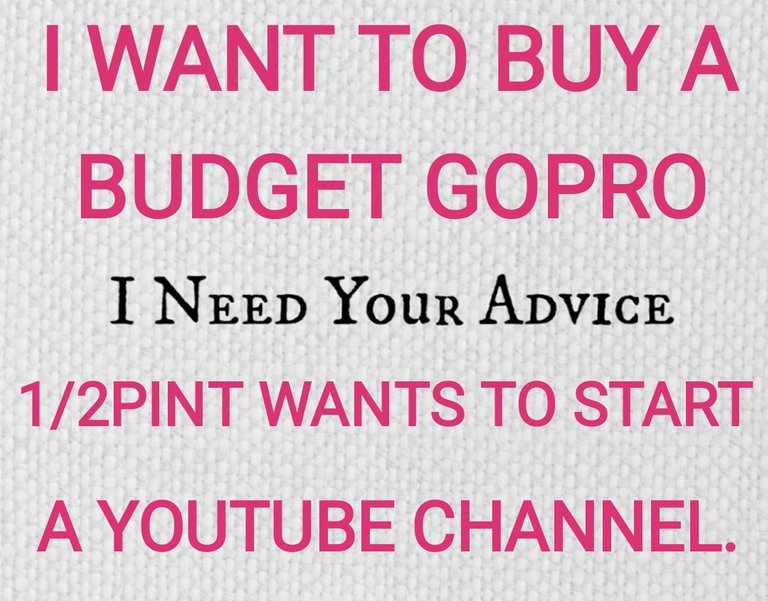 OK, this may be a bit if a random one, but where do you get the chance to ask a world wide audience for some advice??
My 4yr old son, AKA 1/2pint, is adamant he wants to be a YouTube star after watching countless hours of other kids on there. The likes of "ninja kids", "Carl and jinger", "sneak attack squad", to name but a few have filled his head with all kinds of ideas, at after doing a bit of research and finding out their networth, why the heck not!!
Since we have the likes of #dtube and other decentralised platform where he can share his adventures I thought id ask, and see what feedback this question would get....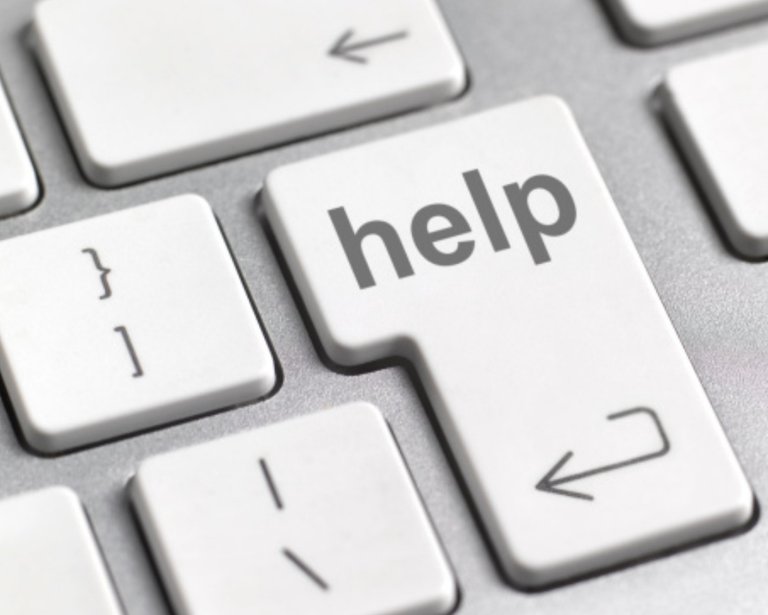 SO WHAT IS THE BEST BUDGET Gopro?
I've always used the saying "buy cheap, buy twice". This is simply a reference to buying poor quality goods and items, to then go out and buy a better one after the first one breaks straight away.
So although I'm happy to spend a few $/£/€ on a good camera, the prices of gopros are £300+!!! And if this is just a flash in the pan idea he doesn't like, it will have been wasted.
So, surely there must be others out there that have come across this conundrum?
SO WHAT AM I LOOKING FOR??
No upper or lower limit on value, but cheaper is always best.
Doesn't need to be waterproof, but possibly splash proof
hand held and light
steady hand/shake feature
memory card/good memory
1hr + battery life
plastic cover and shock proof. 1/2pint will be filming and drops stuff constantly
high enough resolution to be played on a large TV
See, that isn't too much to ask.
One last thing - thank you!