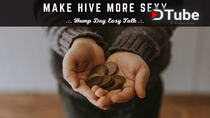 ---
Lately, I fail in these series that I have created... It's not that I forget to do them every Wednesday, but it's that I can't fulfill the second part from the title... Somehow, it's not an "easy talk", at the end of a day... lol...
I like Hive, and I have spent over 2 years on this blockchain (and the old one)... Also, I would like to point out one important thing that a lot of people forget... I point out problems that I see, and I do that because I CARE... I don't do that just to complain, or to bring negativity, or for some other reason... I do that for the best possible reason... I want to point out problems, that we can solve them and be better!
There was an interesting discussion today on Discord about Hive-Engine and problems related to them... Saying that something doesn't work isn't "bitching", that is called FEEDBACK... I have noticed that a lot of blockchain people (developers) are pissed off when they got feedback that something that they have created doesn't work... The point is to have feedback and improve your product, isn't it? It's for the good of everyone...
Errors and failures are part of the growth, and that is just normal... It's on us how will we perceive these things, and how will we proceed with the feedback that we got back... In those moments you can see the difference between the winning product (or company), and the other one that ignores their clients/users... I know that it hurts when you see that something doesn't work and you have to fix it... But, ignoring the problem will not solve it by itself...
Like every other blockchain project out there, Hive also has its good sides and bad sides, but the most important thing is to analyze things, and try to fix errors and mistakes, and proceed in the right direction... Don't fall into the same mistakes over and over again, and use our time to raise the value of the blockchain, and that will benefit all people involved in it...
Don't forget to check out the video, as I was talking about some other important things that we should pay more attention to...
Thank you for your valuable time,
~ph~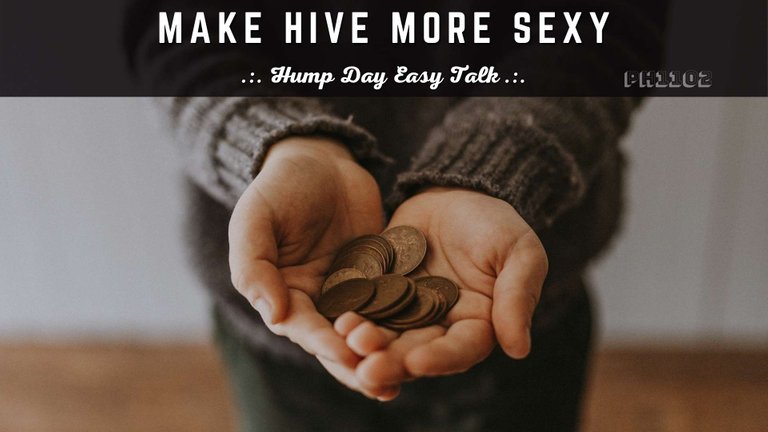 ---
Music in video:
Growing Up by Scott Buckley https://soundcloud.com/scottbuckley
Creative Commons — Attribution 3.0 Unported — CC BY 3.0
---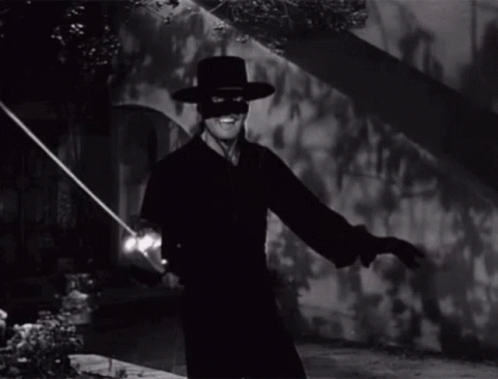 .:. .:. .:. .:. .:. .:. .:. .:. .:. .:. .:. .:. .:. .:. .:. .:. .:. .:. .:. .:. .:. .:. .:. .:. .:.
Don't forget to follow, reblog, and browse my Hivepage to stay connected with all the great stuff!
You can also find me on LEO Finance .:. Twitter .:. LBRY
.:. .:. .:. .:. .:. .:. .:. .:. .:. .:. .:. .:. .:. .:. .:. .:. .:. .:. .:. .:. .:. .:. .:. .:. .:.
---
▶️ DTube
▶️ IPFS