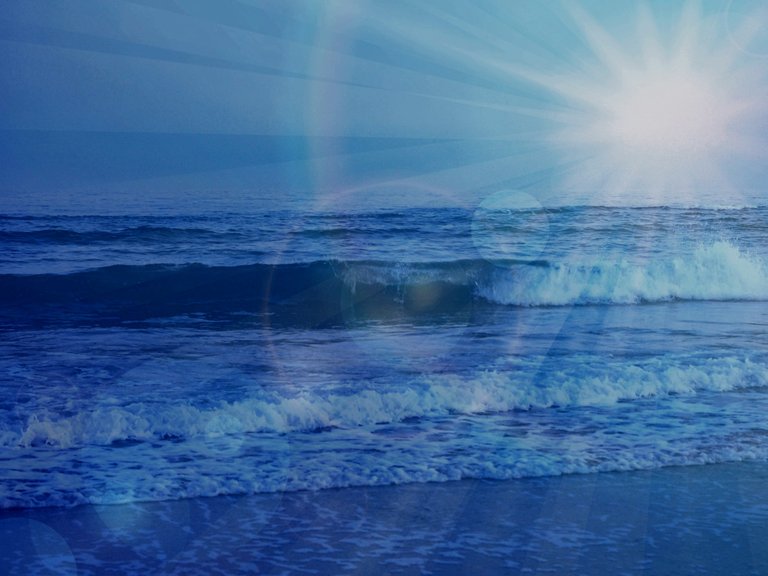 The sea is rarely calm. Waves run against each other, washing off traces. Due to quarantine there is no way to come ashore. It prohibited. This short video I shot at the end of February 2020 before the pandemic.
Everything changes quickly ... Life goes on
Take care of yourself and your loved ones.