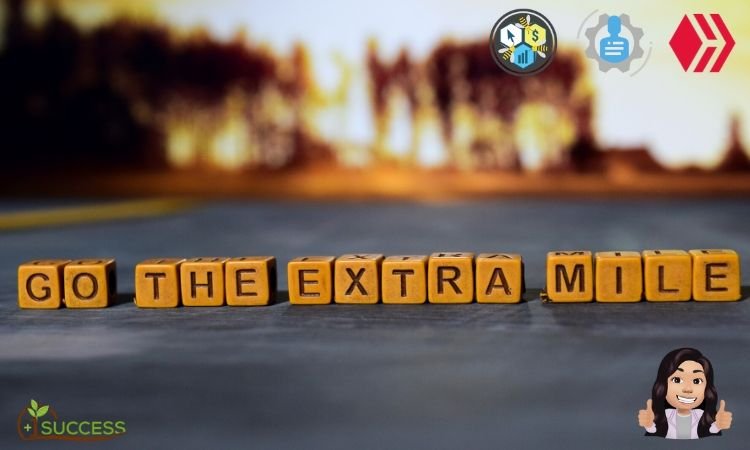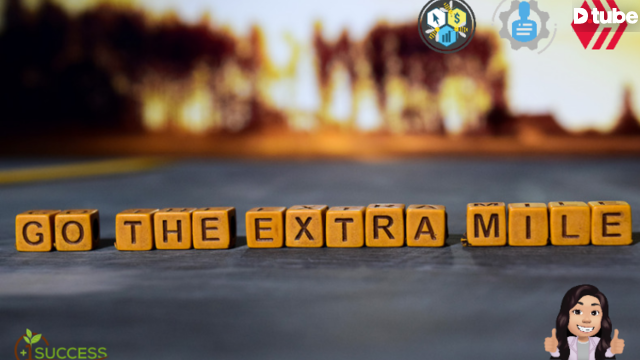 ---
Hello Buzzy Bees!
Yesterday @jongolson and @blainjones did their usual Thursday Night Live, with a sweet taste of launching!
Here's the recording:
https://peakd.com/hive-181335/@jongolson/skgyzcna
So +1 Success is on! And it's better than ever!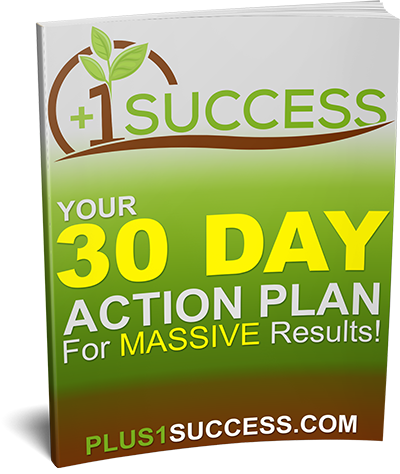 You can get your copy for FREE here :)
(this will open in a new window and ask to save it on your pc)
This Ebook will help you create new habits not only to be better at your business, but also self improving!
The main goal inside is for you to get an extra mile everyday! And keep pushing it everyday!
If you "keep swimming", things will get easier, and be part of yourself, you will create the habit of doing it!
The first day of the 30 Day Action Plan talks about praising someone!
My highlight of the day will be for Elizabeta aka @elizabetamt (I thought it was mustang something but it seems I was wrong ahaha)!
She's been doing great at blogging everyday and sending emails everyday! Self branding and list building all the way! It is awesome to see her grow nice and steady by the day!
Here's the latest post from her:
https://hive.blog/action/@elizabetamt/dailyhabits-9etkrdrte9
You are doing great Elizabeta! Is good to see you taking action everyday! Little by little you will improve yourself and you will get better and better and things will get easier!
But even if things get easier, you shouldn't stop! Create another habit or start a different skill,
as long as you keep getting that extra mile, the +1!
Moving on to #MyHiveGoals: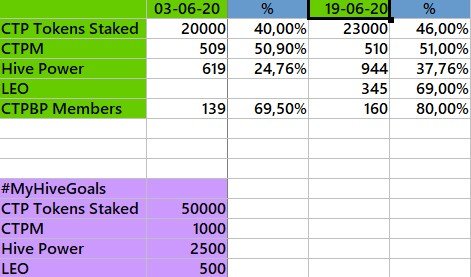 Forgot to change the percentage of my CTP Blueprint Members since I'm now on to the next goal which is 500 Members on Month 3!
Slow and Steady like the turtle!
Rabbits are Grumpy Guses that want all things for yesterday!
I'm here for the long term!
And improving myself every single day!
Even if it's just half a mile!
Complain less, praise more!
Positivity creates positivity!
Thank you for watching and reading!
Happy Friday!
---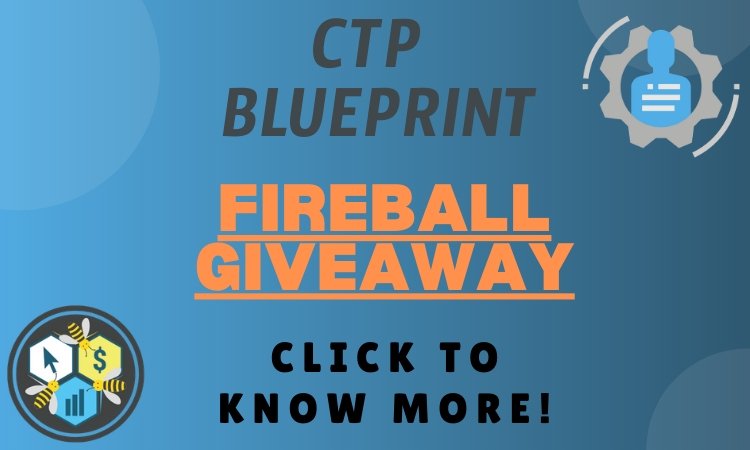 ---
▶️ DTube
▶️ BTFS