Today's Strain - Snow Blaze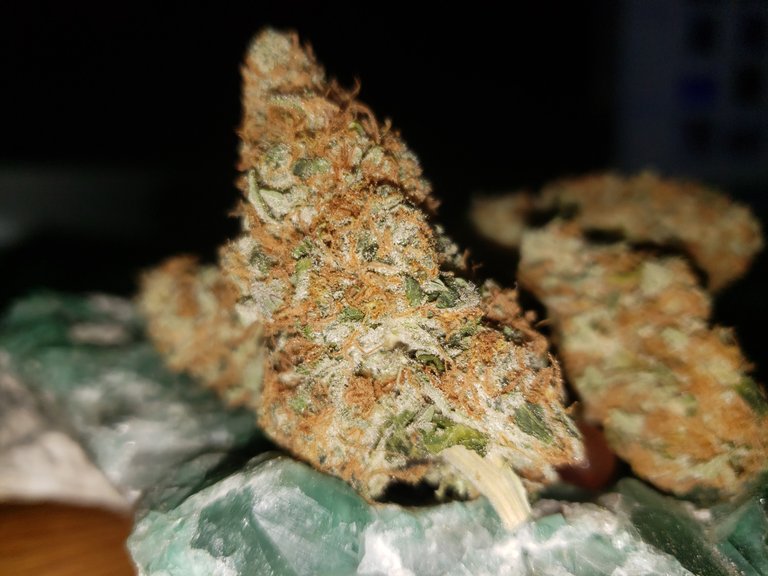 I used to hold a video series on Steem called Steem Smoke Out, where I chiefed Oregon's finest herb with other Oregonians that also had Steem accounts. Today I decided to make a Hive version of this series - hence the title.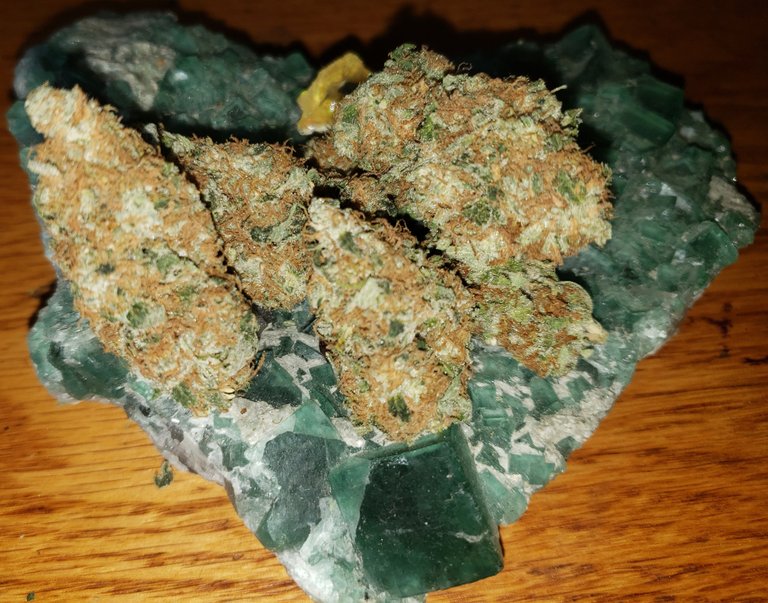 I don't know about all of you, but I have had a hella-busy couple weeks, and I now invite all of you to take a cheebah-break with me - & fire up some fire!
My buddy dropped off a literal armful of cannabis flower branches the other day, just after I had run out of cannabis for the first time in the 6 or so years since I started growing. The flowers had hermed-out (hence why they were free), so I spent some time processing and de-seeding the flowers. I could not be happier with the perfectly timed supplied abundance - thank you bro.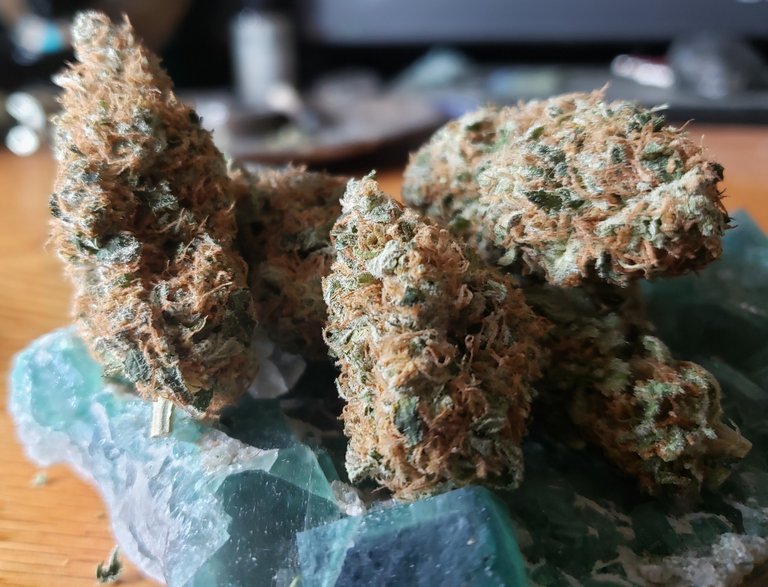 There are a few topics I am going to get into here in the next week, but for now I will leave you with this little video so I can get back to my chores. Enjoy!
Click link or pic below to play video
▶️ DTube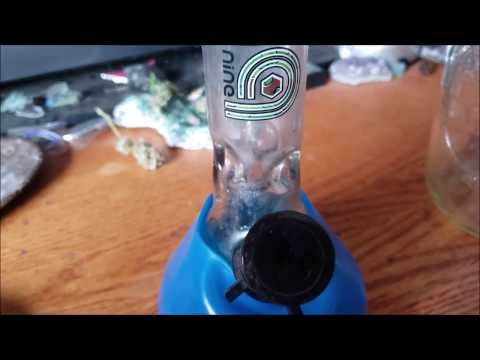 Enchanted blessings - with love, truth, respect, & honor - @ELAmental.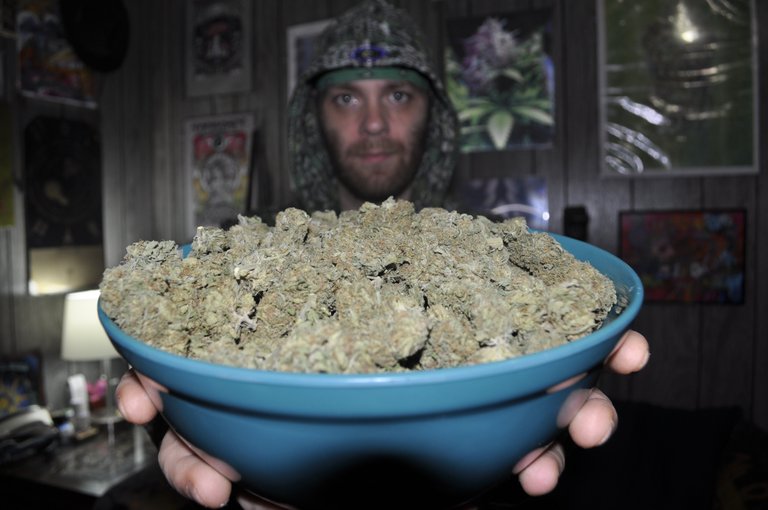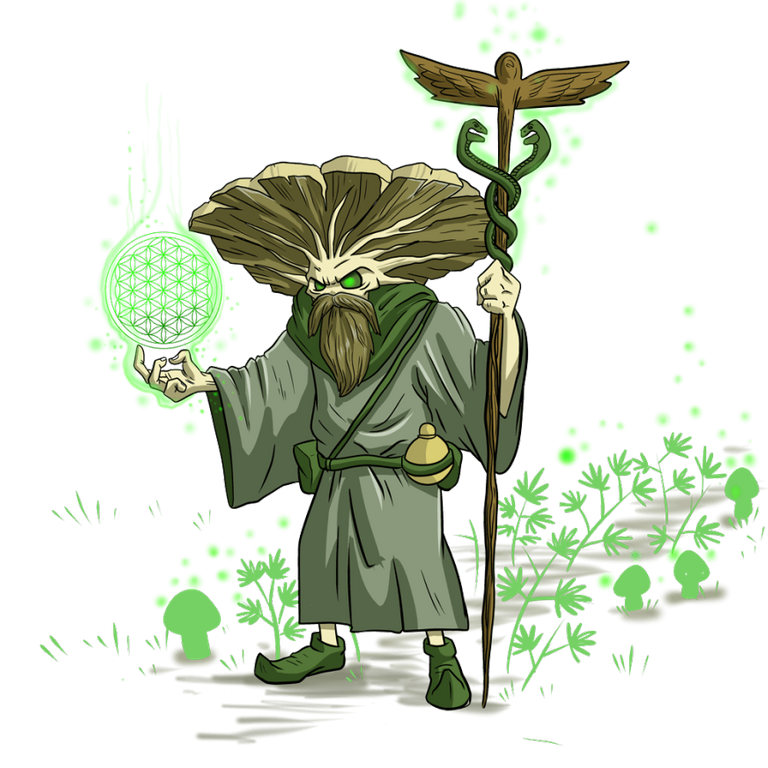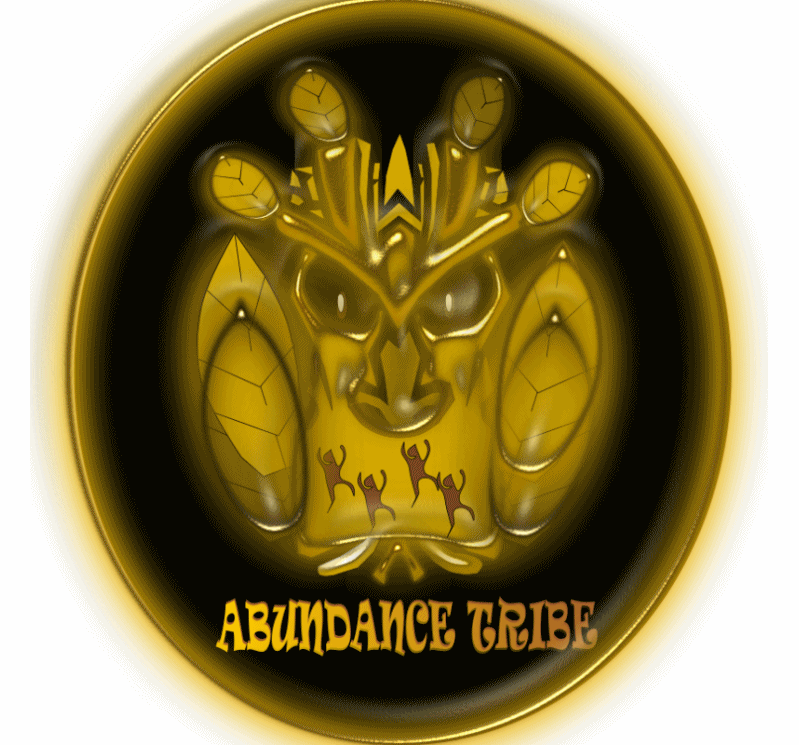 Stay tuned - into the right frequencies

(Link to new album title claim)
My debut conscious Hip-Hop album The Hex Wrecker is completely free for download on Bandcamp & Soundcloud (click the links to go to my music on those platforms), or CLICK HERE for download instructions.