Wake up and bake up, the weed will keep your brain up & lift your spirit up.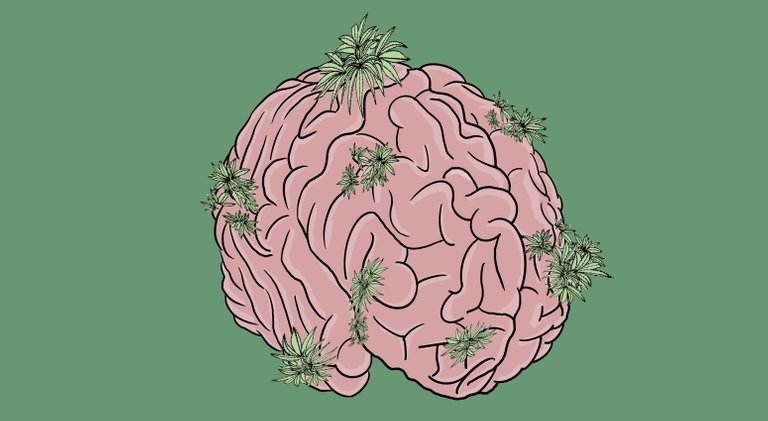 Image source

I don't know who needs to hear this, but smoking more weed than someone else is not something to be proud of, get over it!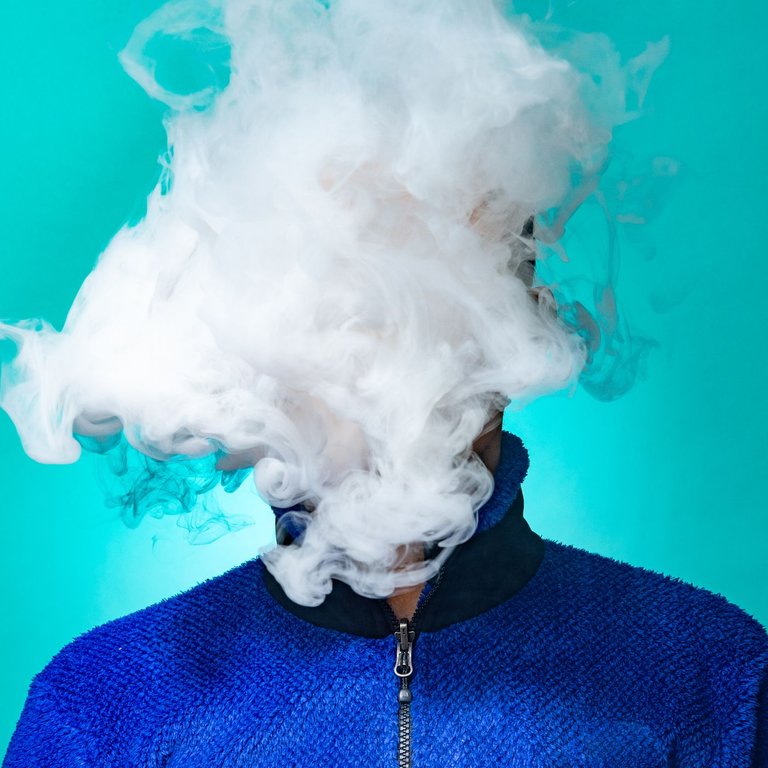 Image source

Ever come across this phrase?
"High in the house and I'm in the house high?"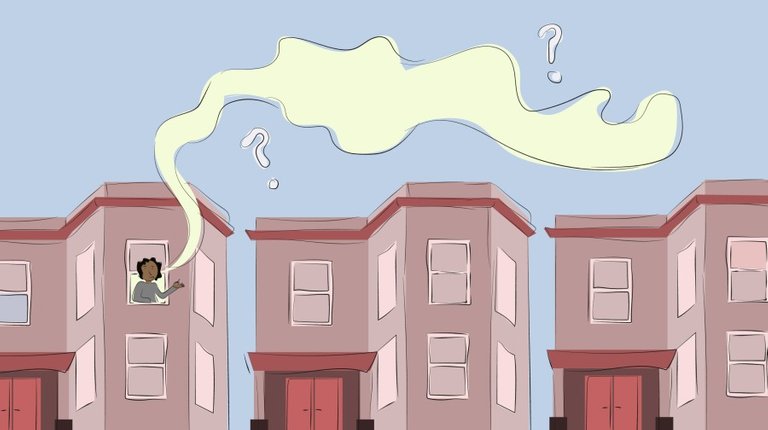 Image source

With all the high thoughts though;
I accept regular #Hive-Engine token tips.
It doesn't matter the token or amount.
Your tips are accepted gracefully & delightfully by this crypto-collector.
I am an all time Weedcash Networker never the less active with tribe token curation ✔️
Some of the tokens I highly curate content from regularly are:
#neoxian #palnet #creativecoin #lassecash #ctp #LIST #aeneas #sand #spaco #spt #stem #leo & #lotus or in other words #naturalmedicine
What's your tribes?
I ❤️ sharing my upvotes.
It's your friendly weedcash community networker 🔥🍁😎💨
Tony

#cannabis #weed #LegalizeIt #hemp #marijuana #fourtwenty #hive-169313 #thc #cbd #brofund #bro #bros #archon