I always have cottonmouth.
If you offer me a glass of water and I say no thank you, give it to me anyway.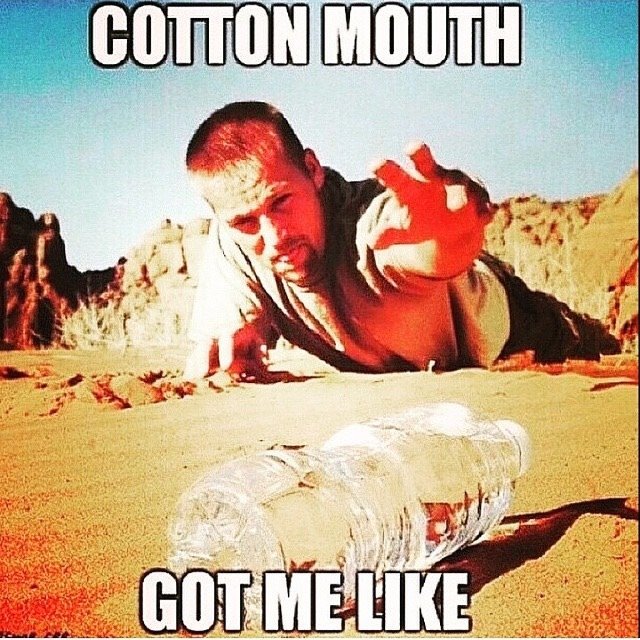 Image source

People say stoners are lazy but if the earth is always rotating and careening through space, are we ever really standing still?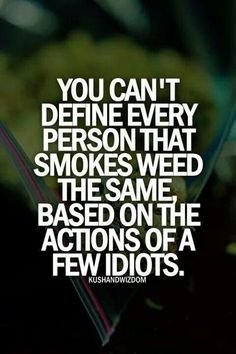 Image source

When it comes to solving problems,
I just smoke a bowl and kick the can down the road.
It's a long road and I have plenty of weed.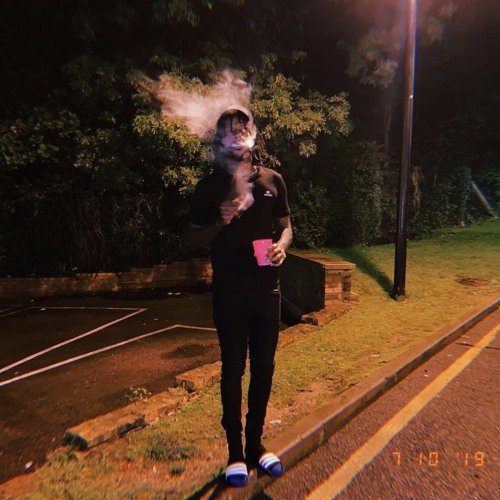 Image source

With all the high thoughts, ideas, & opinions though;
I accept regular #Hive-Engine token tips.
It doesn't matter the token or amount.
Your tips are accepted gracefully & delightfully by this crypto-collector.
I am an all time Weedcash Networker never the less active with tribe token curation ✔️
Some of the tokens I highly curate content from regularly are:
#neoxian #palnet #creativecoin #ctp #LIST #aeneas & #lotus or in other words #naturalmedicine
What's your tribes?
I ❤️ sharing my upvotes.
It's your friendly weedcash community networker 🔥🍁😎💨
Tony

#cannabis #weed #LegalizeIt #hemp #marijuana #fourtwenty #hive-169313 #thc #cbd #brofund #bro #bros #archon