If you give me an inch,
I'll take a mile.
Then I'll sell that mile to buy weed.
But the quantity of the weed will be low because a mile isn't worth very much.
Really it's a lose-lose situation.
So instead of giving me an inch,
just give me a bong rip.
Thanks for coming to my ted talk.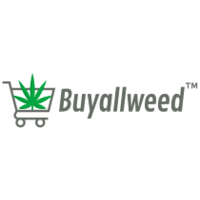 Image source

Kind people and stoned people are often the same.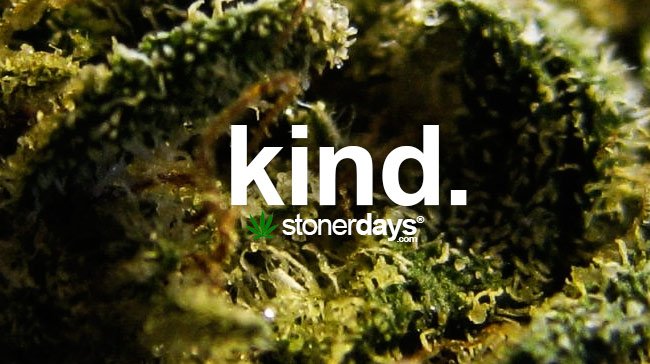 Image source

Problems often take the form of dead lighters.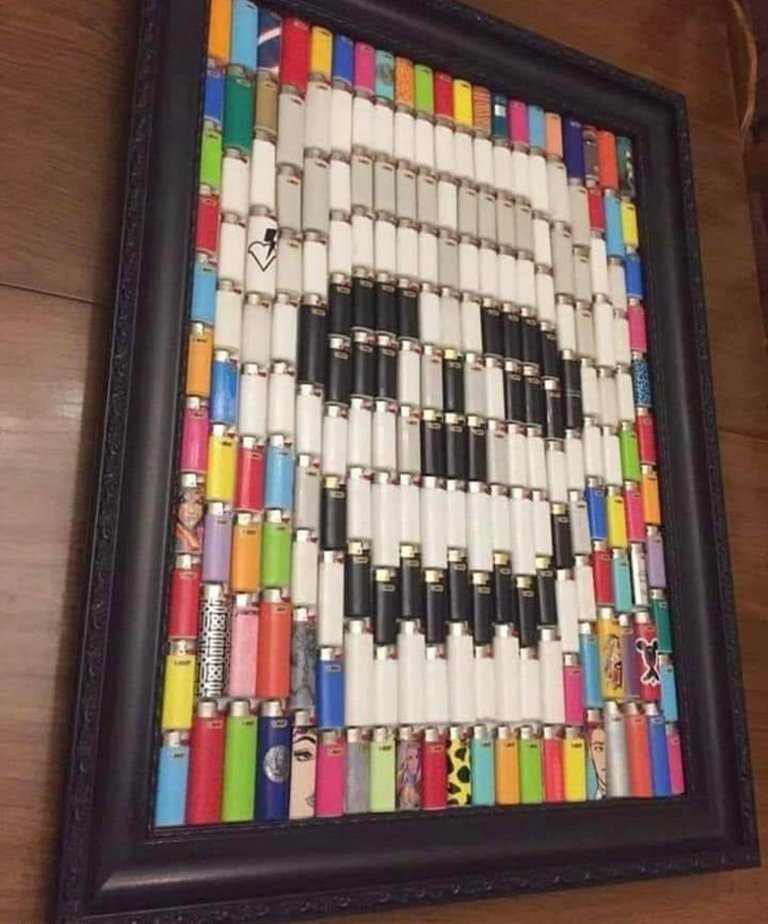 Image source

With all the high thoughts, ideas, & opinions though;
I accept regular #Hive-Engine token tips.
It doesn't matter the token or amount.
Your tips are accepted gracefully & delightfully by this crypto-collector.
I am an all time Weedcash Networker never the less active with tribe token curation ✔️
Some of the tokens I highly curate content from regularly are:
#neoxian #palnet #creativecoin #ctp #LIST #aeneas & #lotus or in other words #naturalmedicine
What's your tribes?
I ❤️ sharing my upvotes.
It's your friendly weedcash community networker 🔥🍁😎💨
Tony

#cannabis #weed #LegalizeIt #hemp #marijuana #fourtwenty #hive-169313 #thc #cbd #brofund #bro #bros #archon