349 days until 4/20
"Our effort as a society and as a state to use the criminal justice system to ban, prohibit and criminalize cannabis is a public policy failure."
House Majority Leader Ryan Winkler,
DFL-Golden Valley.
DFL lawmakers introduce adult-use cannabis legislation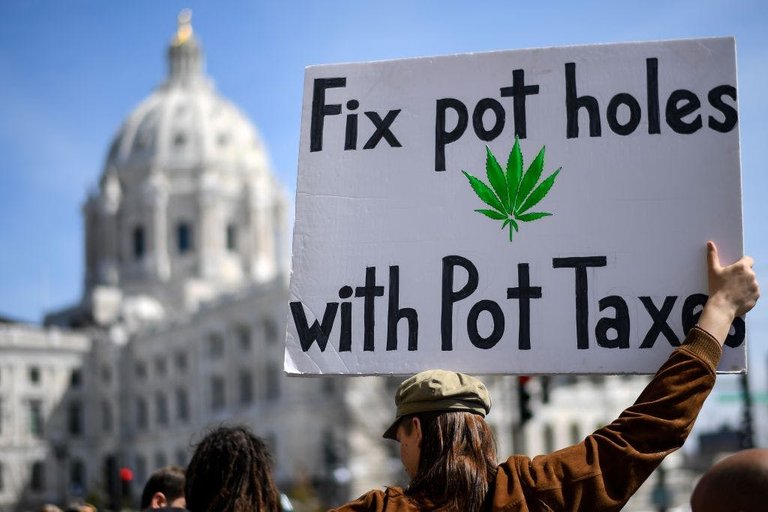 Image source

If you've are reading the article shared above instead of reading my weedcash posts,
that's okay but you better be smoking weed.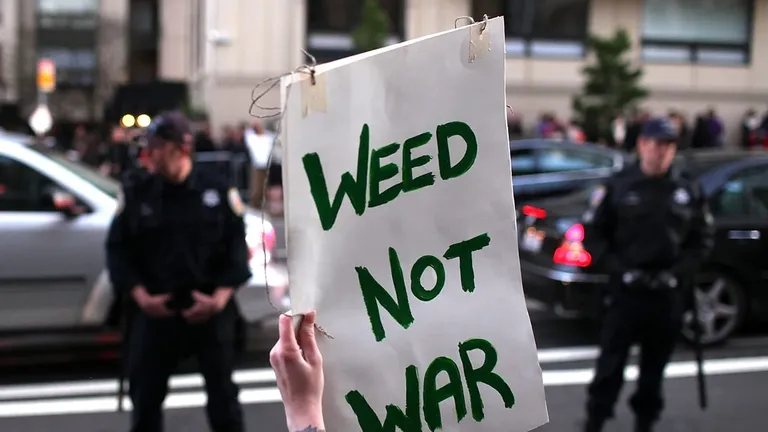 Image source

Are my arms supposed to be this heavy?
"I notice shit that didn't even happen"
This weed I'm smoking seems to be having some effects.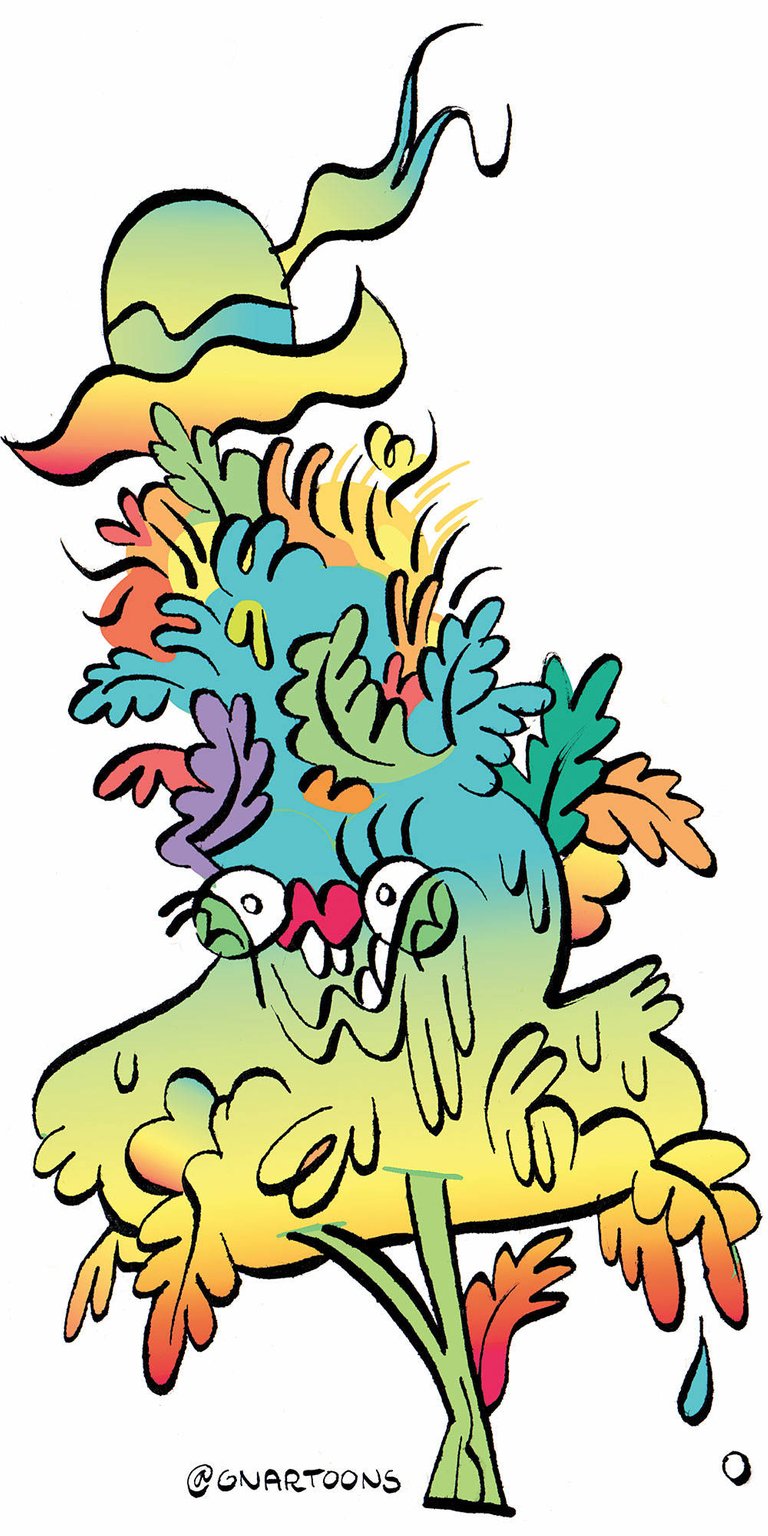 Image source

With all the high thoughts, ideas, & opinions though;
I accept regular #Hive-Engine token tips.
It doesn't matter the token or amount.
Your tips are accepted gracefully & delightfully by this crypto-collector.
I am an all time Weedcash Networker never the less active with tribe token curation ✔️
Some of the tokens I highly curate content from regularly are:
#neoxian #palnet #creativecoin #ctp #LIST #aeneas & #lotus or in other words #naturalmedicine
What's your tribes?
I ❤️ sharing my upvotes.
It's your friendly weedcash community networker 🔥🍁😎💨
Tony

#cannabis #weed #LegalizeIt #hemp #marijuana #fourtwenty #hive-169313 #thc #cbd #brofund #bro #bros #archon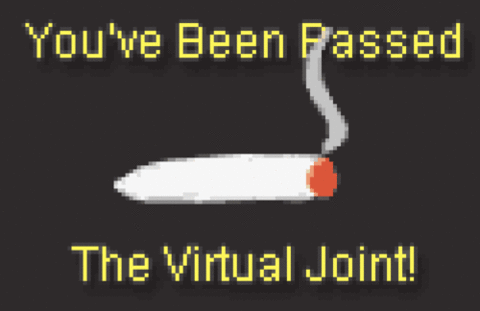 ---
---