Going a few weeks without drinking has made me feel so good.
I think I'm gonna become permanently sober and only do khat, ecstasy, shrooms, adderall, DMT, and smoke weed everyday.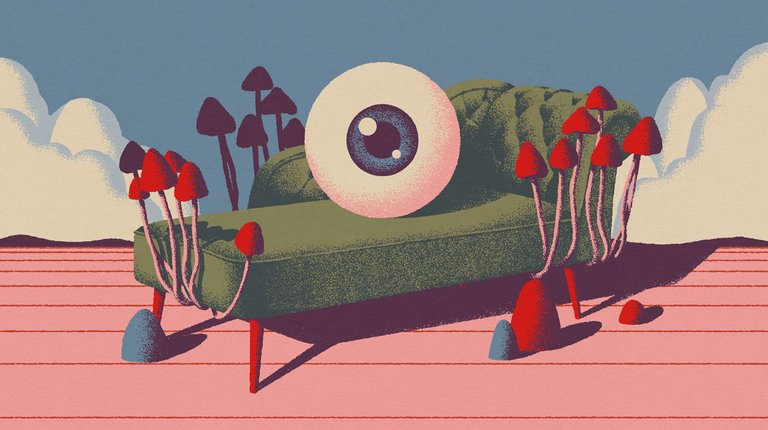 Image source

Weed is less harmful than alcohol and the fact that anyone thinks otherwise is evidence of how grotesquely our educational systems and drug policies have failed.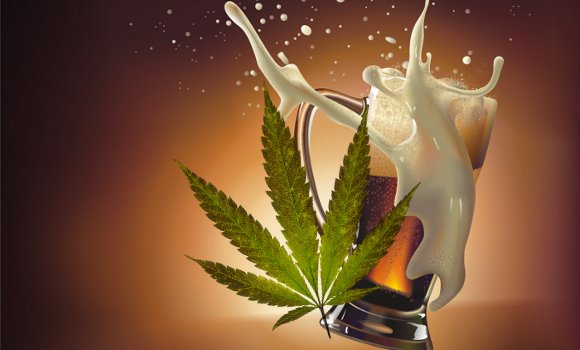 Image source

You don't need eyes to see that weed sets us free.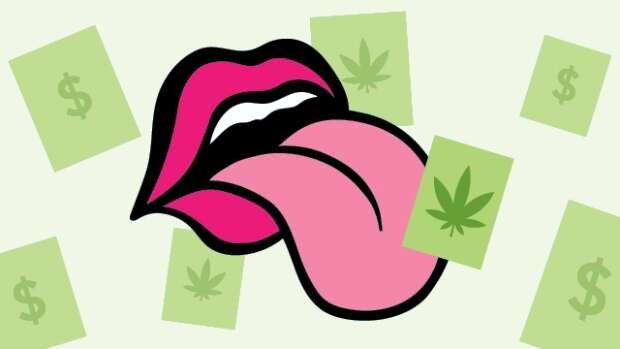 Image source

With all the high thoughts, ideas, & opinions though;
I accept regular #Hive-Engine token tips.
It doesn't matter the token or amount.
Your tips are accepted gracefully & delightfully by this crypto-collector.
I am an all time Weedcash Networker never the less active with tribe token curation ✔️
Some of the tokens I highly curate content from regularly are:
#neoxian #palnet #creativecoin #ctp #LIST #aeneas & #lotus or in other words #naturalmedicine
What's your tribes?
I ❤️ sharing my upvotes.
It's your friendly weedcash community networker 🔥🍁😎💨
Tony

#cannabis #weed #LegalizeIt #hemp #marijuana #fourtwenty #hive-169313 #thc #cbd #brofund #bro #bros #archon