This is Tony, he's on weedcash, an actively active member of the @canna-curate , he has delegated 1000 weedpower to this is the new marijuana movement, it's a joint effort.
Be like Tony. 😉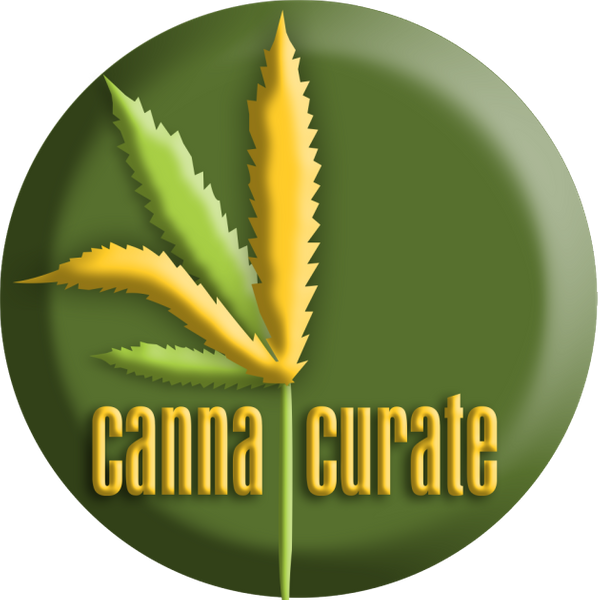 Image source

Just had my annual performance review at work and got perfect ratings on everything.
Proof that stoners are lazy and stupid.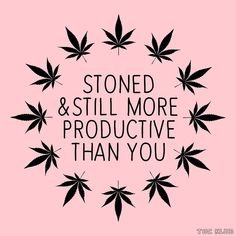 Image source

If weed is the devil's lettuce,
I wanna see the rest of the salad.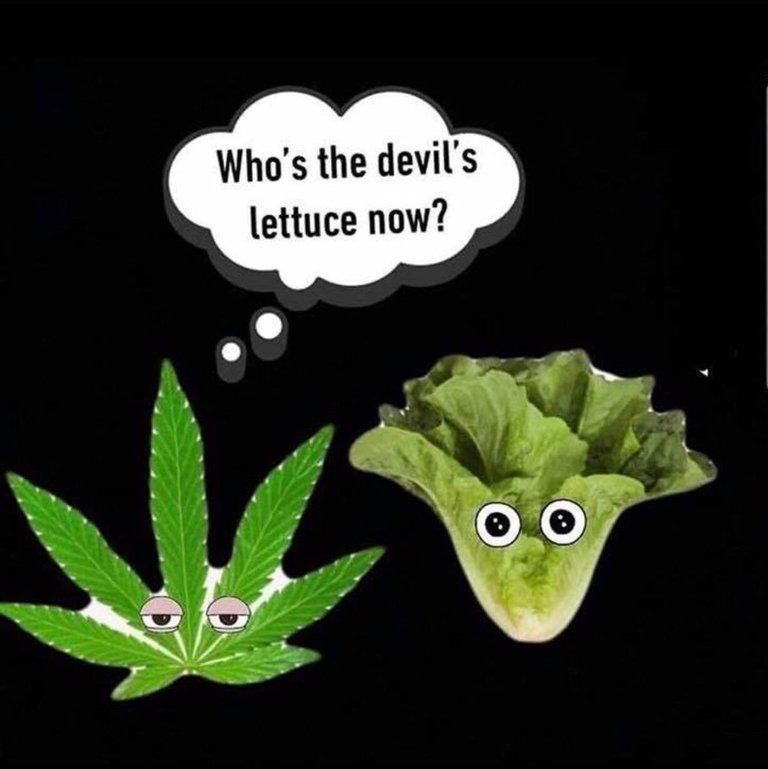 Image source

With all the high thoughts, ideas, & opinions though;
I accept regular #Hive-Engine token tips.
It doesn't matter the token or amount.
Your tips are accepted gracefully & delightfully by this crypto-collector.
I am an all time Weedcash Networker never the less active with tribe token curation ✔️
Some of the tokens I highly curate content from regularly are:
#neoxian #palnet #creativecoin #ctp #LIST #aeneas & #lotus or in other words #naturalmedicine
What's your tribes?
I ❤️ sharing my upvotes.
It's your friendly weedcash community networker 🔥🍁😎💨
Tony

#cannabis #weed #LegalizeIt #hemp #marijuana #fourtwenty #hive-169313 #thc #cbd #brofund #bro #bros #archon