344 days until 4/20
Opioid addicting is a disease.
Plain and simple.
It tears families apart, trust me.
If someone you love is struggling, listen to them.
Love them.
Don't shame or judge them.
Cannabis may not be the answer for all - but I believe in my heart it has real healing power!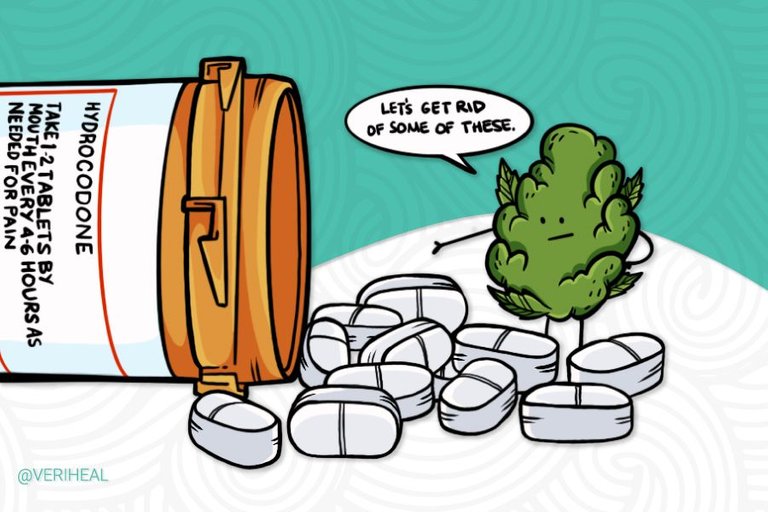 Image source

While we continue building better and stronger networks on weedcash,
let's also keep in mind that there are people in jail as I type this for possession of a medicine.
We can't stop talking about it until all cannabis related charges are expunged!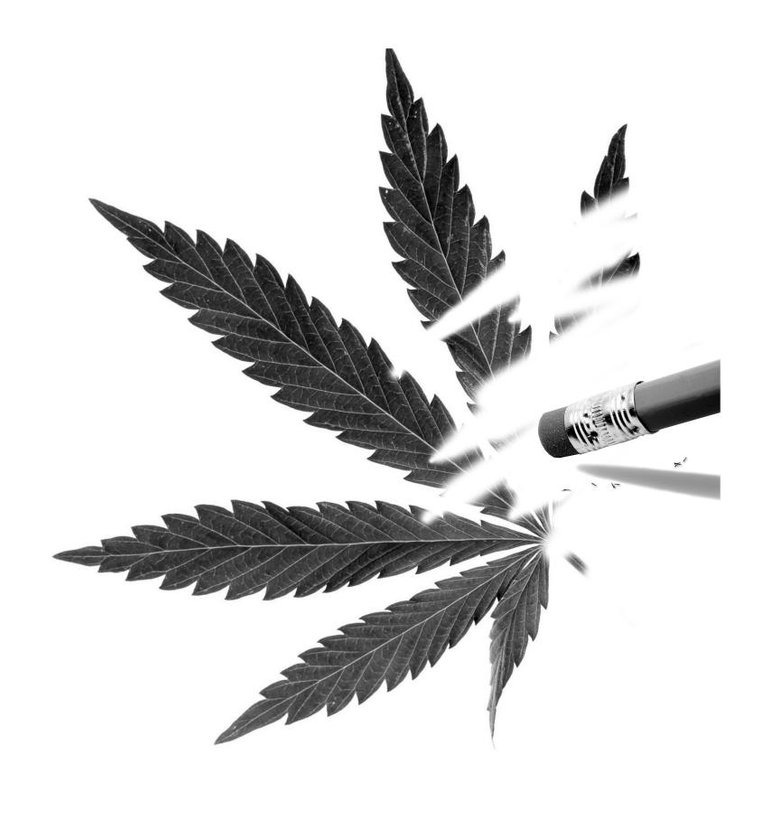 Image source

If I was a betting artist,
I would guess that cannabis will federally legal before the midterm election.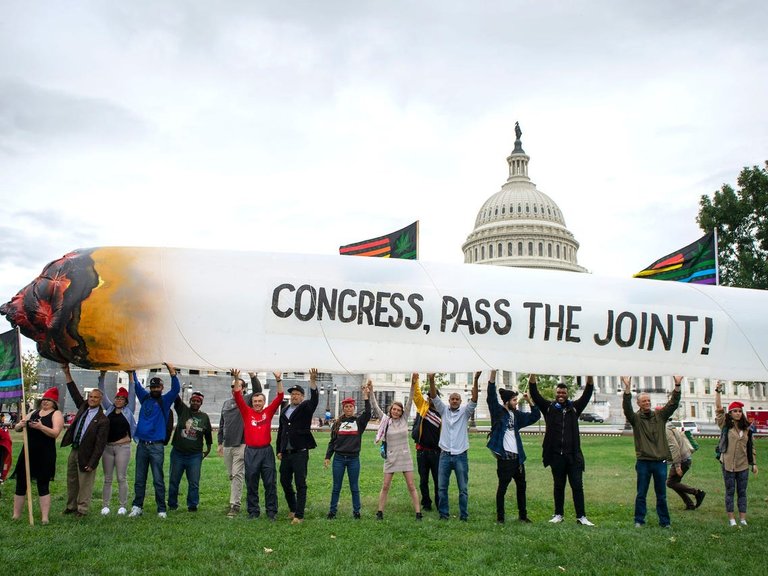 Image source

With all the high thoughts, ideas, & opinions though;
I accept regular #Hive-Engine token tips.
It doesn't matter the token or amount.
Your tips are accepted gracefully & delightfully by this crypto-collector.
I am an all time Weedcash Networker never the less active with tribe token curation ✔️
Some of the tokens I highly curate content from regularly are:
#neoxian #palnet #creativecoin #ctp #LIST #aeneas & #lotus or in other words #naturalmedicine
What's your tribes?
I ❤️ sharing my upvotes.
It's your friendly weedcash community networker 🔥🍁😎💨
Tony

#cannabis #weed #LegalizeIt #hemp #marijuana #fourtwenty #hive-169313 #thc #cbd #brofund #bro #bros #archon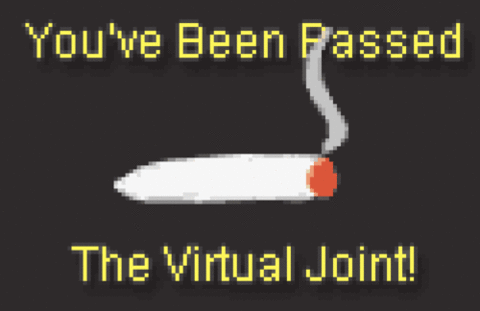 ---
---