Mexico joined Canada and legalized cannabis. Meaning that they are setting their sights to the future of economic growth and mental enlightenment.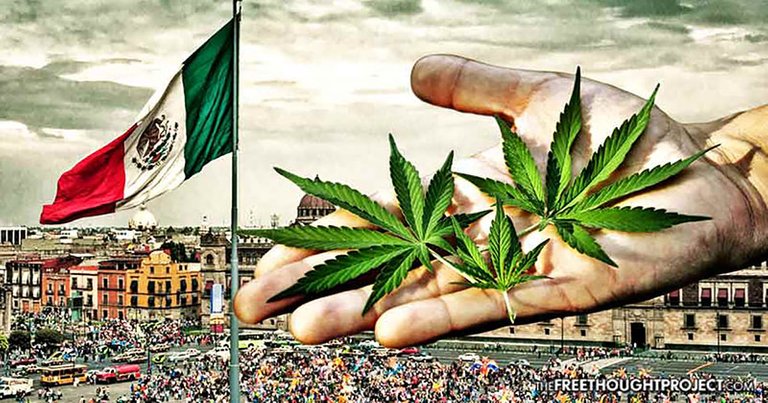 Image source
America should be global leaders of this booming industry - instead, they're being left in the dust!

A baby boomer told me that in the 60's, they were a part of a revolution of free love and peace.
Let's make the 20's something similar - an era of healing and togetherness once again centered around cannabis.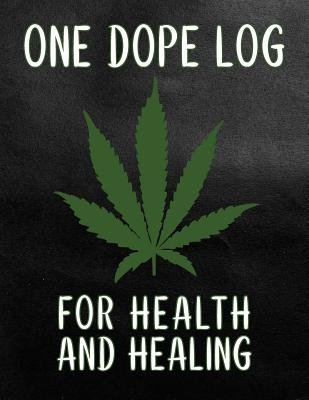 Image source

To the new & upcoming weedcash networkers, building something in this cannabis industry is fast, exciting and frustrating.
But when it gives you purpose, it's fulfilling.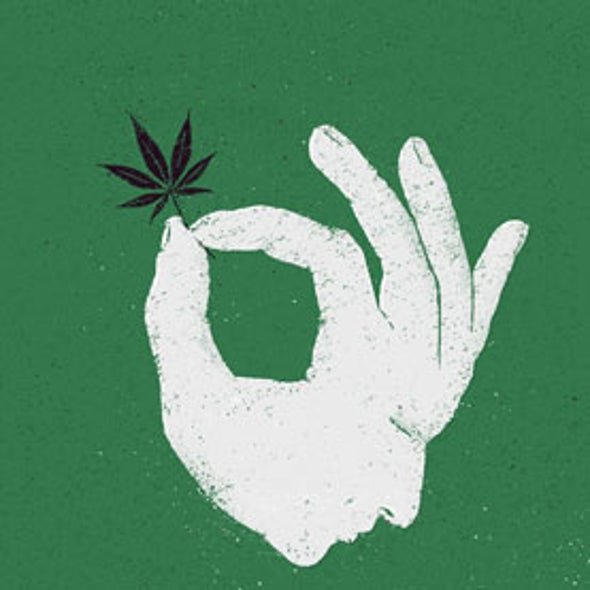 Image source

With all the high thoughts, ideas, & opinions though;
I accept regular #Hive-Engine token tips.
It doesn't matter the token or amount.
Your tips are accepted gracefully & delightfully by this crypto-collector.
I am an all time Weedcash Networker never the less active with tribe token curation ✔️
Some of the tokens I highly curate content from regularly are:
#neoxian #palnet #creativecoin #ctp #LIST #aeneas & #lotus or in other words #naturalmedicine
What's your tribes?
I ❤️ sharing my upvotes.
It's your friendly weedcash community networker 🔥🍁😎💨
Tony

#cannabis #weed #LegalizeIt #hemp #marijuana #fourtwenty #hive-169313 #thc #cbd #brofund #bro #bros #archon