When the temp is thirty-five below,
I torch my bowl till the bud's aglow,
Inhale real deep, exhale real slow,
Get high as fuck and watch the snow.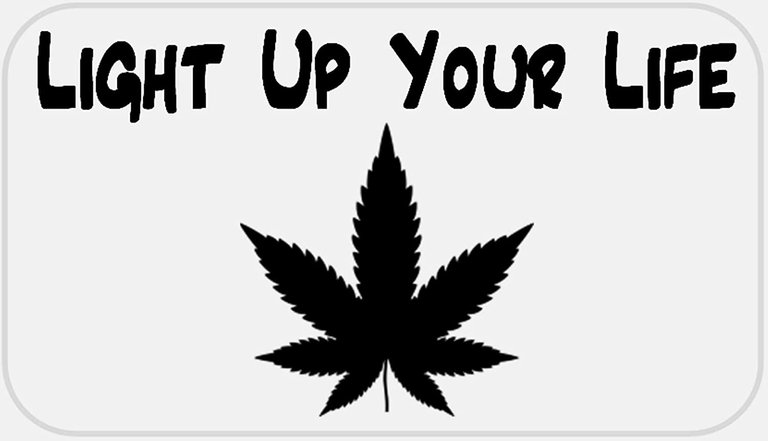 Image source

When I run out of grass,
I smoke the past.
It burns real hot but it fucks you up fast.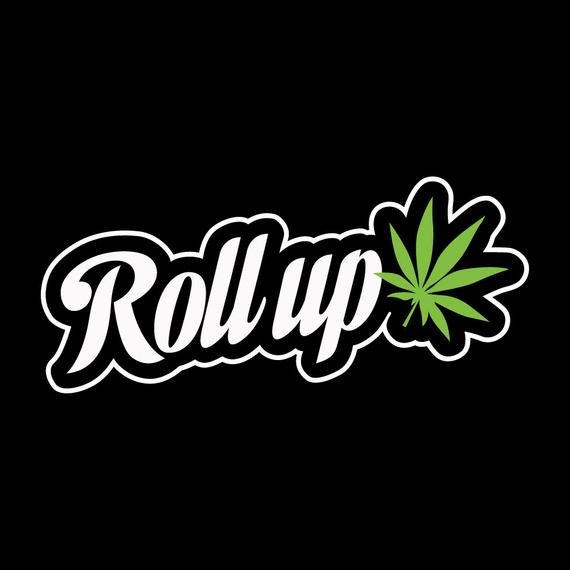 Image source

Nobody should ever have to decide between food, shelter, and weed.
That's not the World Liberation dream.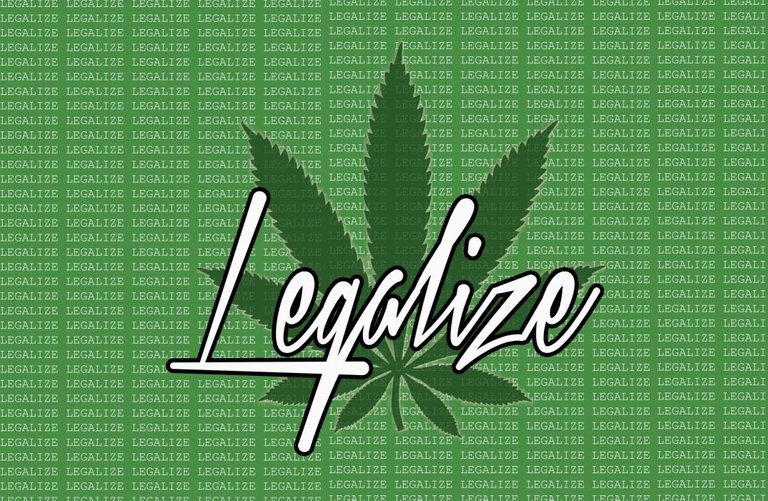 Image source

With all the high thoughts though;
I accept regular #Hive-Engine token tips.
It doesn't matter the token or amount.
Your tips are accepted gracefully & delightfully by this crypto-collector.
I am an all time Weedcash Networker never the less active with tribe token curation ✔️
Some of the tokens I highly curate content from regularly are:
#neoxian #palnet #build-it #creativecoin #lassecash #ctp #LIST #aeneas & #lotus or in other words #naturalmedicine
What's your tribes?
I ❤️ sharing my upvotes.
It's your friendly weedcash community networker 🔥🍁😎💨
Tony

#cannabis #weed #LegalizeIt #hemp #marijuana #fourtwenty #hive-169313 #thc #cbd #brofund #bro #bros #archon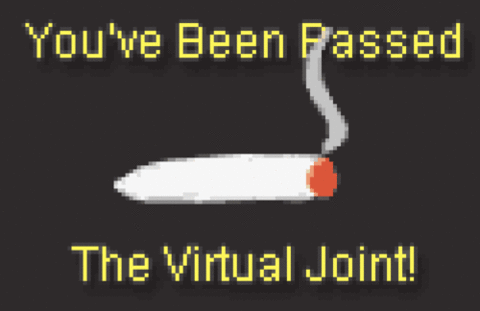 ---
Posted via weedcash.network