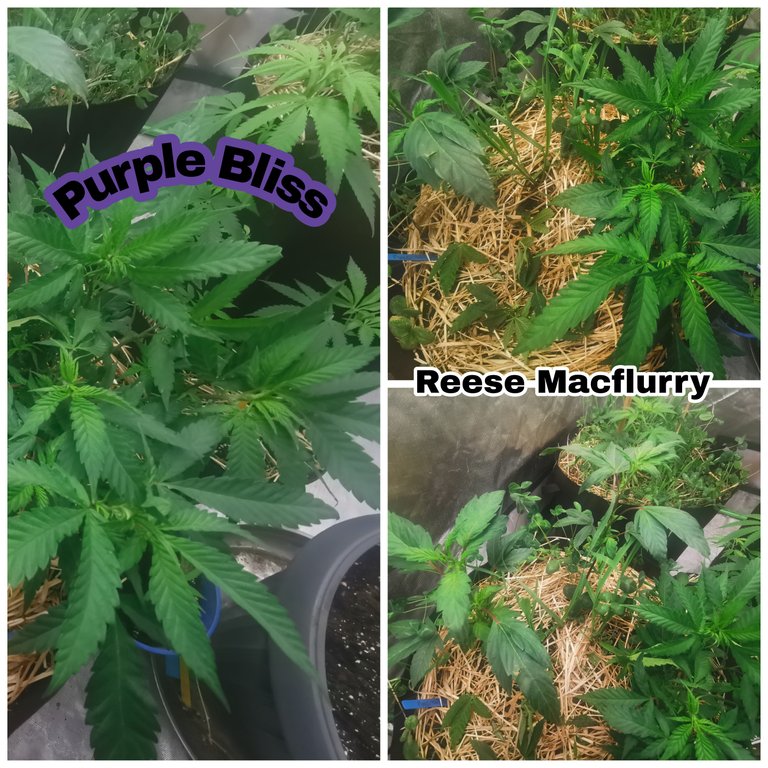 Strain Name: Purple Bliss / Reese Macflurry
Strain Type: Clones
Strain Breeder: 7eastgenetics/worldsstrongestseeds
Growing medium: skybuds Supersoil
Growing Ferts: EWC & Compost Tea

Updates number 3 for the 5x5 tent with the sp250 and now added in the phlizon ph-F06 to help flower. The reveg of the purple bliss is looking killer with around 5 tops I am hoping to see some stretch soon but only day 2 in flower so lots of time to go.
Video -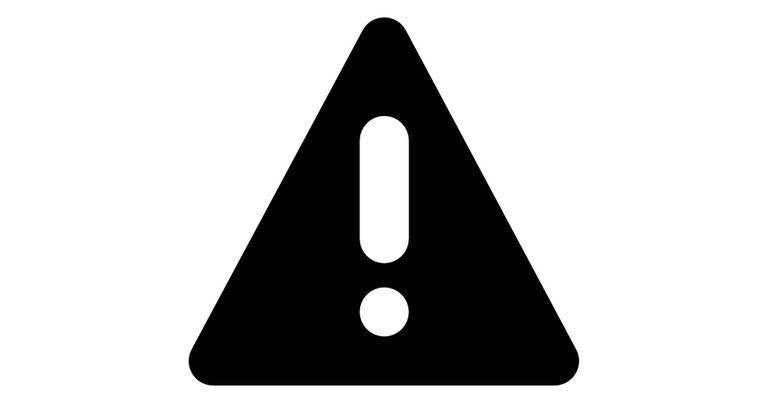 Please hit that upvote button and follow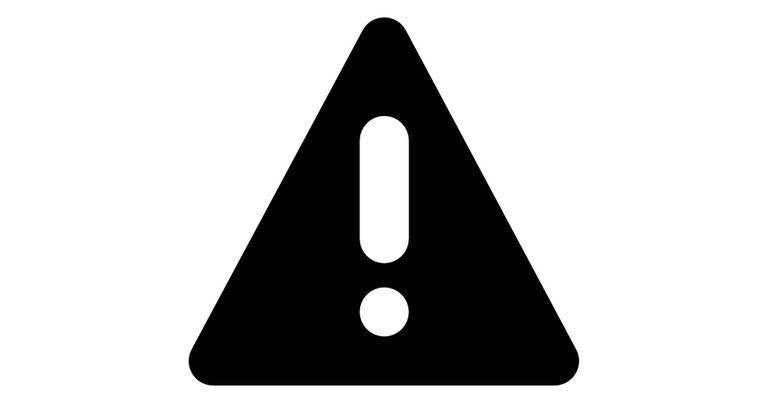 This Blog is Best Viewed On Brave Browers: Brave
Monetize all your video content and fight censorship - LBRY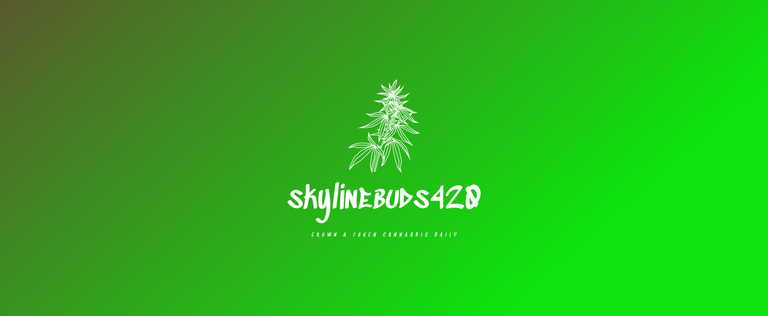 You can find me in the canna-curate discord or the blurt discord at any time.
---
Posted via weedcash.network