Day 23 for most of the tent, You can find a lemon-ups update over on the main account.
We have found some thrips and the seem to be getting worse so that's getting dealt with now.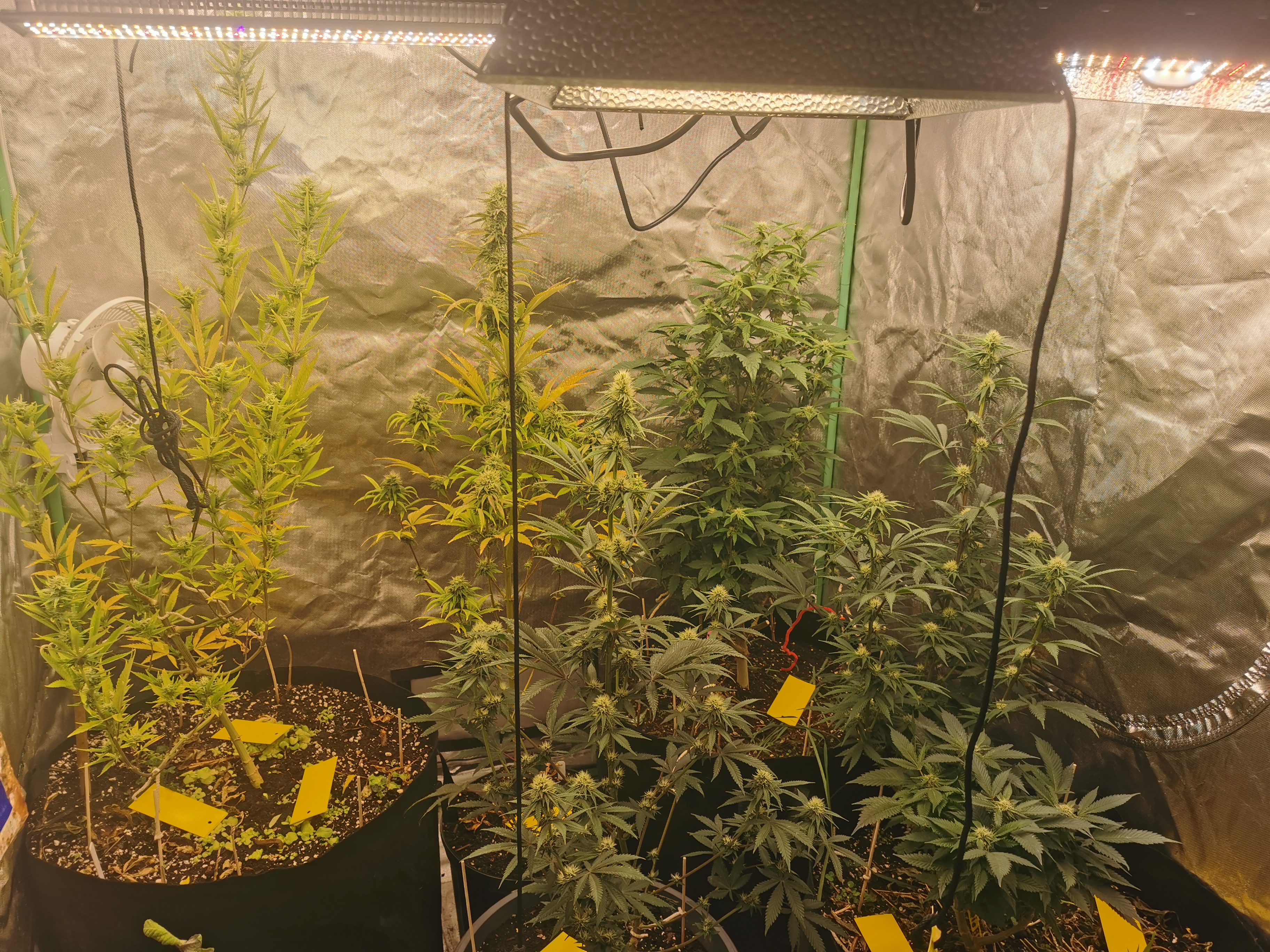 I am starting to worry the OG jack is going to be a crappy yeild but that's find it works for edibles and the others are still stacking on nicely.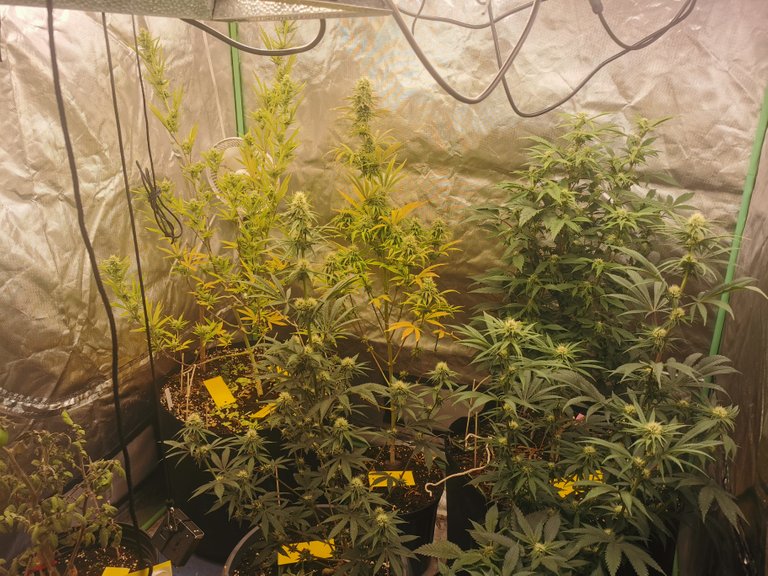 The Pink Kush X Northern Lights is really looks fantastic. This full update e is coming in a couple days.
---
Posted via weedcash.network