Micro-Dosing LSD - Day 8 - Happy Days !
---
Legal Disclaimer - I am using a legal form of LSD called 1CP-LSD currently available in Europe.
---
Hey there folks, Graham here with another update.
I haven't posted for a few days because there wasn't much different to say and I wanted to wait till I had a break for a few days in order to assimilate the process properly.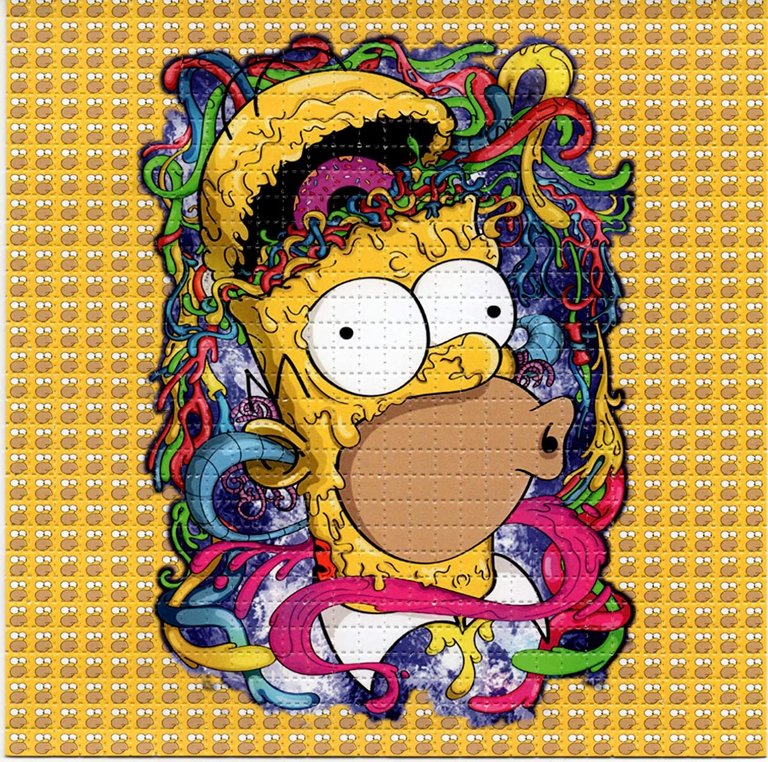 I took a dose for three days in a row then had a break for three and I have felt great the whole time. I am definitely more focused and I have been really productive since I started.
I awoke to 38 notifications yesterday which is about 3x more than usual so I must be doing something right. 😉
I have also noticed I am sleeping better.
I will be continuing this for at least a month to determine if there are any long term positive effects.
Thanks for reading.
Peace, G.
---
Previous Posts
---
---