Micro-Dosing LSD - Day 3
---
Legal Disclaimer - I am using a legal form of LSD called 1CP-LSD currently available in Europe.
---
Hey there folks, Graham here with today's update.
I woke up today feeling quite excited that I was due to take another micro-dose. After I took it I went into town to get some much needed shopping. I pretty much forgot that I had taken any LSD at all and I just got on with what I had to do. I guess i was pretty focused.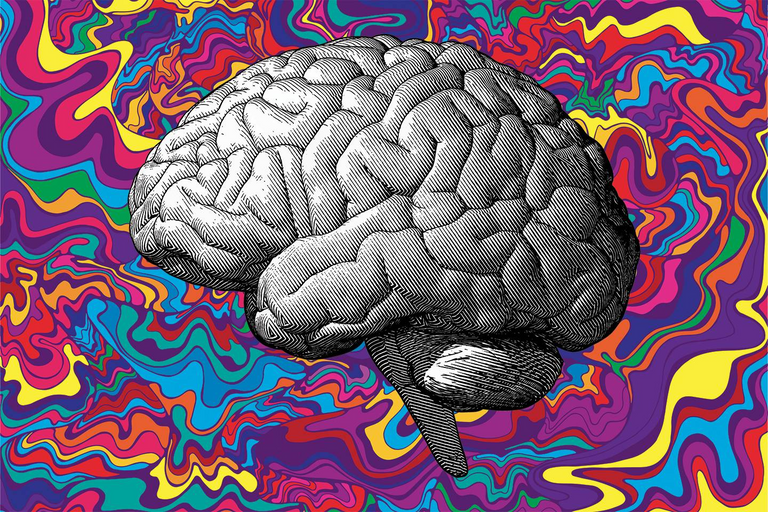 I had a pretty good day really and I felt happy. It really is all about the long term benefits with this though.
I have also had a pretty good sleep the last few nights which is really great considering how warm it is here even at night now.
Peace, G.
---
Previous Posts
---
---