Hey folks, Graham here with some tasty weed.
This is some Killer Kush from Sweet Seeds
This is basically their version of OG Kush.
This was me finally getting my share of the last of the outdoor crop I helped my friend with!
Crazy pic.. Looks like you can see a green aura around the nug 😉
It is really tasty but not as good as most OG I have had before.
The final yield was 160 grams 😀
https://sweetseeds.es/en/killer-kush-fast-version/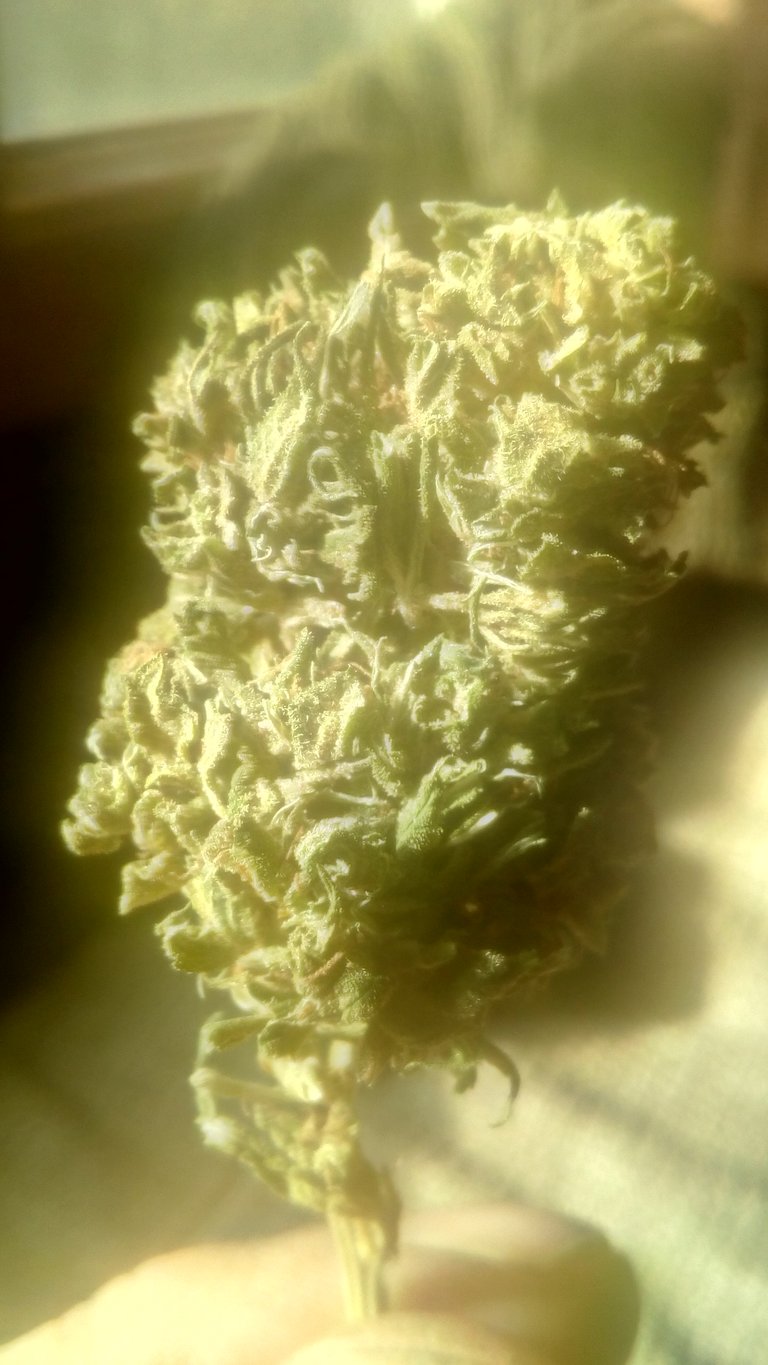 Indica/Sativa: 80%/20%
THC: 18-25% · CBD: 0,9%
Indoor Yield: 400-600 g/m2
Outdoor Yield: 350-600 g/plant
Indoor Blooming: 7 weeks
Outdoor Harvest: early September
Peace, G.
#cannabis #weed #hemp #marijuana #thc #cbd #brofund #ash #canna-curate