Auto flower Outdoor Grow Diary - Day 18 - Tangie + Strawberry
Hey folks, Graham here...
The original mother plants look better ever day 😉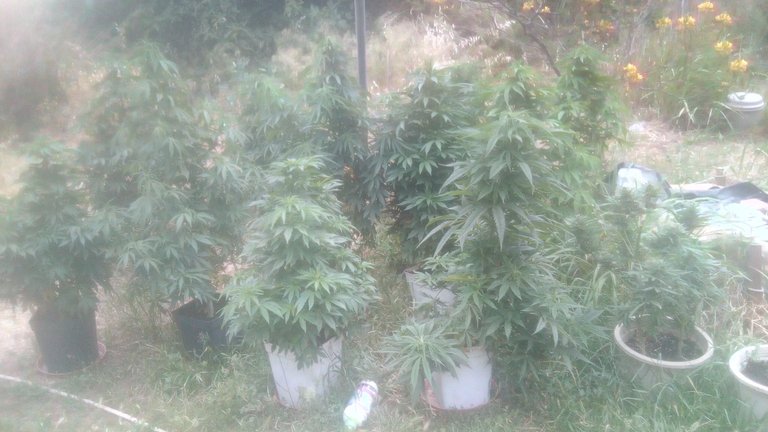 Here are some pics of some auto flower my friend just chopped!
The strain is Bigbud Ryder x Northern Lights.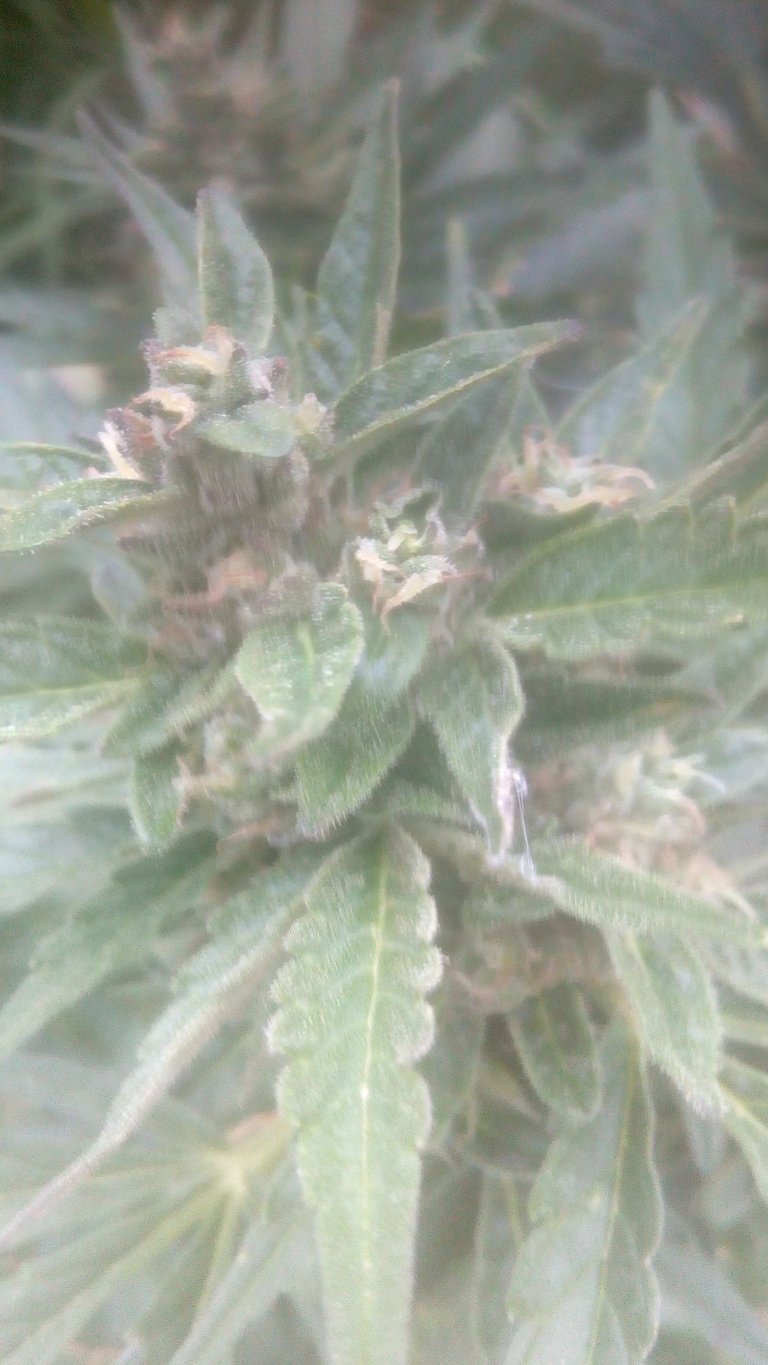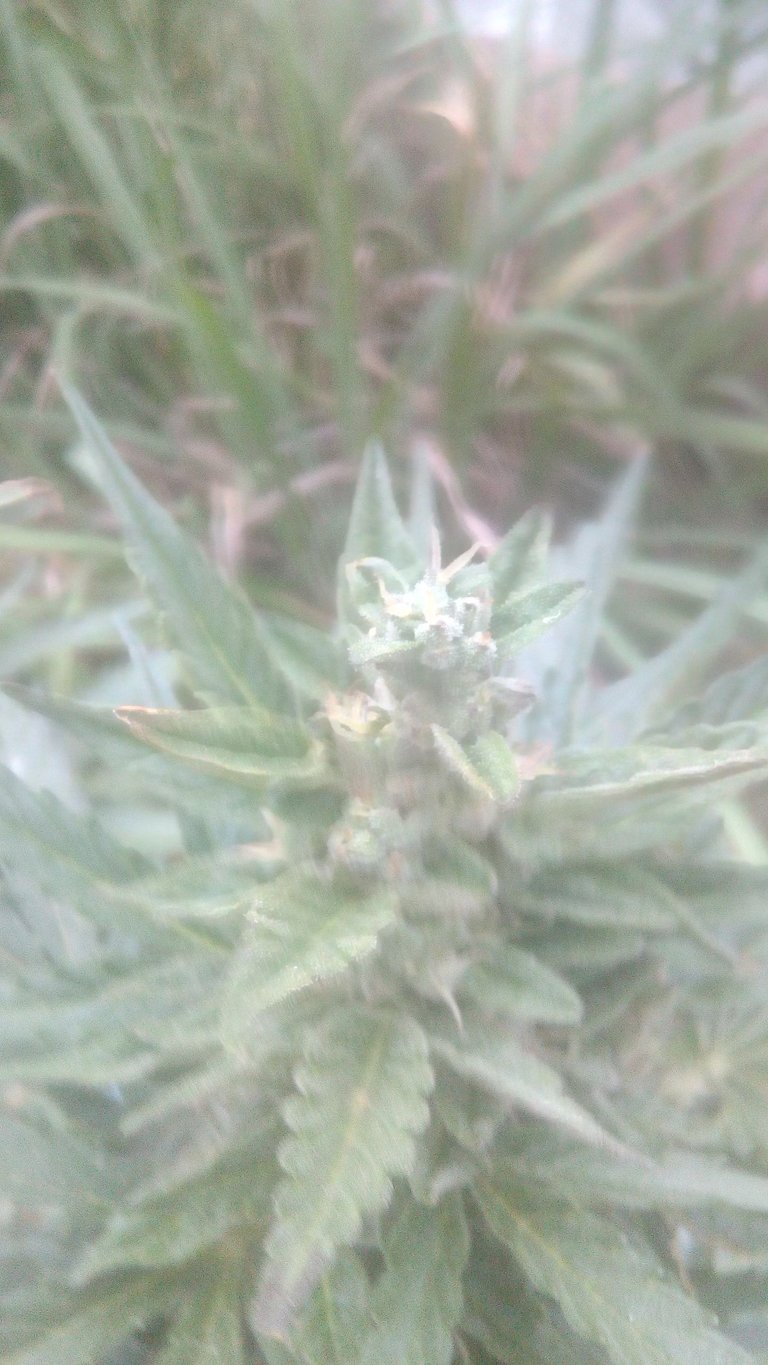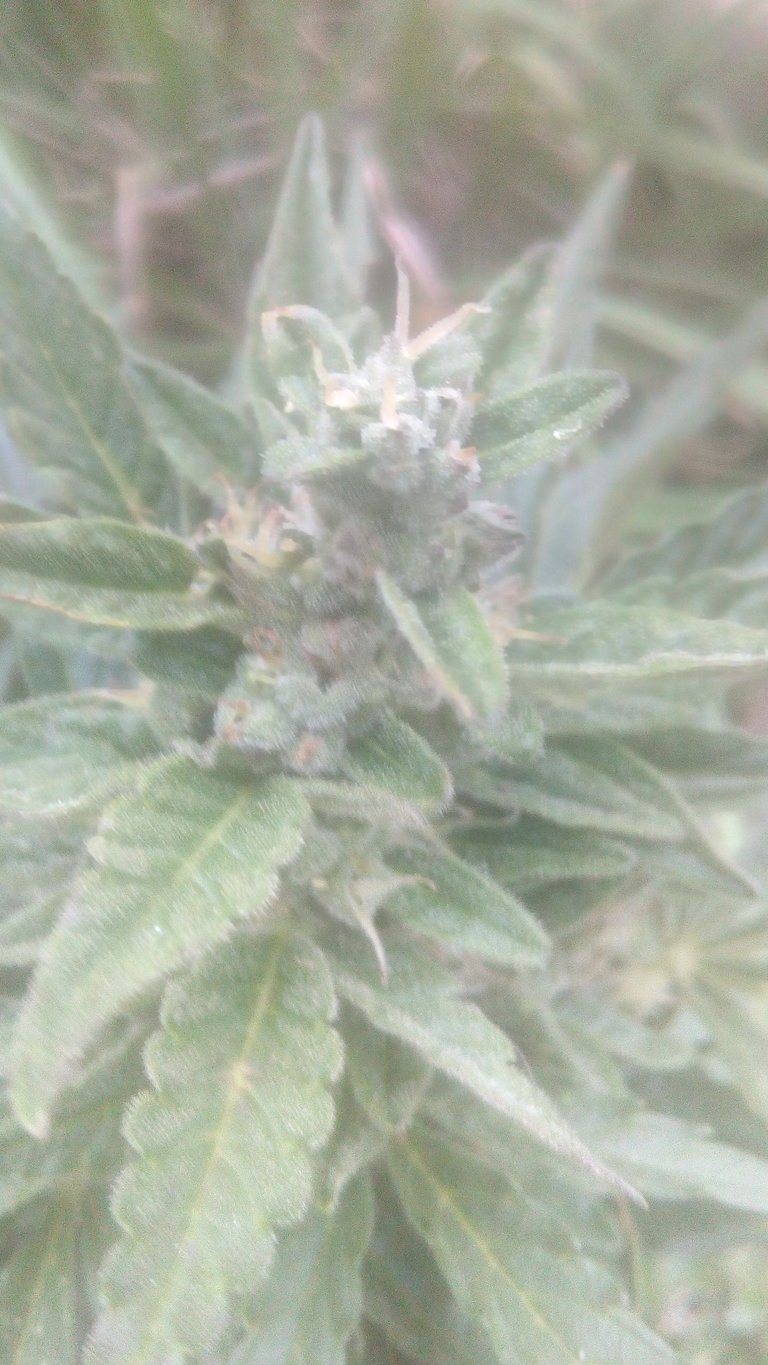 I'm not too sure about the auto flower seedlings, they seem to be in growing very slowly. Probably not enough light since I can only have the grow light running at 40%!
I would love to get them out into the sun but its so hot here they can get fried really quickly when they are so small.!
It was so much easier last year with the Polly tunnel tent thing. That got wrecked in a storm!
I might have to create a bit of space outside somewhere with a bit of shade.....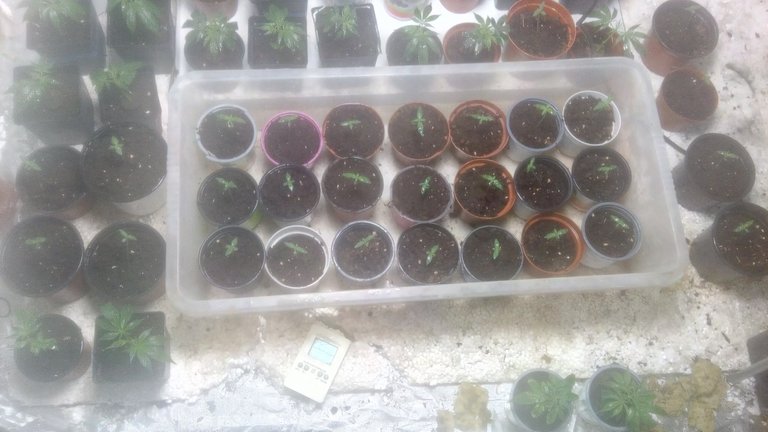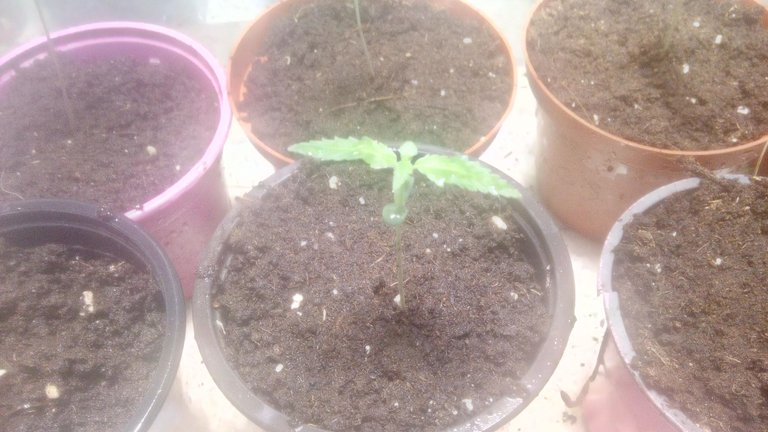 Peace, G.
---
---