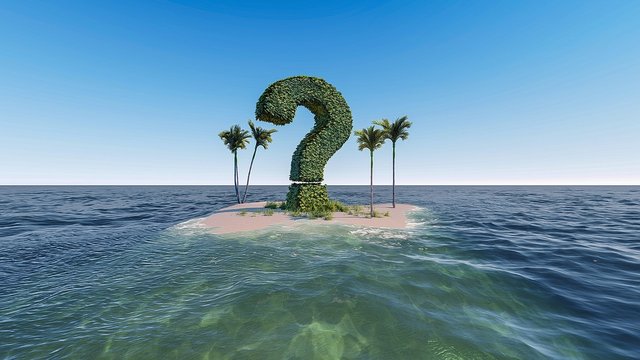 Communities are here and I have a few questions about the changes.
I was reading through this post here that talks about the progression of eventually dropping the use of old tags for communities and I wonder are tags now pointless? Pointless in that they no longer work?
For example, I recently posted using the weedcash tag but when I go to that community through steemit.com I cannot see my post?
Are followers still able to see posts of those who they follow regardless if that post didn't have the proper community tag?, if that post only contains 'old tags' and no new hive #s?
Is it only beneficial to use community identification hive #s instead so that your post shows up in those communities?
Going forward, should posts only be created by going to a certain community (through steemit first if you are using that option) and clicking 'new post' rather than creating it the old way by going to the top right pencil icon?
Are there any good resources available to understand communities more?👀haven't found any yet.. Please post them below if you have them, for those who can still see this post