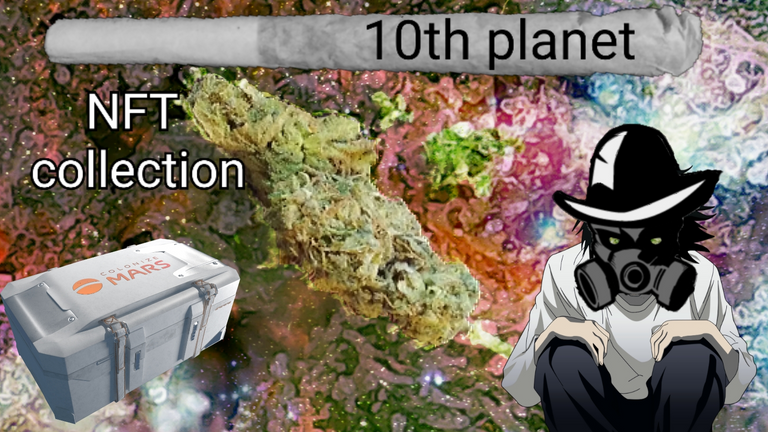 Since WAXP prices decided to go to the moon, todays write up has an out of this world theme. Smoking 10th planet while explaining my Rplanet, & alien worlds strategy in detail. Even Taking a look at colonizing mars a new NFT collection that just went on sale, as well as the Rising star NFTs I finally got on to my WAX account
WAX on the Moon
Since joining WAX 3 months ago I have seen this type of spike in WAXP price a few times To me its feels like large companies buying in for NFT production. Last time I believe it was For the baseball cards however no announcements seem to be a project this large currently, However this is simply a hypothesis nothing that actually substantiates this claim.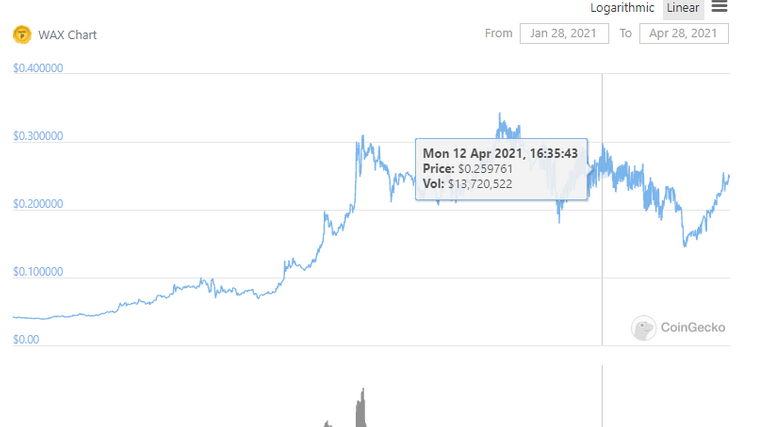 What I can say is I have made the mistake of panic selling at these prices before not saying WAXP will go down in price just the market is highly volatile. When the market does this What I tend to focus on is small sales and stoking up on free or cheap NFTs.
This is why I Hodl my profits to trade out in a favorable market I traded out a couple hundred dollars worth and kept some in the market I'm sure we all have traded out to soon before and I try my best to prepare for most eventualities.


What I'm smoking
An Indica dominant strain with around 18%-20% THC 10th planet, 10th planet has a sweat skunk flavor with a heavy buzz.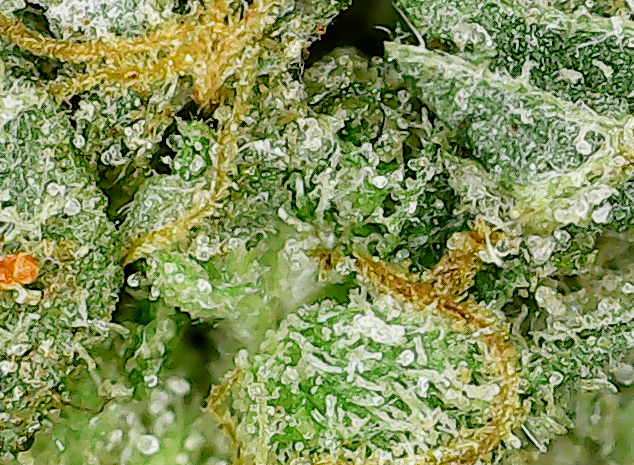 as well as finishing of the gummy edibles from 4/20, drinking infused tea suffice it to say satellites are not as high as I am.
Colonizing mars
A NFT collection that launched Packs today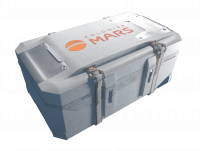 These garbed my attention for a simple design choice the look of the packs of NFTs is reminiscent of a loot box or supply drop from several games like star wars, battlefield, and other recent shooters fortnight and so on. This might be nothing but given the increasing level of crossover between gamers and the NFT market could see small changes like this be extremely popular due to the familiarity.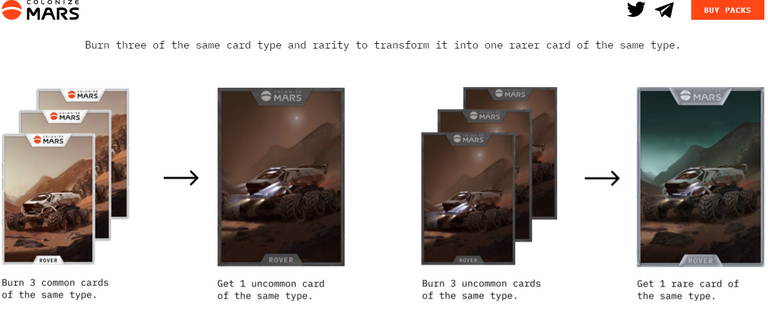 https://mars.cards/
It seems to be the same old story for the burn incentive nothing remarkable but who knows NFTs are odd so crazy shit happens a lot. Though I would not bet on this collection blowing up maybe.
However its not like a R2, Topps, ultra rare, or any of the large companies so its a risk to be certain.
Alien Worlds
I have been trying to fine tune my process for mining in Game to produce the maximum number of NFTs on alien Worlds. These can be sold or Staked on Rplanet (what I have been doing lately) How I accomplish the most NFT production for the minimal involvement at the moment is stake all my TLM to neri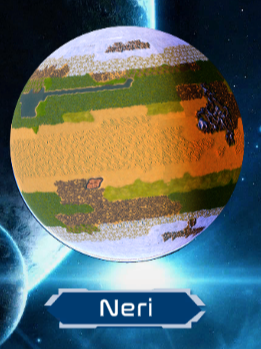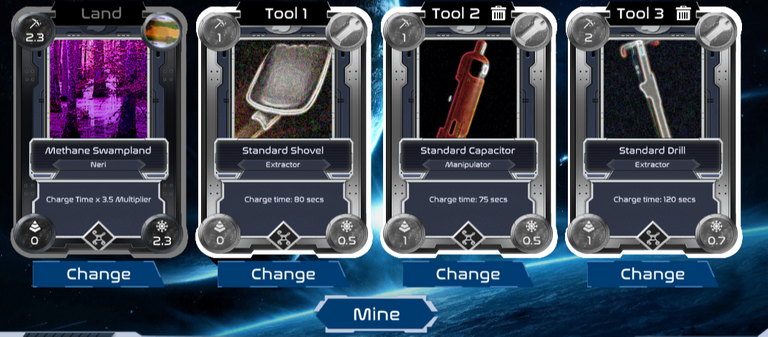 Mine using standard tools on a Methane swampland tile on Neri not that the planet should make a difference. You can actually check the odds for all of this,



This is the current planet tile Doc https://docs.google.com/spreadsheets/d/1a9ecoafT2qbs4eXJ_3WTupq6j4itE7VG-lUTDTLX-Cc/edit#gid=1584521652
You see that my Swamp marsh Tile has gone down in NFT odds so Ill switch to grassland, crater, or coastline.
The link above will always bring you to the current stats but this discord is helpful to
Join the Fox Squad ---> https://discord.com/invite/4A78nBY82V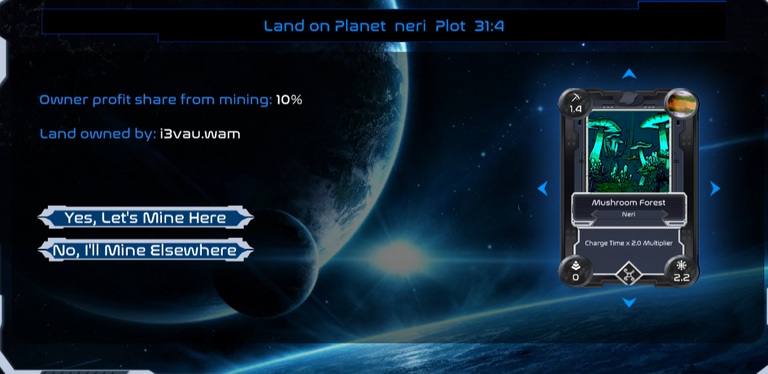 The NFT odds are 40% higher in the mushroom forest right now so I mine there due to it being an efficiency of 91% currently but this will and dose change often.



The tools change to right now the ones I'm using are going to remain the same between 31%-40% efficiency for each tool none of which are 0% for NFT production again live stats for all of this available here.
https://docs.google.com/spreadsheets/d/1a9ecoafT2qbs4eXJ_3WTupq6j4itE7VG-lUTDTLX-Cc/edit



Its good that I had to reassign the tile so I could show how frequently it changes but using this method I have increased my NFT production from alien worlds.



When I first started I had no clue so I figured I would explain this type of information as I discover what exactly to do with it. This Dapp for WAX Alien worlds has planet voting side collaboration with several NFT collections the number of tiny interactions In this collection are immense. I seen a land plot for alien worlds selling for $21,000 USD yesterday 1 NFT that's insane since this Dapp is free I cant stress how important it is to check Alien worlds out.
https://alienworlds.io/
Rising Star
Not quite a outer space collection but the Name has star in it so lets just call it related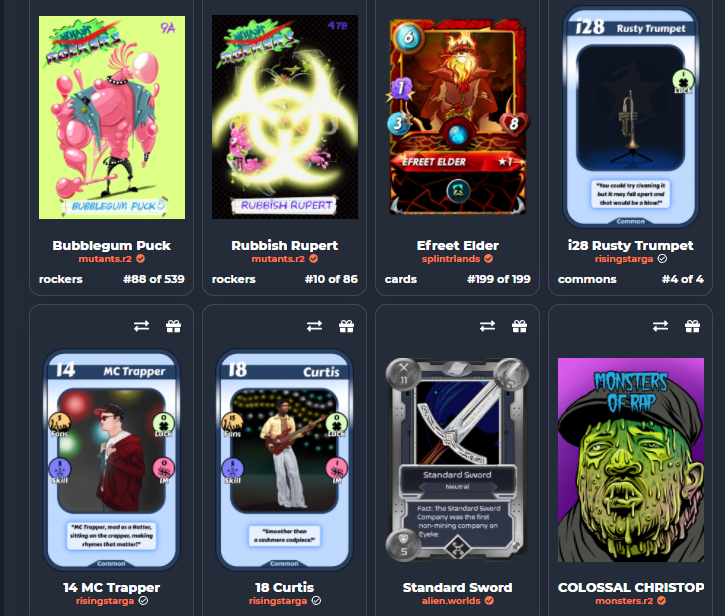 The market is up so no sales as of yet but this WAX collection now Whitelisted are the Rising star NFTs from the Hive game.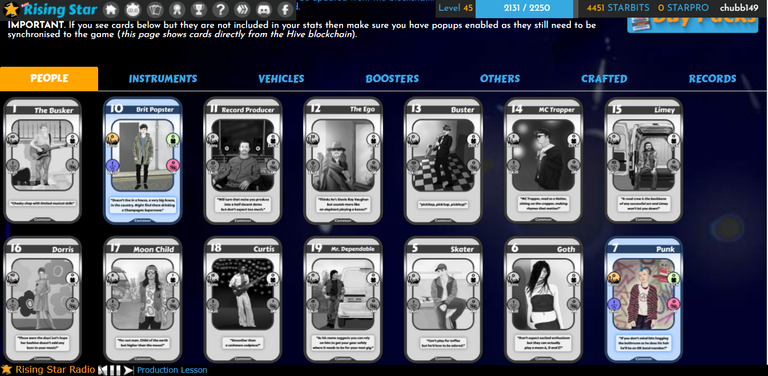 I have been holding on to the Rising Star NFTs I generate for free by playing the game. This makes the game progression easier but now I can use discord to send the cards I always felt where to low in value over to my WAX account where there are far fewer cards for sale giving me an ability to charge the slightly higher price.
https://www.risingstargame.com?referrer=chubb149
Dcity
Not at all related to space but Dcity has undergone some radical changes to the game play and design. Allowing for combination to produce new NFTs and so many changes ill never discover all of them.
https://dcity.io/info
So if you haven't checked into Dcity lately you may want to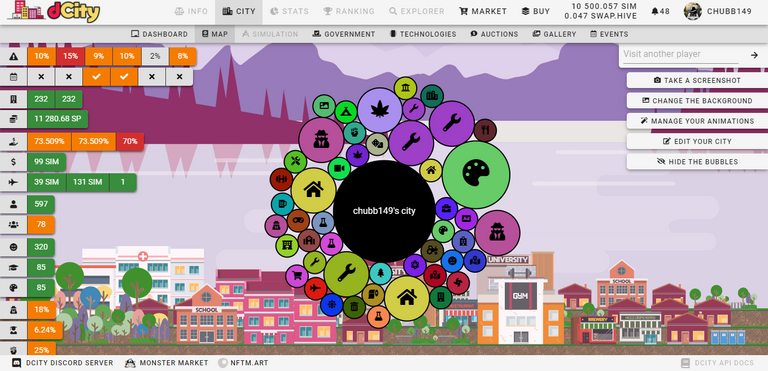 I think this combination feature is new if this is a combination feature I smoke a lot of pot reality to me is head cannon, so I'm assuming this is really what I am seeing here.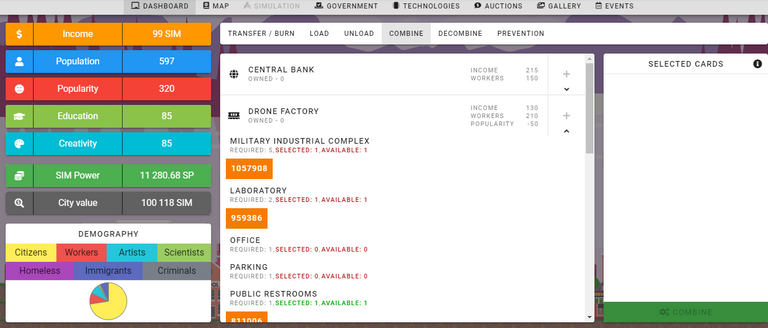 If this is a radical improvement I'm extremely happy and plan on nerding out over all of this once I find time.
Trying to post but...
I will continue to try my best and post WAX Dapp explainers or NFTs unboxings like this daily for my fellow hive and weedcash users to benefit from. However with the end of the pandemic restrictions for certain jobs like construction I may be working some days to much to post. Due to the backlog of projects requiring smaller crews with a higher then average skillset IE historical landmarks and things of this nature. So time permitting ill post what projects I'm getting involved in NFT packs I'm opening collections or Dapps to check out ECT.
Single claim airdrop
I try to include a single claim airdrop URL for WAX wallet users containing free NFTs, It may only be claimed by the first lucky person to click the link. After claimed once the URL will no longer be active. The lucky reader should receive 5 NFTs if you received less then 5 check your whitelist settings.
https://wax.atomichub.io/trading/link/59158?key=5KgBmkwJUF8Qg49eK4swBFEABZ9RGp7B5NXFzEUGJGty3T8sUBW
once claimed please let others know in comments it helps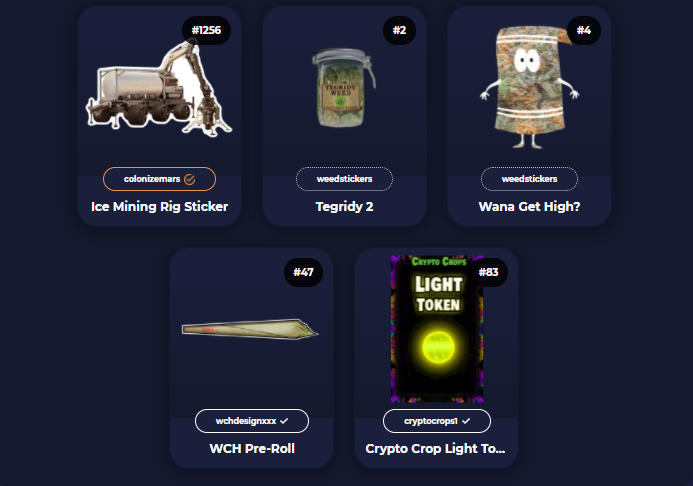 If your interested in purchasing any of my NFTs from my ever expanding collection you may do so here. My stock constantly rotates so it changes daily
https://wax.atomichub.io/explorer/account/akyqy.wam