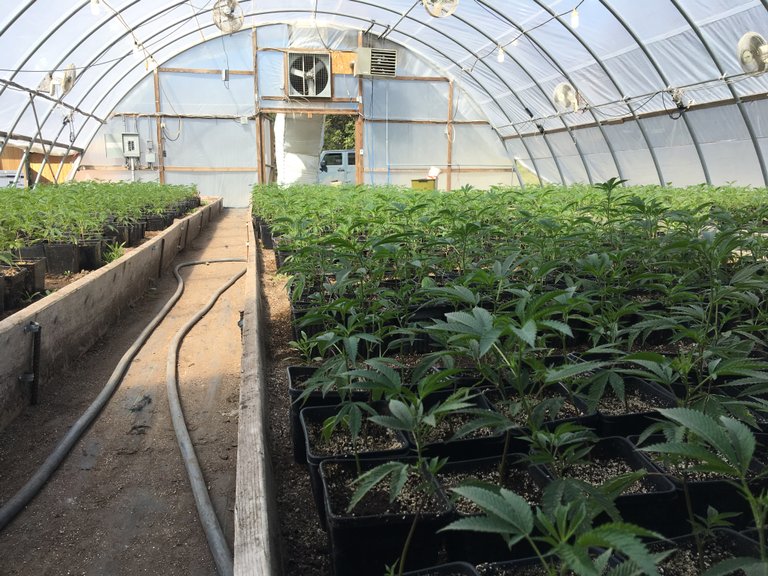 Hey there everyone, this is where I am now. Southern Humboldt, California. This is a licensed one acre farm deep in the mountains outside Garberville.
So much has happened in the past few months. For me, and for steem it seems. Maybe someone can catch me up on what I need to know.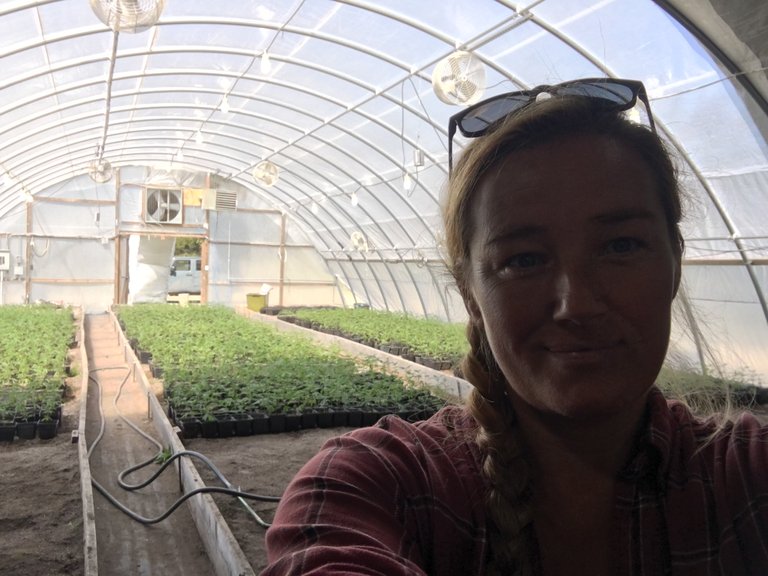 We left Mexico at the end of February, with expired visas, expired vehicle permit, and expired passports, to drive up here and take this job. We passed right through multiple state, federal, and military check points, and even the US border without a second glance.
Miracles abound it seems, all charges in Hawaii were dropped. We found out at 4am on the morning we had to leave Mexico to come and accept this job.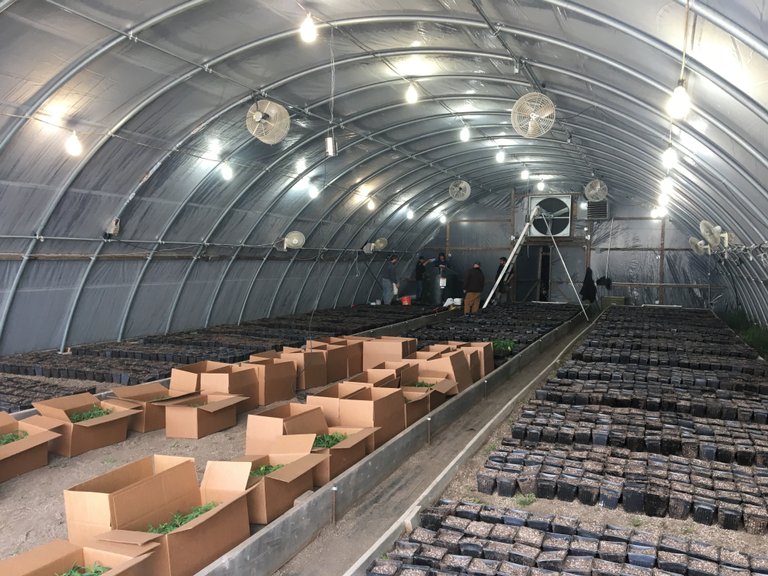 We are lead growers here, and are growing Skywalker OG, Gelato 41 and Motor Breath in our first round of deps.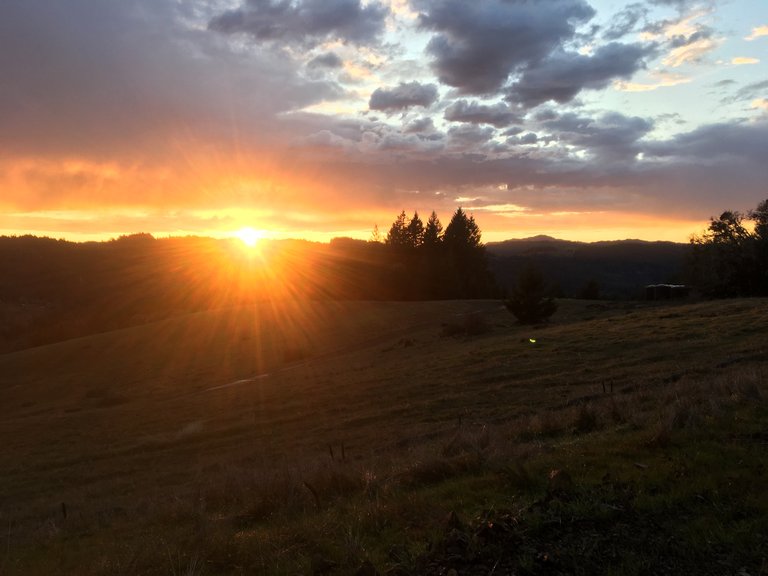 The current "health crisis" hasn't effected us much here other than having a bit of trouble sourcing our clones.
I'm very busy here but I will hopefully be more active again now, once I get this new hive stuff figured out.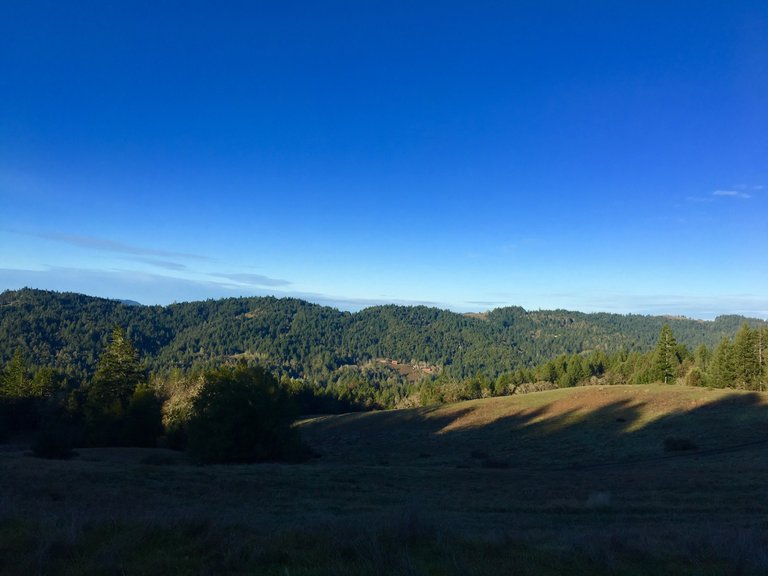 ---
Posted via weedcash.network