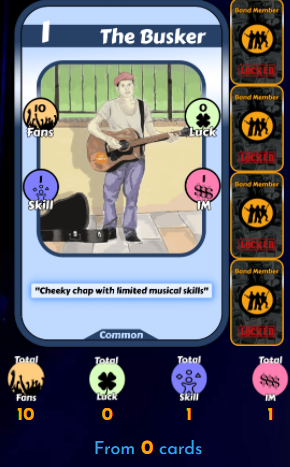 Hello, everyone . Im new busker in town , i come from small village where i will sing to the chicken , dog , goat and the bird. They are my original fans .One day my best buddy , the coco say that i have huge potential and i should bring it to the town. He even give me 2 eggs that he stole from his wife so i can survive for a while in town .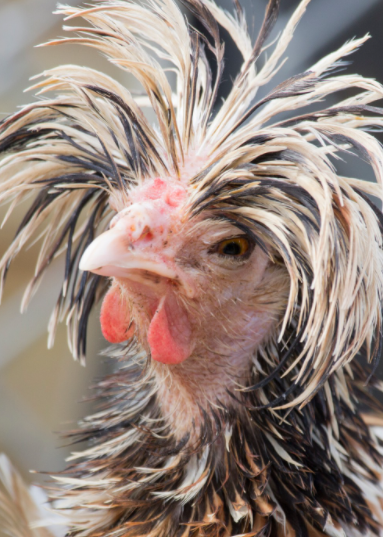 source
All my fans was so sad when i start my journey to town. Digydig try not cry but i know he cry is cry baby when im not there. But he try not to show me because they want me to become success to become a superstar one day.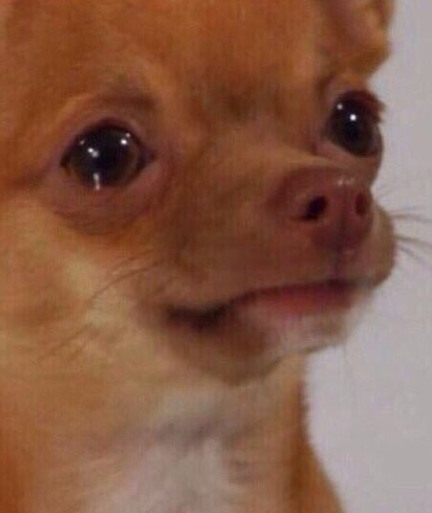 source
I start my journey in new town and new place. I dont have anything , the only one i have is my fans trust and believe and i ll prove they make the right decision to let me go to town.
My first day is not good, they say if i want to perform . I need to have license , it was totally different from my hometown and i dont have money to apply it . So , i start my day busking illegally.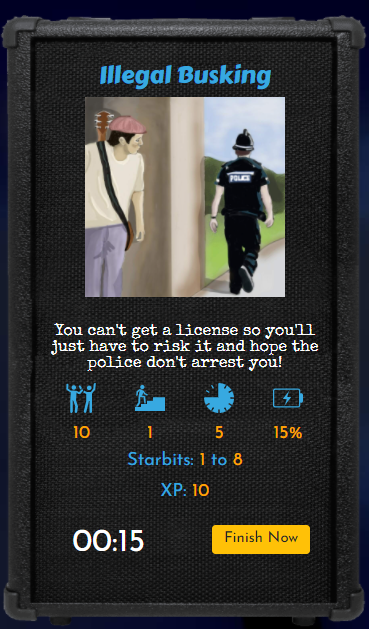 Luckily , i make some starbit before the police come and kick me out.

Today is very tired day , i cant believe that i spend all my energy busking , not just ordinary busking but illegal busking .

But , i feel so good because some people appreciate my music and they become my fans .

Along the way to home , i see a double guitar . OMG , it has been my dream to own it. I ll work hard so i can buy it in future.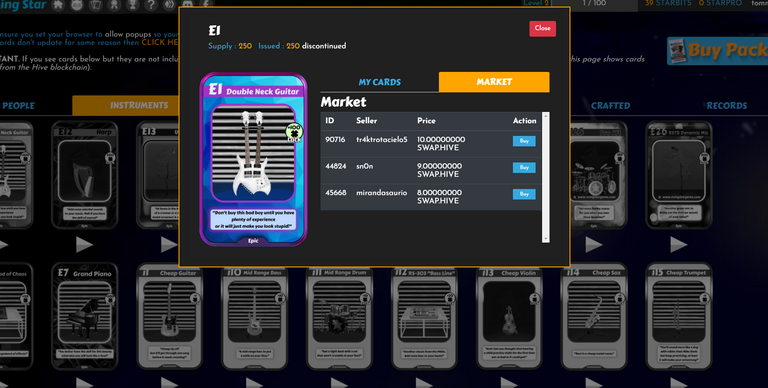 I meet some busker , and he say if you can dream , you can reach the top. Then he show bunch of success people , that has start the journey same like me and they make a lot of fortune.
They are all successful people, the all start like me. OMG !!! The world is full of surprise.
I get some paper , and write that someday , i ll afford to buy car and make a record .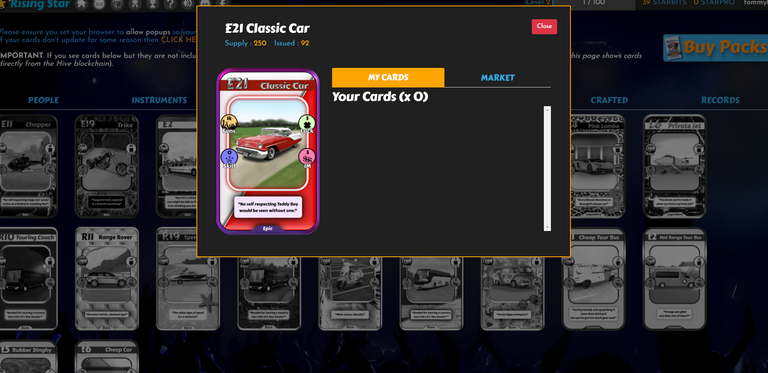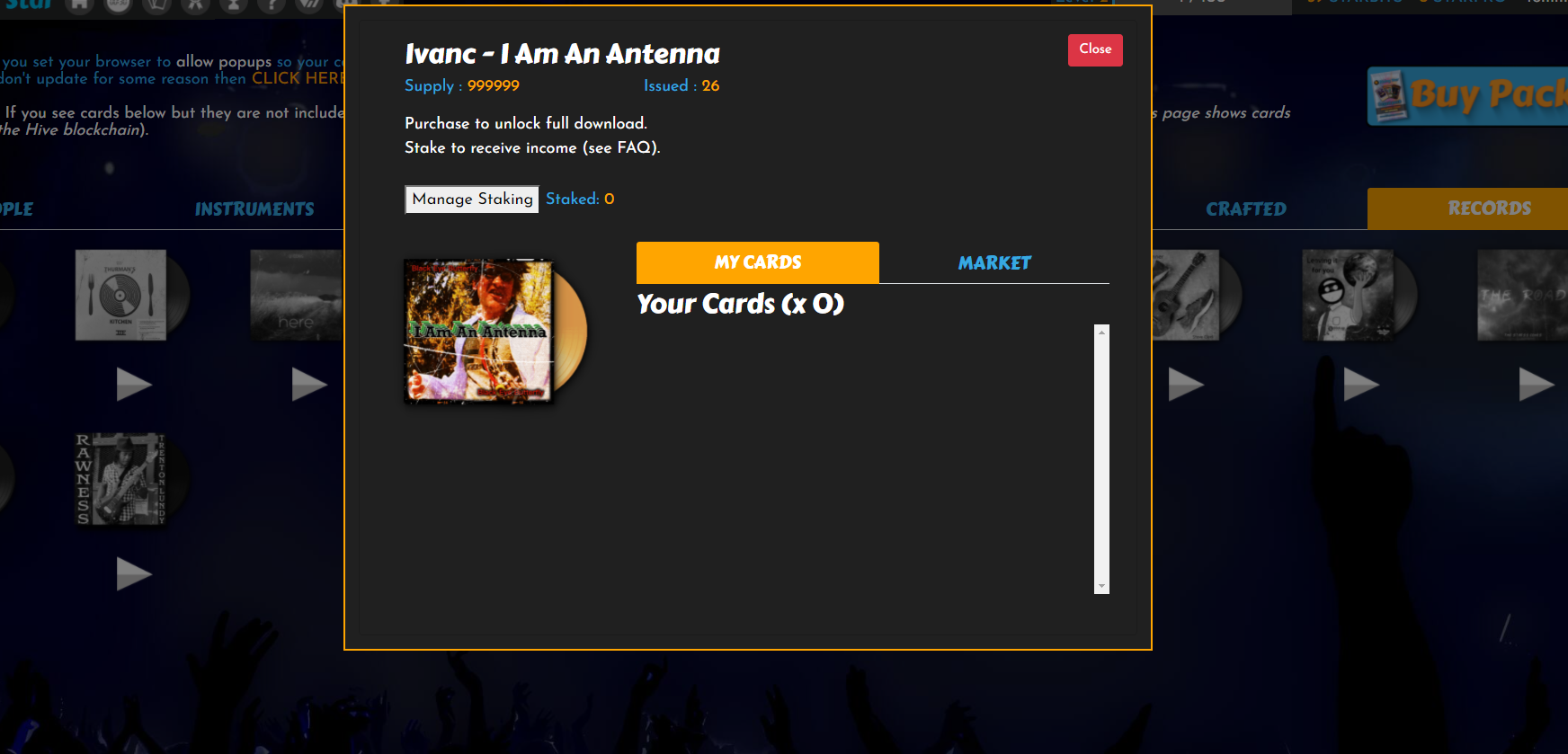 One of my dream is making is make a dream team . I wish i can become superstar with my friend. I hope they also can start chasing their dream (PLAY RISING STAR WITH ME )

Let's call it a day . See you near future