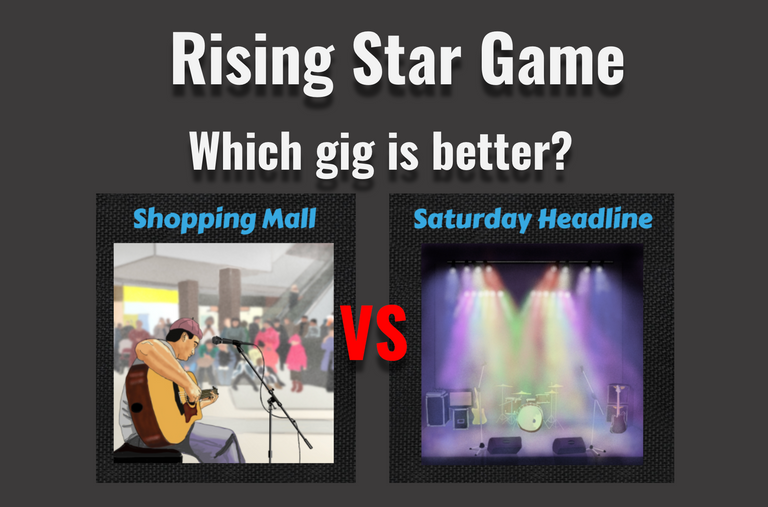 Hello, my name is Joe John Black, my friends call me Joe, but sometimes John. This is an actual photo of me which I have on my Thispersondoesnotexist.com profile. It's a website that uses AI to generate some very convincing images of people who don't actually exist.
The image is actually me though.
I exist, therefore... I am?
anyway...
Like many musicians here in Buskeria, I've been affected by the current situation with COVID-19. Venues have been closed for weeks and it's been really hard to make a living from playing in public places.
I've been eating mostly pizza and coffee and relying on my four leaf clover for luck. It helps to find work here and there.
I put my two pink limos for sale because who needs two limos when you barely make enough to afford a slice of pizza?
But enough with the sob story. I'm here to talk to you about something positive: my plan to become a star!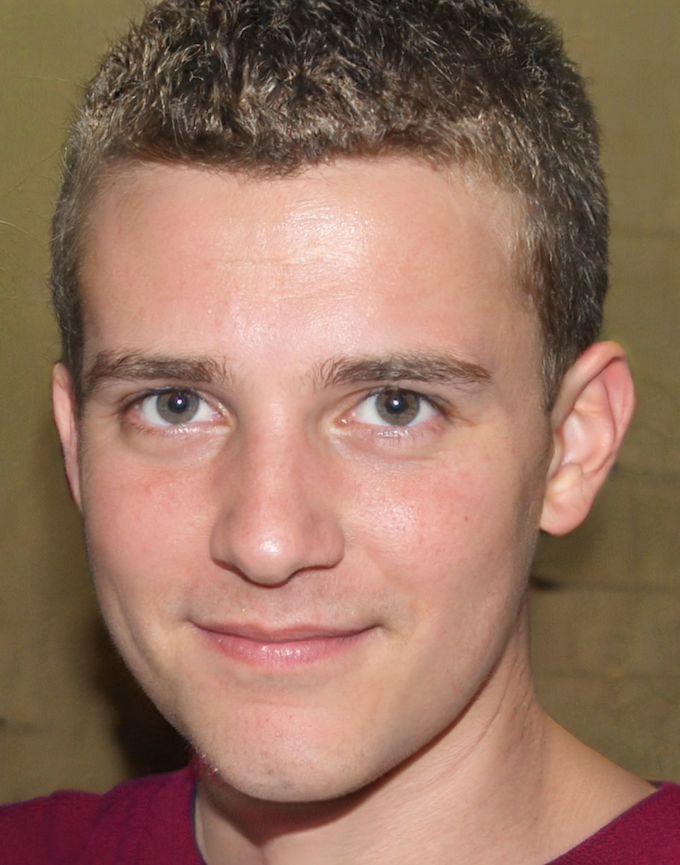 ---
Live many level 30 musicians, I've been using my mid-range acoustic guitar to find the best gigs in town that will allow me to save up enough money to record a demo. So I've been going back and forth between headlining at the local watering hole, and playing at the mall, which is now slowly opening up for business thanks to the citizens of Buskeria wearing their masks and staying 6 ft apart.
I've played 37 gigs since I got to level 30. And even though the results aren't 100% conclusive, they do seem to indicate that playing at the shopping mall gets me on average 414 startbits per hour while playing Saturday headline gig gets me 345 startbits per hour.
that's 20% more for playing at the mall.
it's not as glamorous, but it pays better.
Hopefully, one day I'll earn enough money to record at the world renowned Recording Box in Guatemala City. It's every musician's dream.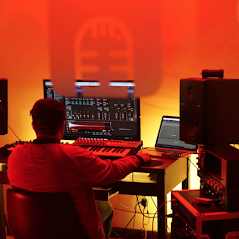 Gig log 

Starbits/hour
1 Shopping Mall 514
2 Shopping Mall 186
3 Shopping Mall 634
4 Shopping Mall 346
5 Shopping Mall 392
6 Saturday Headline 630
7 Saturday Headline 1258
8 Saturday Headline 1230
9 Shopping Mall 437
10 Saturday Headline 405
11 Saturday Headline 1213
12 Saturday Headline 980
13 Saturday Headline 1395
14 Saturday Headline 1187
15 Saturday Headline 1015
16 Saturday Headline 1296
17 Saturday Headline 1279
18 Shopping Mall 392
19 Shopping Mall 504
20 Shopping Mall 372
21 Shopping Mall 623
22 Shopping Mall 628
23 Shopping Mall 200
24 Saturday Headline 1032
25 Shopping Mall 270
26 Saturday Headline 433
27 Shopping Mall 423
28 Shopping Mall 502
29 Shopping Mall 361
30 Shopping Mall 502
31 Shopping Mall 541
32 Saturday Headline 1233
33 Shopping Mall 208
34 Shopping Mall 306
35 Shopping Mall 566
36 Saturday Headline 918
37 Shopping Mall 196
I hope you've found this useful if you're around level 30 in @risingstargame
Don't forget that...
every rose has its thorn
just like every night has its dawn
just like every cowboy sings a sad, sad song
I wrote that just now.