500 missions completed
This was my highlight today, receiving 500 starbits and a pack! However a vehicle with too many fans was in the pack - what I need now is this acoustic guitar to move forward.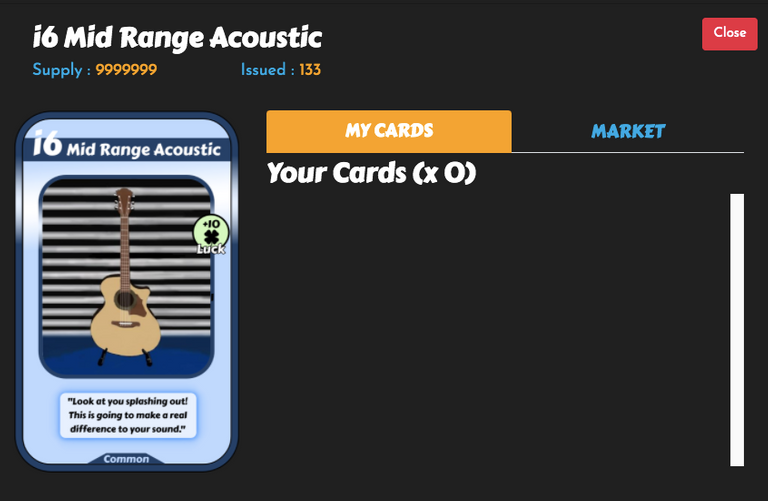 Who are you progressing to become a star?
This game is still addictive - but I need more patience it seems.
Join me and become also a superstar.
Join the Music Game: https://www.risingstargame.com?referrer=musicgeek

Check the Music Community on Hive - join here