Hey Rockstars,
Saturday is here! The perfect day to rock. Before I step out to do my thang, thought I would drop a quick update.
If you not playing yet, please use my referral link click here and start living that rockstar life!
Its been a Busy Day in the RS day. Racking up those minutes. Also went up a level! Focussing on getting to level 55 so I can unlock the Local Mini Tour Gig. And also racking up starbits with high paying gigs. Bought another Pizza slice as yesterday was a sry pizza day for me. This means I put my millionaire fun back by 10k. I now have 3 x Pizza slices though and 2 pizza boxes. Hopefully, this helps me keep the gameplay going for good.
Stats Are On The Up - Another PB: Rank 136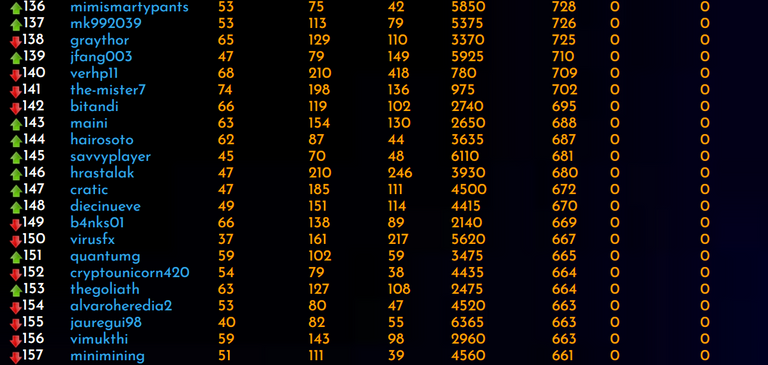 3 Places up today and another personal best! Whopp whoop! @minimining continues to eat my dust. Waiting for him to make a move!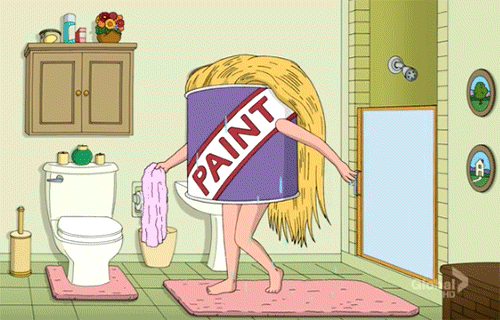 Stacked 4k starbits in gameplay and won a Skill boost 1 card in @musicuniversity's latest comp. Details are in the giveaways section below if you ken on playing!
Rank: 136
Personal Best: 136
Level: 51
75 Cards
3177 permanent fans
587 Luck
5533 Skills
42 IM
Total Missions: 1264
Starbits Millionaire progress: 42%
Cards To Buy
I'm creating a list of booster cards I want to buy. I might buy these before I hit millionaire or after. But adding this additional goal to the mix and adding the list here so I can keep track of what I need. These will help improve my stats as well as the number of unique cards in my collection.
1 x Cold Pizza Slice
1 x Whiskey Bottle
1 x each of the XP Boost Cards
1 x each of the skills boost cards
1 x coffee cup
1 x 100 fan boost
1 x 50 fan boost
Starbits Pricing & Millionaire Cards Issued: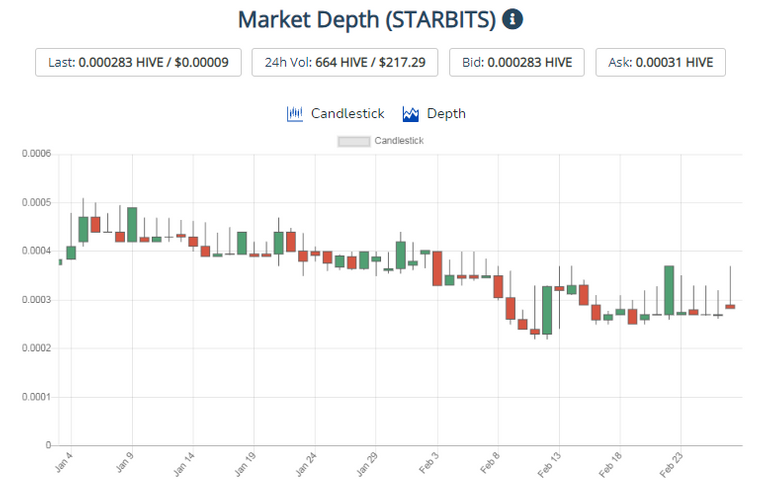 Candles are fluctuating but the prices are still decent to buy. So far 74 Starbits Millionaire Cards issued - 1 more than yesterday.
What's your progress like? Got Any Hot Tips?
I'm keen to connect with other players! Pop me a line to let me know how you doing, or any hot tips you'd like to share!
Till next time, keep on rocking.
Start your band and join the fun here

---
Rising Star Resources & Giveaways
I found these resources by other players quite useful, so thought I would share:
Cool Resources for tips & Tricks:
From Other Players:
Rising Star Giveaways
If you not playing yet, please use my referral link click here and start living that rockstar life!