Hey Rockstars,
Tuesday is upon us already, hope you all having a good day so dar!. Here's my update on yesterdays Rising star activity.
If you not playing yet, please use my referral link click here and start living that rockstar life!
Won A Pack In the Weekly Draw - Can you guess who i got??
I was super lucky this week and won a pack in the @Risingstar weekly draw! Super chuffed i went to open, and guess who i found?
Hint: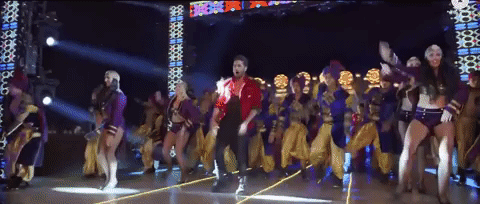 .
.
.
.
.
. have you got it?
.
.
.
.
.
.
.
.
.
Yip You guessed it - Mr Bolly Wood
My mom is a huge fan I must tell her lol.
I also got a 2 instruments, i28 Rusty Trumpet and i24 Des Appalling. Super chilled with my entire pack as these are all unique to my collection. Time to play in the rankings!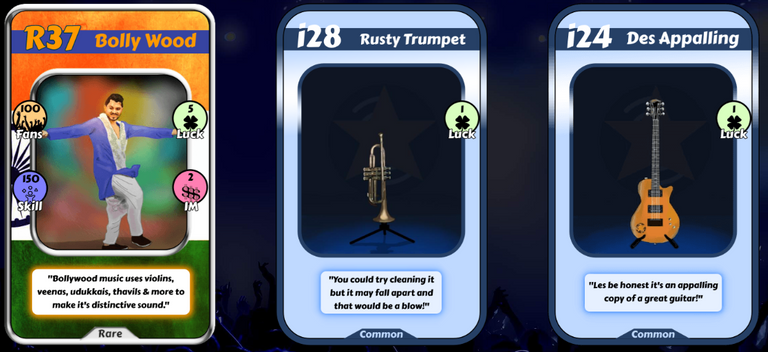 Stats Are Good - Another PB: Rank 144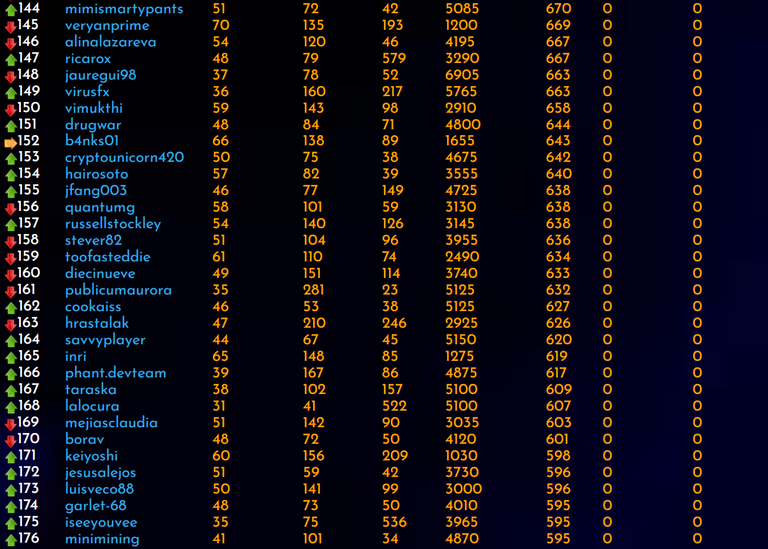 Wow, I'm so surprised by this, I thought I hit my high with ranking. But instead, I hit another personal best. Seems my addiction is paying off! Most importantly I'm still way ahead of @minimining!! @miniminig, what are you doing dude, my screen is getting too small to keep you in the screenshot LOL. (I am enjoying teasing him as he is super competitive and always looking to beat me. Have to take the wins while i can!)
Rank: 144
Personal Best: 144
Level: 48
72 Cards
3177 permanent fans
567 Luck
5096 Skills (+45)
42 IM
Total Missions: 1202
Starbits Millionaire progress: 33.7%
Booster Cards To Buy
I'm creating a list of booster cards I want to buy. I might buy these before i hit millionaire or after. But adding this additional goal to the mix and adding the list here so I can keep track of what I need. These will help improve my stats as well as the number of unique cards in my collection.
1 x Cold Pizza Slice
1 x Whiskey Bottle
1 x each of the XP Boost Cards
1 x each of the skills boost cards
1 x coffee cup
1 x 100 fan boost
1 x 50 fan boost
Starbits Pricing: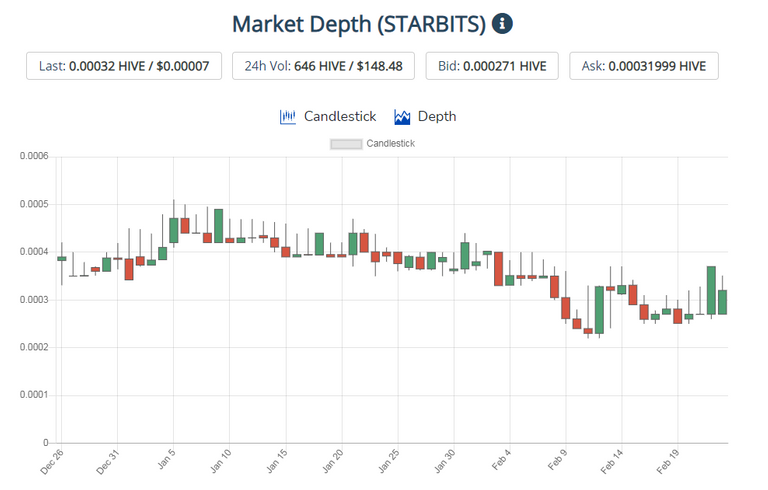 Seems all of us players are hungry for starbits. I predict we are going to have a lot of millionaires on or hands. So far 72 Starbits Millionaire Cards issued!
What's your progress like? Got Any Hot Tips?
I'm keen to connect with other players! Pop me a line to let me know how you doing, or any hot tips you'd like to share!
Till next time, keep on rocking.
Start your band and join the fun here

---
Rising Star Resources & Giveaways
I found these resources by other players quite useful, so thought I would share:
Cool Resources for tips & Tricks:
From Other Players:
Rising Star Giveaways
If you not playing yet, please use my referral link click here and start living that rockstar life!