Hi everybody.
I have moved to level 12, I will soon be moving to level 13.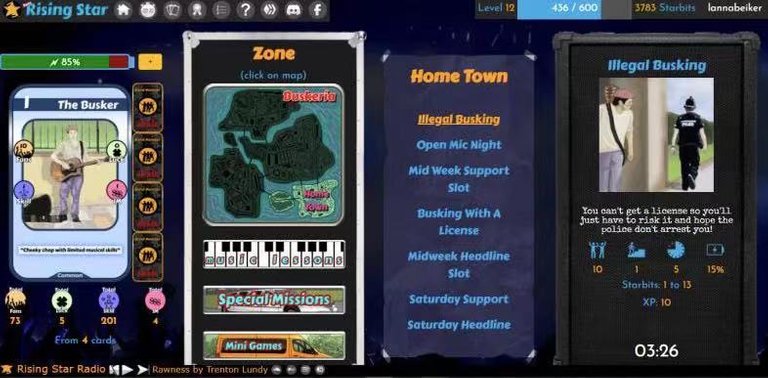 I read that in one of the chats they wrote that pizza rarely falls out, but I got two slices of pizza in a row.
And the coffee drops out.
So, I cannot say that it is rare.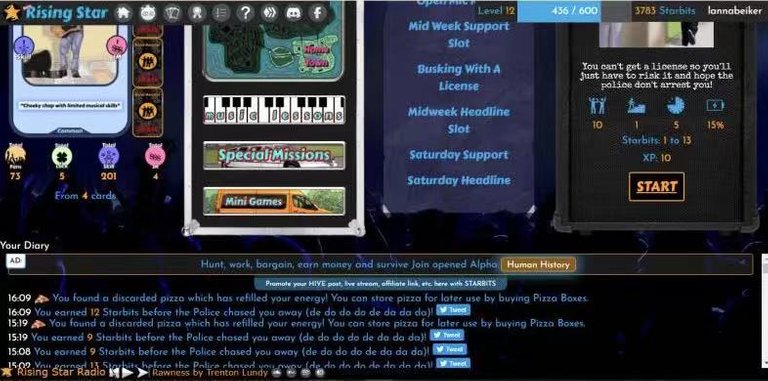 I continue to play a little.
I joined the group in Discord.
If you are not playing yet, but are just going, you can use my reference link to join this game.
Join the fun through my referral link