Hello Rising Stars!
This is my first post here!
Thanks to @globetrottergcc post who show me this game and I become his reffer.
Today a big day for me, I have 10 LVL now, 105 completed mission and cool cards. This cards its just dream! My first cards! Its reward for my 100 mission completed. I show you this now!
Cool punk-rocker Griff!
I made him my frontman.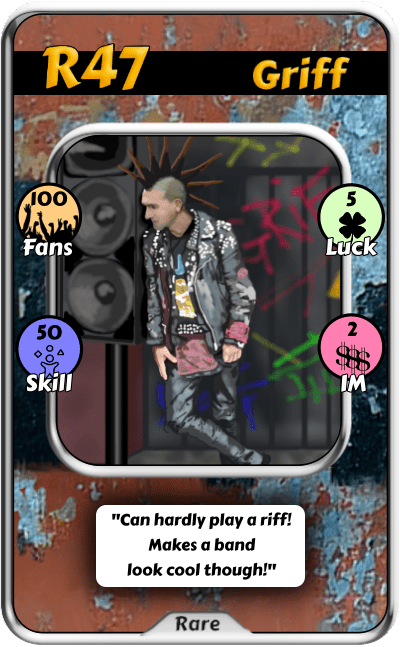 Rose Petal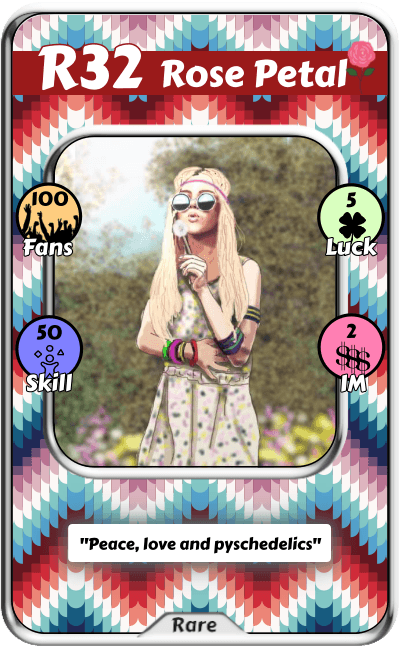 Robbie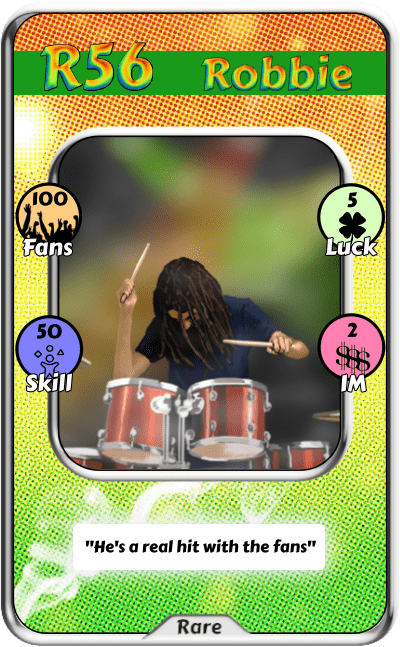 And my buying cards
I buy 2 booster cards with XP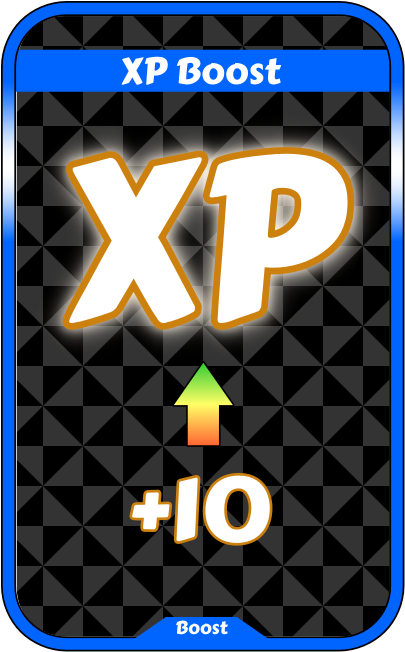 Thanks for reading. Have a nice day!